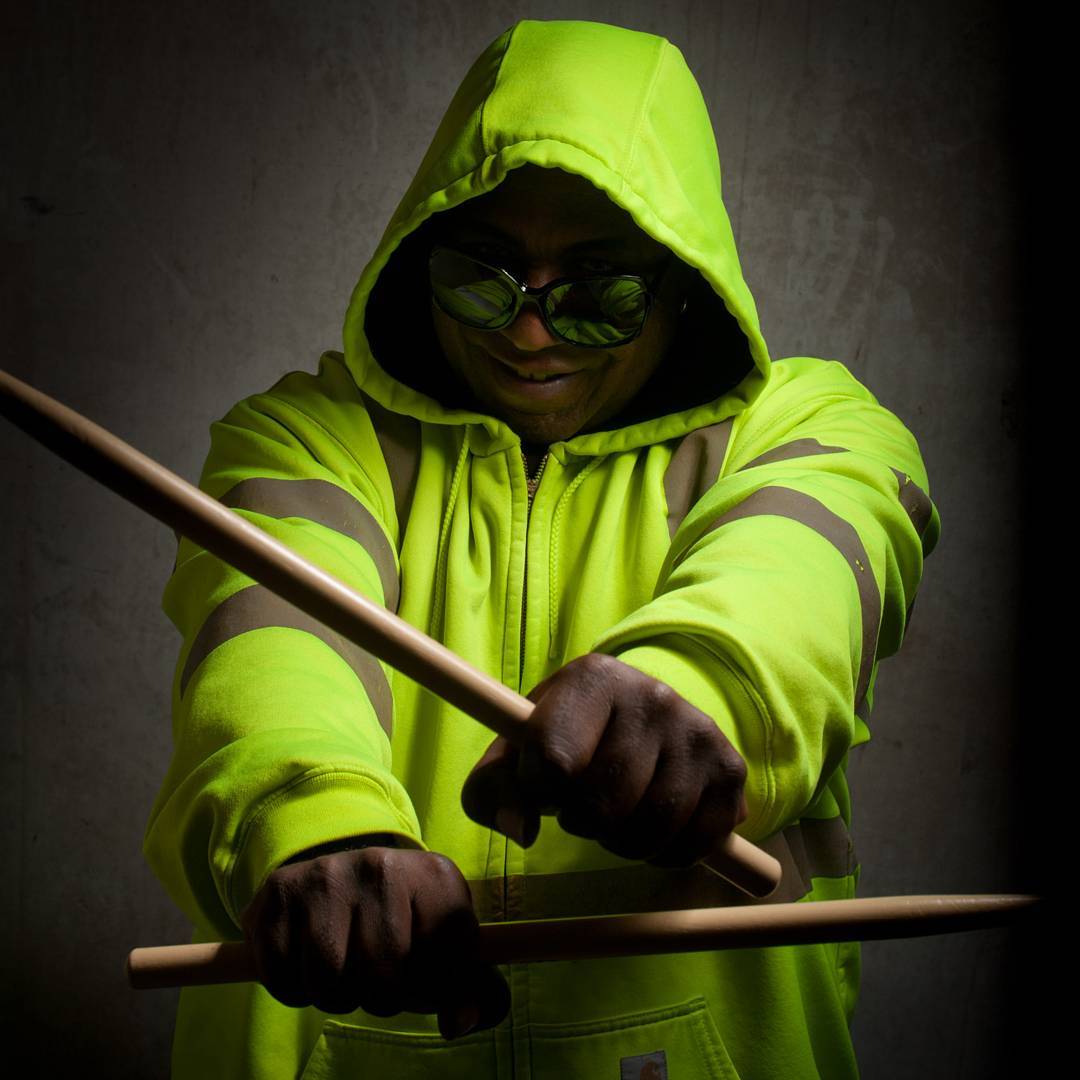 Photo : Will Thoren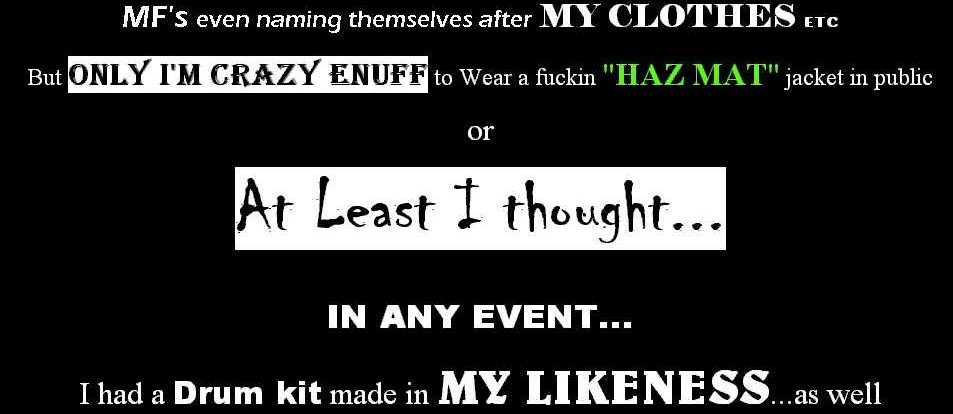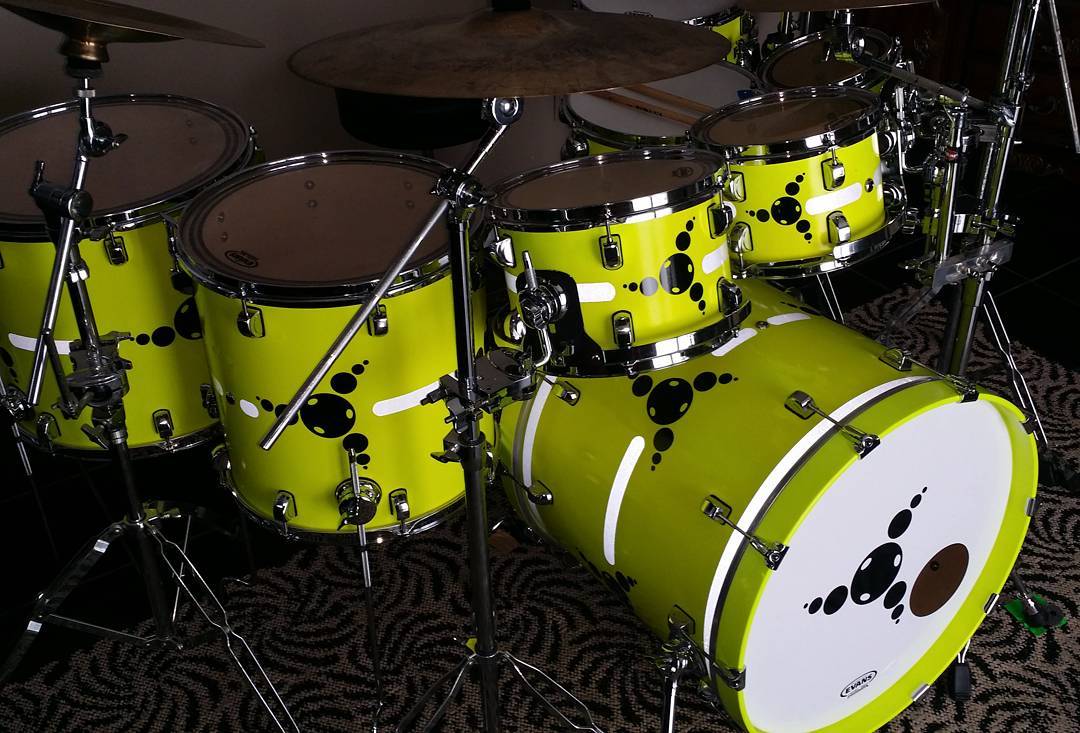 I'll be out "Practicing" Drums again.....
with P-Funk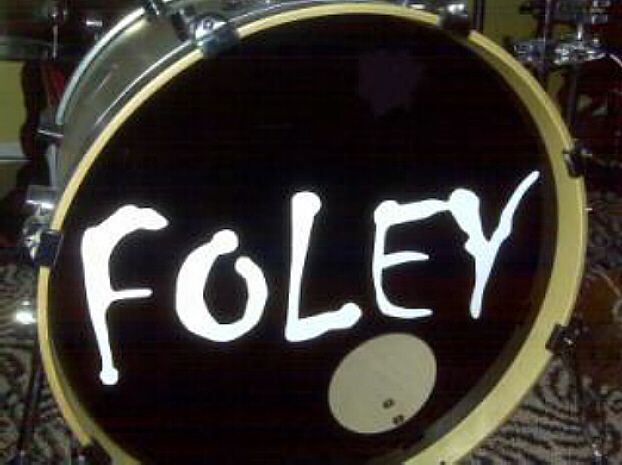 "George Clinton"
( Show Dates )

January 19th - The Late Late Show w/ "Craig Ferguson" in LA
January 21st - 24th JAPAN Billboard Live ( Tokyo & Osaka )
January 27-29th- San Francisco, CA
January 30th - Mateel , CA
February 1 - San Francisco, CA
February 2 - San Diego , CA
February 4 - Denver, CO
February 5 - Des Moines , IA
February 8 - Minneapolis, MN
February 10 - Detroit, MI
February 11 - Chicago, IL
February 12 - Cincinnati, OH
February 15 - Greenville, SC
February 17 - New Haven, CT
February 18 - Boston, MA
February 19 - Philly, PA
February 20 - Kent State (OH)
Try to come out, if ya can ?
I'm gettin' More & More comfortable on these Drums, now....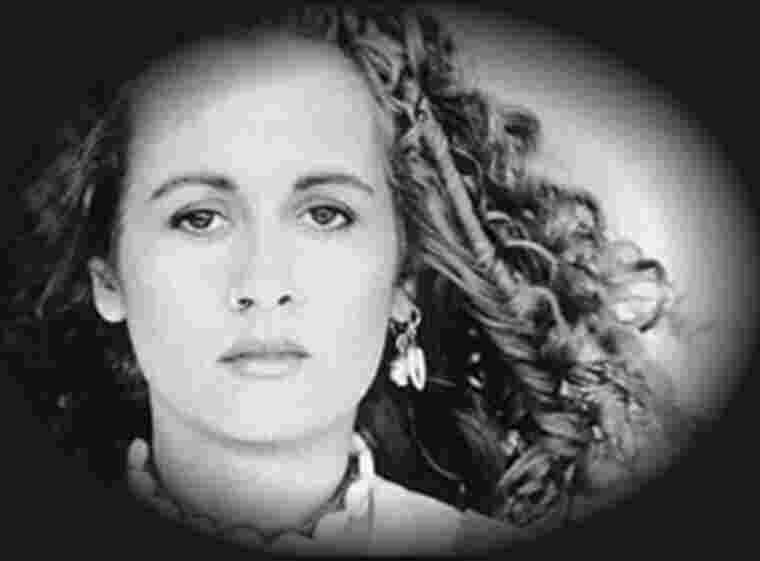 March 5th, 1956 - December 26th, 2010
"19 yrs ago today, I was in labor!
My heavenly father gave me the most glorious gift I could ever receive.
A Baby girl on Christmas!"
------Teena Marie
( just hours B4 her passing )
****Speechless****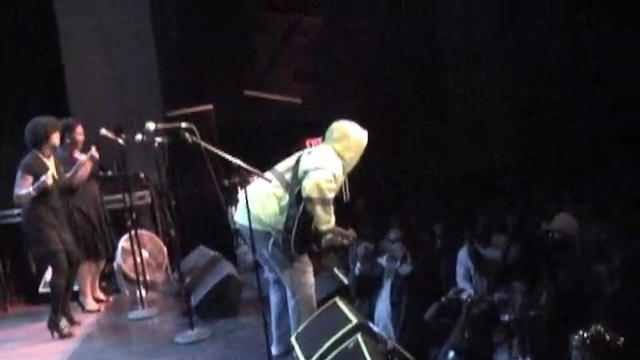 I got a chance to play....
for "BOOTSY"
While he watched from the side of the stage...
I can move on now......Hahaha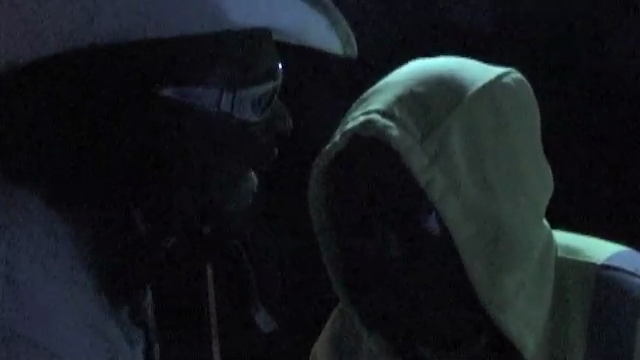 Period.
&
*The End*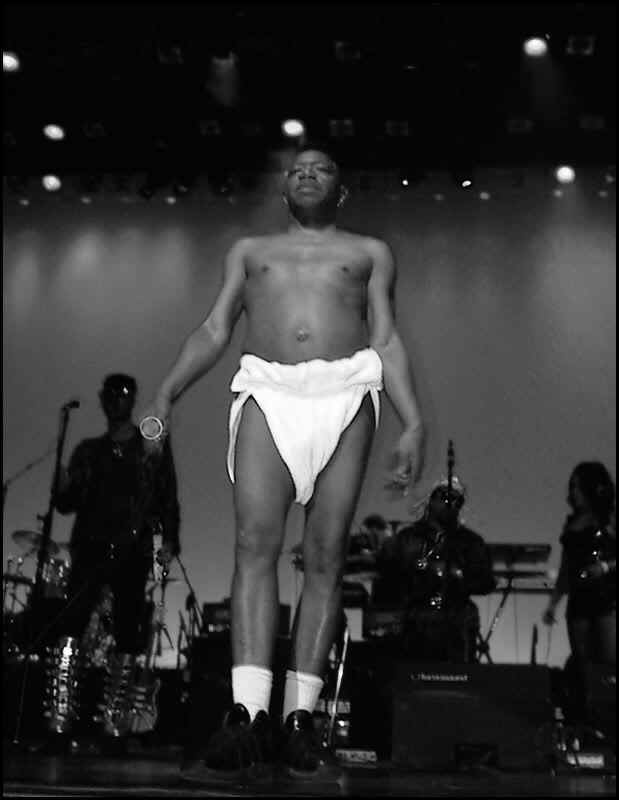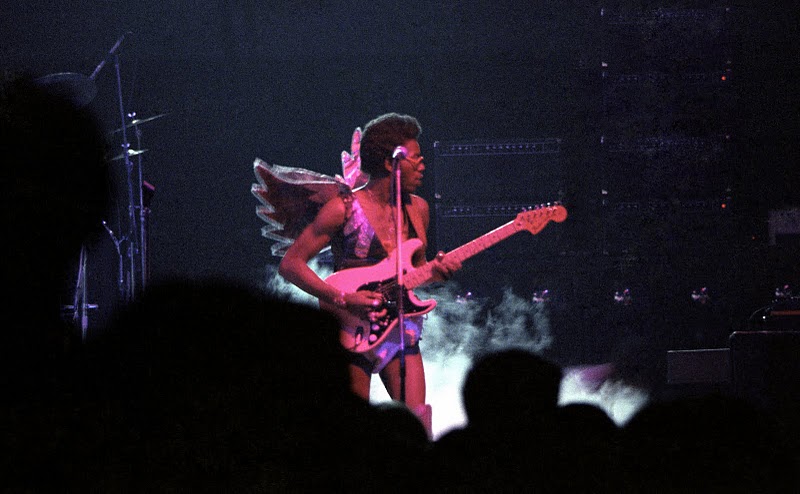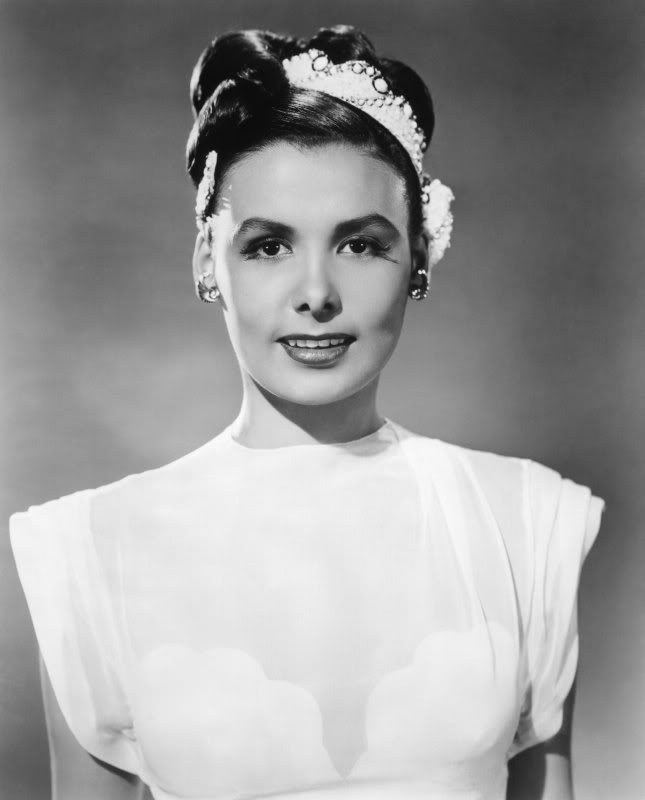 June 30, 1917 – May 9, 2010
"My identity is very clear to me now.
I am.... A BLACK WOMAN.
I'm Free.
I no longer have to be a "Credit"
I don't have to be a "Symbol" to anybody.
I don't have to be a "1st" to ANYbody.
I don't have to be an imitation of a WHITE WOMAN.....
that Hollywood hoped I'd become.
I'm ME...and, I'm like NOBODY else."
------Lena Horne '98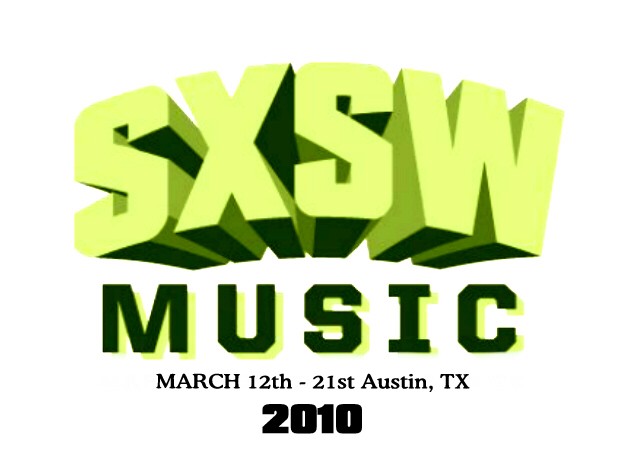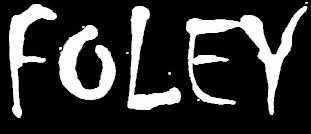 @
"The Blind Pig"
317 East 6th street
Austin TX

We're closing the nite out on Fri. March 20th
@ 12:30AM

JUNE. 25th, 2009
"MICHAEL JACKSON"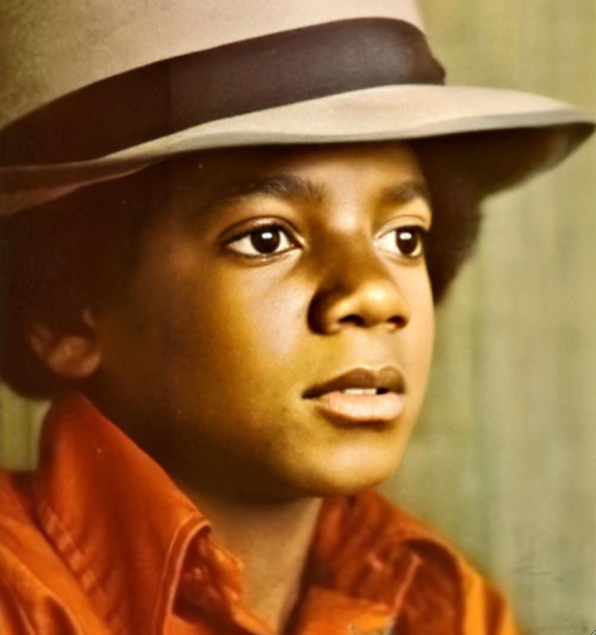 Mr. Jackson struggled desperately with THIS Planet...
It's NO Debate that he was THE MOST Famous Human of the "20th & 21st" centuries
and, arguably the most famous to have EVER walked this earth
Earthlings should've known from his "Artwork" alone....that he wasn't like the average human
THIS was his "FIRST" Gift :
"Vision"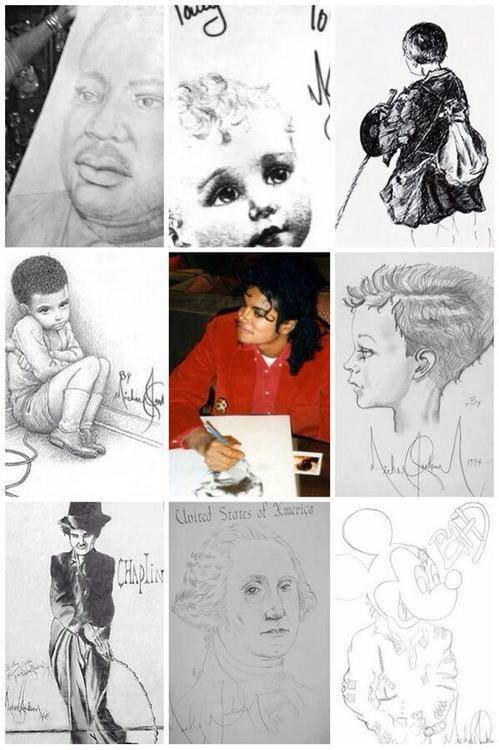 Let's Be REAL...
Michael Jackson was the 1st & only Negro in Rotation on MTV....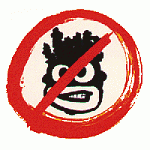 MTV was pressured to play MJ's "Billie Jean"
Which I'm sure was the Primary reason for that album's success.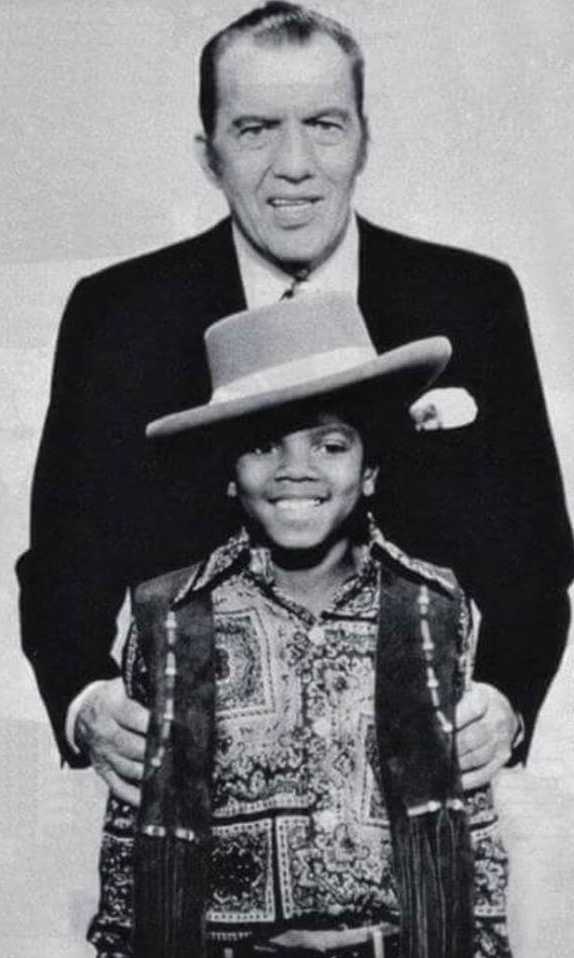 It's deep when "Ed Sullivan" can put MJ on at 11yrs. old...
And, they... ( MTV ) had a problem with it 13yrs. later ?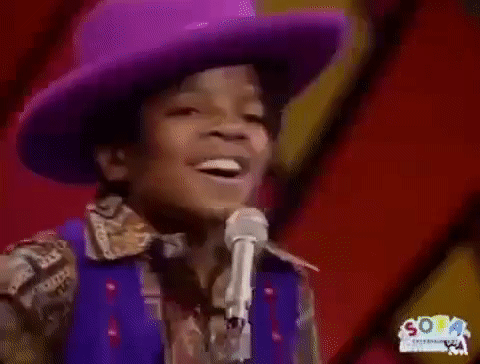 So much so..that the president of CBS threatened to snatch
"ALL" of their artists ( Journey, Men at Work etc. )
If MTV didn't play MJ's video ?!?!
*CBS / Columbia had more than 90% of all MTV's most popular artists & vids at the time*
Note: "MJ" also serves as a euphemism for BLACK ARTISTS in general...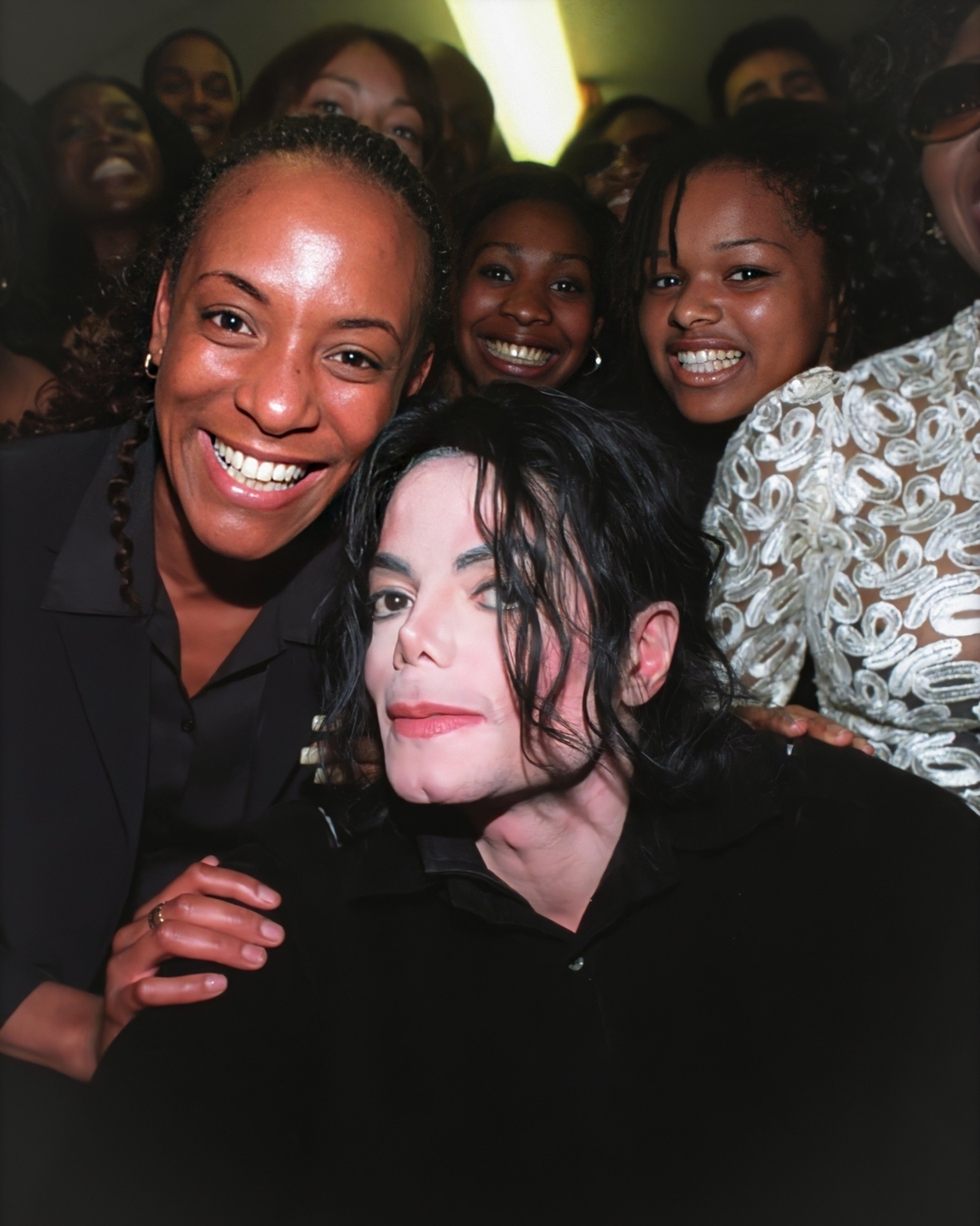 I hope they'll allow him to Rest....
But I have ZERO FAITH

Bless His Life


"Archives"

14 13 12 11 10 9 8 7 6 5 4 3 2 1