When he coined the now famous phrase :

*Damn, Thanks... Andy*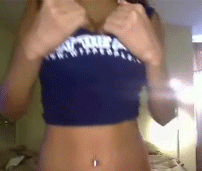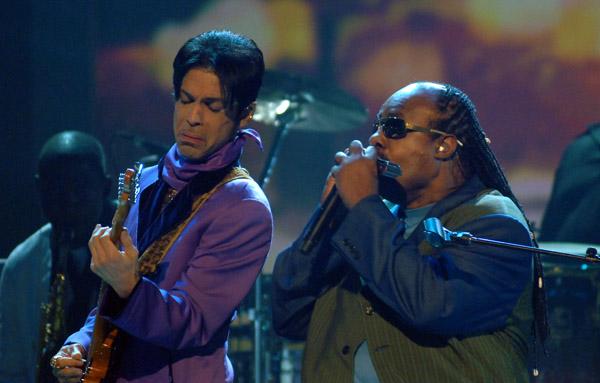 Very Cool.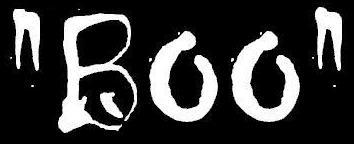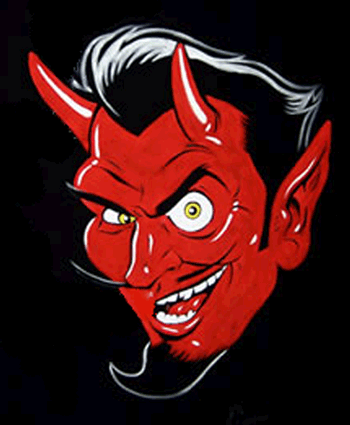 "When you believe in things that you DON'T understand..then YOU suffer "
~ STEVIE WONDER '72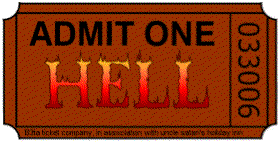 It's kinda deep , when it took a BLIND man to SEE this.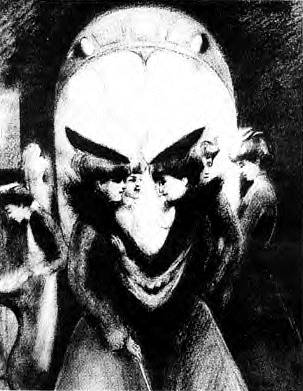 Aiiiiiiight ?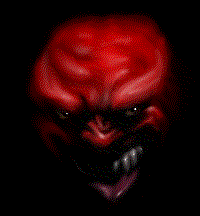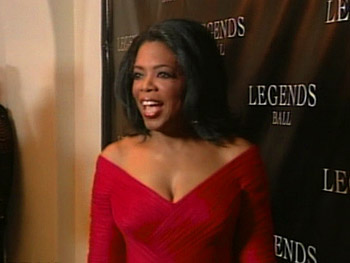 Damn, Ok....spend that money...
Shiiid....

"GORDON PARKS"
( Director , Photographer , Musician , Author ,"Visionary" )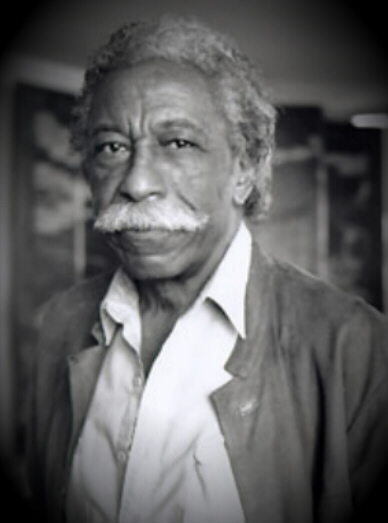 November 30th , 1912 - March 7th , 2006
His "Groundbreaking" 1969 film "The Learning Tree" & "Shaft" (1971)
were great examples of "Depth & Class" in cinema ,
just as his photos had done decades earlier.
If a picture is worth a Thousand words ?
Then...I'm proud to present some of his finest works
Behold, the MANY styles of ...MR. GORDON PARKS , SR !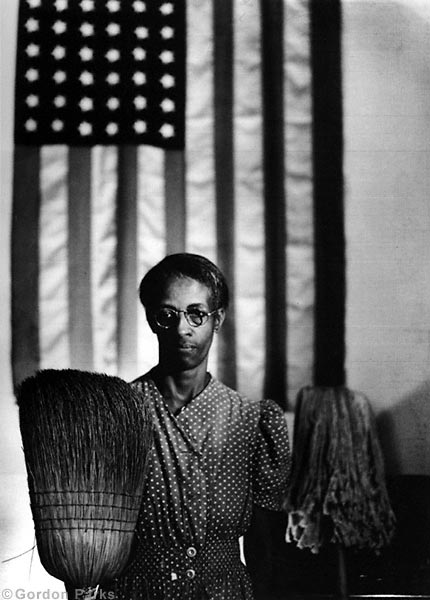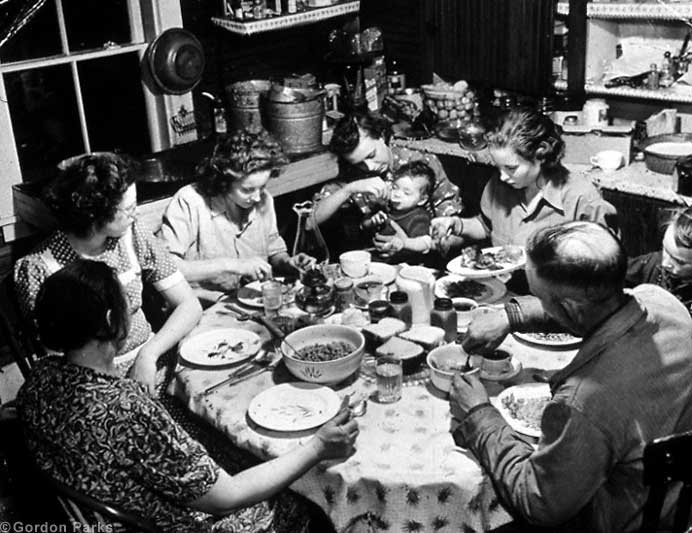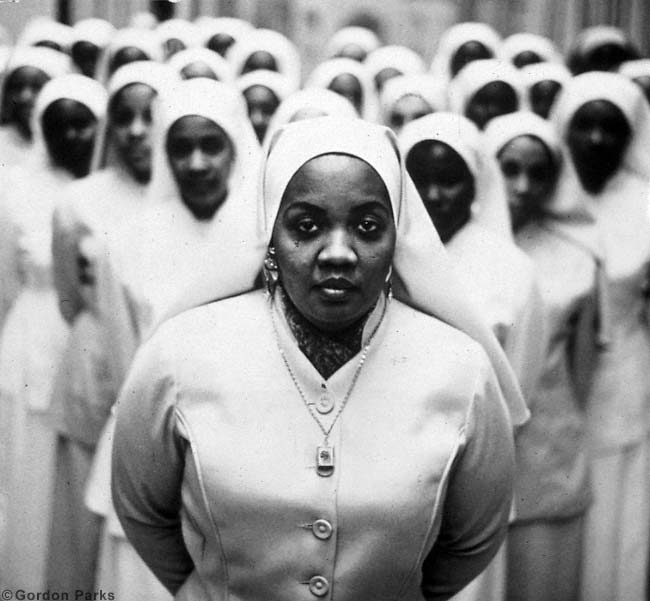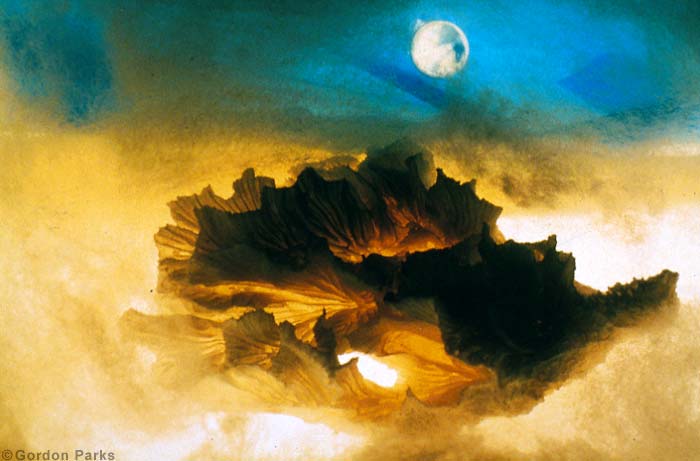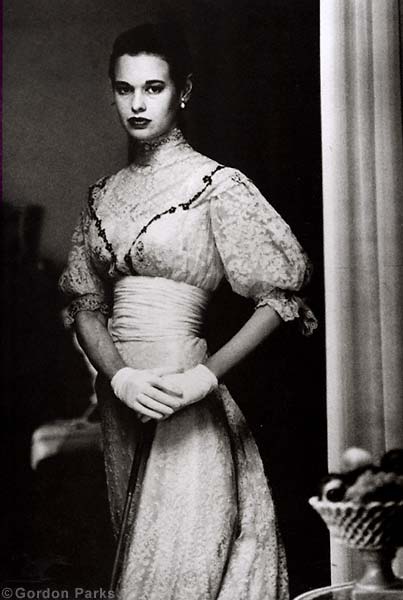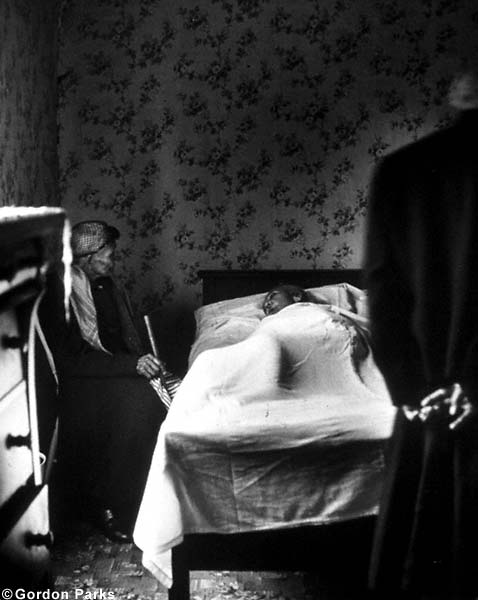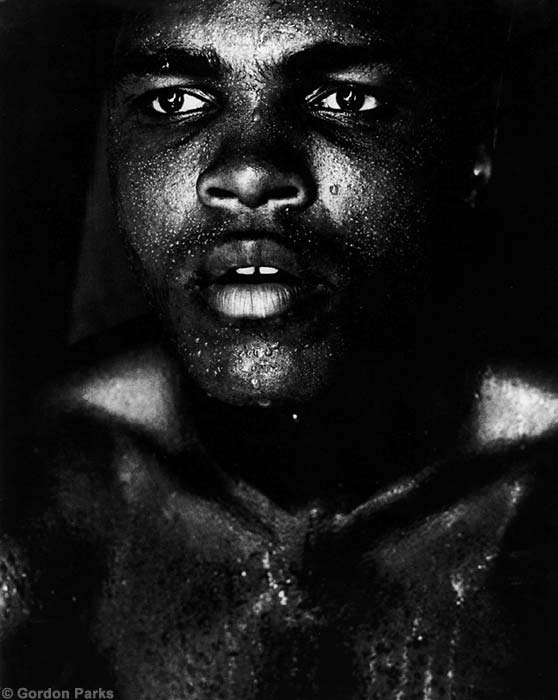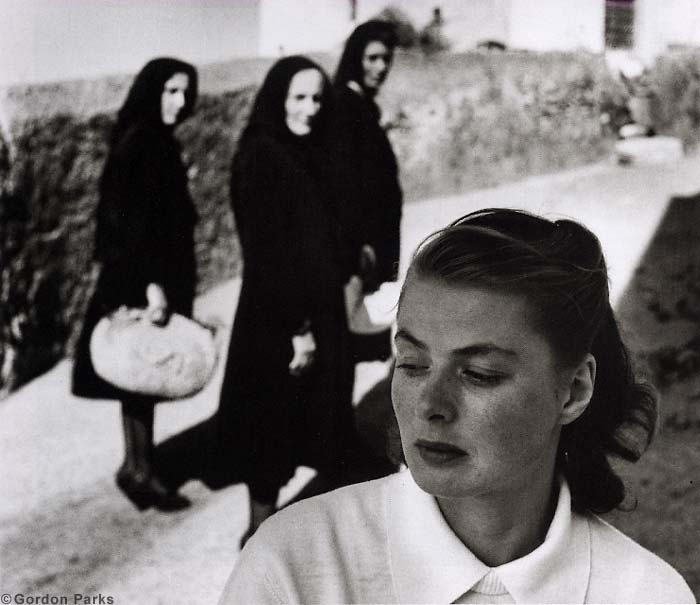 Amazing.....
The World lost a GIANT today.
"So many people could do so many things if they would just try, but they're frightened off because
they haven't been trained to do this or trained to do that...I just picked up a $7.50 camera and
went to work."
------ Gordon Parks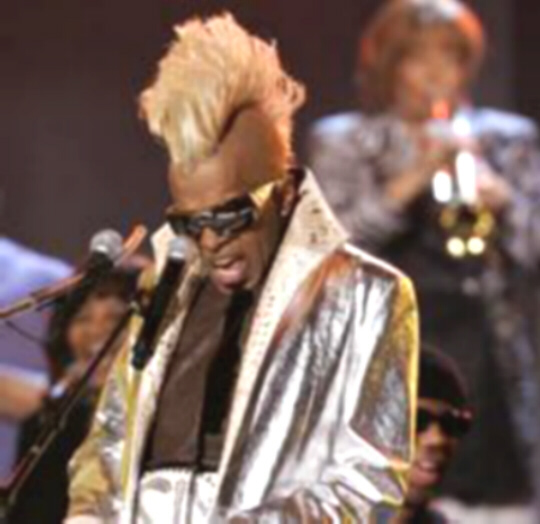 Photo: Tim Clary

DID NOT need a "back up" band....inserted into HIS own ?!?
SLY still has his VOICE.
We were looking for.....
"SLY STONE"
( not joss stone )

I'm sure,that last nite's debacle is the Very Reason why SLY stayed away from this Bullshit !




MILES DAVIS ~ HENDRIX ~ STEVIE WONDER ~ GEORGE CLINTON ~ PRINCE
And , ANYONE else after THEM....
DID NOT NEED "HELP" TO FINISH A SENTENCE !!
Would THIS have been a better way to Kill his Legacy ?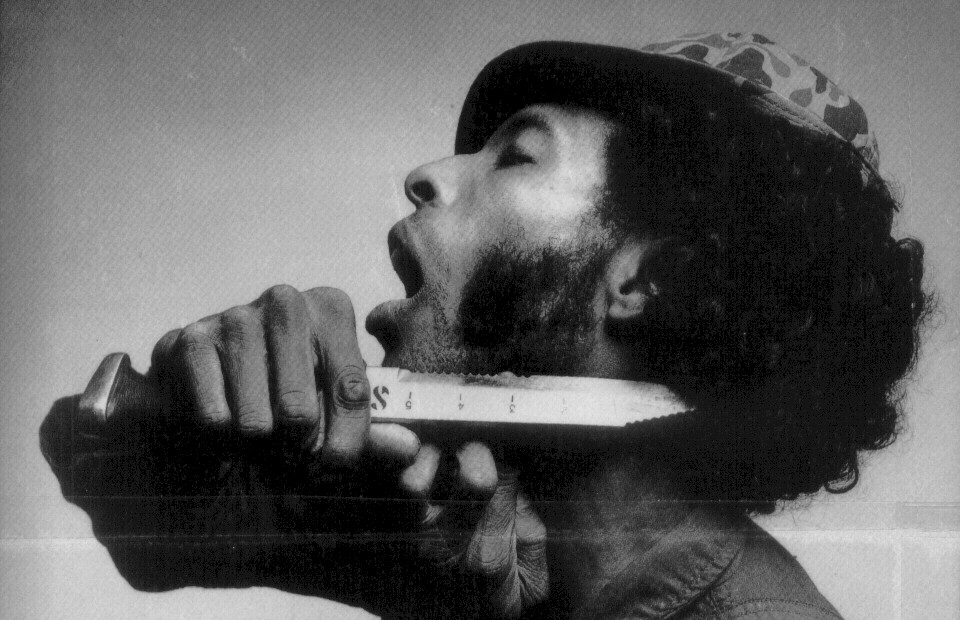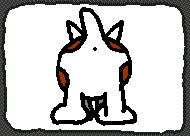 Damn, yŠll....

"Archives"

14 13 12 11 10 9 8 7 6 5 4 3 2 1