Winner & "MVP" of SuperBowl XLI !!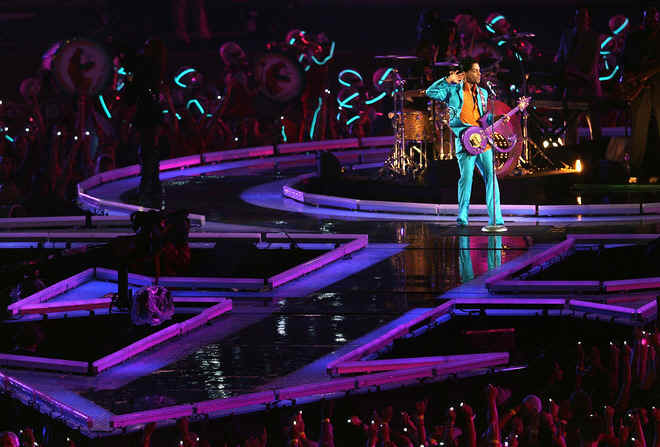 Neither , Rain....Sleet or "Wardrobe/Talent" Malfucntions....
THIS is what he Does.
PERIOD.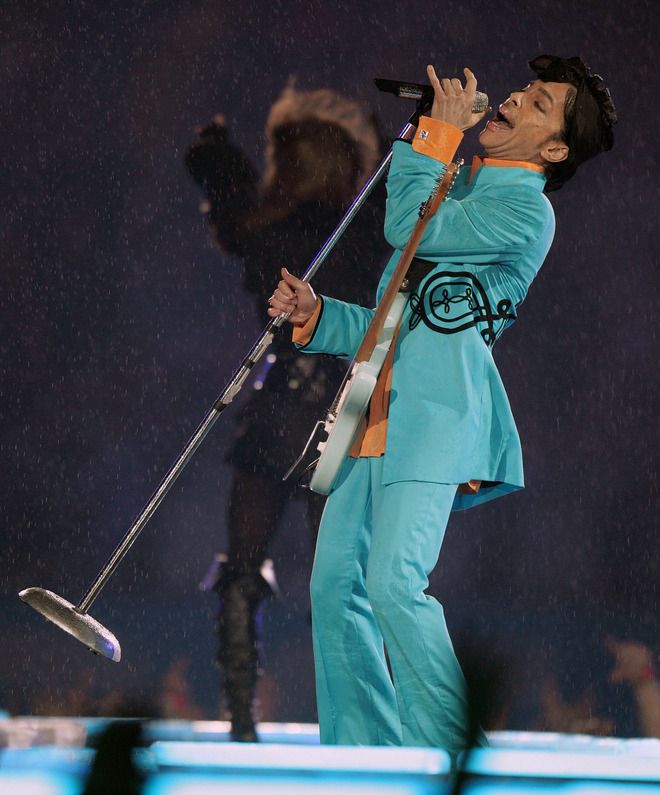 Bigg ups "Dave Grohl" for reminding us that
when you extend respect....it always comes back 1,000,000,000 fold.
( Re: Foo Fighters frontman covering Prince's "DARLING NIKKI" )
I gotta be "Real" honest....
it got sorta "Emotional" for me, when FLORIDA A&M's horns kicked in on "Purple Rain"
And, The ENTIRE Stadium sang from their hearts, to one of the greatest Pop/Country Ballads...
from THE Greatest living Performer ?!?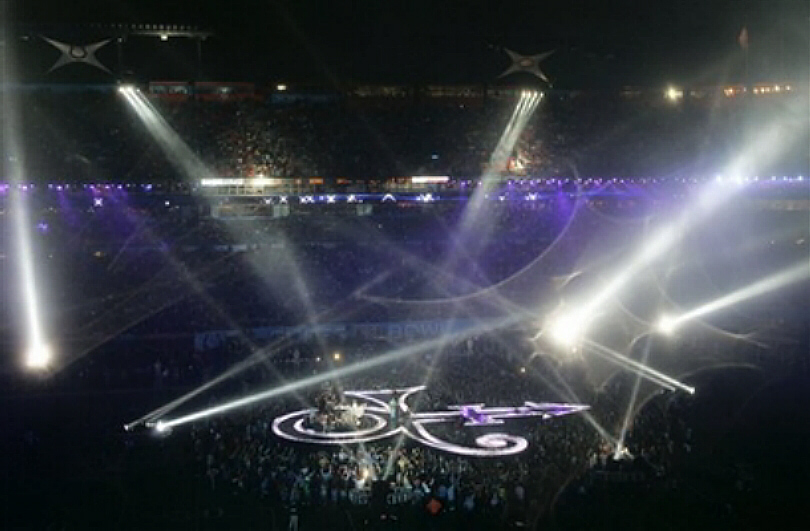 Not that "Race" Matters....but......
*TRUST*
it will be a LOOOOOONG time,
before U see another BLACK Man , playing "Rock & Roll" with HIS likeness....
in Neon Lights, spread across an entire stadium field.
( Folks half-ass play JIMI HENRDIX' stuff on the radio...then & NOW )
A LONG TIME before THAT happens again.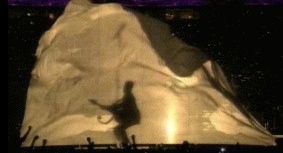 And, judging from all of the Bullshit headlines about his "Hidden" sexual agenda ?
The Guitar has ALWAYS been looked upon as "Phallic"
with most "closed-minded" feminists....
"Dirty Minds" & the sexually-repressed.
Shit, U could find sex in a "Ham Sandwhich" if U looked hard enuff.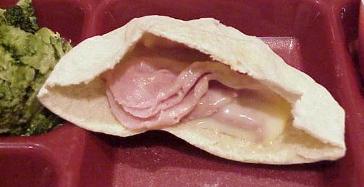 Now, that Prince has raised the bar ( again )
So HIGH....in fact.... that NO ONE will be able to match ?
Meaning :
HE SHUT THAT SHIT DOWN !!
I guess folks had to find sumpin' ?!?!
Really.....
If folks are THAT bored ?
The OVERT message of "Homo-Erotiscim" in that snickers ad...
should keep em' busy for the next month & 1/2 !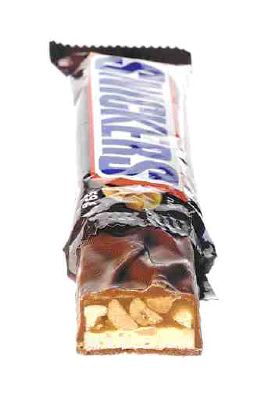 Note to CBS half-time show committee :
"Get out while you're ahead"
*seriously*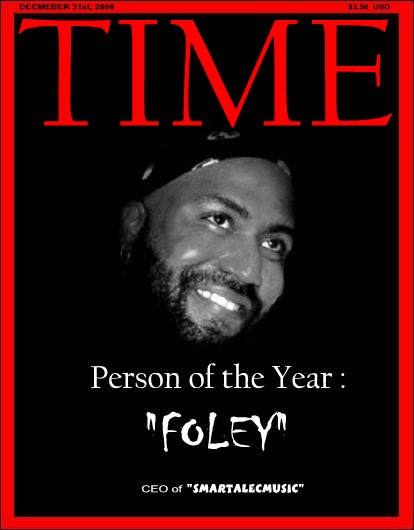 As "TV" Jerry Seinfeld would so callously say :
"That's Dynamite.....anyway"
( Regarding Time Magazines "Person of the Year" being awarded to ANYONE who's ever been online,
or have websites and /or Blogs currently. )
Well, it's finally gotten to this.
Most remember a time when computing & the internet were for what almost seemed like
a "secret society" of computer programmers & designers who shared each other's creative works...
A time when... emails & what is now known as "Blogs" were for those who were in the know,
And..... it was a good time.
NOW ?!?
Wit Er'Body & their Mama online ?!?
Well, I Really don't think I need to expand on this.
( Which is prolly why "TIME Mag" got Jokes )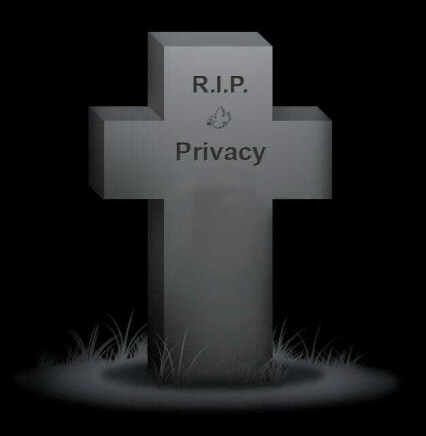 BUT

For those who continue to try to "Find" themselves (online) in front of the Entire World...

seem to only end up, just.......Being

FOUND (out)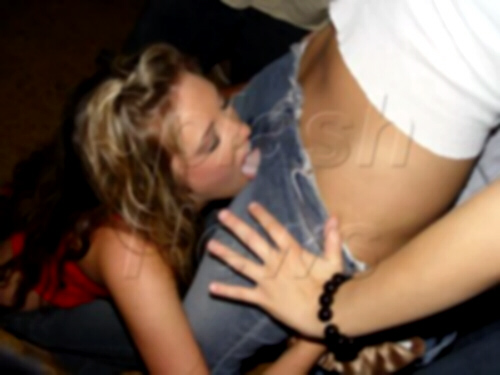 Photo : Splashnews

Former "Miss Nevada" Katie Rees goin for "Hers" ( on the bottom )

Anonymity for these "early settlers" on the

Wild Wild West ,

was THE protocol, regarding communication, etc.

But, Today.... it's the complete OPPOSITE ?!?!

Today, folks put THEMSELVES & others ON BLAST !!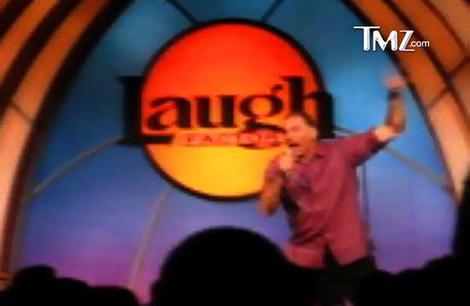 Photo : TMZ.com
There's Alot I could say about This Year.....
From the "Conscious Fortitude" of "NY Oil "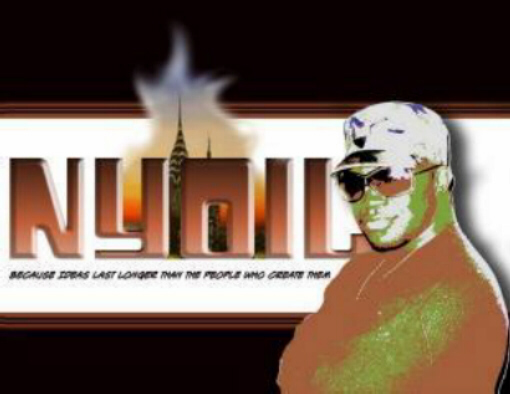 to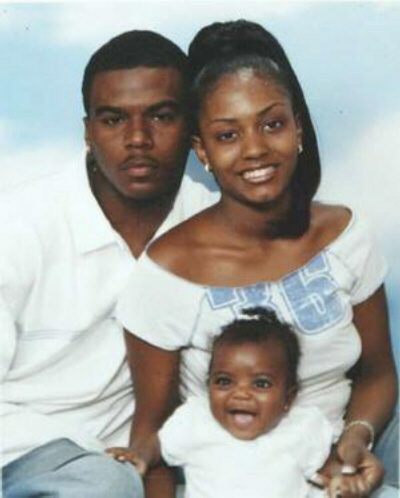 "Sean Bell" NOT being able make his wedding day....

( after being gunned-down by NYPD, just hours before his nuptials )

to

Losing "

THE" Godfather : Mr. JAMES BROWN

( I didn't feel this empty, when my own grandfather died )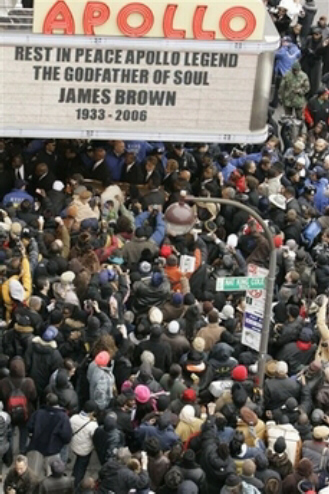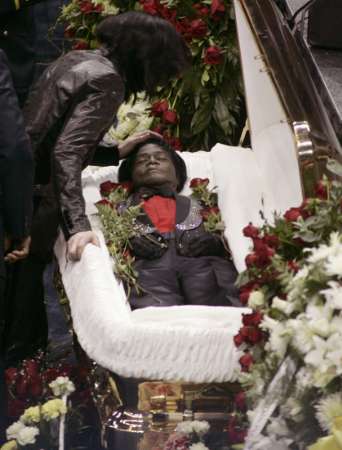 Btw....Michael Jackson should get HUGE Points, for this.

But, in mid August.....

as I watched my Mother cling to Life on a respirator...

I realized that

NONE OF THIS SHIT meant ANYTHING to Me.

All I could think about, for months... was NOT "LOSING" HER !!

And, it was during this time I'd learned that ,

The Truth is......

We create our "OWN" reality.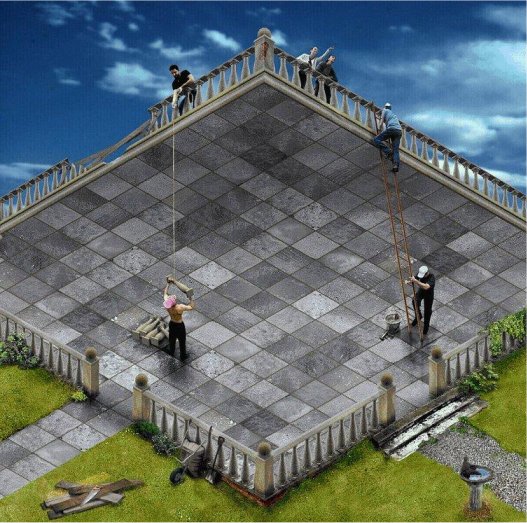 The Reality I desperately wanted to become

TRUTH ?

Well...it was for my Mother to be alive & able to walk again.

After 8-9 months of

DEEP FOCUS , she not only survived ....

But, she's driving around & wants to know what happened to her copy of Eddie Murphy's SNL "Best of" disc.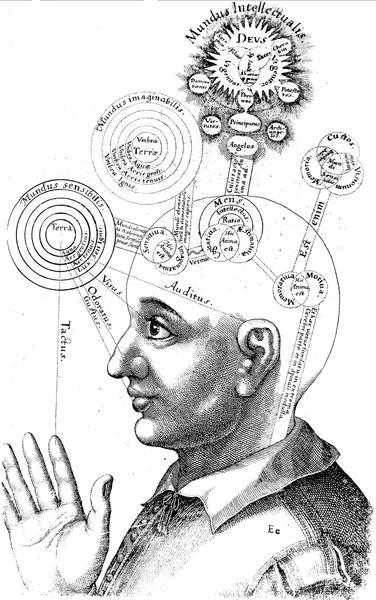 I'd like to take this time to THANK all of the people who read my "BIG TRUTH"
( it even made it all the way to Public Enemy's message boards )
I can only hope it was helpful for those "Brave" Artists & Musicians on their path to Awareness....
Here's an interview I just did with George Cole @ thelastmiles.com
Where I talk more in-depth about it, sort of a "follow-up"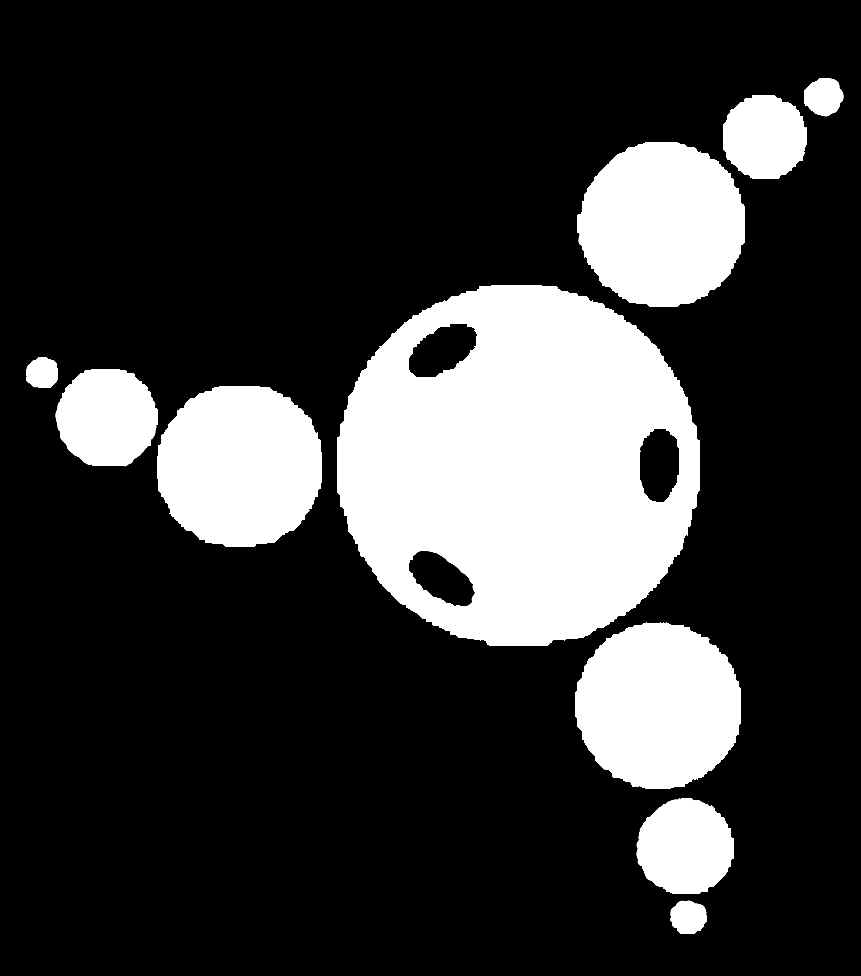 I Really appreciate ALL of the Love shown....
But, I can't tell YŠll how MUCH I've Evolved,
from just watching my Mother go thru what she did....
And, she STILL survived that shit ?!?!?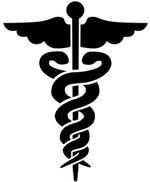 ALOT of things that WERE important to me ?
Aren't....
I'll check in from time to time with a "News item" maybe.
But, to be honest ?
I'm not so sure how often that'll be.
And...as POWERFUL as the internet remains ?
The "Net" Looks & Feels like this to me , now....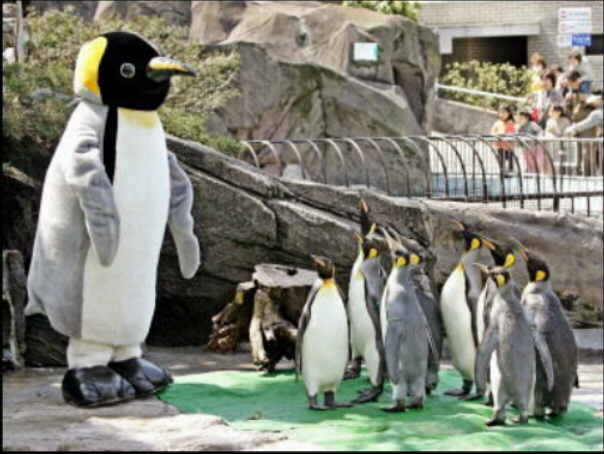 Photo : Yoshikazu Tsuno
Because, quite frankly....
I DON'T HAVE ANYTHING TO SAY, ANYMORE !!
( About ANYTHING )
Nor, do I care about whas goin' on......
If it ain't about MUSIC ?
I Do Not Care.
Maybe.... this will help you understand, where I'm at ?
( Right Now)

"BORDERLINE"

by JONI MITCHELL


Everybody looks so "ill at ease"
So dis-trustful…… so dis-pleased
Running down the table , I see a Borderline

Like a barbed-wire fence
Strung tight, strung tense
Prickling with defense......A Borderline

Why are you "smirking" at your friend?
Is this to be the night… When All well-wishing ends?

All credibility revoked?
Thin skin, thick jokes….
Can we blame it on the smoke……This Borderline?

Every bristling shaft of pride
Church or Nation
Team or Tribe
Every notion we subscribe to…..Is just a Borderline

Good or Bad, we THINK… we know
As if thinking makes things so ?!?
All convictions grow along a Borderline....

Smug in your jaded expertise
You scathe the wonder-world
And, you praise barbarity ?!?

In this "illusionary" place…
This scared hard-edged rat race
All liberty is laced with…..Borderlines

Every income, Every age….
Every fashion-plated rage
Every measure, Every gauge…….Creates a Borderline

Every stone thrown through glass
Every mean-streets-kick ass
Every swan caught on the grass...Will draw a Borderline

You snipe so steady , You snub so snide….
So ripe & ready…..To diminish or de-ride!

You're so quick to condescend….My "Opinionated" friend.
All you de-face, all you defend.....Is just a Borderline.
Just a Borderline ...Another Borderline ...


Just a Borderline.


"JAMES BROWN"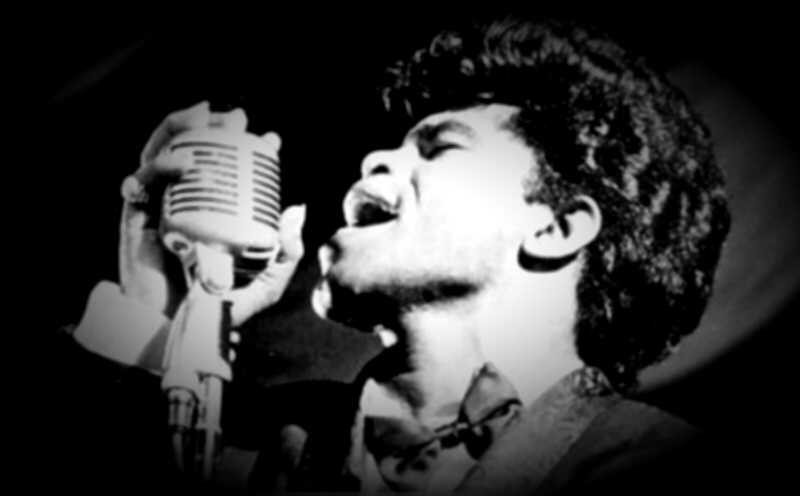 " Now we demand a chance to do things for ourselves.
We're tired of beatin' our head against the wall,
And workin' for someone else.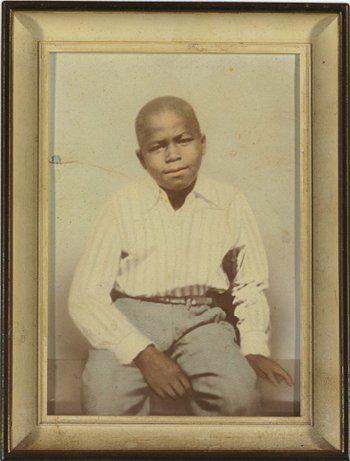 We're people, we like the birds and the bees.
But, We'd rather die on our feet....Than keep livin' on our knees...

Say it LOUD, I'm BLACK and I'm Proud"
----- Mr. JAMES BROWN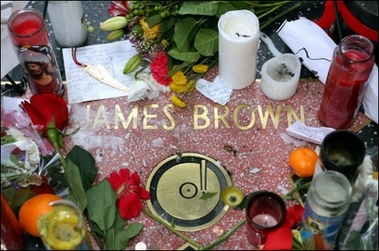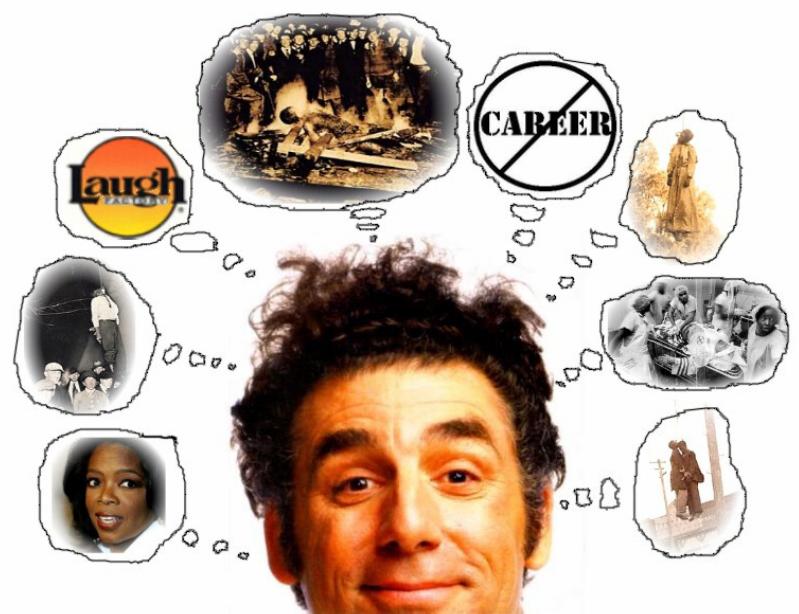 Gyaaaaaad Damn !!
These are prolly just a "Few" of the things, on his mind this mornin'
However, I must say... "Damage Control" is nothin new to Jerry Seinfeld.
I don't know if anyone's noticed how in 99.9% of the scenes shot on "Seinfeld" ,
there's an "Afro-American" prominently placed.
In "whatever" walk of life or situation...from the "Opera" to the "Bakery"
Perhaps, Jerry didn't want 2 be apart of the "Woody Allen" school of no negroes in NYC, attached to his show?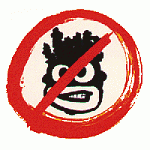 And, Jerry....he's had to deal with the same type of thing as well...
PEEP THIS :
http://www.youtube.com/watch?v=d8HfgFJnSCM
From "Danny Hoch"
* Must be hard out derr, During / After Seinfeld ?!? *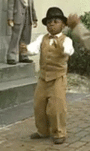 "Archives"

14 13 12 11 10 9 8 7 6 5 4 3 2 1