"Jamie Foxx "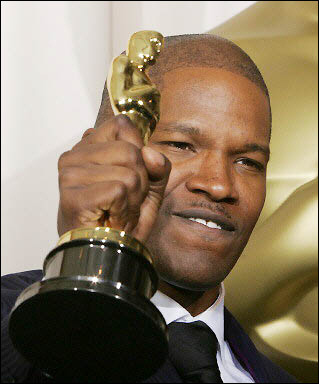 Photo : Robyn Beck
Who Else ?!?!?
*he he he*
I know some felt that Jamie was merely relying on his comedic "Mimicry" to get thru this role.
but, U can't "fake" or mimic your way around the piano ....I don't care how funny U are.
even tho....
DON CHEADLE was great in "Hotel Rwanda"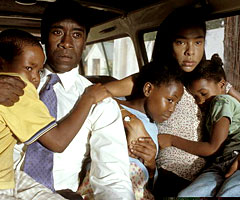 I've dug Cheadle's work ever since I first saw him on "Fresh Prince"of Bel-Air in the 90's
Don't sleep.... Don's got Madd Comedy chops, too !
I


THANK YOU !!
To ALL of the "Beautiful & Caring" People out there
( YŠll know who ya are )
Who'd sent emails & well-wishes....
My Mom is at home resting & Laughing !!!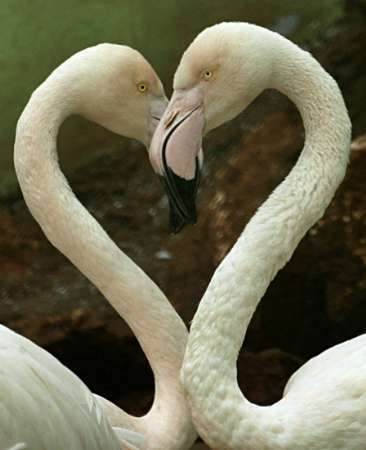 Photo: Ali Jarekji
I Love it when "PEOPLE" make the difference ...
Not "THINGS"
Much Appreciation to All of You !!!


"OSSIE DAVIS"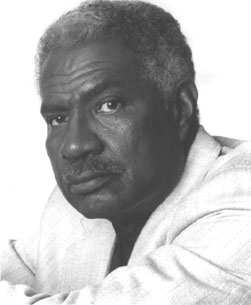 December 18 , 1917 - February 4, 2005
Perhaps....
One half of THE Greatest ROMANCE ever imagined ?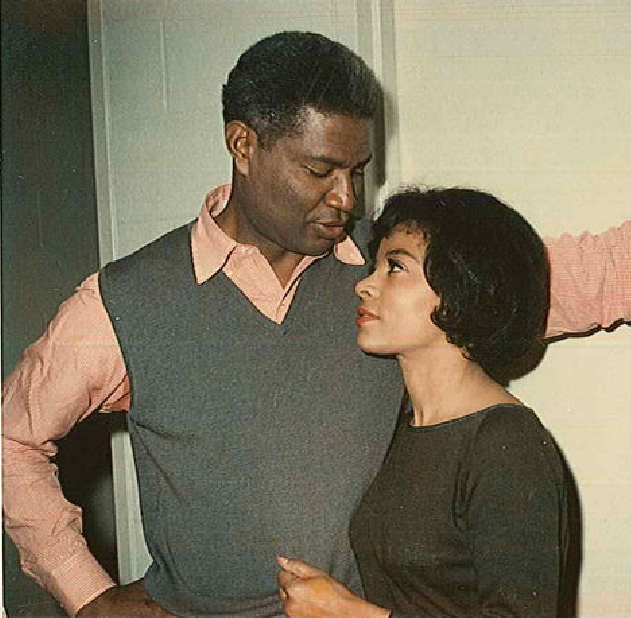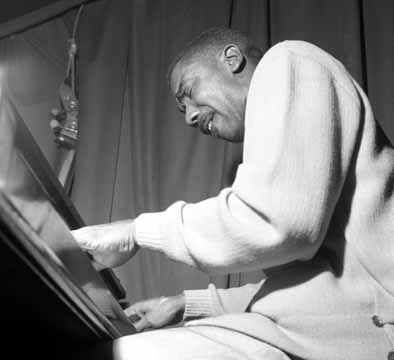 "Jimmy Smith"
(James Oscar Smith Jr.)
DEC. 8th 1925 - February 8, 2005
NOW the "B3" should....be Retired.


FOR YOUR CONSIDERATION :
My Mother , Barbara is VERY sick.
She now, needs a Heart transplant.
This is for ALL of the people who have sent emails
over the last four years who've supported me & my music.
I only ask that you send the SAME amount of Love & Beautiful thoughts...
to my Mother , right now.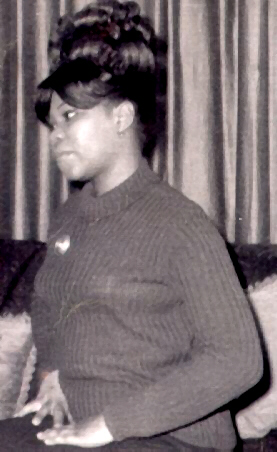 Because, I understand the power of "Collective Thought"
If anyone needs proof ?
The story of "Mrs. Carla Bailey" should substantiate this claim.
It's just a "bizarre blessing" that they are Both from Columbus,Ohio....
And, My Mother is in that VERY SAME Hospital !
THANK YOU.



"2004"
well , well , well .....
I have "NO WORDS" to describe last years craziness.
= NONE =
Everything from "Dimebag Darrell" being murdered onstage....
to
"Bobbi Jo Stinnett"
( the woman who's un-born child was cut out of her )
I'm just gonna concentrate *as Always* on the POSITIVE !!

Apologies to my "SMARTALECMUSIC" supporters
I had to "Switch Gears"
I quickly realized that releasing CD's is such a 20th century thing to do ....
DVD ~ DVD ~ DVD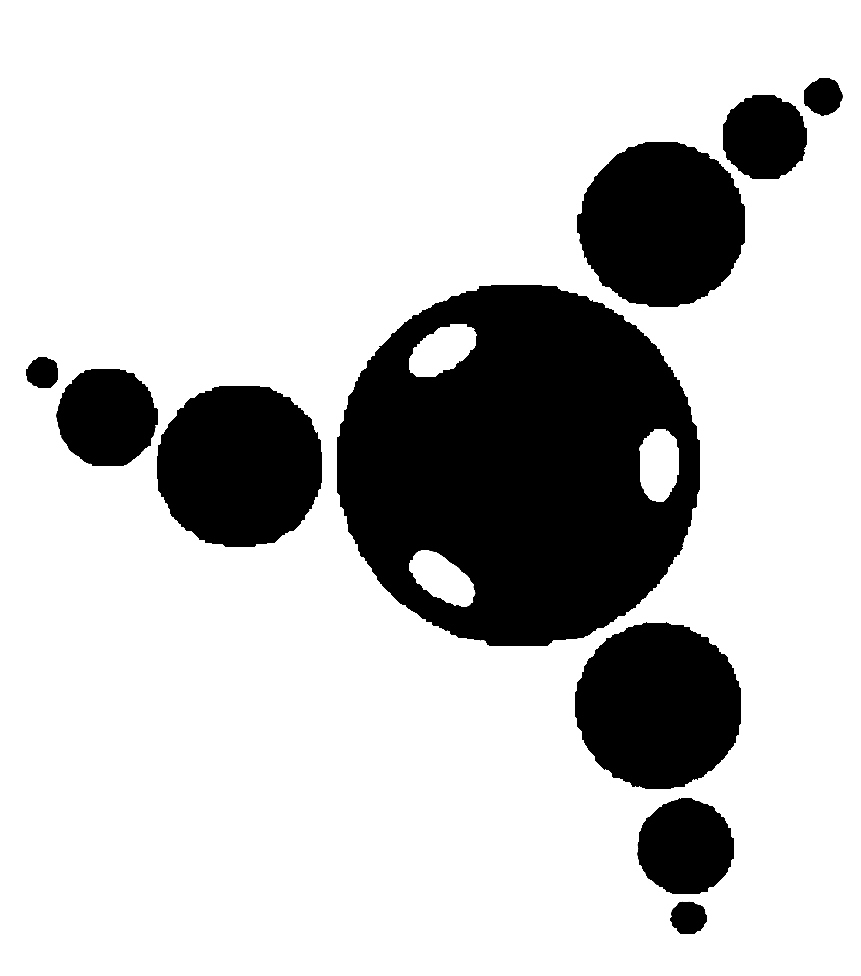 Stay Tuned....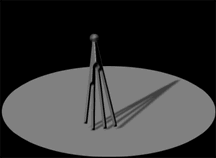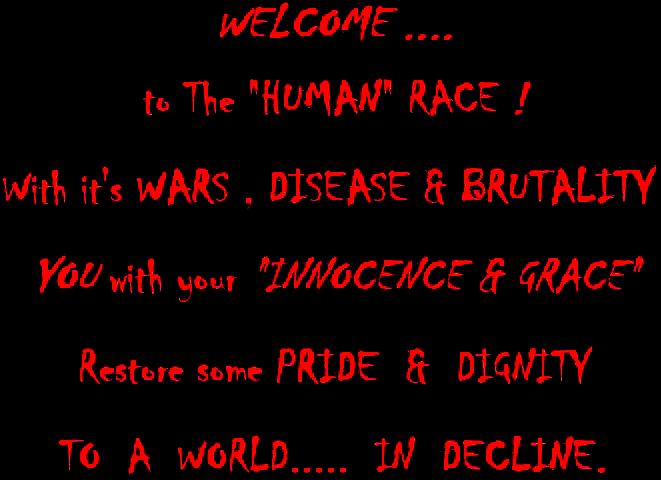 ----Chrissy Hynde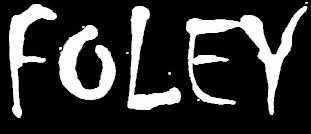 on
The "UpperRoom" with JOE KELLEY !!
(((( Live ))))
Monday @ 4pm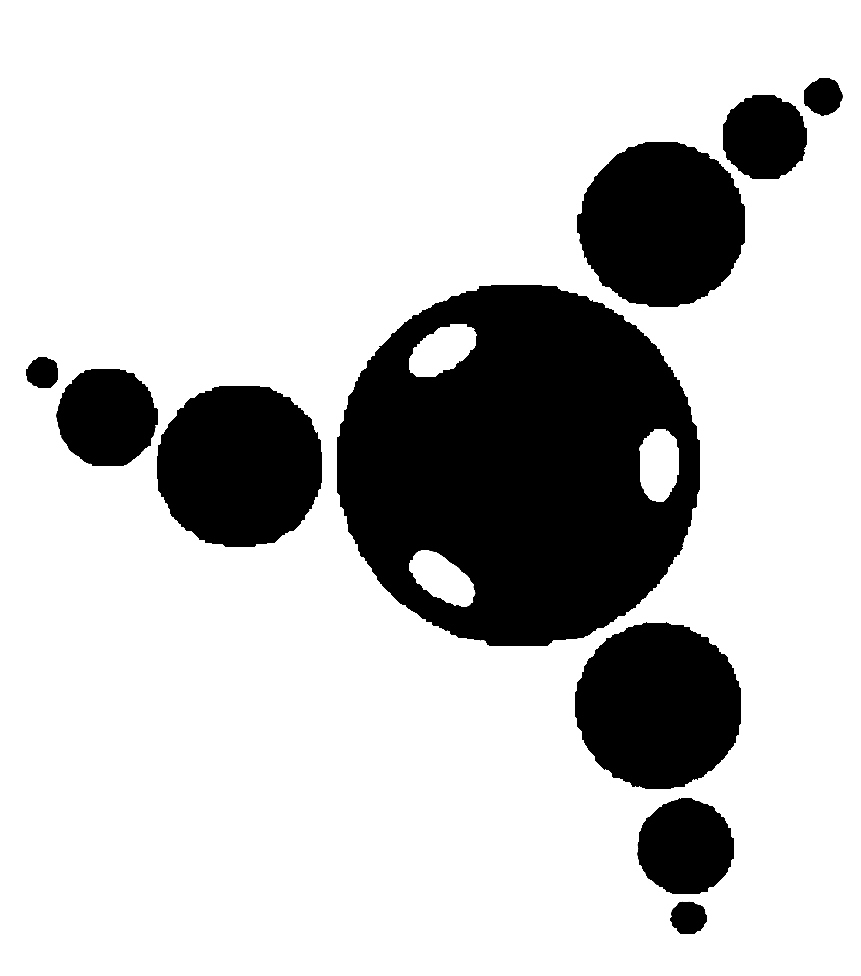 It's Goin' Down !!
"Upper Room with Joe Kelley"
LIVE Mondays 4-8 pm EST
WVOF 88.5 FM in Fairfield, CT
www.wvof.org


"Rick James"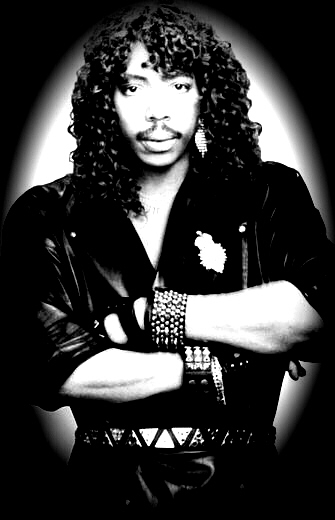 February 1, 1948 - August 6, 2004
SAD , very Sad.
I can't front , as a MUSICIAN ....
I was never really a BIG FAN of ....ALL of Rick's music.
But
"You & I" & "Mary Jane" were un-Matched !!
*Absolute Classics*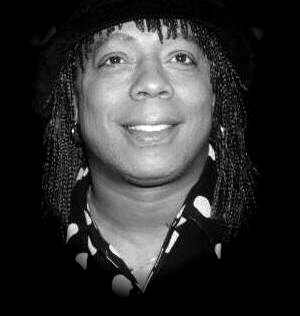 Photo: Jeff Vespa
"And, if by chance..... there is an Afterlife when we die....
Hope it's with YOU & I "
------ RICK JAMES
Bless his Life.


Mr. Ron Isley
Sending the most Heartfelt energy to :
THE GREATEST.....
ROCK / FUNK / SOUL / POP Artist EVER !!
Mr. Isley suffered a "Mild" stroke in London.
With "JIMI HENRDIX" in your band ...
That makes him the Father of "THAT" Shit as well !
He let Jimi be "Jimi" before Warner Brothers did.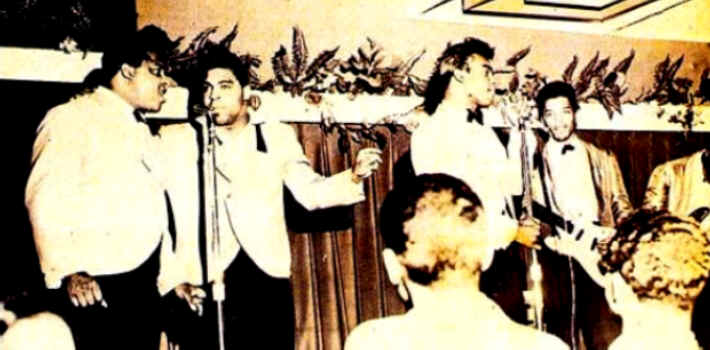 I'm talking about an artist .....
that even THE BEATLES needed his energy to Break THEIR shit ?!?!
* see Ron's Twist & Shout *
The "REAL" Baby-Boom ( in the Hood ) was also attributed to Ron !
* see The Heat is On ! side II *
Actually , ANY OF THEIR BALLADS for that matter....
" T-Neck " records was & is owned by The Isley's
Hits in EVERY DECADE ?!?!
( since 1950 )
Who's Fuckin' wit RON ?!?
The two words : " Isley & Comeback "
were NEVER mentioned in the SAME sentence.....


"Internet Divas"
WHERE MY "GIRLZ" AT ?!?!?!?
( Miami ....Y'all Ain't Ready )
Also :
Check out these "Inner-views" on My Girlz..... "Deeca" & "Margarita"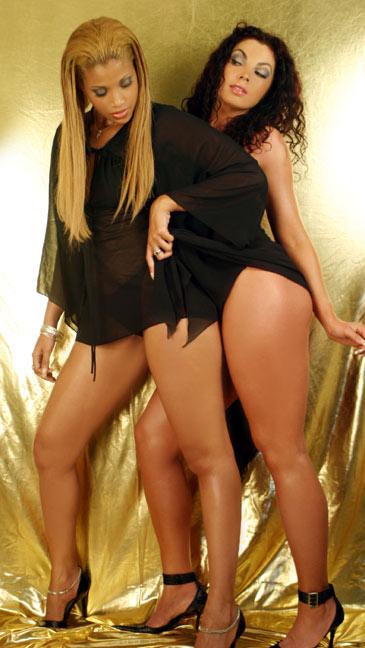 Photo : Derrick Brown of "DBREEDZ"

"WORLDWIDE"

"RAY CHARLES"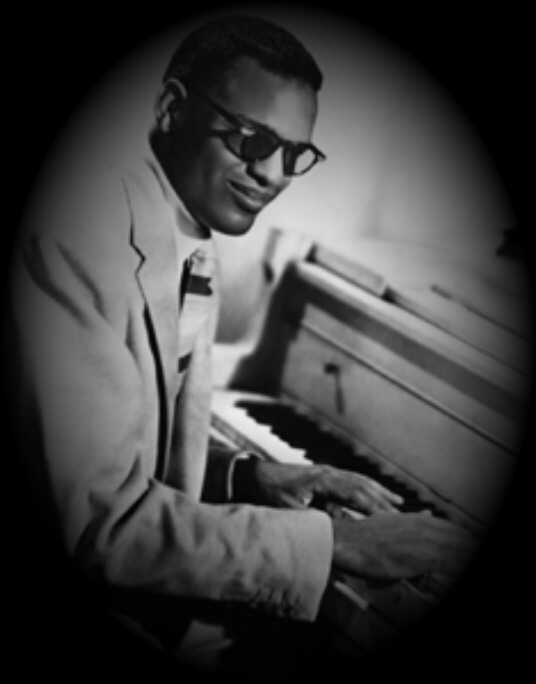 photo: CNN
Sept. 23, 1930 - June 10 , 2004
Quite frankly....
NO RAY CHARLES ?
NO Beatles.
NO Sly Stone.
And, just without "SLY" alone....
99% of what you're listening to RIGHT NOW... wouldn't exist !!!
cause, SLY himself... influenced MILES , JIMI , STEVIE , GEORGE CLINTON , PRINCE etc.
NOW, y'all can safely & very "Matter-of-factly" say :
The "MUSIC" died today....
*sigh*


| | |
| --- | --- |
| Press Release | Source: Immediatek, Inc. |
Legendary Musician 'Foley' Records New Music On Netburn(TM)
Tuesday May 18, 3:56 pm ET
RICHARDSON, Texas, May 18, 2004 (PRIMEZONE) -- Foley, founder and CEO of SMARTALECMUSIC Enterprises and the highly accomplished bassman, who has worked with other legendary talents such as Miles Davis, George Clinton and Prince, has an upcoming single and video due on November 6, 2004. The single, called ``Tryin Mai Nerves'' will be released on Smartalecrecords, a divison of Smartalecmusic Enterprises, and is being distributed exclusively online through Immediatek's (OTC BB:ITEK.OB - News) Netburn(TM) Portal System. NetBurn Secure(tm), a new form of copy control technology and the technology that drives the Portal System, enables artists to release digital tracks direct to CD using the Internet and have the resultant discs burned in a secure format.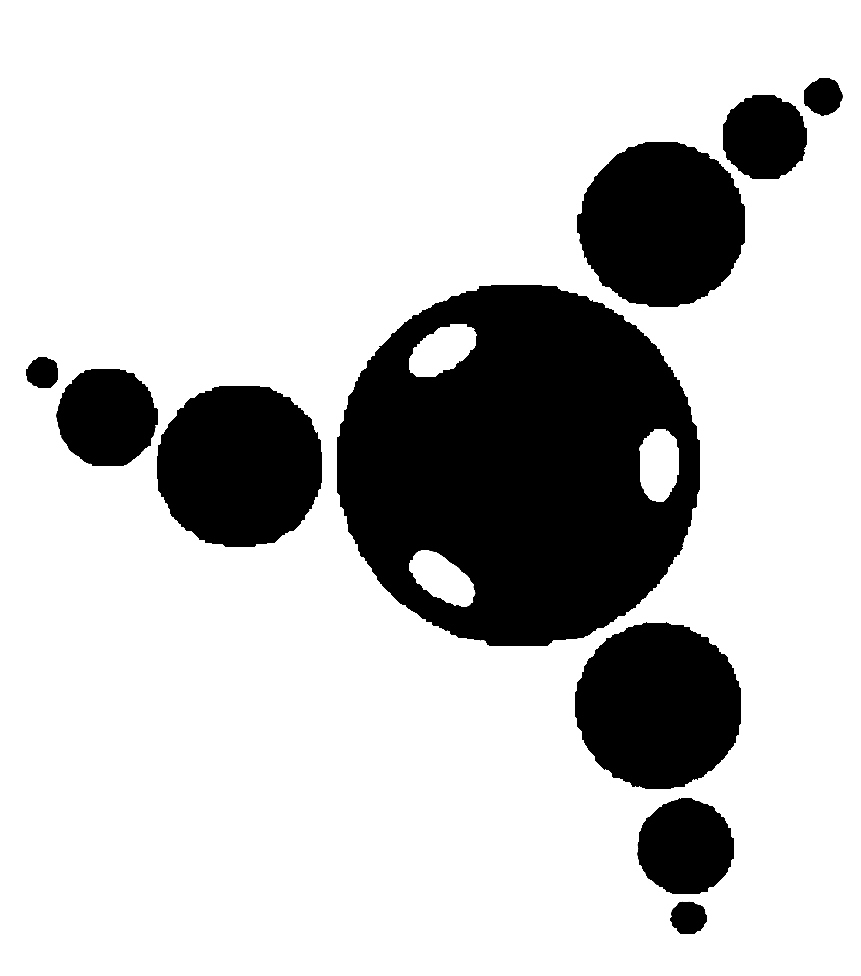 To those of you who've supported My Work & Shown Love :
Thank You.
For YEARS.... of waiting on "Music" from me.
Sorry , but y'all KNOW I wuddn't goin' out like DAT !!
Let's just say :
We'll see what Happens ....

Thank y'all.


"Prince"
( the latest "Controversy" on his BRILLIANT move, regarding "Soundscan" vs. concert sales )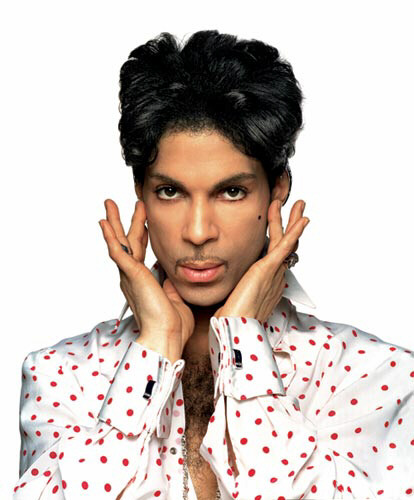 photo: Rolling Stone
GET A LATE PASS !!!
The reason PRINCE's model worked /works is :
People ( un-willingly )
"DON'T HAVE A CHOICE IN THE MATTER !!"
Folks are ALREADY tryin' to bite Prince's strategy ...
BUT, These FOOLS are gonna ASK : if U wanna buy just "the ticket" or "the CD" as well !
WTF ?!?!
Here's why they'll get "Clowned" :
(1.) NoBODY wants to spend more for something ......
that's being percieved as "Free" to begin with .
(2.) Most folks just wanna see the artist do their thing !!
( Especially "Legendary" cataloge-type artists )
Alot of times, people already have ALL OF THE MUSIC THEY WANNA HEAR FROM YOU !!
People may only come out , just to support the artist.... ever think about that ?!?!
(3.) And, the FATAL mistake :
"DON'T GIVE THEM A CHOICE"
That's like some awkward teenager : ASKING FOR KISS ?!?!?
TAKE IT !!!
DON'T ASK FOR IT ?!?
Giving People "TIME to THINK" about shit , is prolly what you DON'T WANT !!
What Prince just pulled off with THIS new model, is gonna be the "Musical" equivalent to ROE VS. WADE !!
And, y'all still call it "COMEBACK"
Don't forget you're dealin' with an artist who spent $7 million of his own money .....
and, ended up with an "OSCAR"
( Purple Rain....anyone? )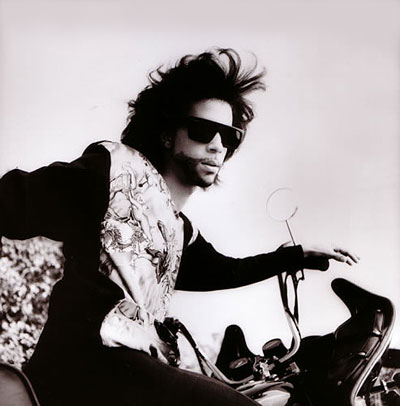 photo: Rolling Stone
Y'all funny as hell....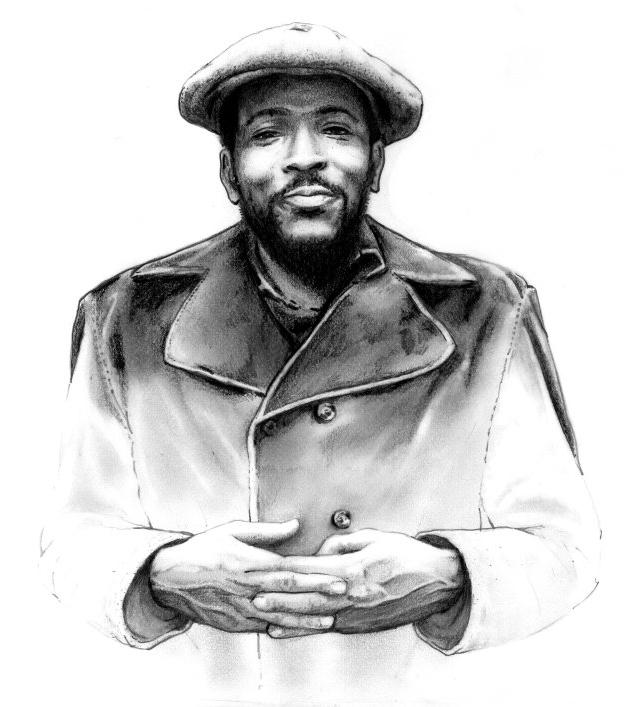 Marvin Pentz Gaye
I can't believe it's been 20 years.....
Possibly, THE most "Dreaded Evening" spent in All of Music history !
Although ....
"Roger & Larry Troutman" ( unfortunately ) run a close second.
WTF ?!?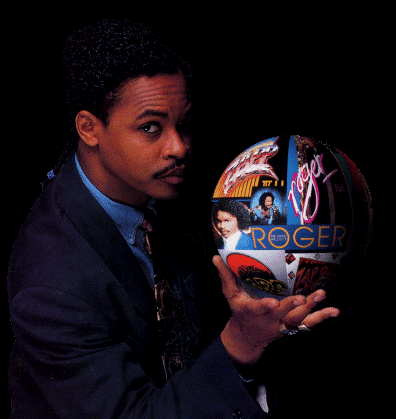 Oh yeah....
USHER's 'bout to win Big !
He's singing like he's got sumpin' to prove , on his new cd ( it ain't bad , at all )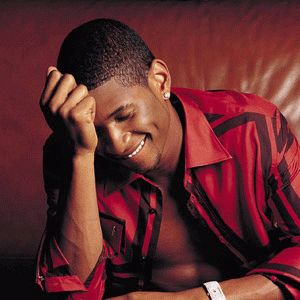 It's the "Simple Things" in life we forget....
You hear her talkin'.... but, DON'T HEAR what she says !?!?
Why Do U make something So EASY , So COMPLICATED ?!?!
Searchin' for.... what's RIGHT IN FRONT OF YO' FACE !!
-------- Usher Raymond

"Captain Kangaroo"
( Bob Keeshan )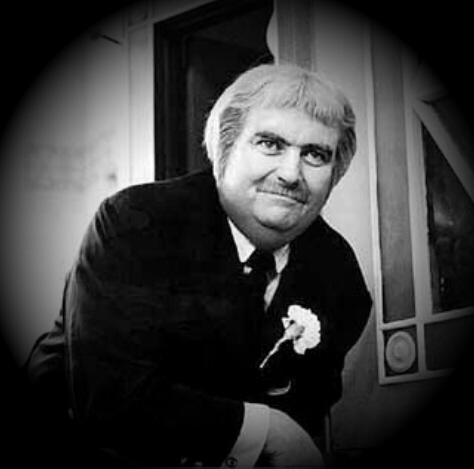 June 27 , 1927 - Jan. 23 , 2004
The end of an "Era" !
I'm really not tryin' to run a bunch of "Obits" like last year.....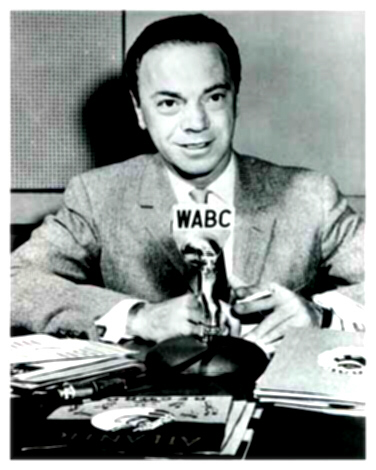 Photo: ABC archives
The Channel is very Clear.....
It's MY guess... that the very origins of "Payola"
was based on WACK-ASS music ?!?!
'cause , Freed wouldn't touch it ...if it was WACK !
I guess... the SAME goes for MTV ?
If a video is something They've never seen...
They'll run it .... And, claim it as being Their new "Buzz Clip" ?

Monetarily
speakin' :
" I'm on the wrong side of this Shit"
So....
ARE U an "INDIE" or an "OUTTIE" ?


"Archives"

14 13 12 11 10 9 8 7 6 5 4 3 2 1