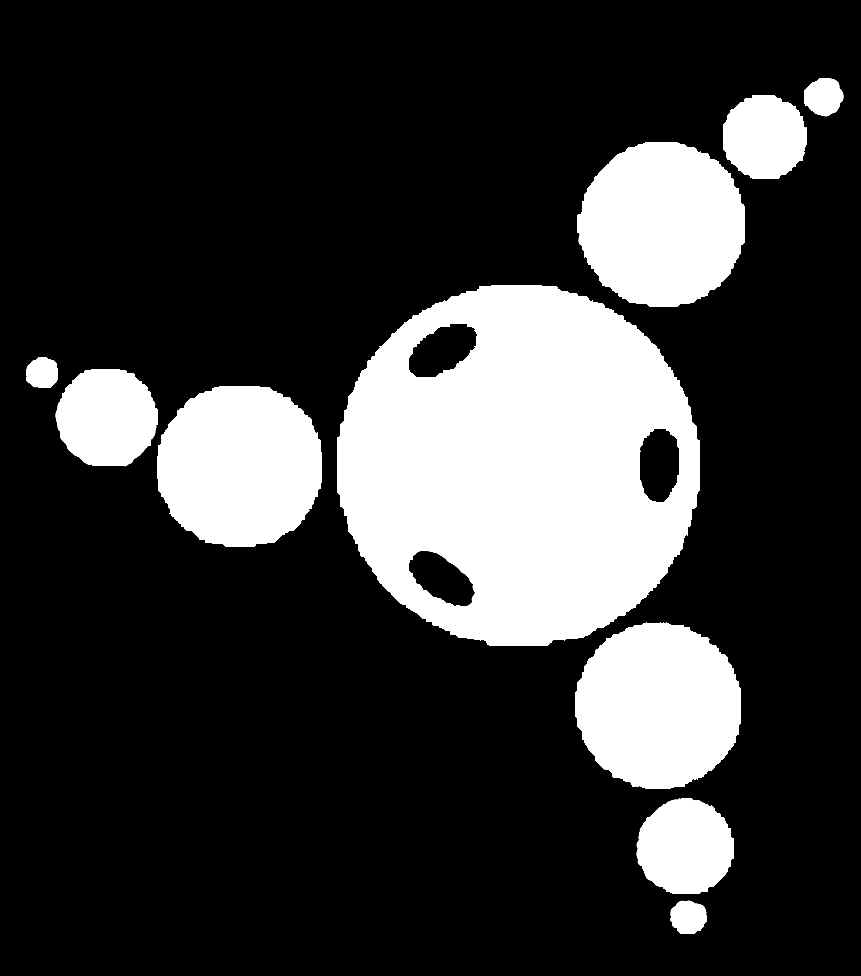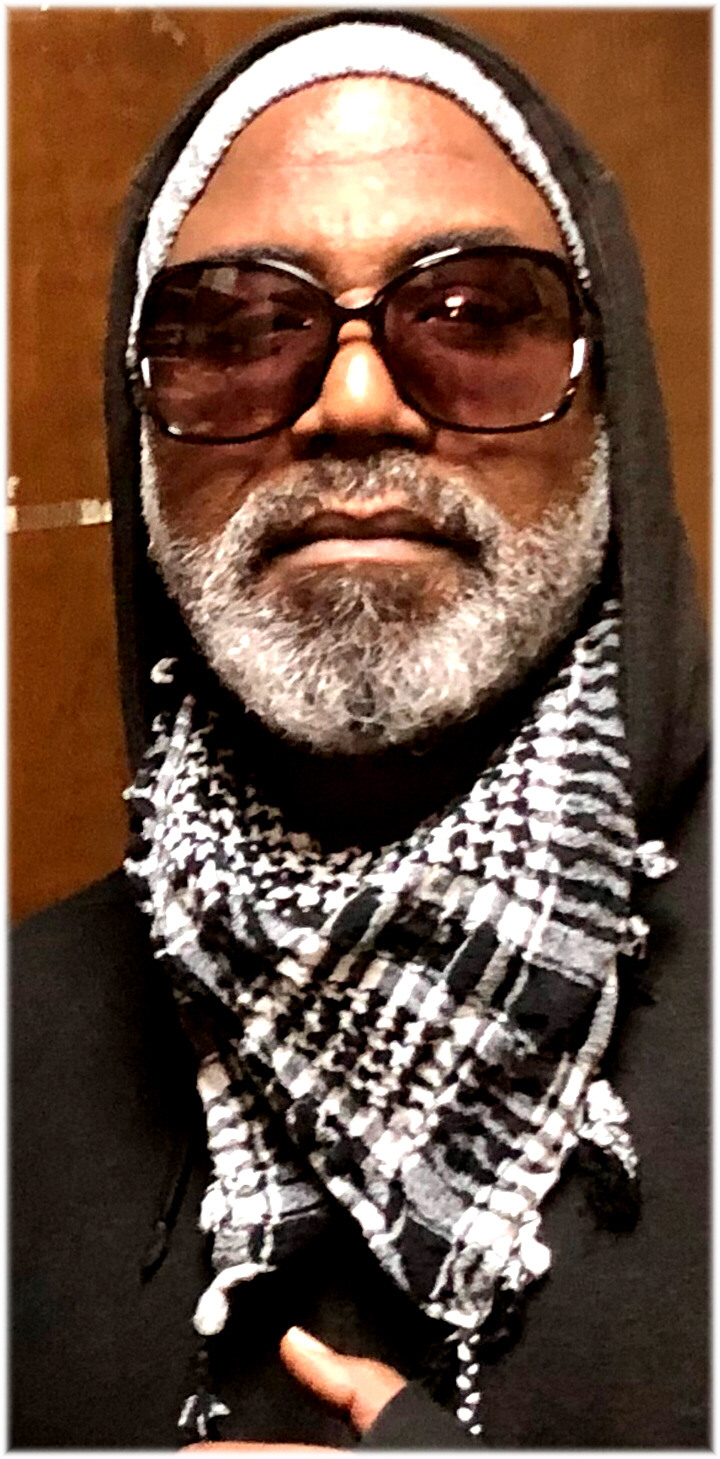 "I'm an ordinary man,
who desires nothing more, than just an ordinary chance…
to Live EXACTLY as HE likes, and do precisely what HE wants.
An average man, am I…of No "eccentric" whim,
Who'd like to live his life, FREE of Strife...
Doing Whatever HE thinks is Best.. for HIM"
--------Alan Lerner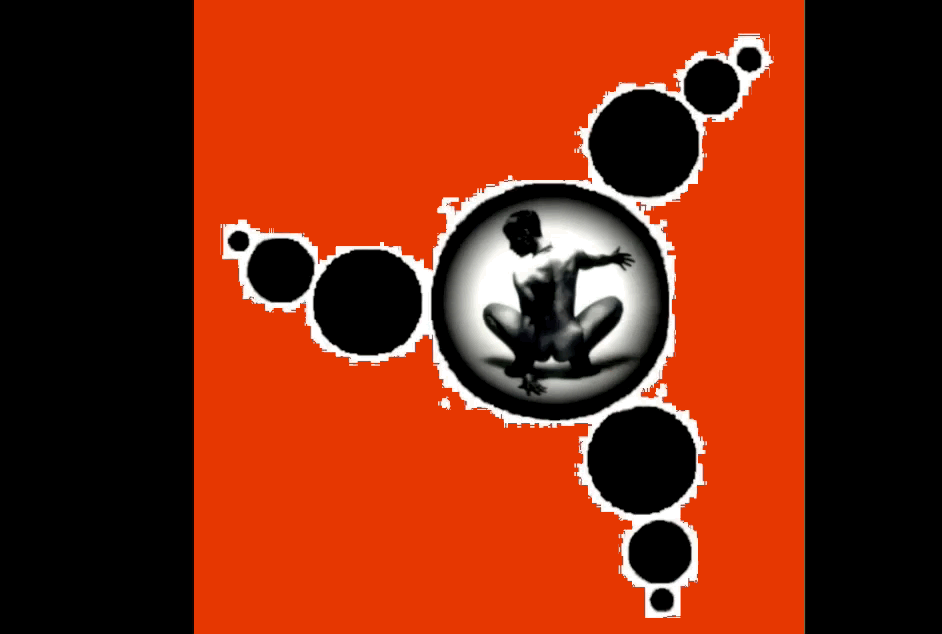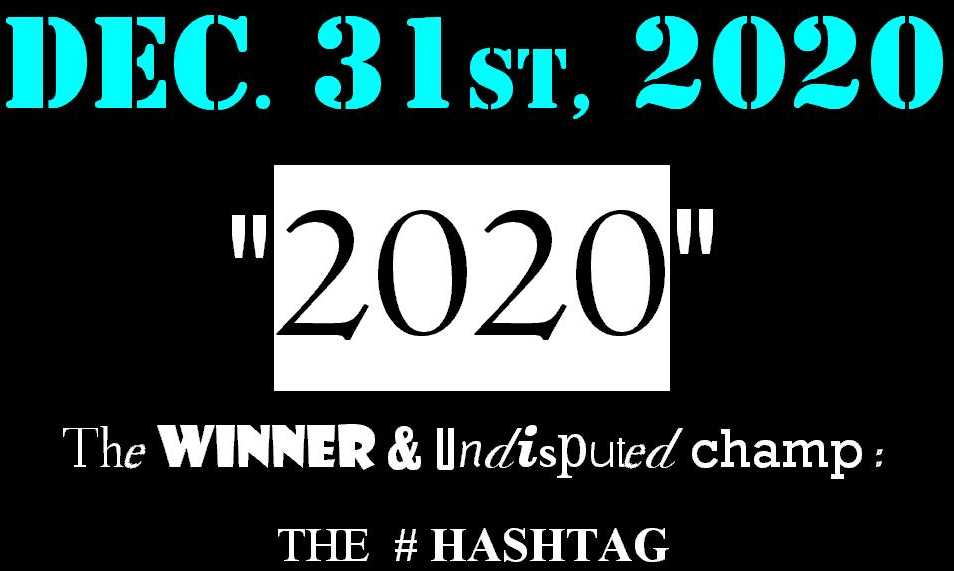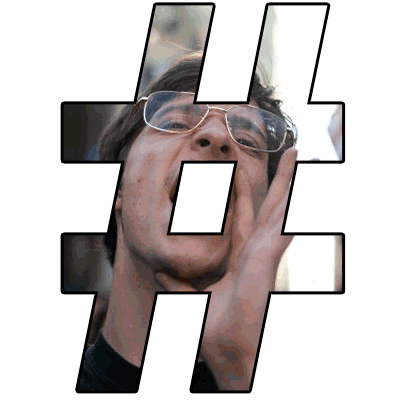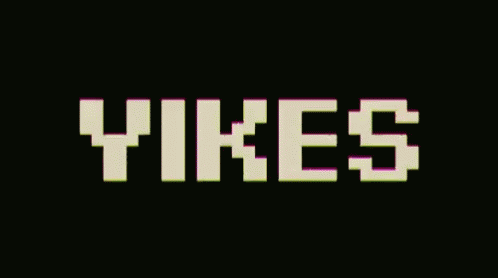 Also, "Runner up" for 2020 :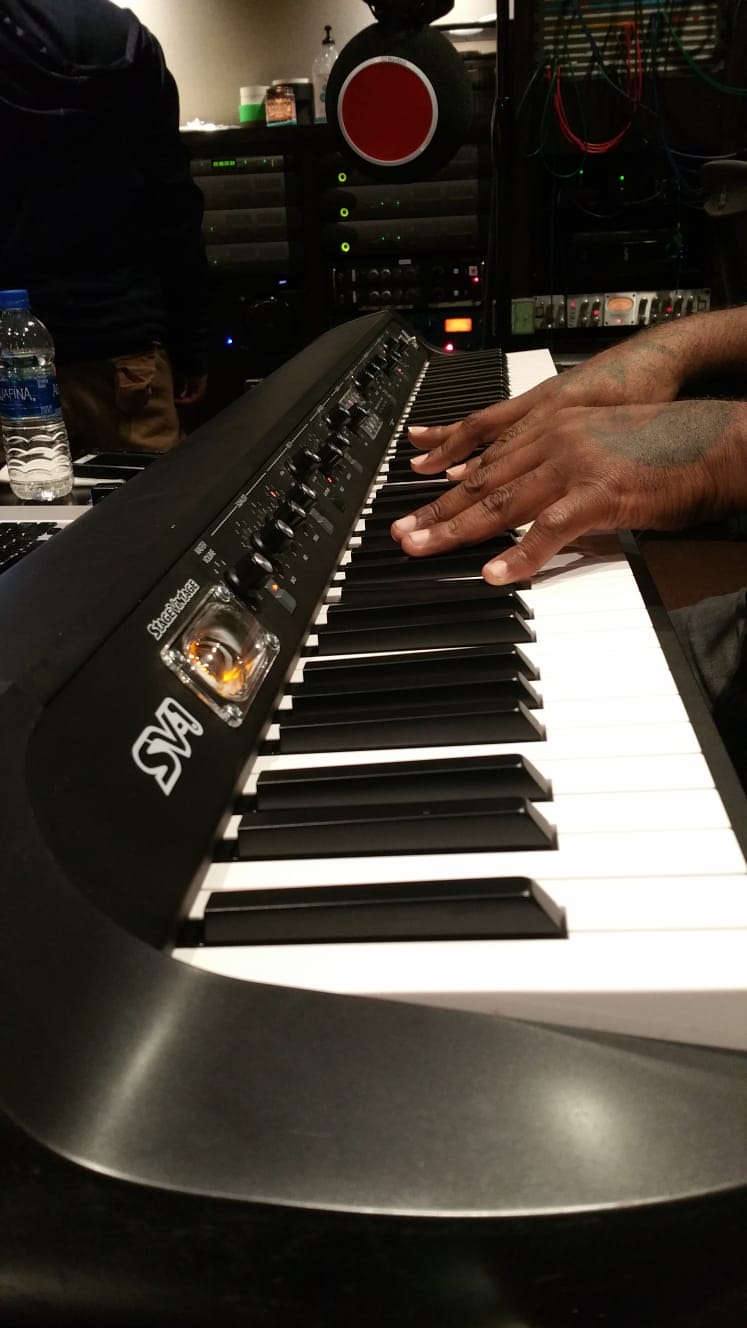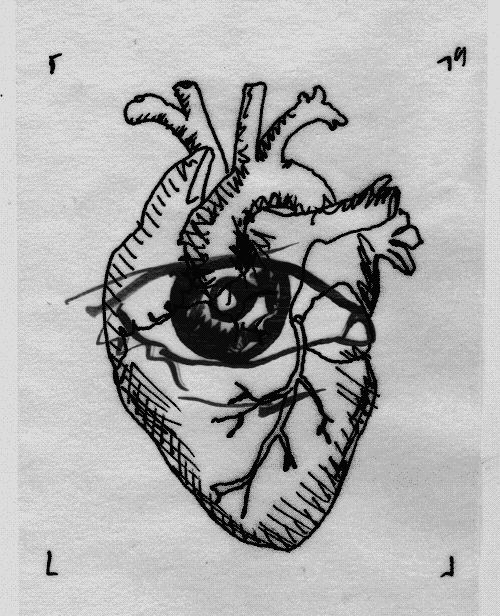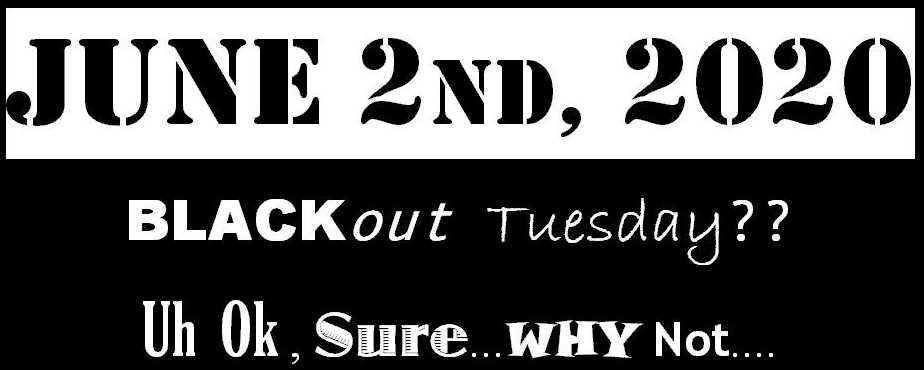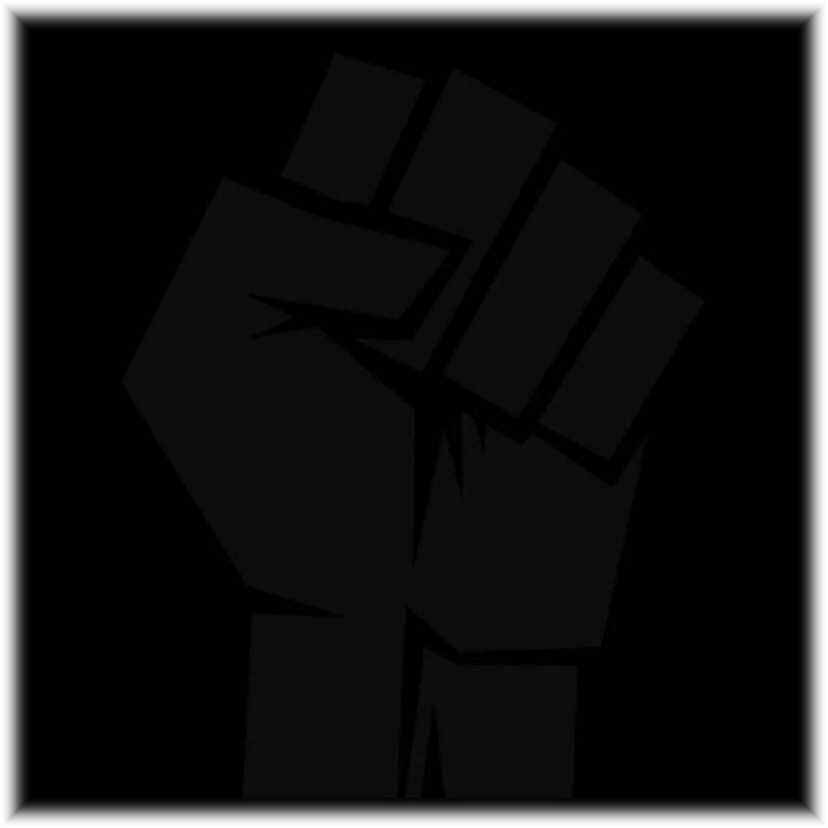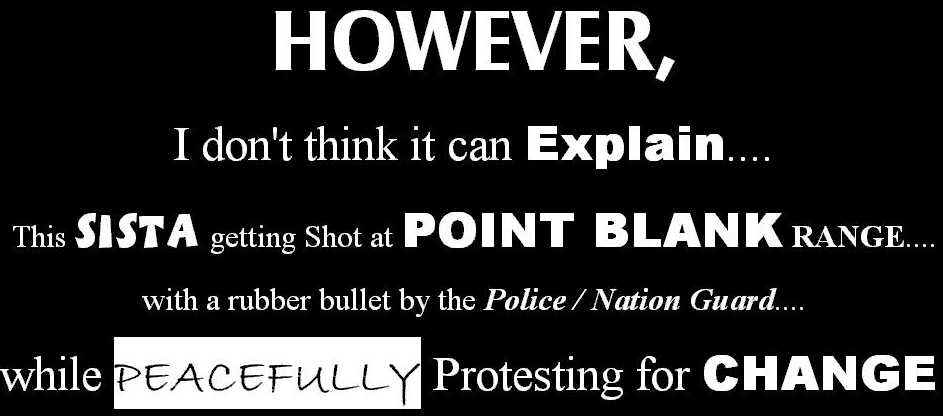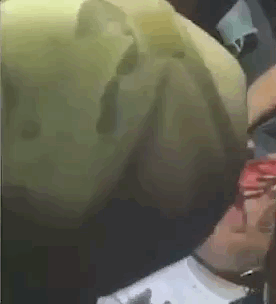 Oh Yeah....
These Random ass Bricks ?
were "Sold Separately"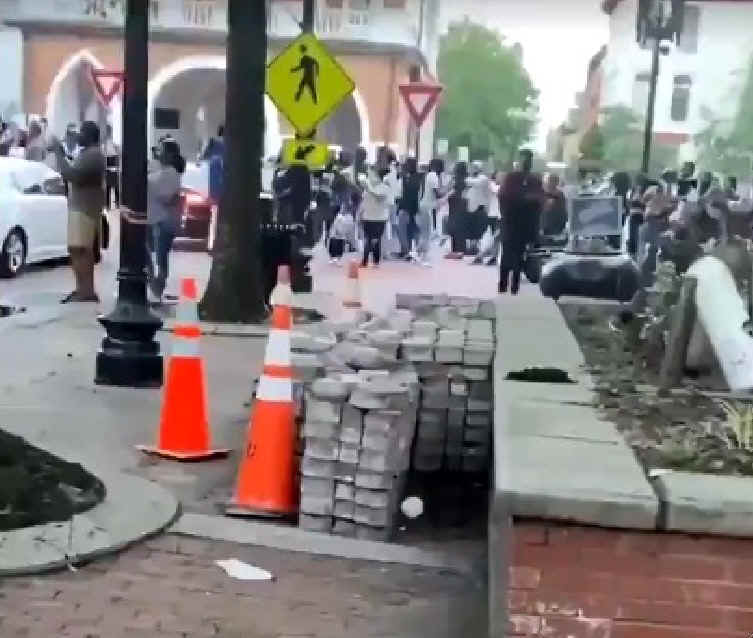 Yáll wanna caption THIS Shit ???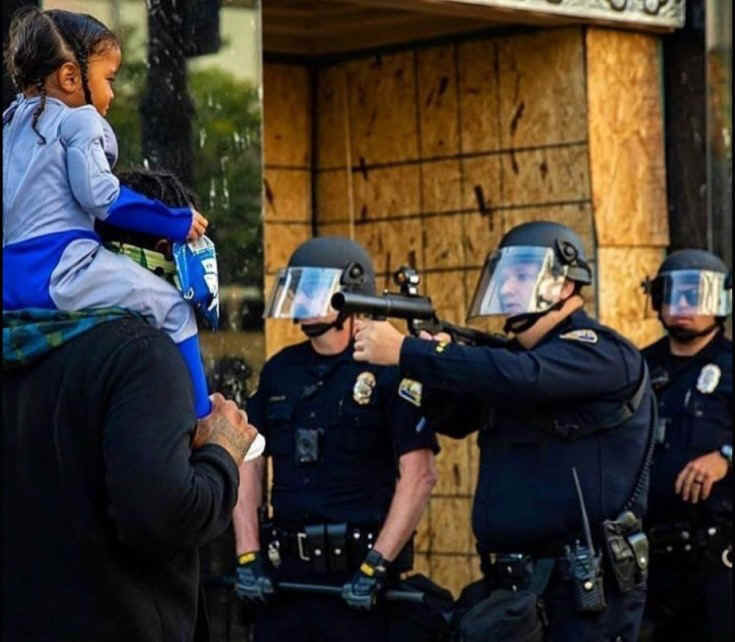 NOTHING has changed...
or
Did Yáll Forget ???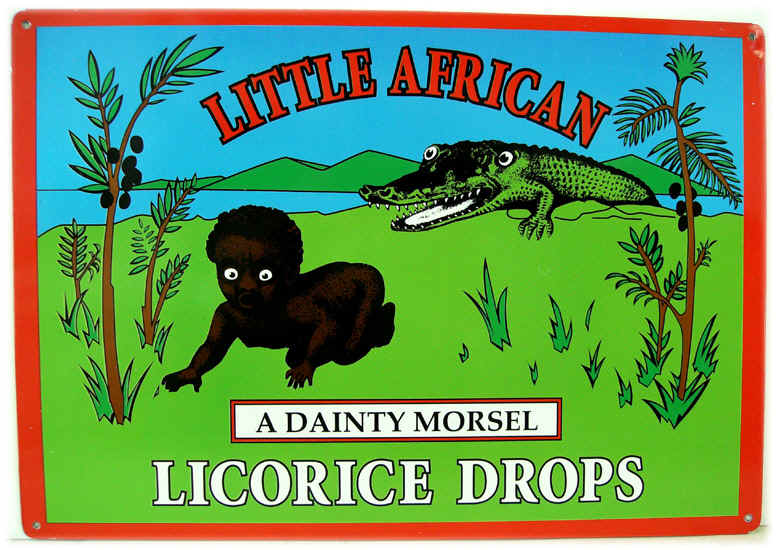 I'm Thru...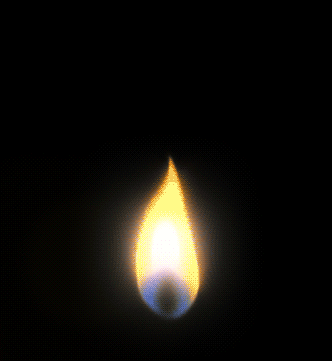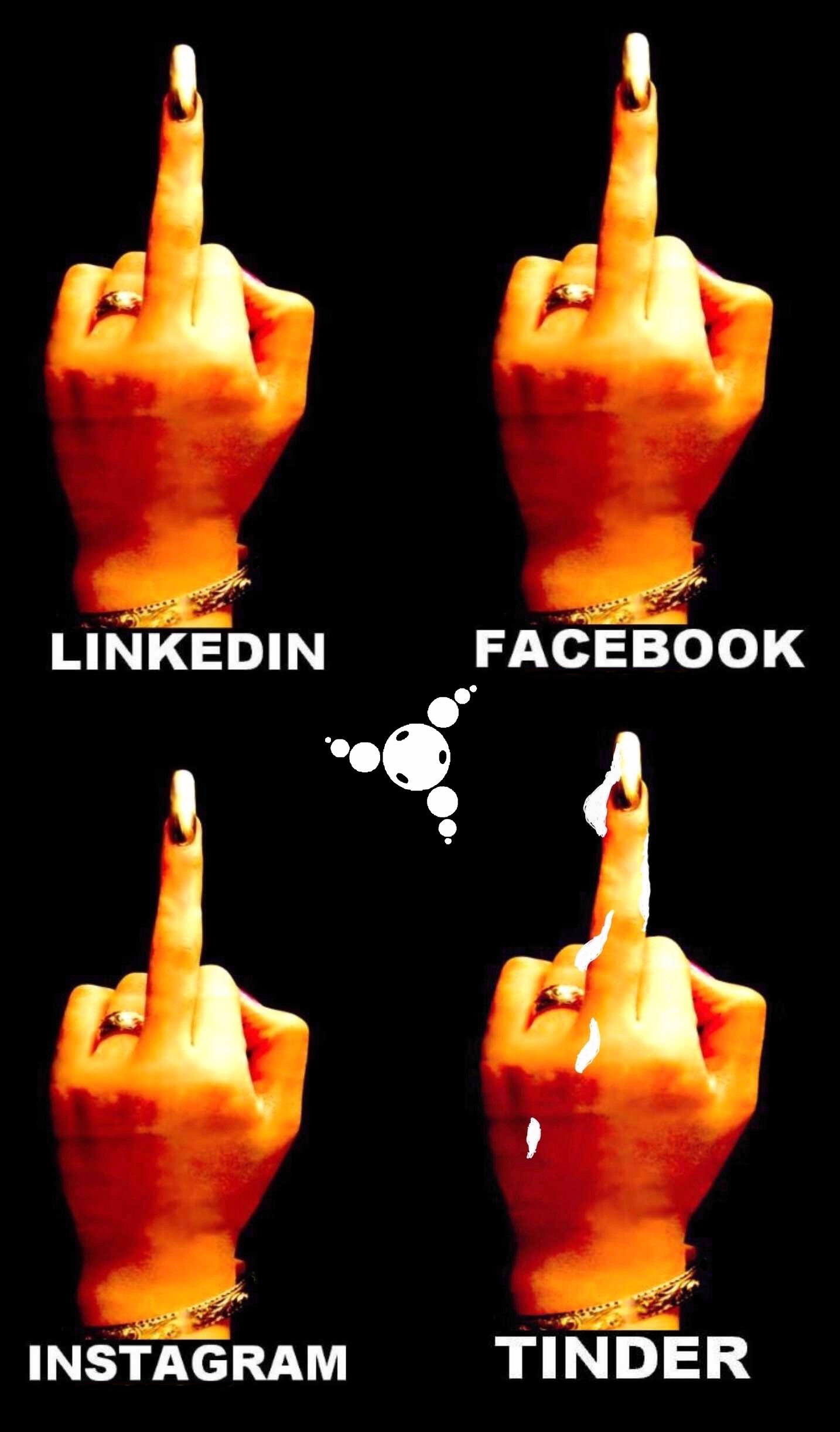 Uh, Yeah.....

( After Finishing up wit ALL of my BG Vocals for the Single )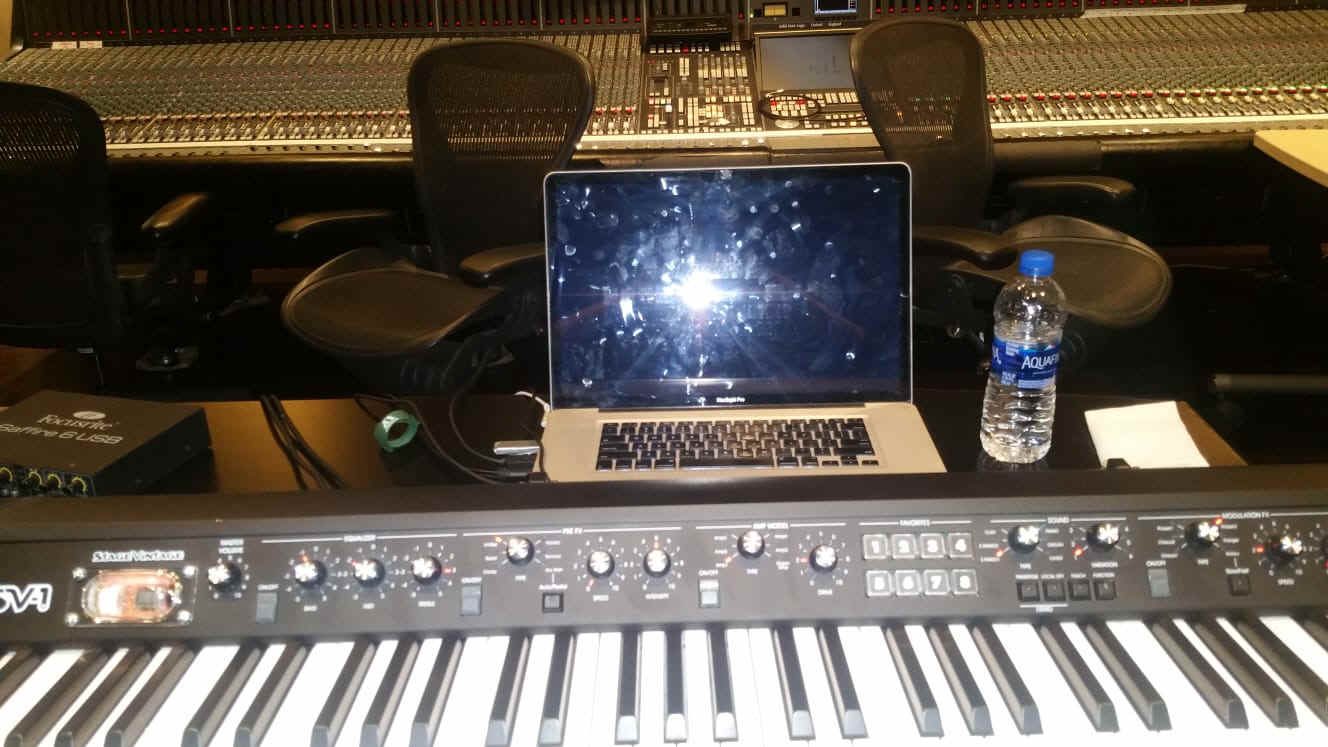 Cuttin Vocals at Record One in LA (Dr. Dre's Spot)
Bigg Upps to "Larry Chatman" for holding it down for me
And, Zumo & Vic killin the Session's Engineering Duties

As THIS allows me to make an even more salient point :

It ain't Social....
&
It ain't Media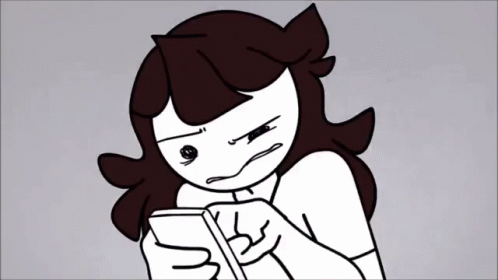 As you can see... after nearly "20" years....
I have MY OWN web address & place to exist online
" I " WON THIS CHALLENGE
btw...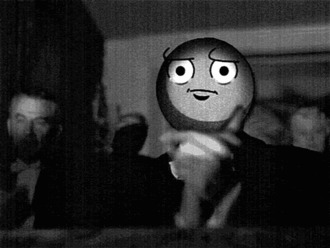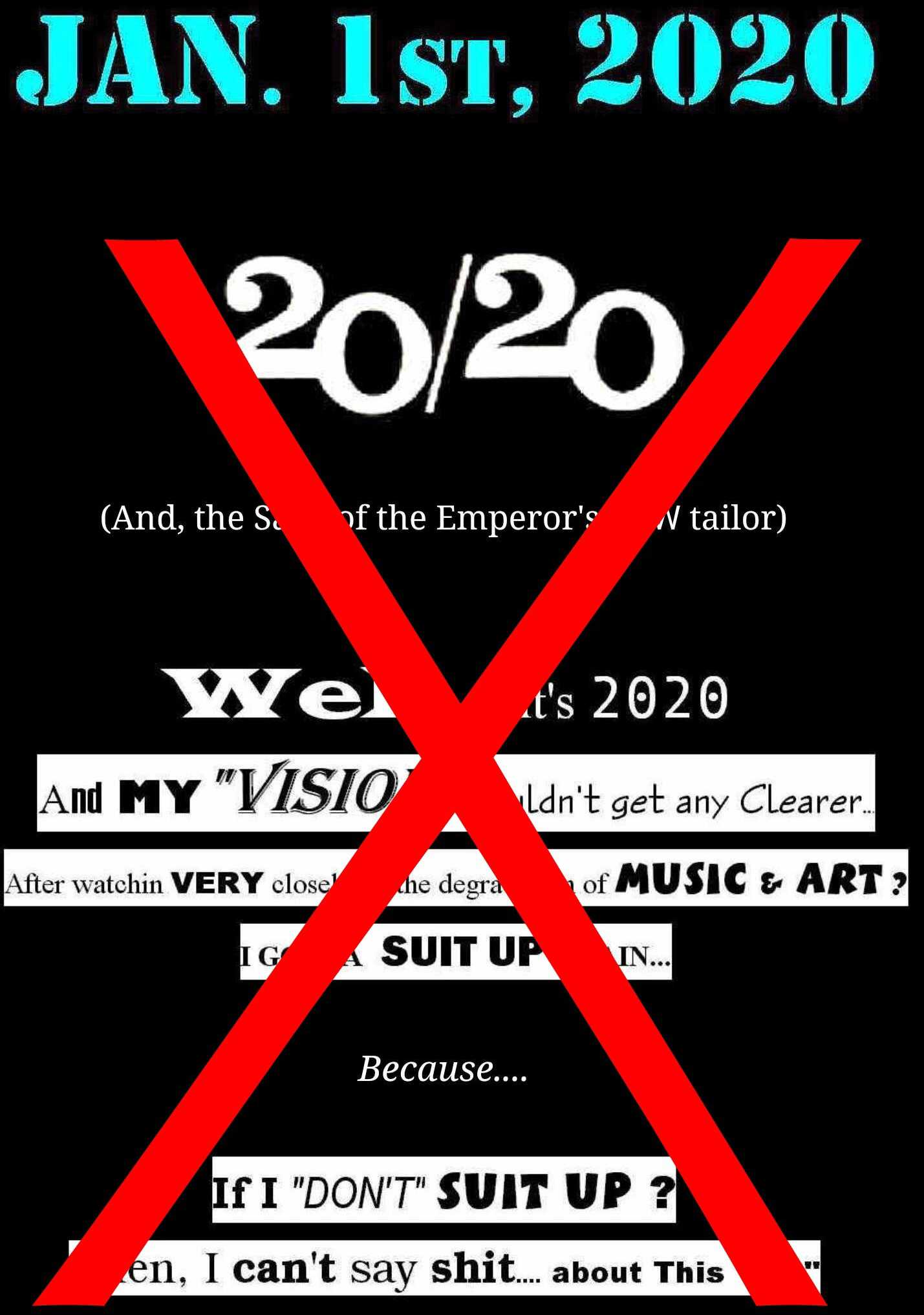 UPDATE :
"Bullshit-19" seems to have canceled "20"
STAY TUNED.......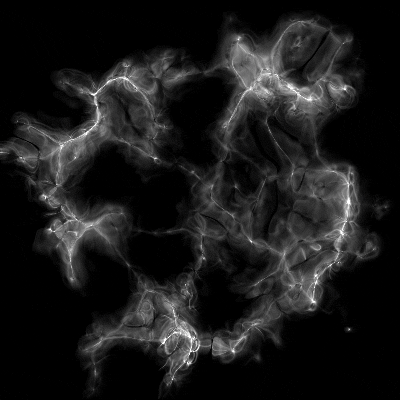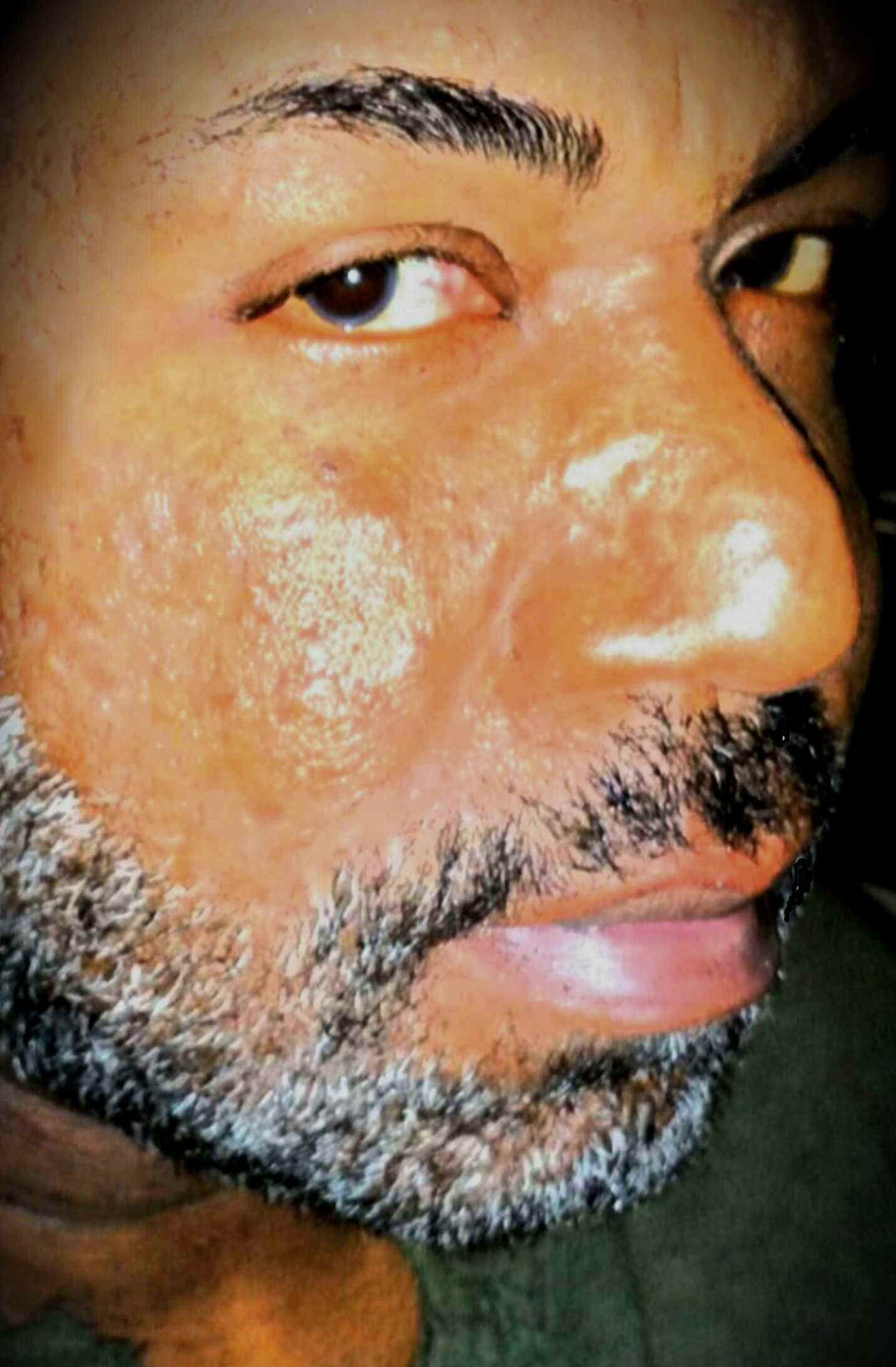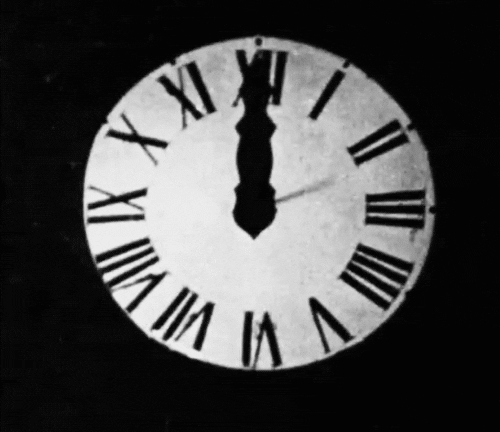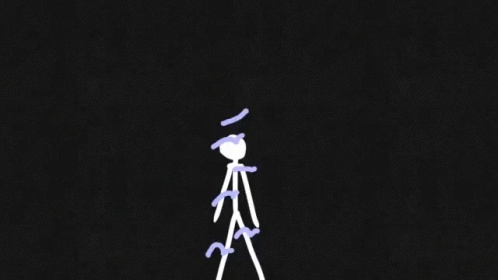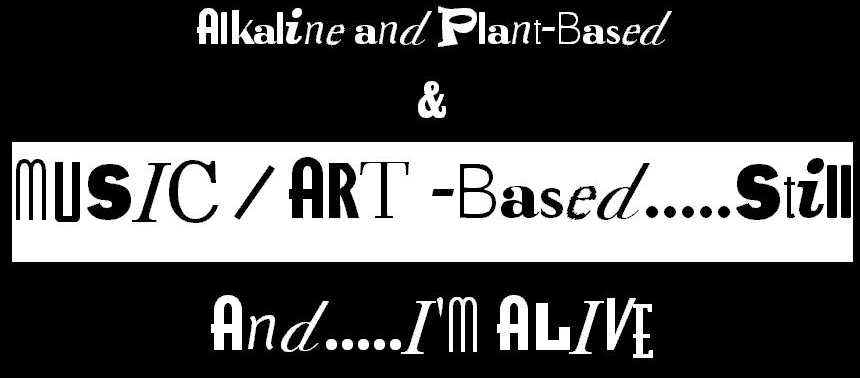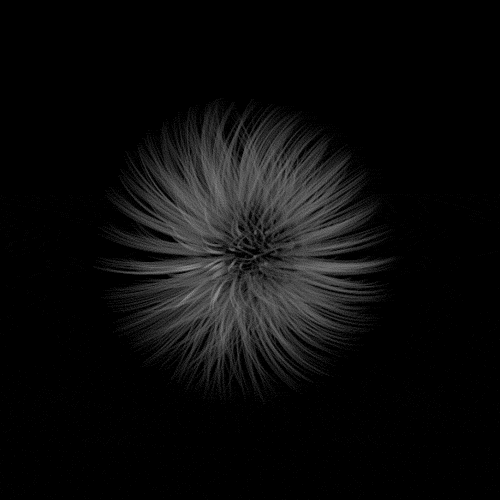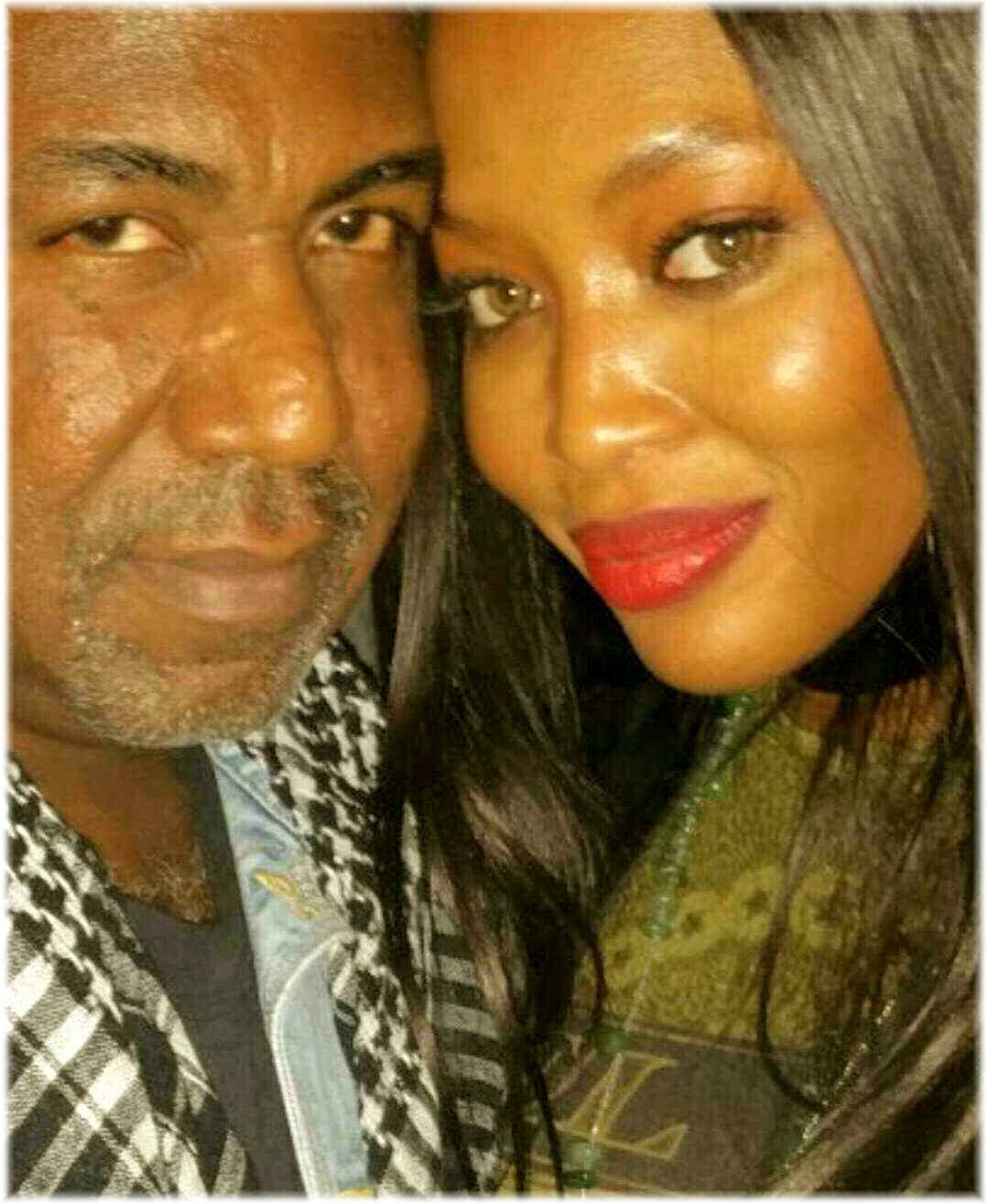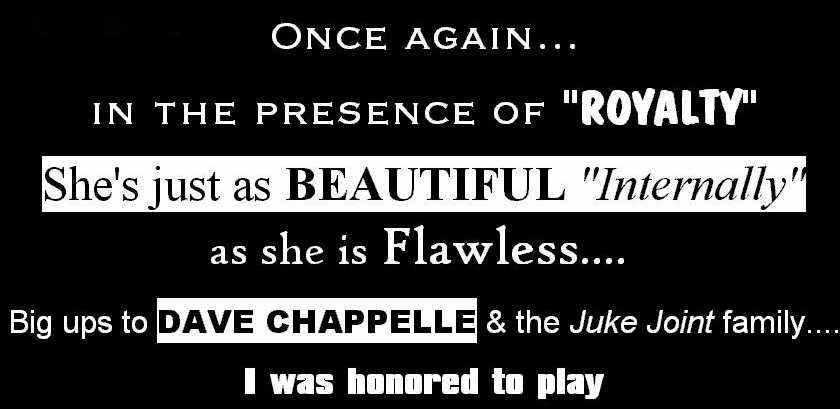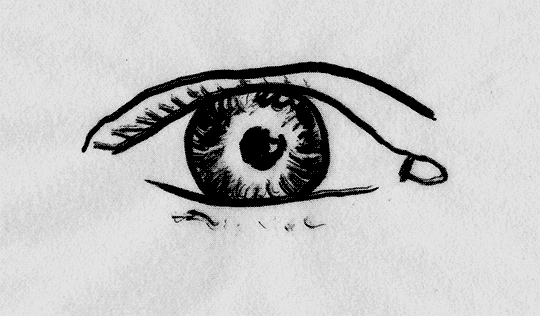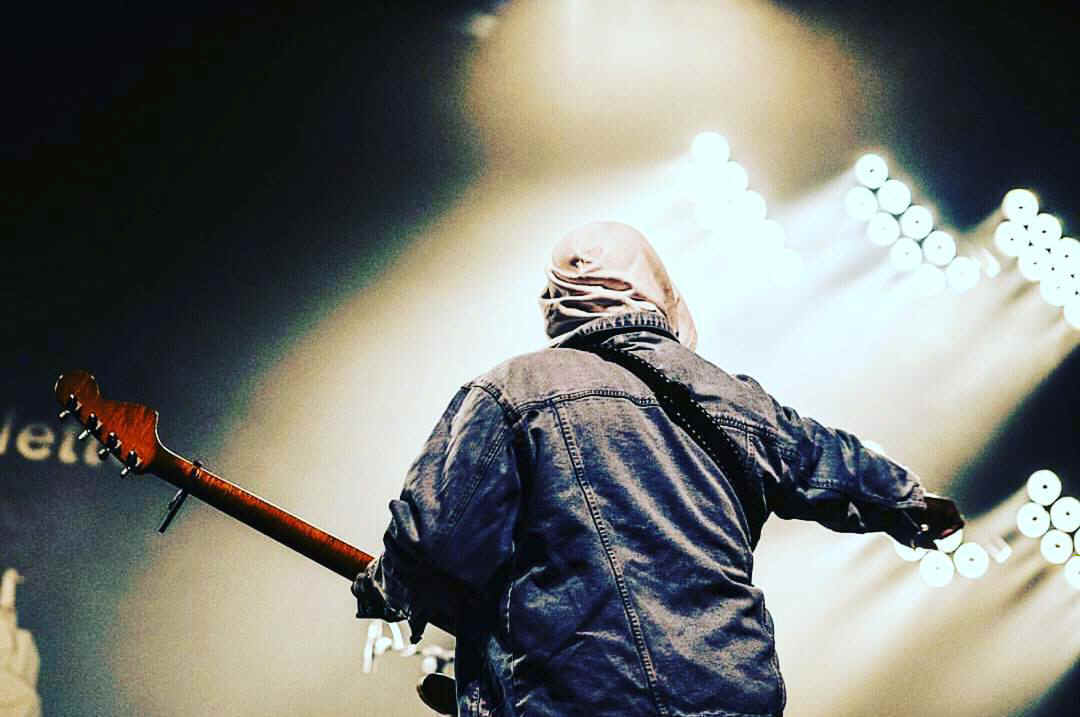 LARRY DUNN
(Earth, Wind & Fire)

DARRYL JONES
(Rolling Stones)
KENNY GARRETT
(Miles Davis)
BOBBY SPARKS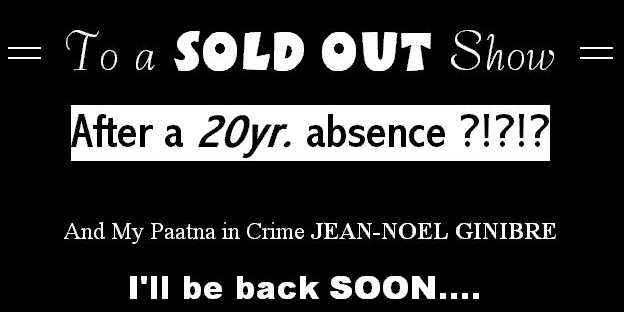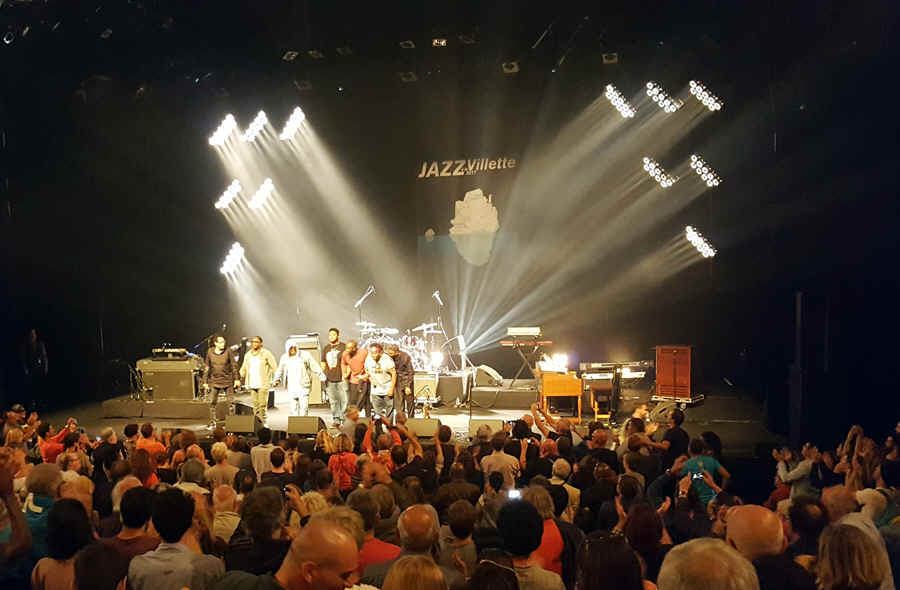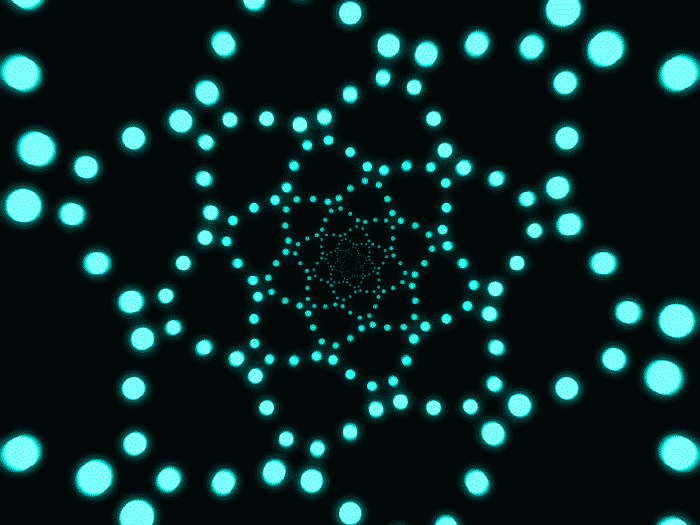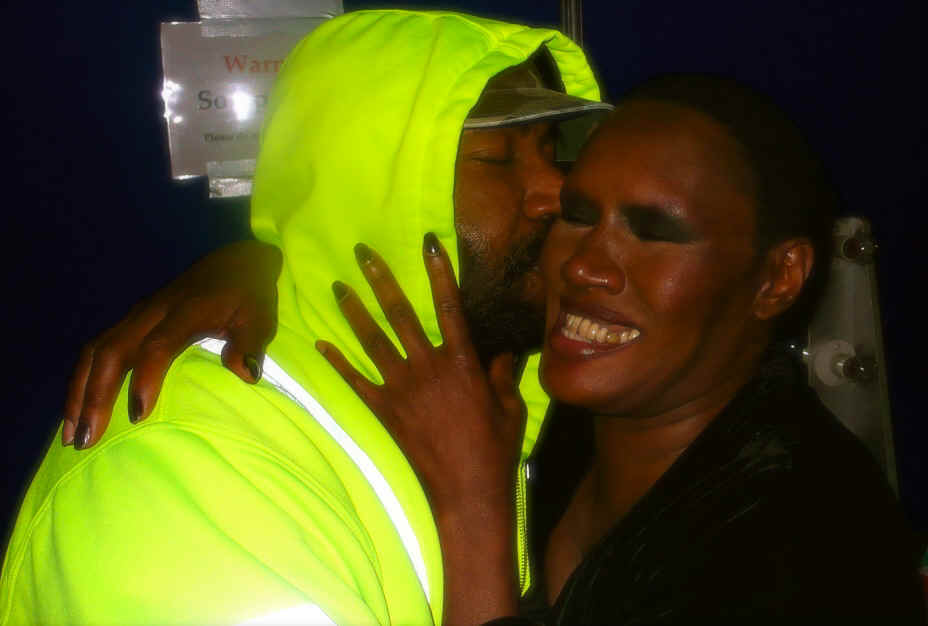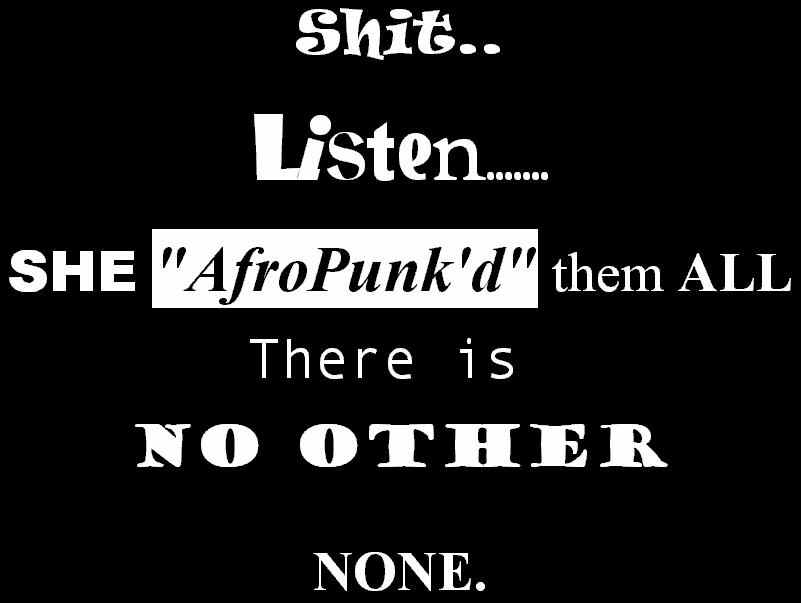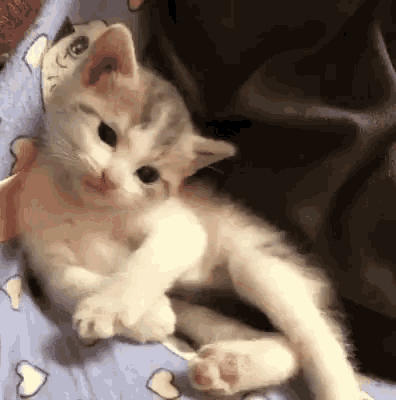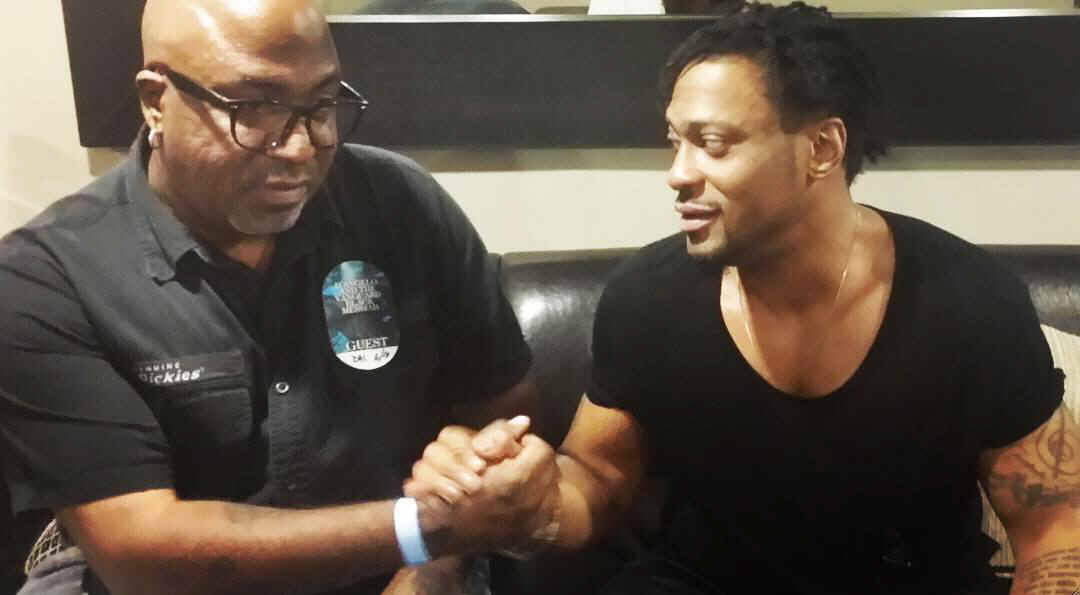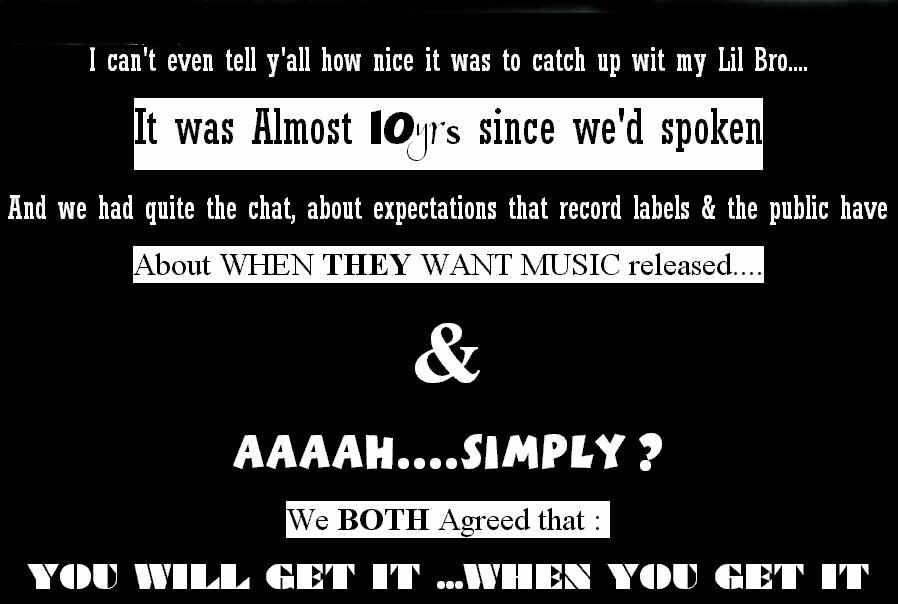 Shit....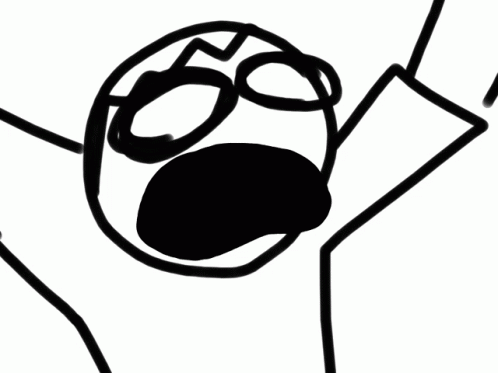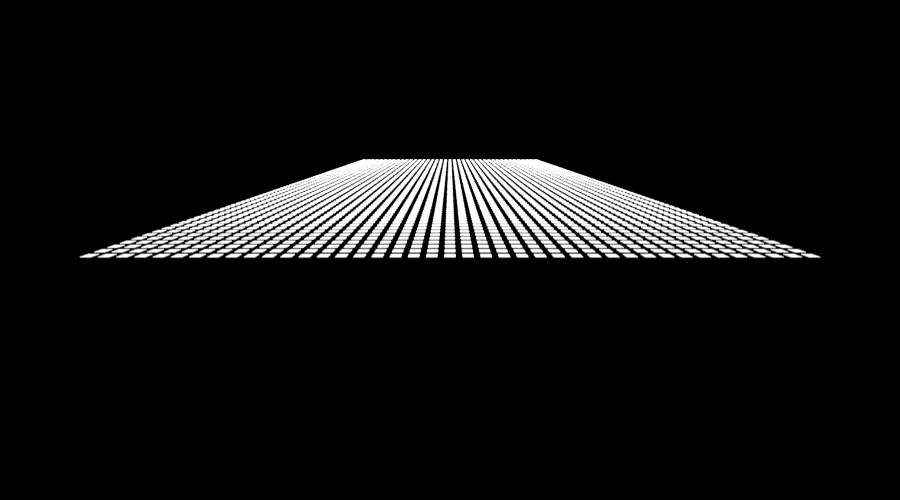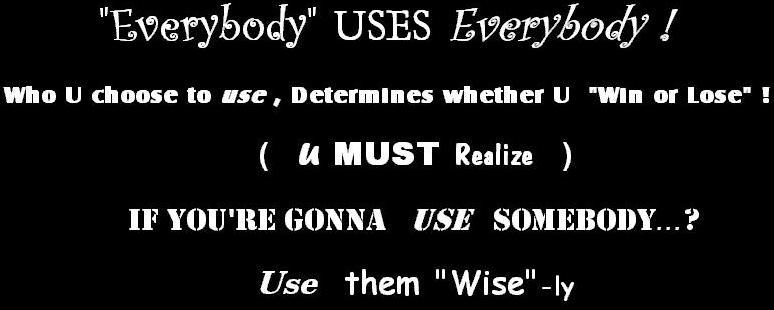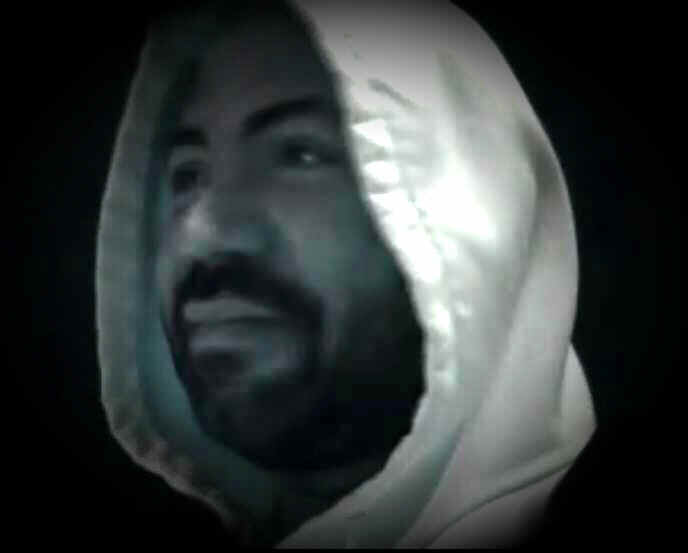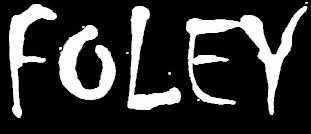 "INNER-VIEWS"~Bio~"VIDEOS"~The Written Word :The "BIG" Truth ?~Contacts~Saw Deez "Links"
~A message to All Supporters of "SMARTALECMUSIC"~"Final MOVEMENT~
SMARTALECMUSIC.COM © 2001- 2022 ALL RIGHTS RESERVED