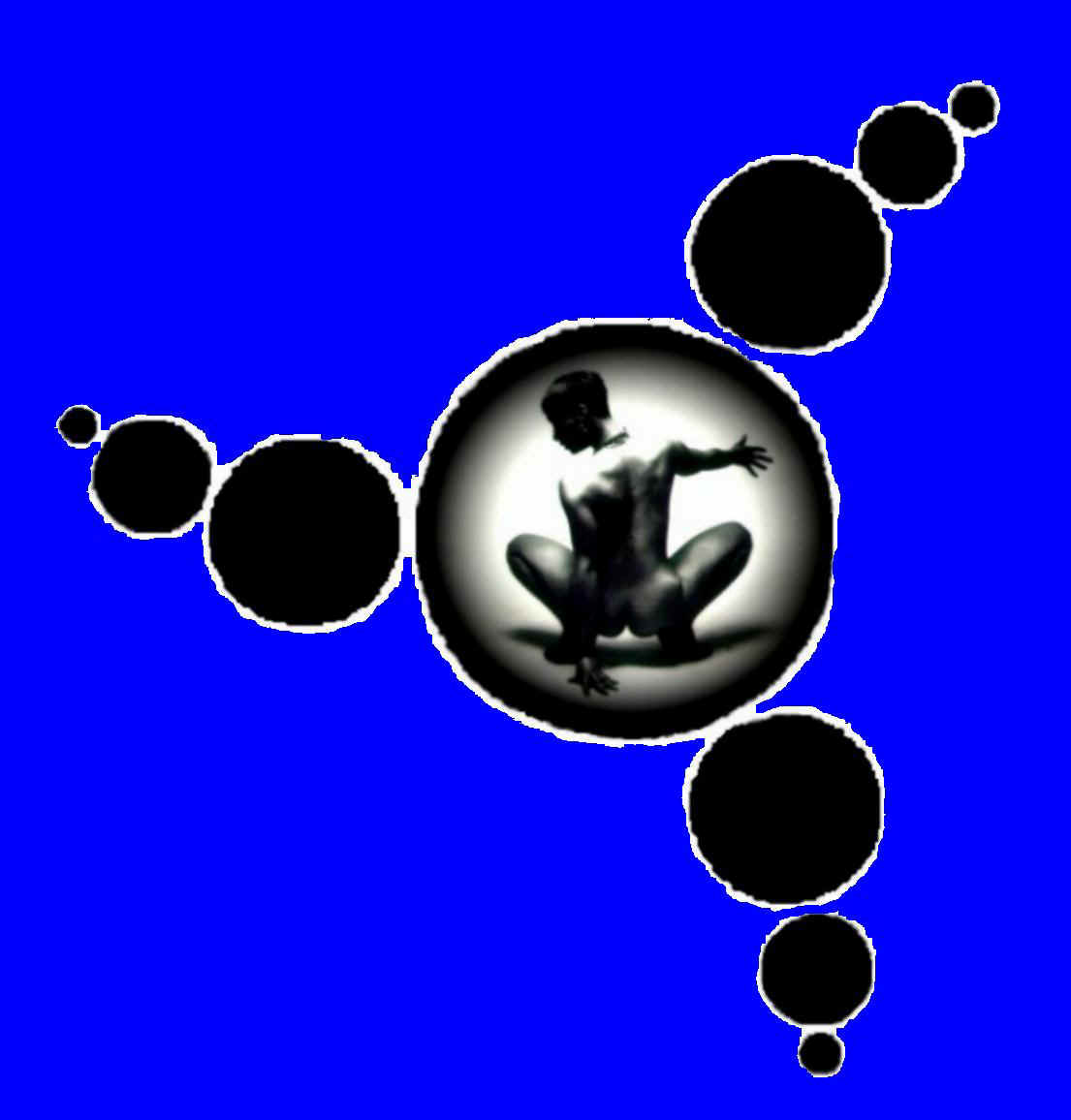 I'll be out "Practicing" Drums again.....
with P-Funk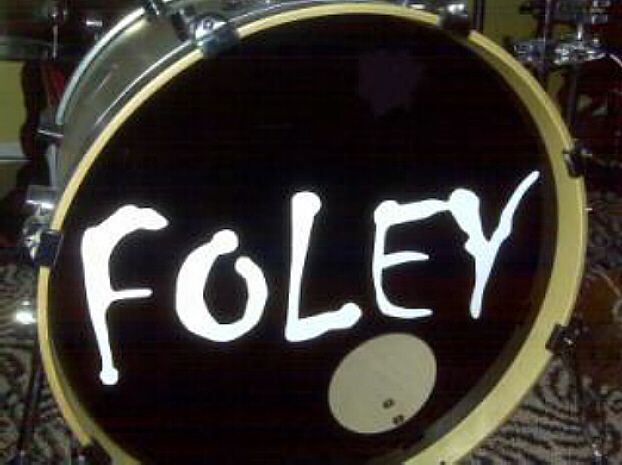 "George Clinton"
( Show Dates )

January 19th - The Late Late Show w/ "Craig Ferguson" in LA
January 21st - 24th JAPAN Billboard Live ( Tokyo & Osaka )
January 27-29th- San Francisco, CA
January 30th - Mateel , CA
February 1 - San Francisco, CA
February 2 - San Diego , CA
February 4 - Denver, CO
February 5 - Des Moines , IA
February 8 - Minneapolis, MN
February 10 - Detroit, MI
February 11 - Chicago, IL
February 12 - Cincinnati, OH
February 15 - Greenville, SC
February 17 - New Haven, CT
February 18 - Boston, MA
February 19 - Philly, PA
February 20 - Kent State (OH)
Try to come out, if ya can ?
I'm gettin' More & More comfortable on these Drums, now....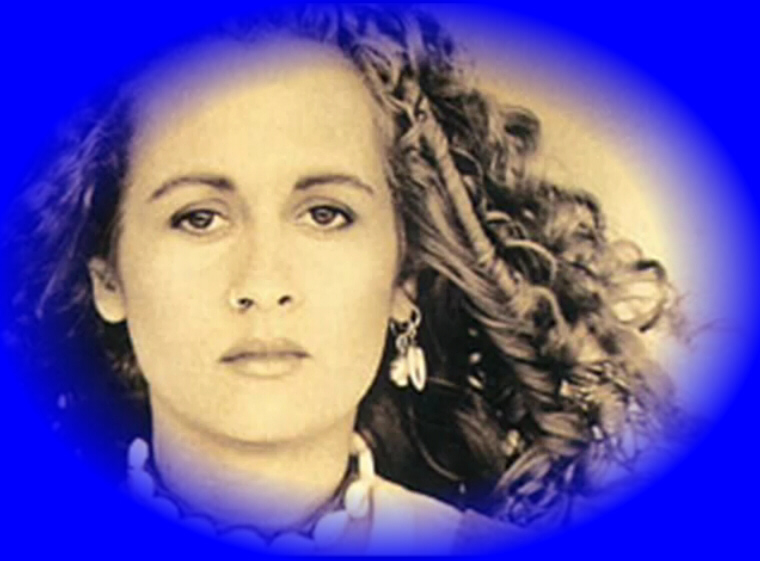 March 5th, 1956 - December 26th, 2010
"19 yrs ago today, I was in labor!
My heavenly father gave me the most glorious gift I could ever receive.
A Baby girl on Christmas!"
------Teena Marie
( just hours B4 her passing )
****Speechless****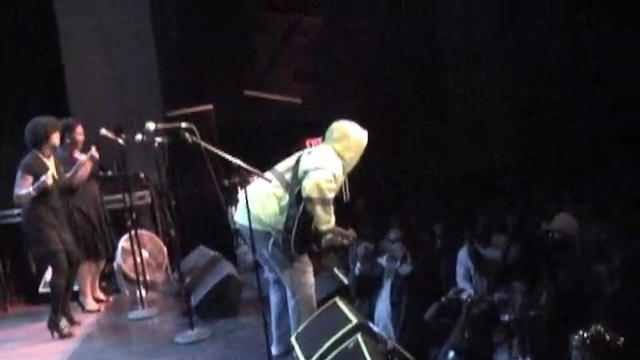 I got a chance to play....
for "BOOTSY"
While he watched from the side of the stage...
I can move on now......Hahaha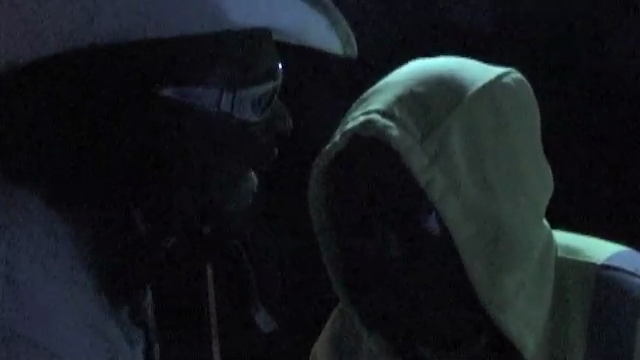 Period.
&
*The End*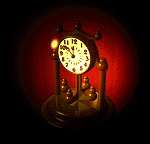 Photo : waxxTV
Well, it's now History....
I had a Blast
I'd like to Thank some key people that helped me IMMENSELY !
1st off...
Mr. Chip Smith of "The Short Stop" Youth Center
Thru his tireless help we were able to have THE Perfect Stage Plot & set design
Also, Ms. Jana Ross' guidance for pinpoint accurracy in designing exactly what I needed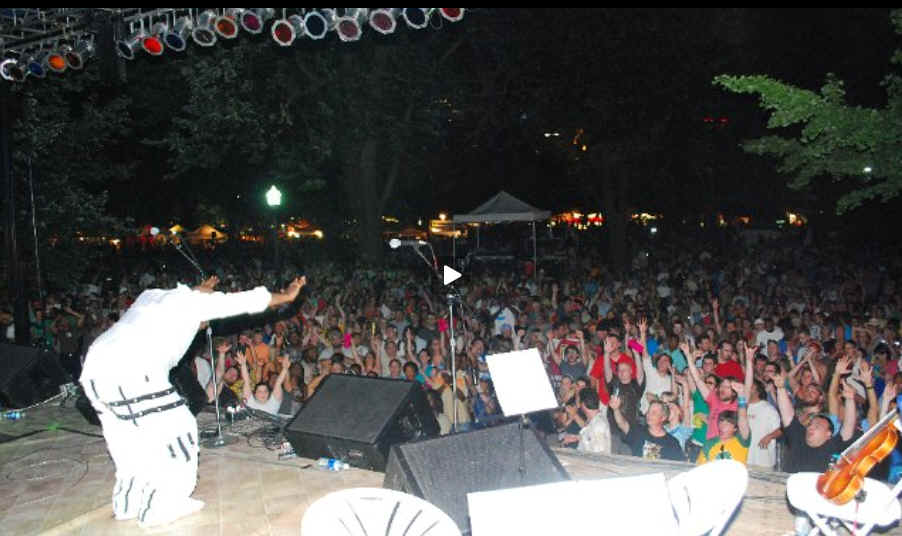 Photo : waxxTV
Chip Smith not only made a way for the stage design...
but Also, he allowed the band to rehearse on the theater stage @ The Short Stop
while inviting some of the music students of The Short Stop's music program as well !
CHIP, THANK YOU AGAIN !!

AND NOW....
The Great Cast of MUSICIANS & SINGERS :
PAUL BROWN - Guitar
VIC MARTIN - Guitar
HAPPY CHICHESTER - Keys
MEISHA CANNADAY - Bass
TROY JONES - Drums
Horns :
NICOLE SHERBURNE - Reeds
N. MICHAEL GOECKE - Trombone
Strings :
RYAN STOLTE-SAWA - Violin
MATT OPACHICK - Violin
PETER HARRIS - Violin
KELLY JAKUBOWSKI - Viola /Violin
RACHEL FRANK - Viola
KRISTEN MALARKEY - Cello
JILL WRIGHT - Cello
Voices :
MANDI GAGE
DARCHELLE WILLIAMS
VICKI SAUNDERS
MEISHA CANNADAY
DOLLY KING
AND.....ALL OF YOU !!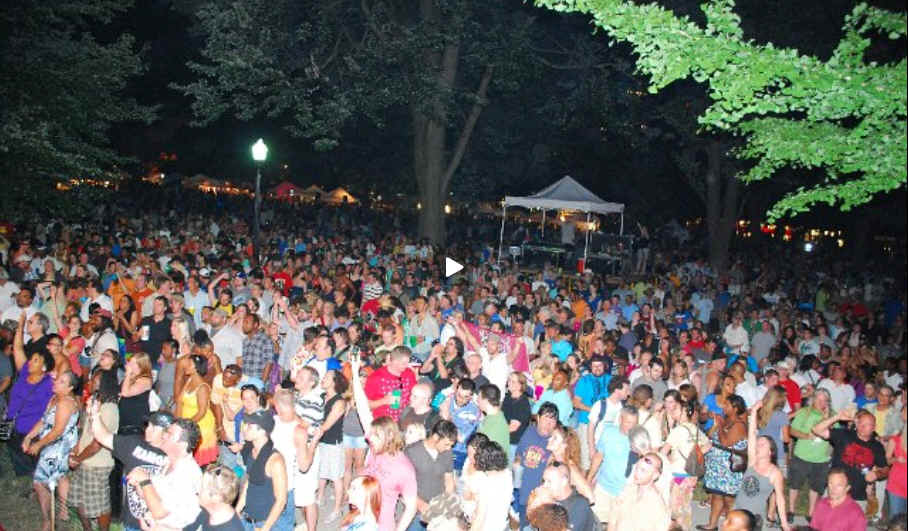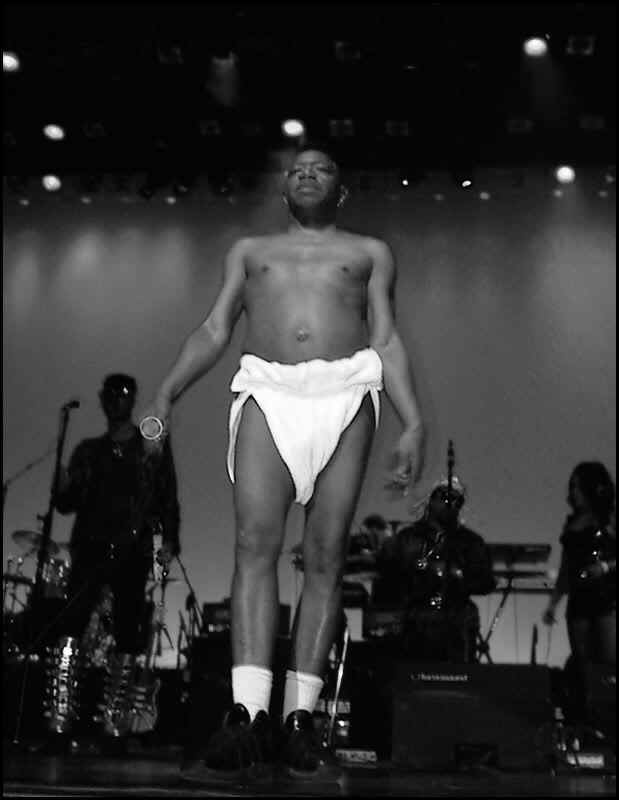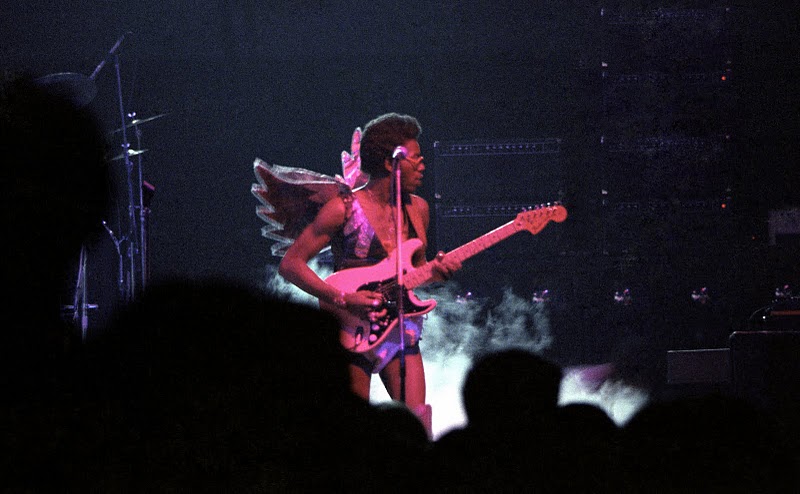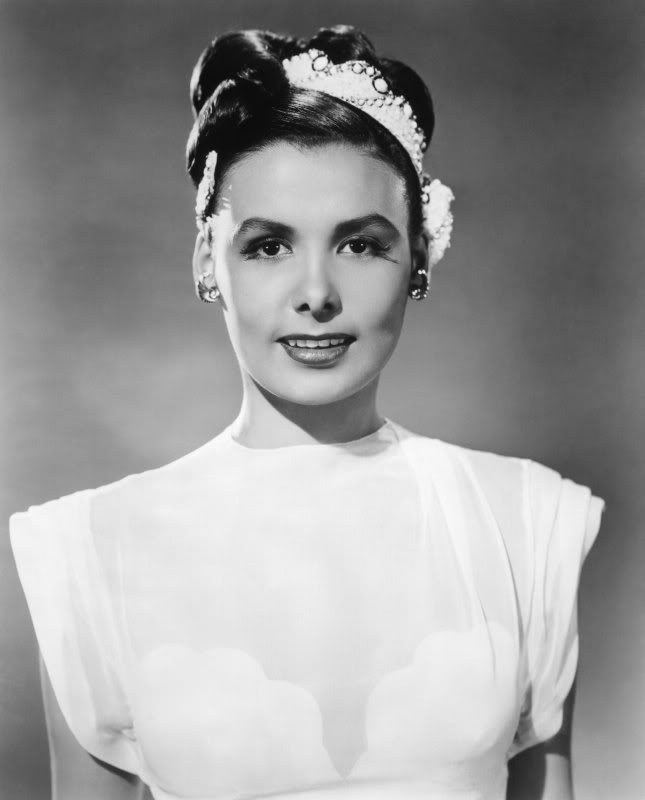 June 30, 1917 – May 9, 2010
"My identity is very clear to me now.
I am.... A BLACK WOMAN.
I'm Free.
I no longer have to be a "Credit"
I don't have to be a "Symbol" to anybody.
I don't have to be a "1st" to ANYbody.
I don't have to be an imitation of a white woman.....
that Hollywood hoped I'd become.
I'm ME...and, I'm like NOBODY else."
------Lena Horne '98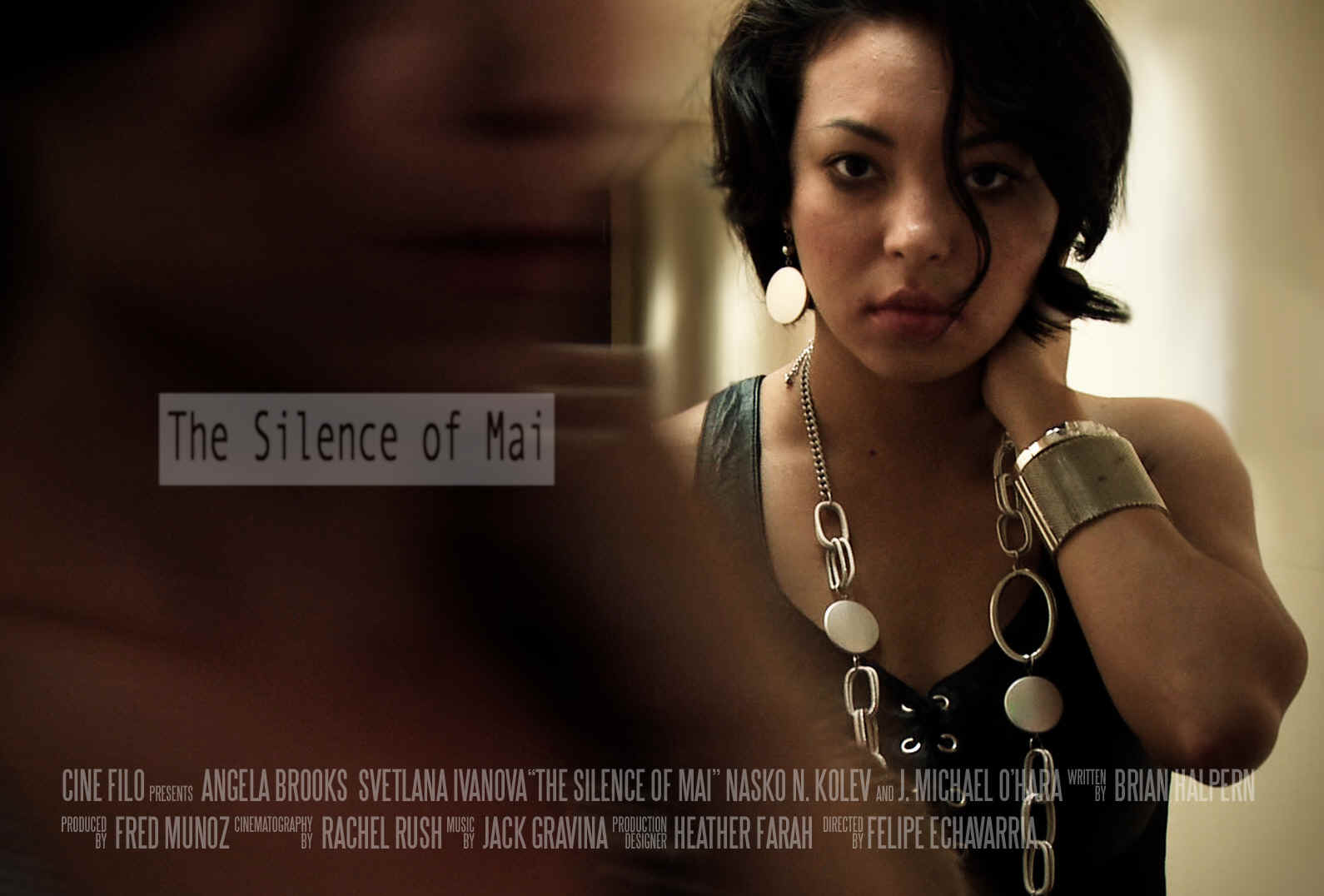 Angela in her first "Starring" role
If you're in the Miami area this weekend ?
"The Silence of Mai"
will be screened @ The University of Miami Film Fest
Don't forget to visit her website :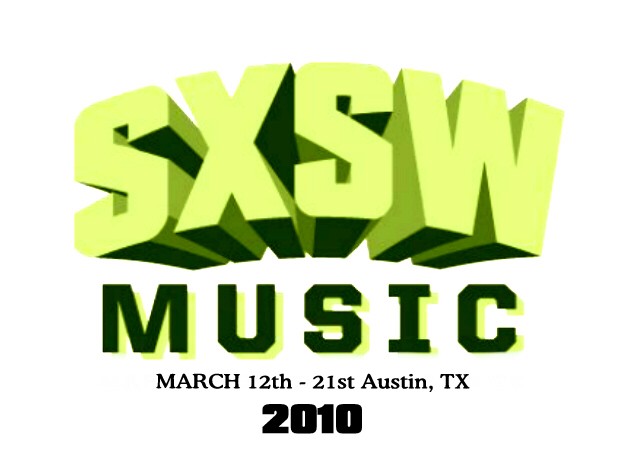 Yes, The rumors are TRUE...
I'll be Playing SXSW !!
@
"The Blind Pig"
317 East 6th street
Austin TX

We're closing the nite out on Fri. March 20th
@ 12:30AM


To EVERYONE who visited my "SMARTALECFILMS"channel on YouTube....
The "STATS" have spoken.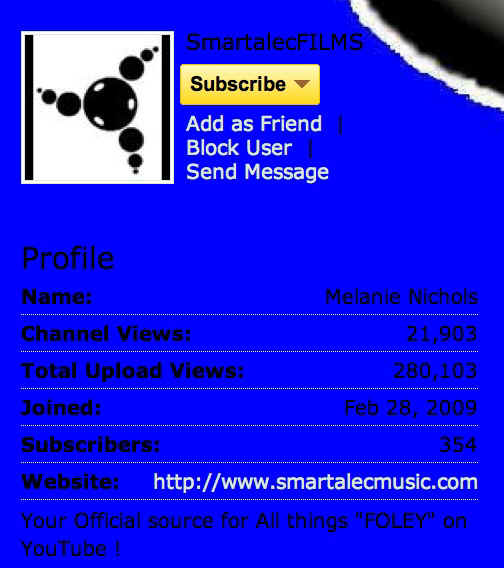 To
"Melanie Nichols"
Love YŠ


( on YouTube )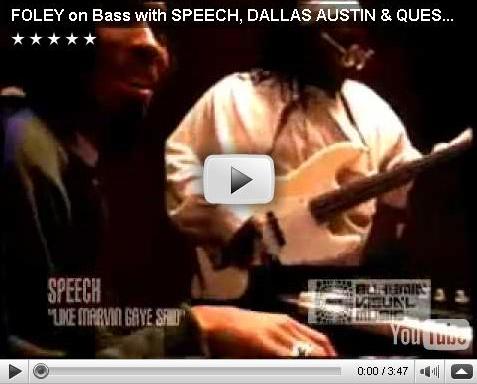 Yes, it's FINALLY up !!
After years of me NOT wanting to put anything up.....
There's gonna be LOTS & LOTS of "RARE" Shit on there.
( since I've decided to go ahead & do it )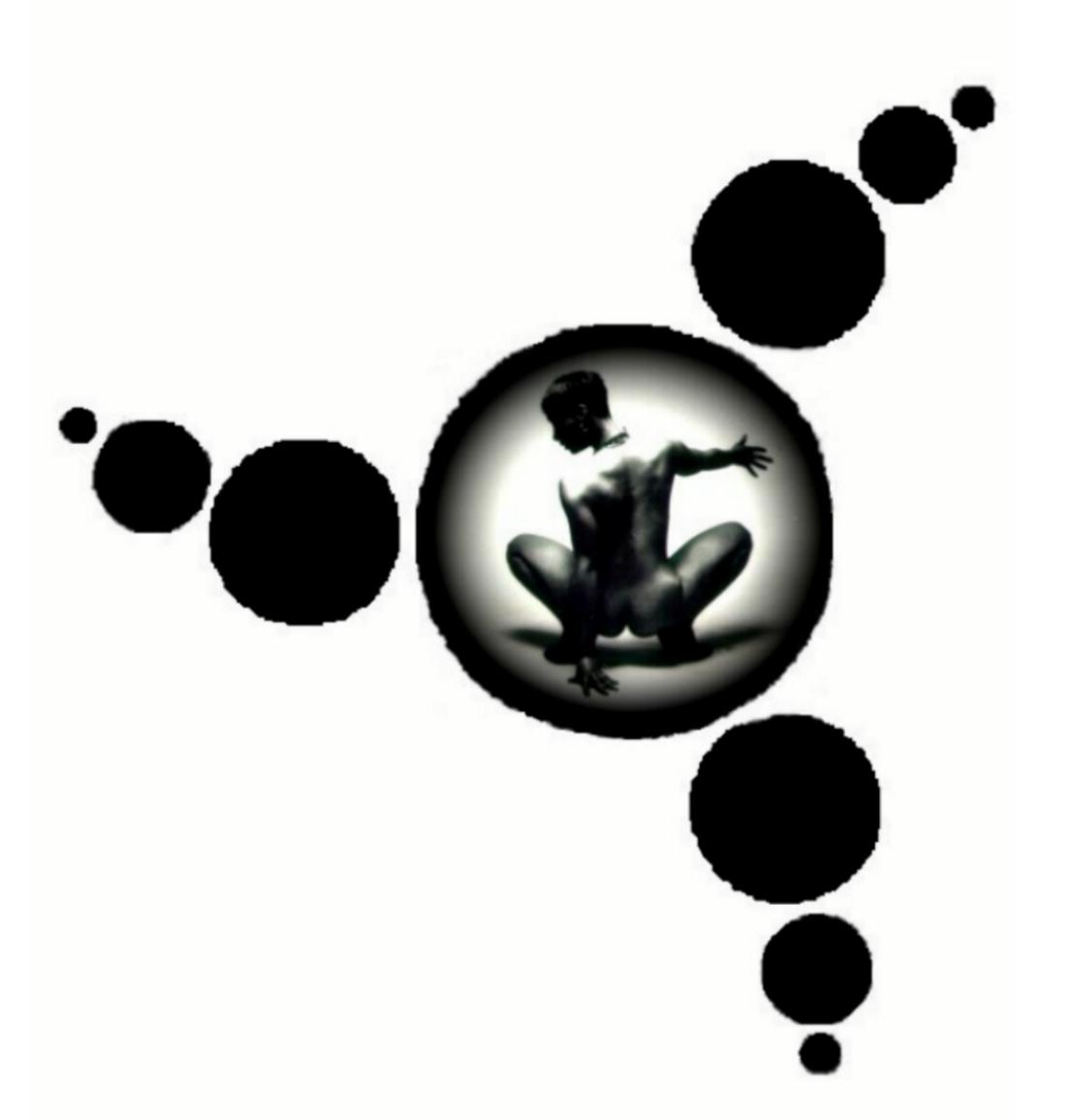 Keep checking back for all kinds of "Wild" stuff.
PEACE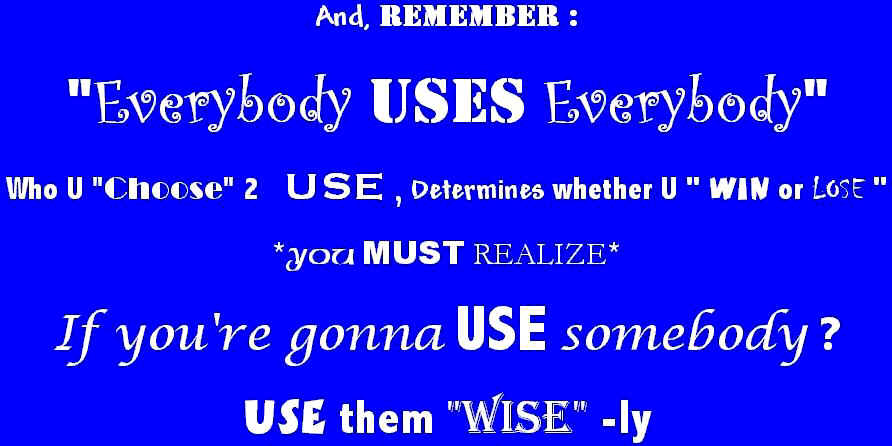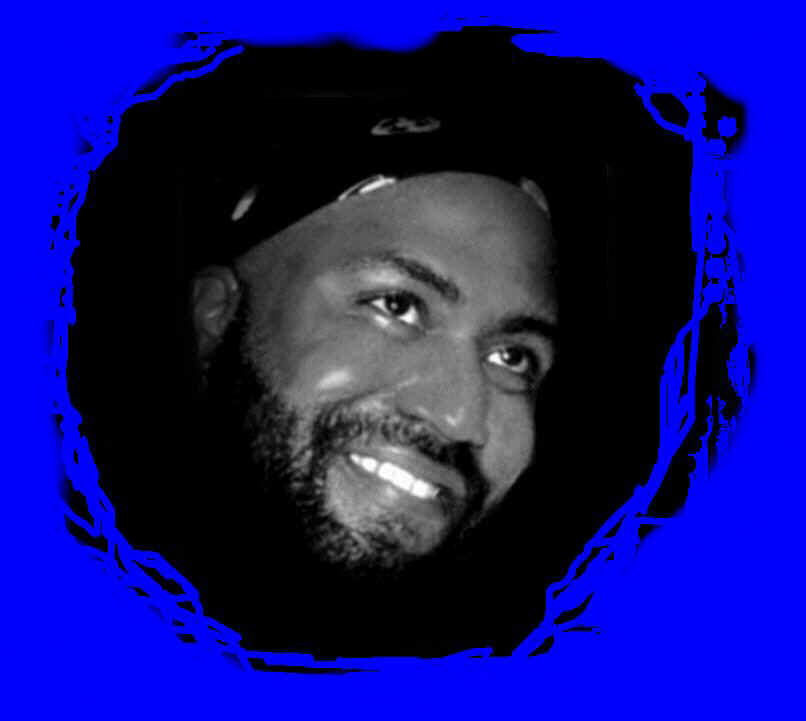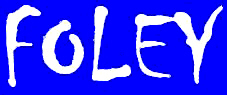 "INNER-VIEWS"~Bio~The "Latest" with .....~Pics & "Propaganda"~The Written Word :The "BIG" Truth ?~Contacts~Saw Deez "Links"
~A message to All Supporters of "SMARTALECMUSIC"~"Intro" page~"THE DIFFERENCE"