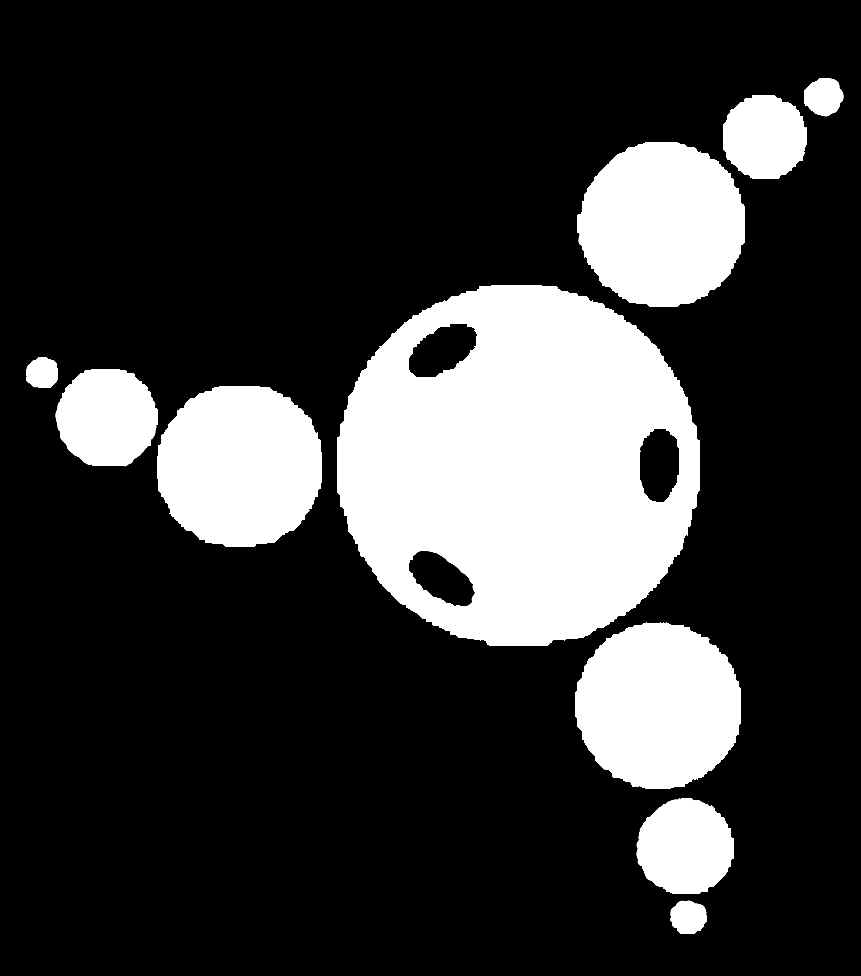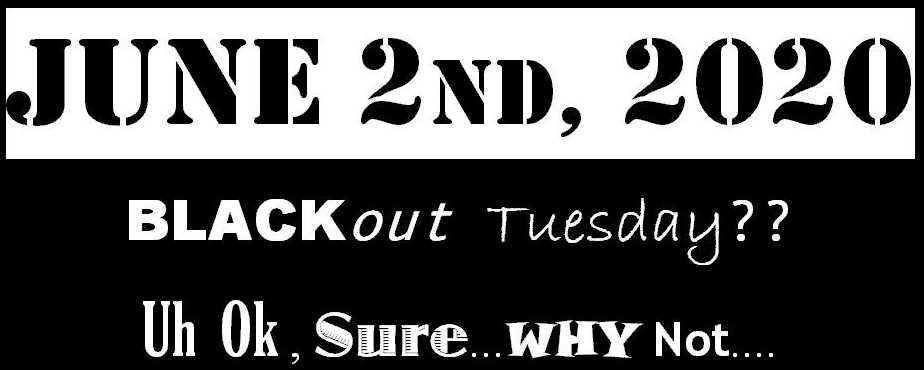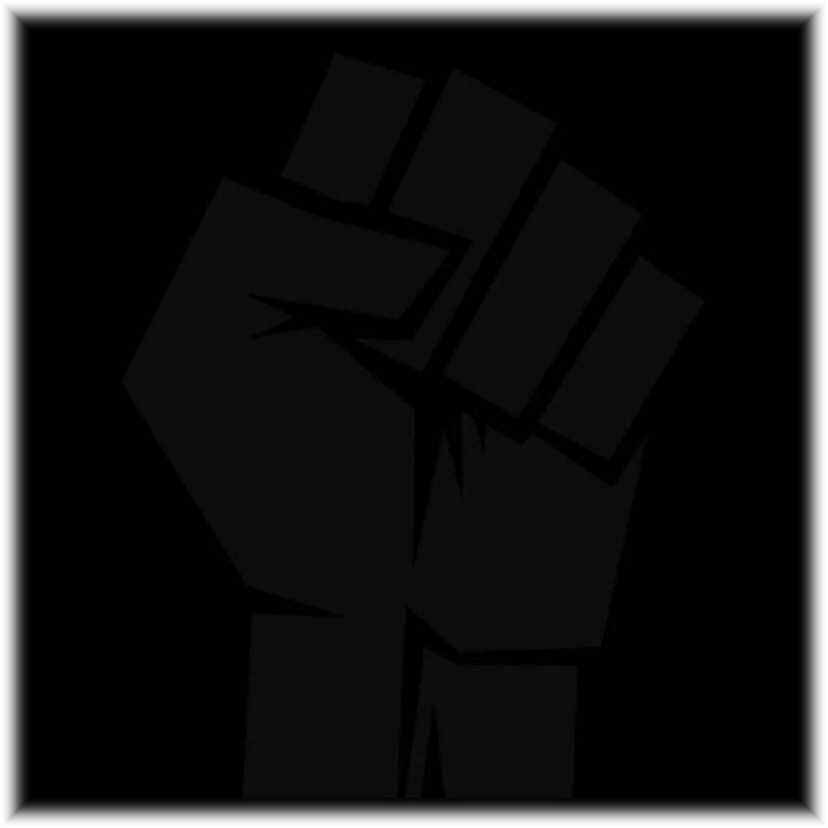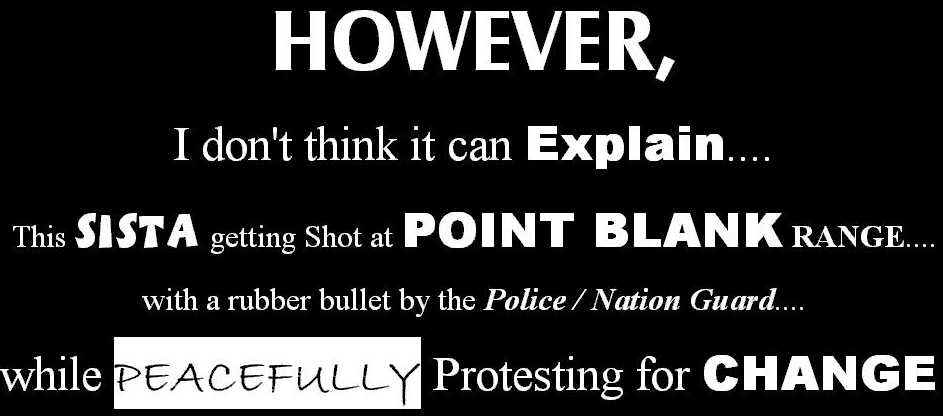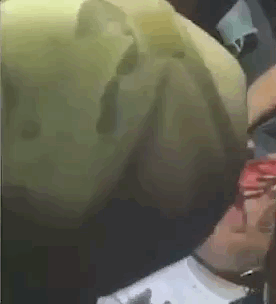 Oh Yeah....
These Random ass Bricks ?
were "Sold Separately"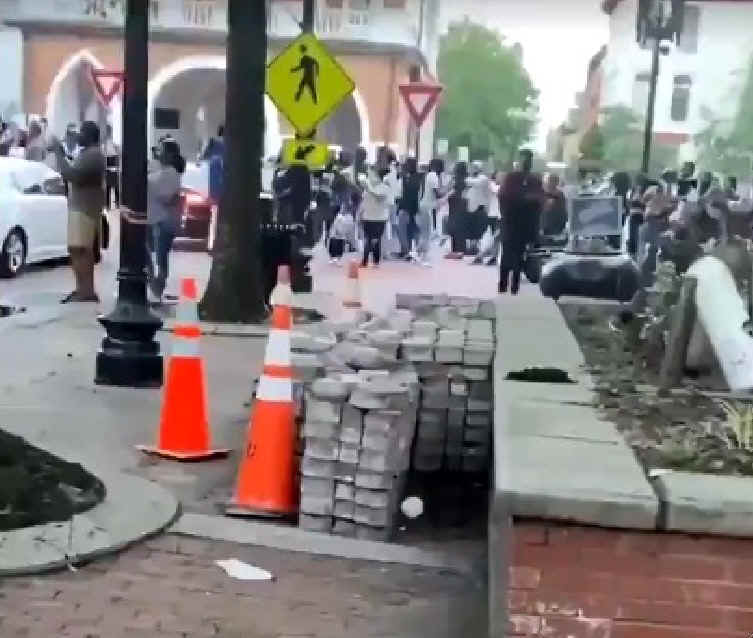 Yáll wanna caption THIS Shit ???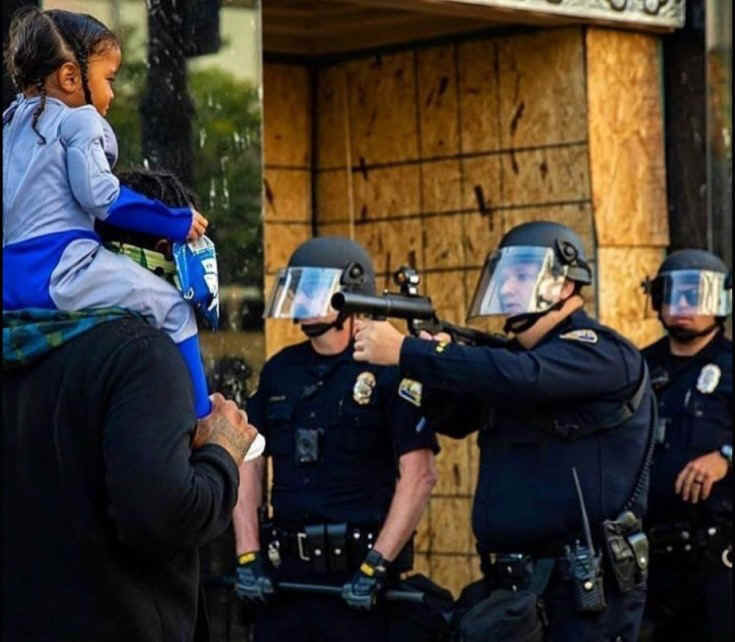 NOTHING has changed...
or
Did Yáll Forget ???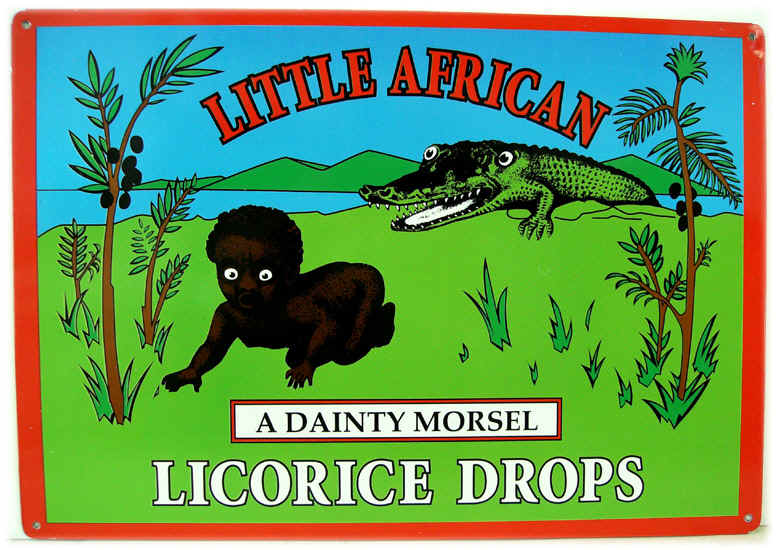 I'm Thru...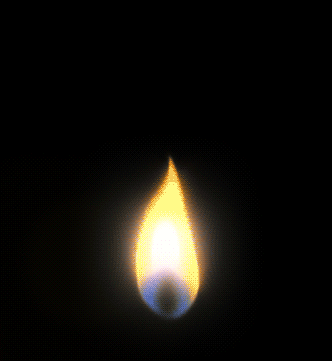 December 5th, 1932 - May 9th, 2020
"And the WINNER is....ME
I have NEVER Receieved NOTHING....
Yáll Ain't NEVER gave ME no grammy
And, I've been SINGIN for YEARS...
I AM THE ARCHITECT OF ROCK & ROLL"
------Richard Wayne Penniman (during a LIVE braodcast in front of millions )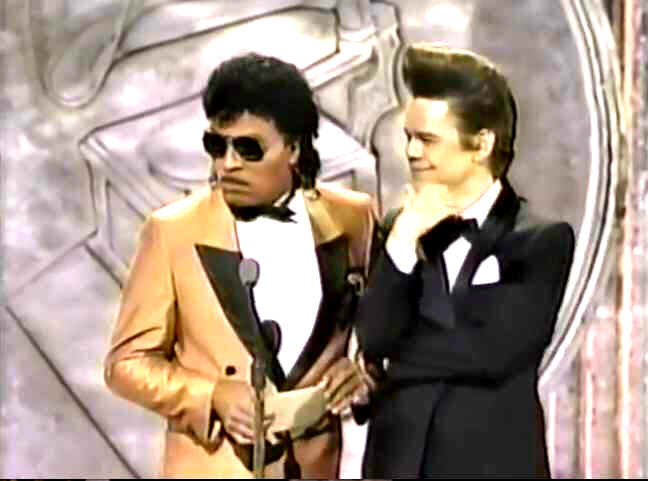 The Innovator....
The Architect....
THE "KING" OF ROCK & ROLL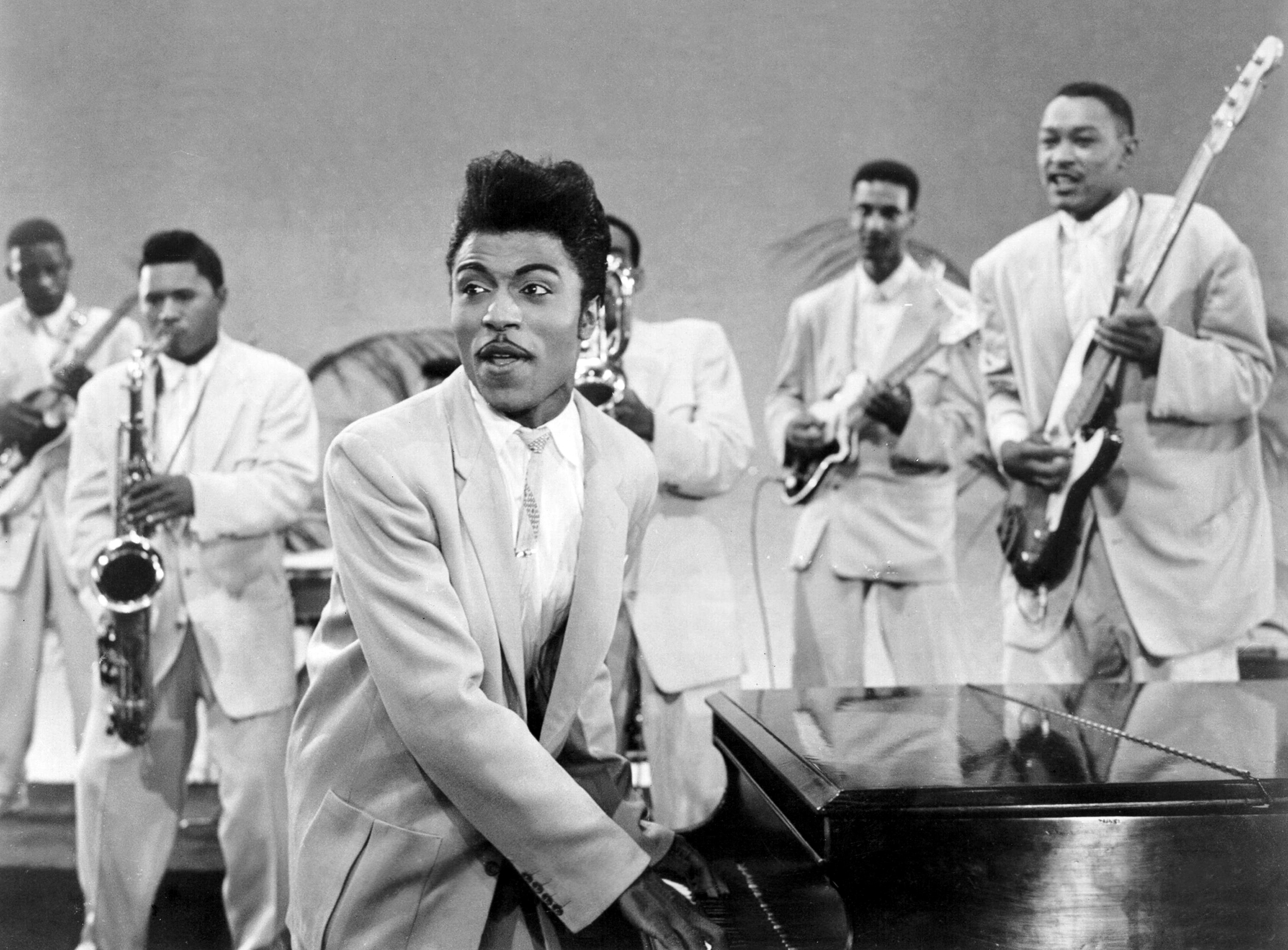 Uhhhh....
KNOW THIS :
Without
LITTLE RICHARD ??
There would be :
NO BEATLES
NO HENDRIX
NO "ZIGGY STARDUST"
( "GlamRock" as a Whole )
&
NO PRINCE...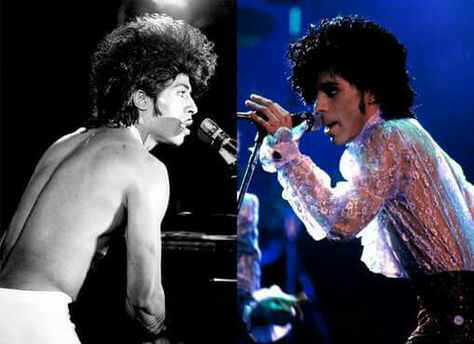 OR
ANYONE / ANYTHING AFTER HIM...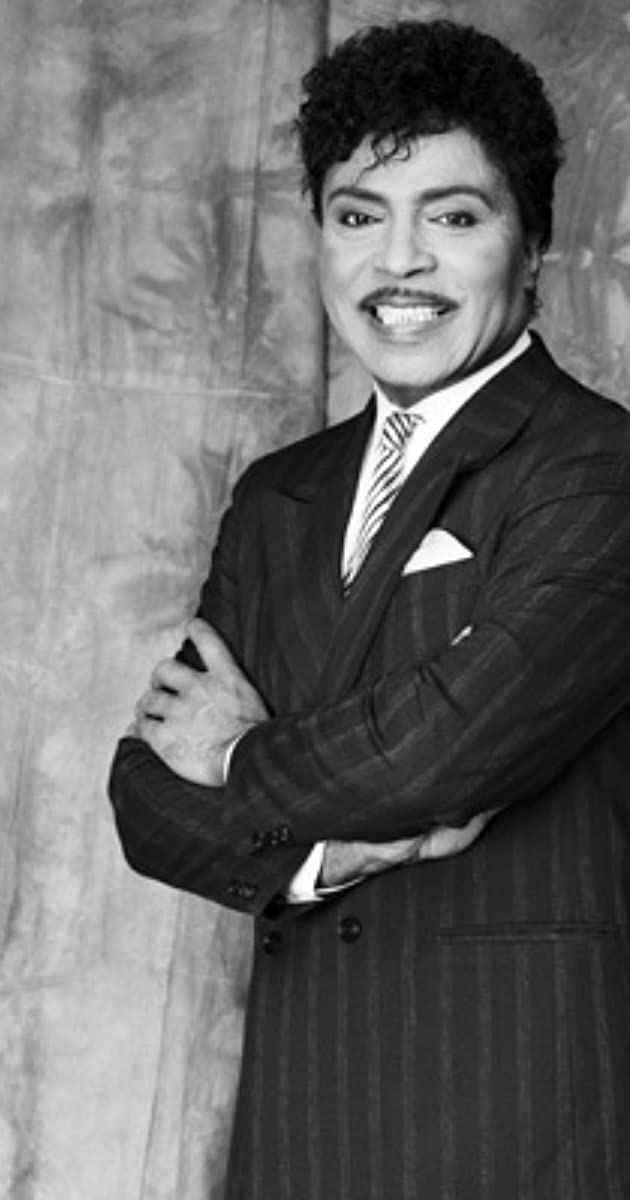 Rest "KING", Rest...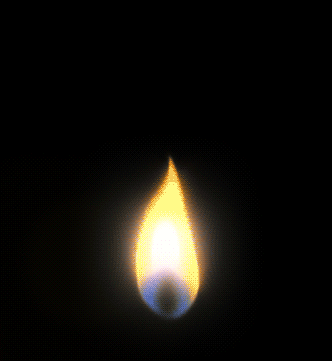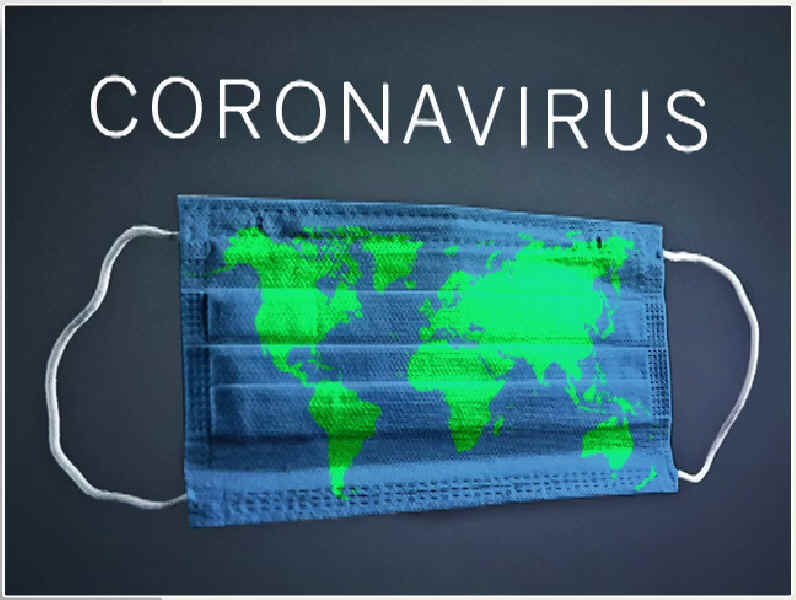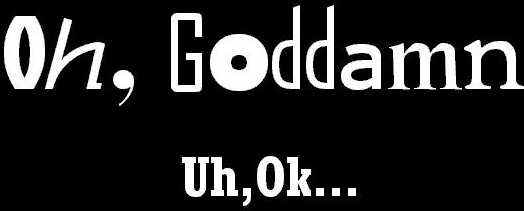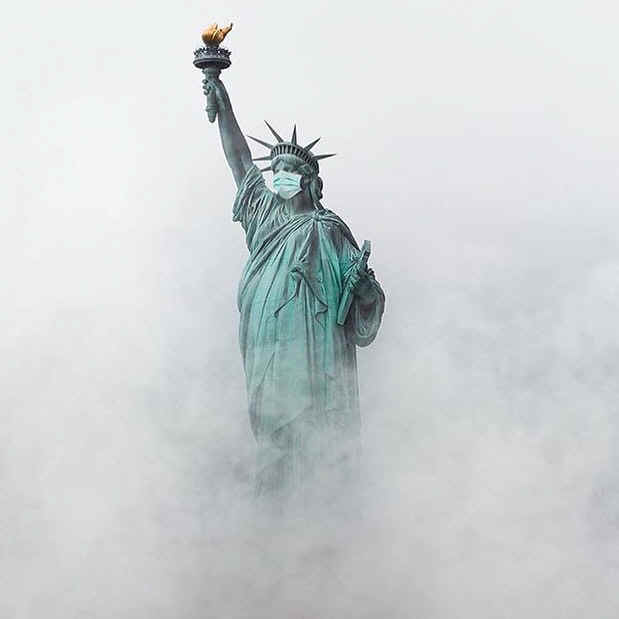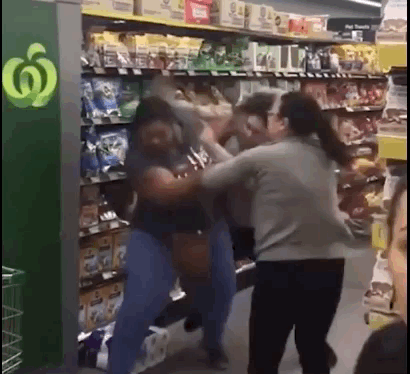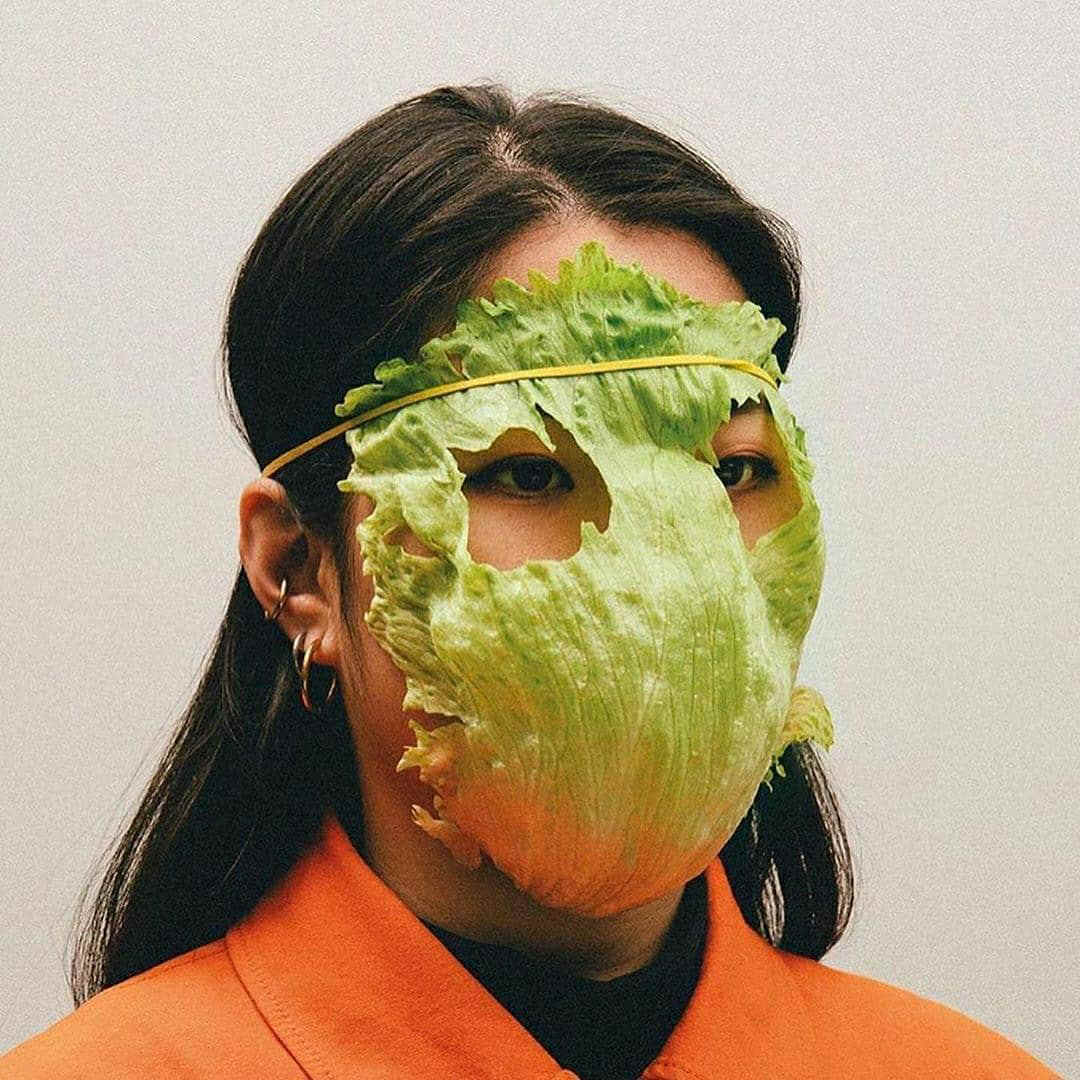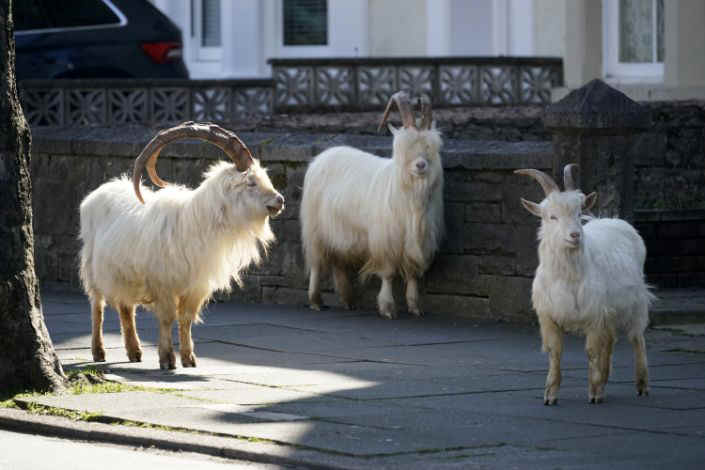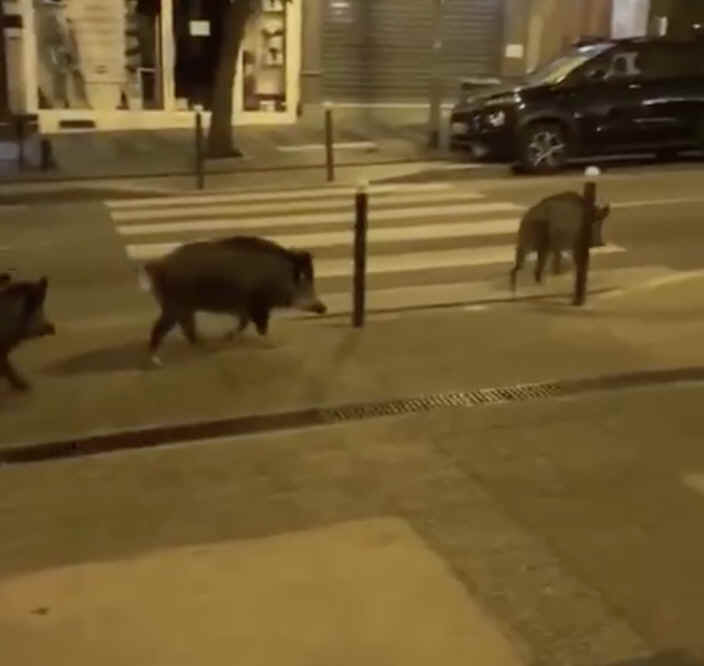 Top Pic: Mountain Goats on the streets of WALES / Bottom Pic: Wild Boars on the streets of PARIS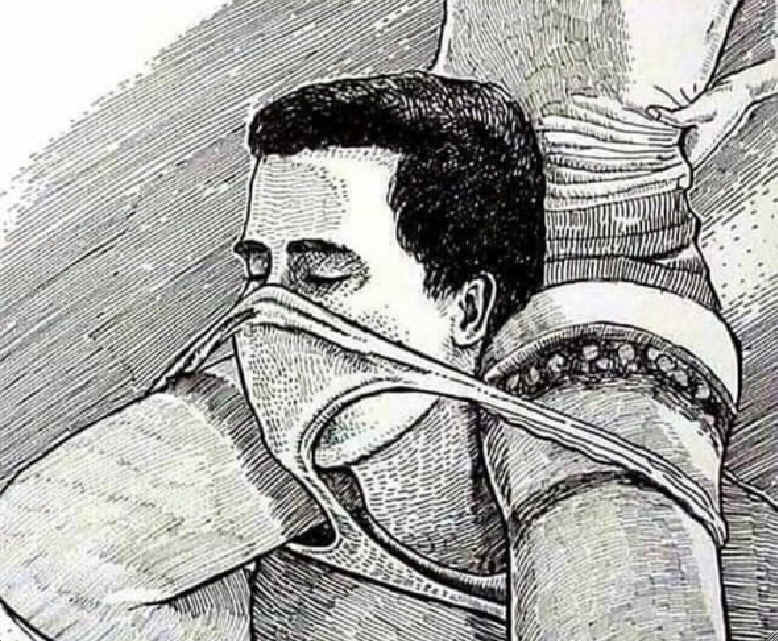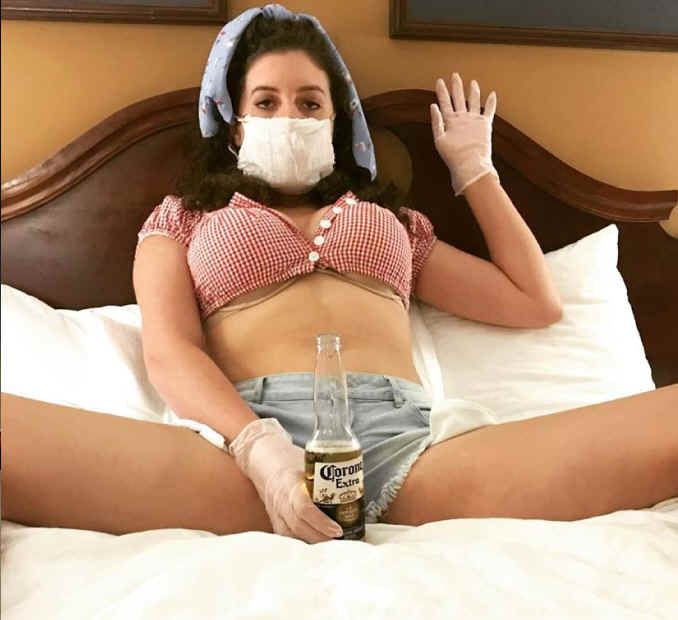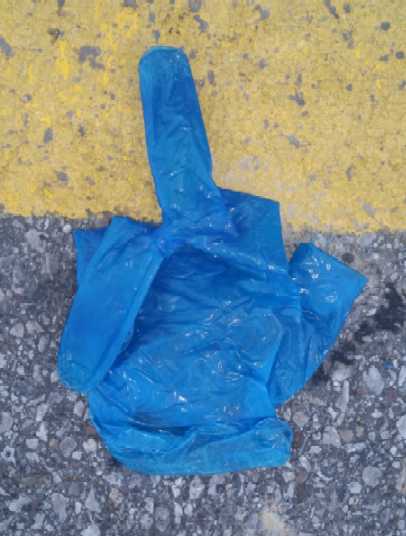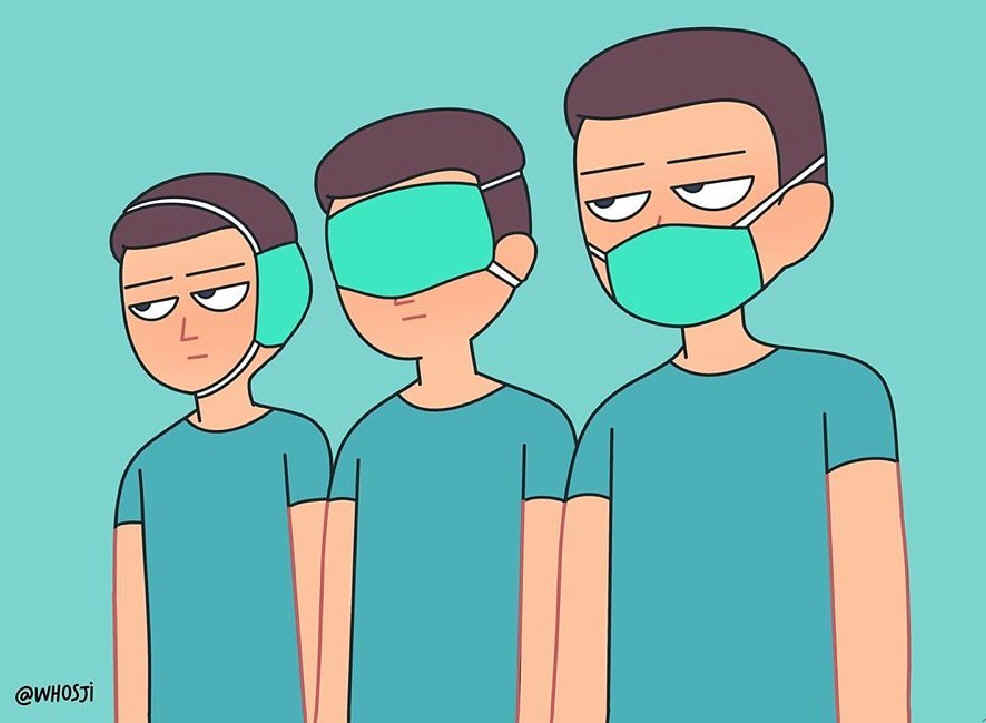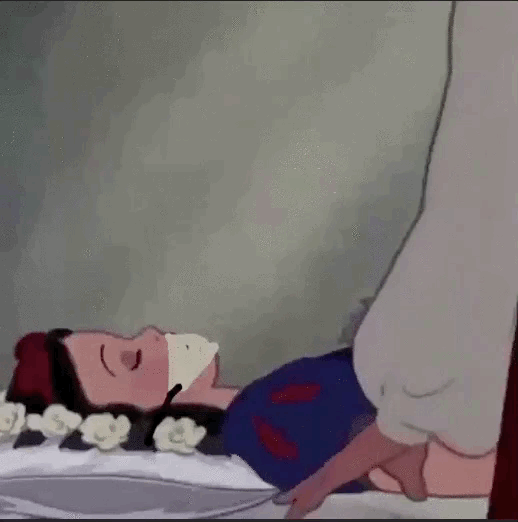 [ END TRANSMISSION ]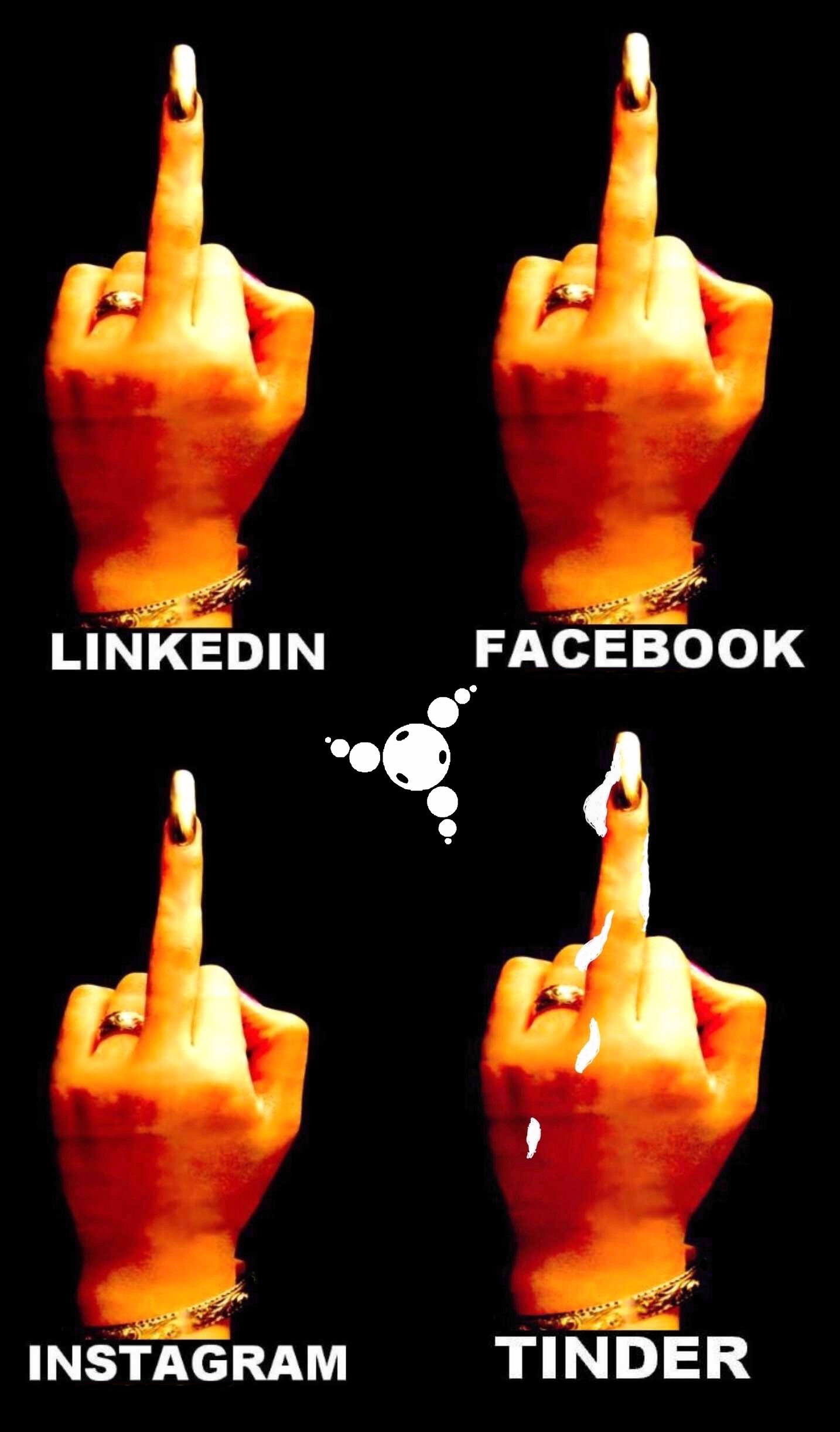 Uh, Yeah.....

( After Finishing up wit ALL of my BG Vocals for the Single )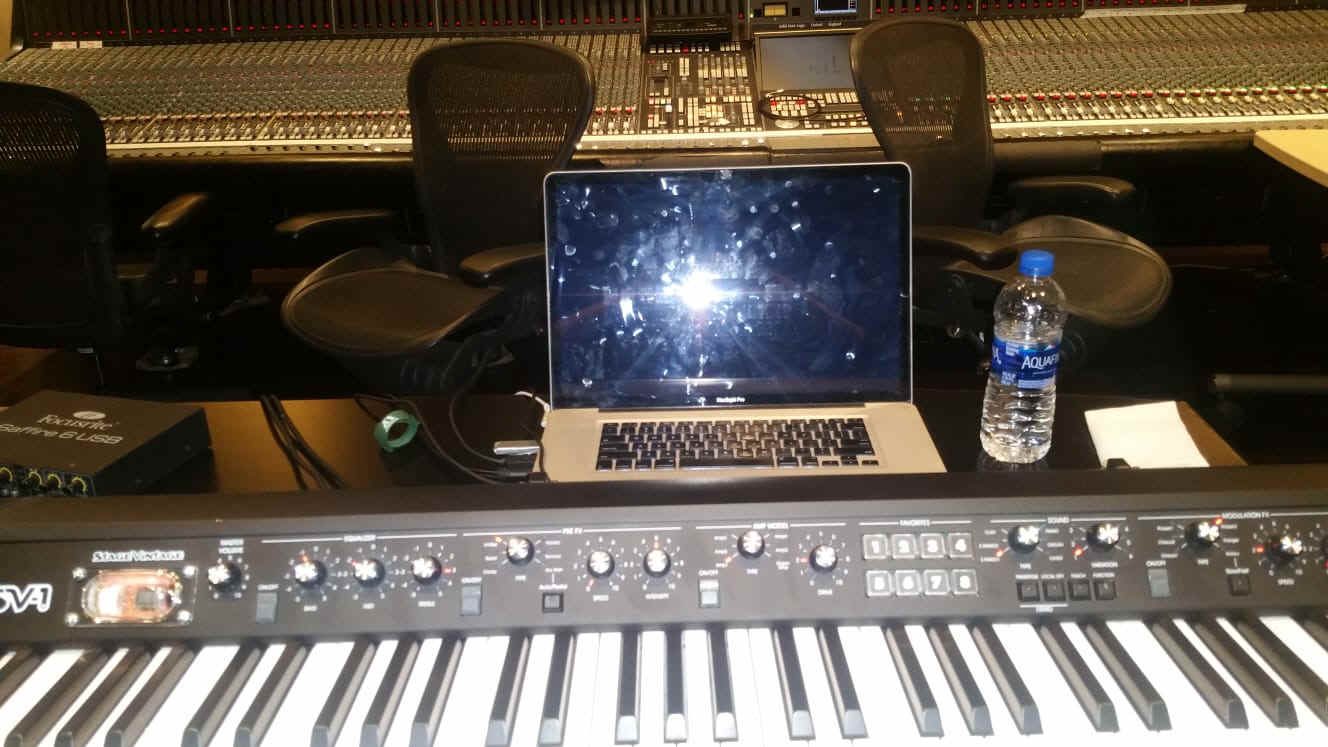 Cuttin Vocals at Record One in LA (Dr. Dre's Spot)
Bigg Upps to "Larry Chatman" for holding it down for me
And, Zumo & Vic killin the Session's Engineering Duties

As THIS allows me to make an even more salient point :

It ain't Social....
&
It ain't Media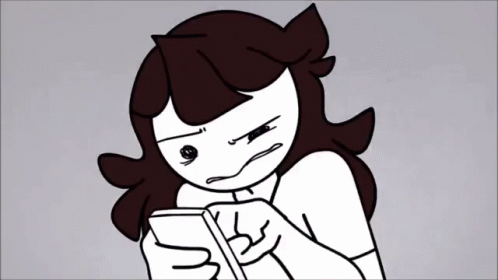 As you can see... after nearly "20" years....
I have MY OWN web address & place to exist online
" I " WON THIS CHALLENGE
btw...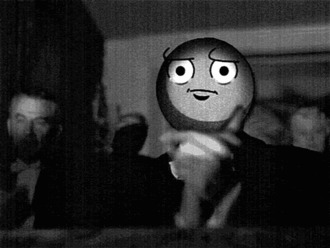 (And, the Saga of the Emperor's NEW tailor)


Because....

I'll keep Er'Body posted on the progess of the Filming & Release Date...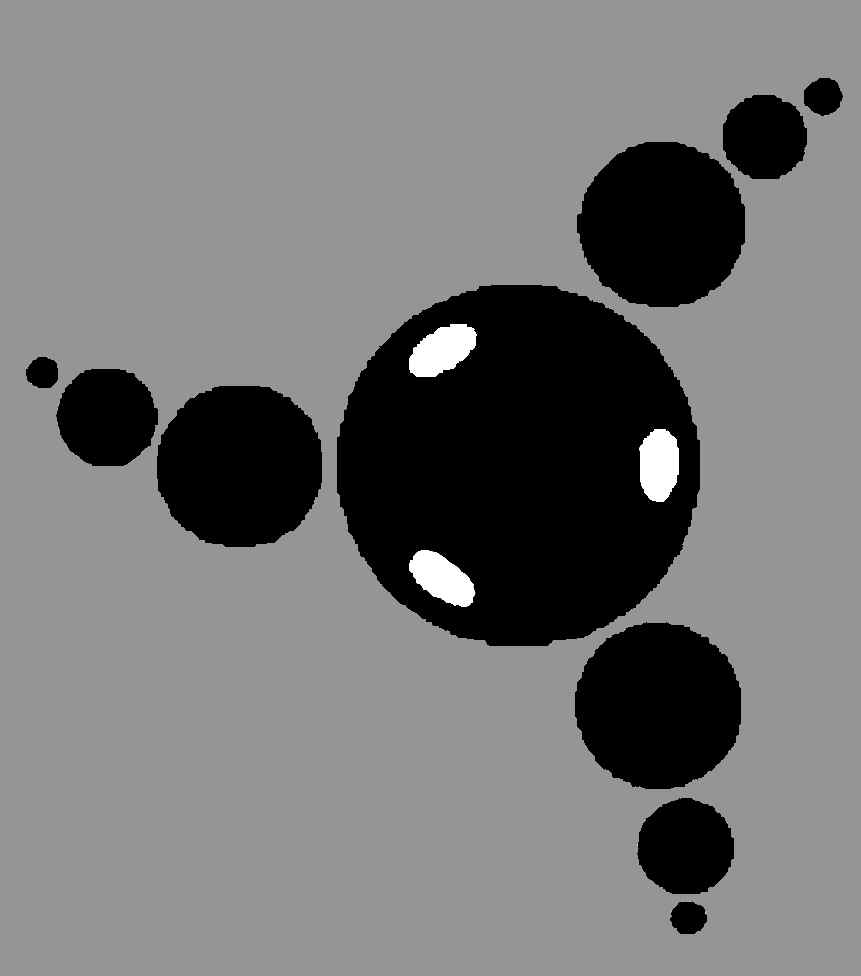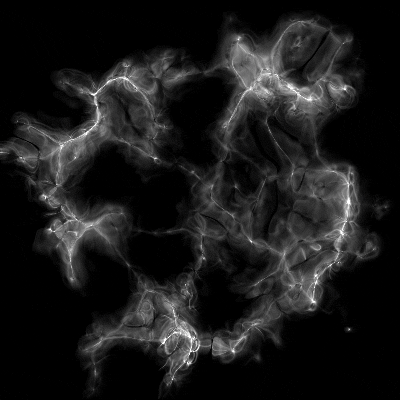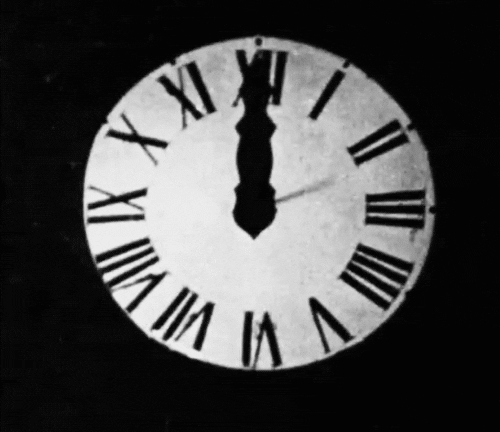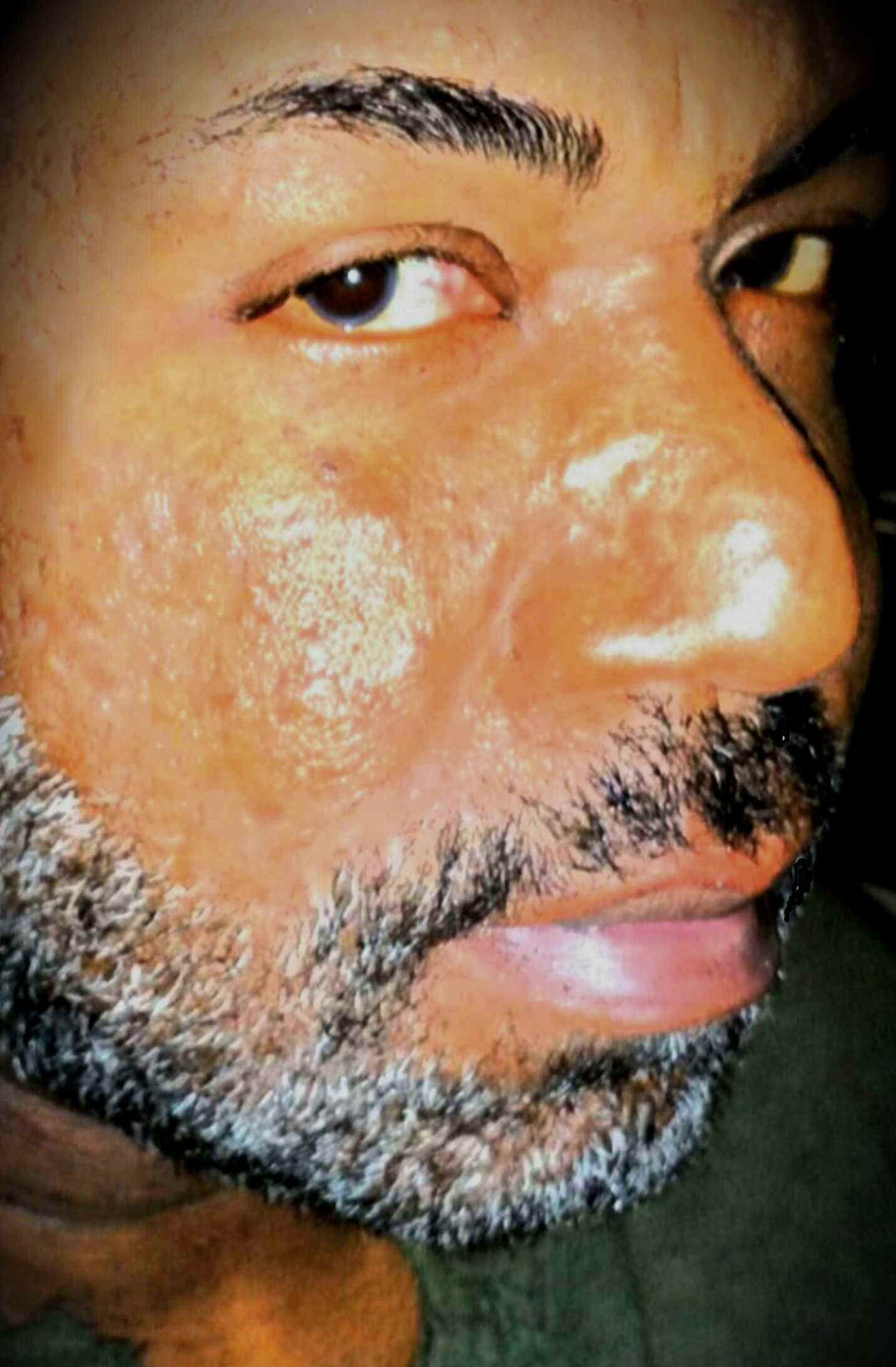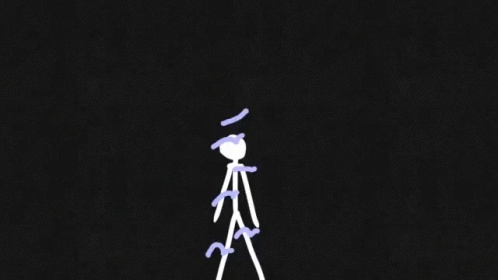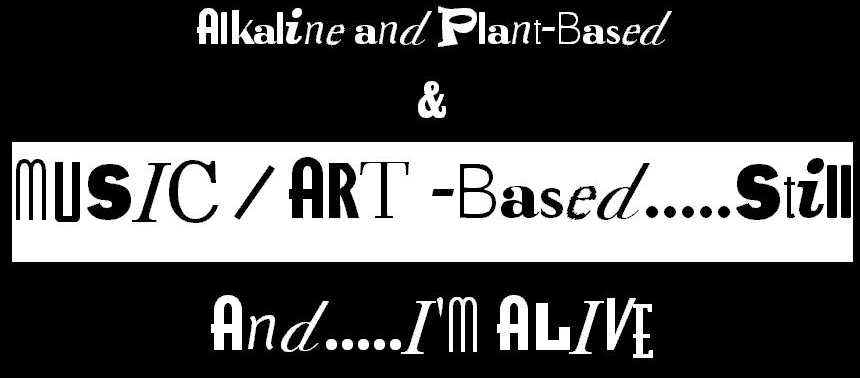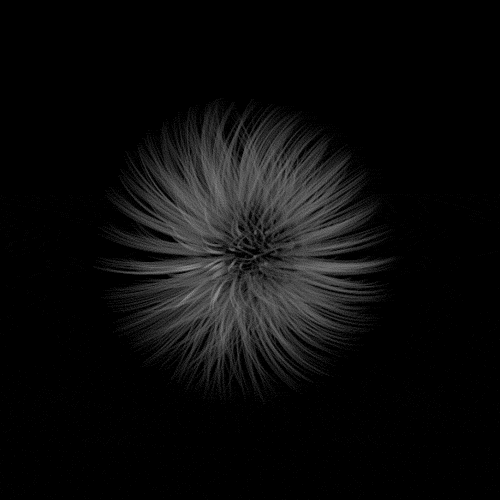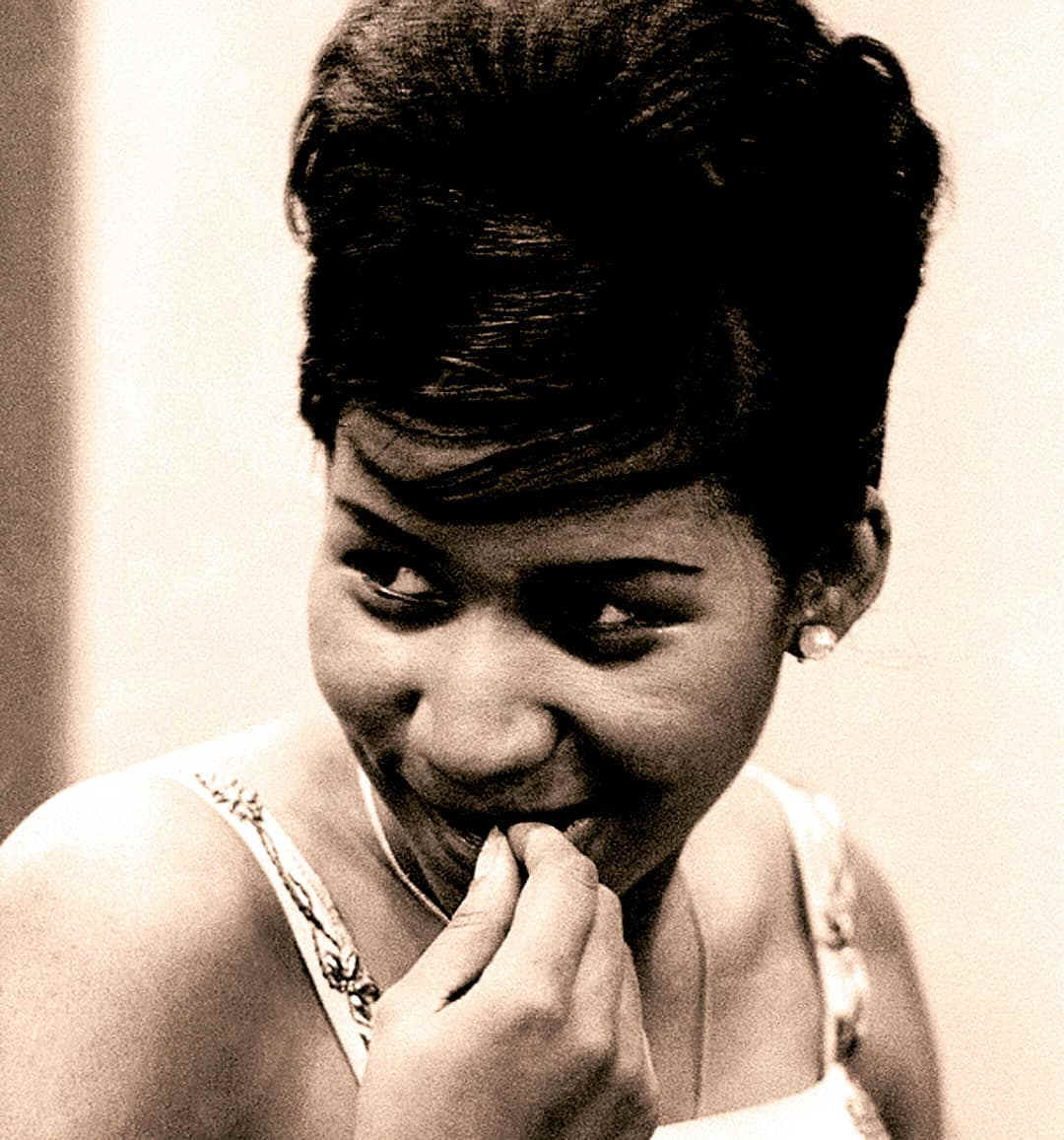 This World lost someone... whose VOICE was NOT of "This World"

People..there aren't but so many of these beings, that have graced This Planet..
and there are only a few among us, still.
SLY STONE
STEVIE WONDER
JONI MITCHELL
RANCE ALLEN

Honor Them NOW....
Peace to y'all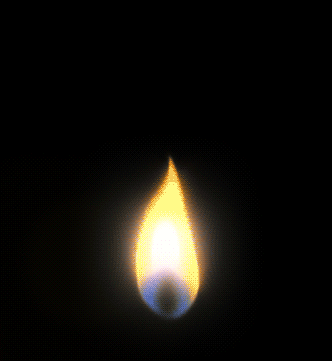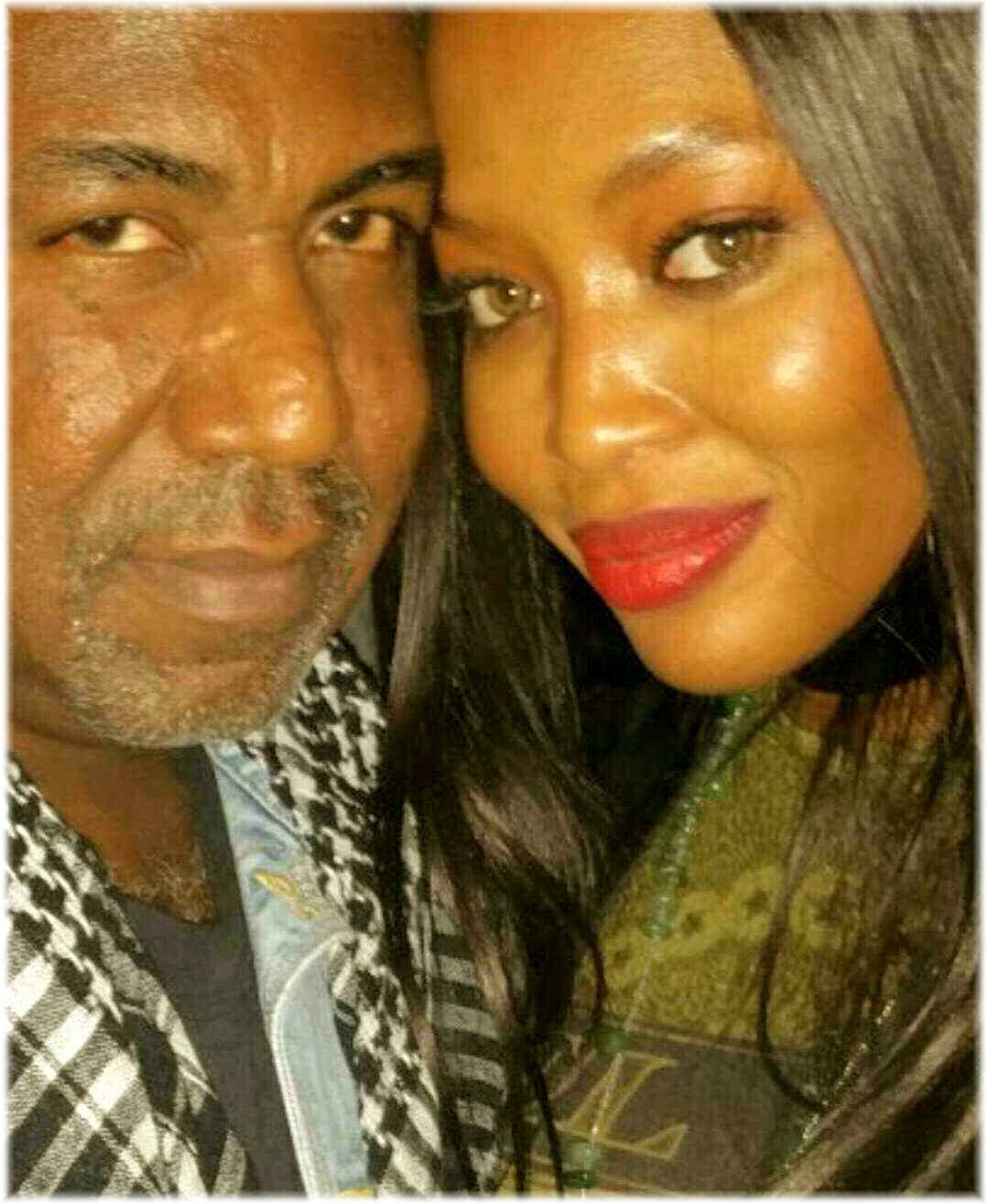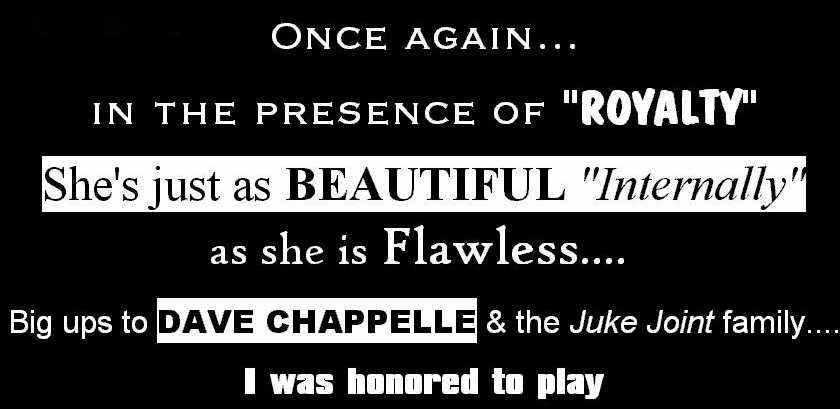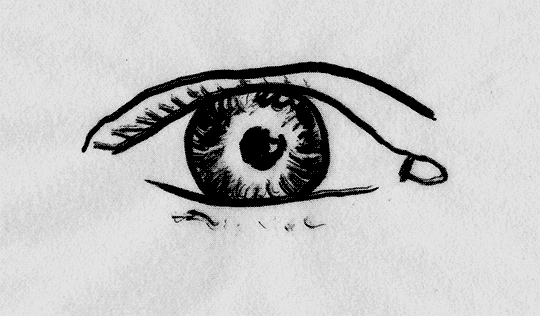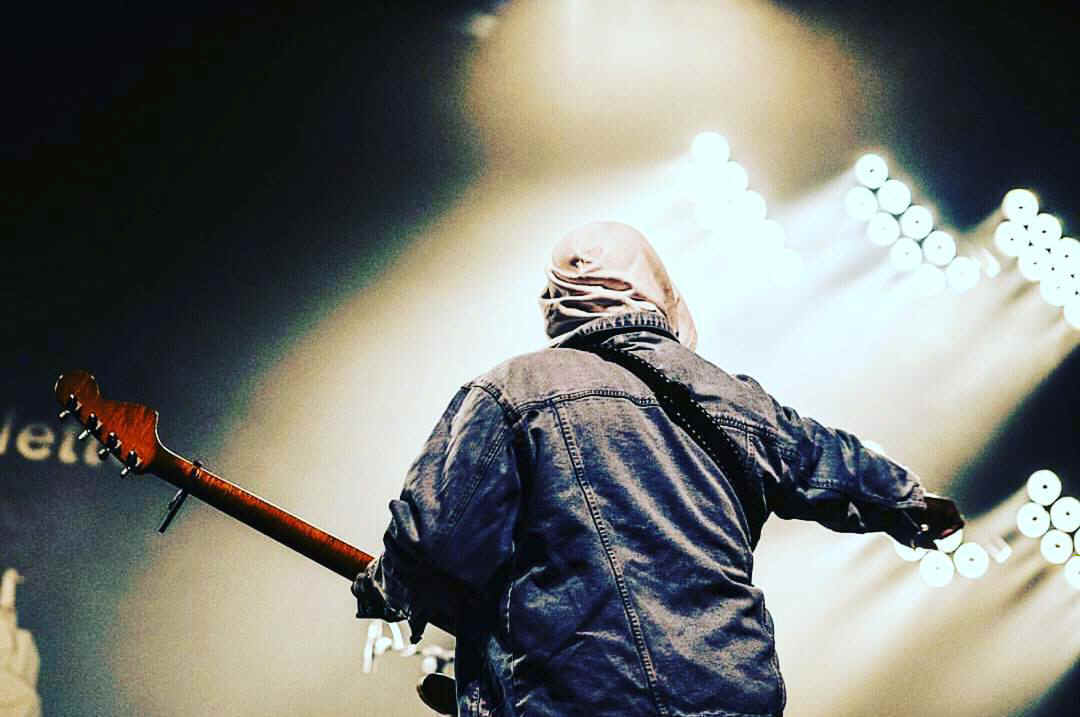 LARRY DUNN
(Earth, Wind & Fire)

DARRYL JONES
(Rolling Stones)
KENNY GARRETT
(Miles Davis)
BOBBY SPARKS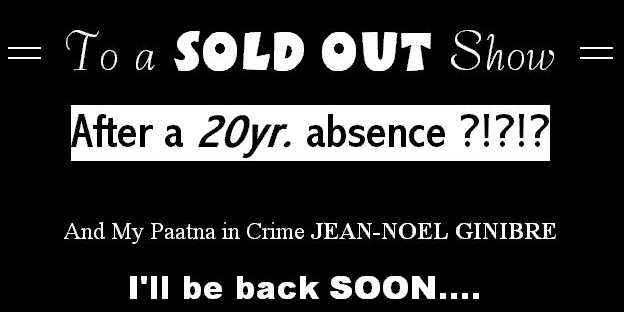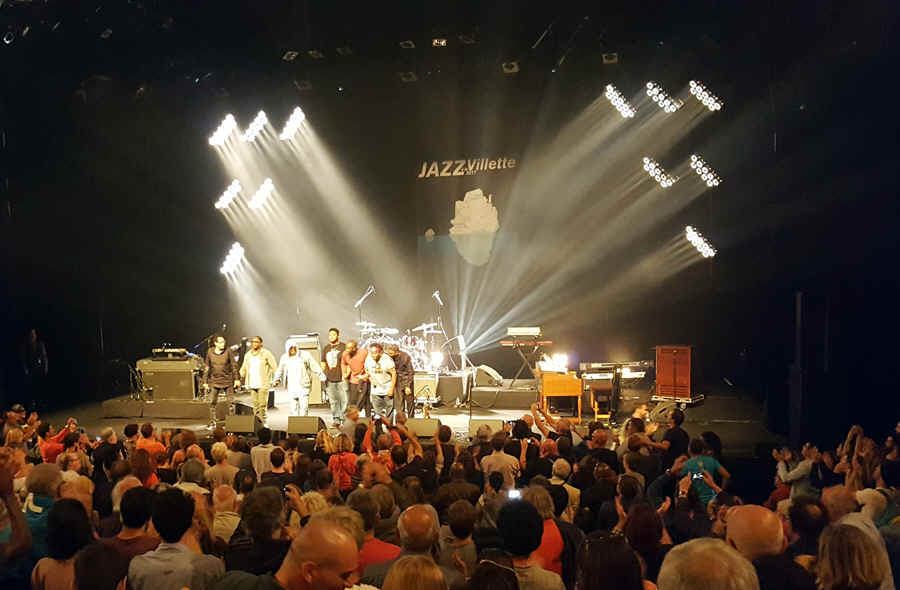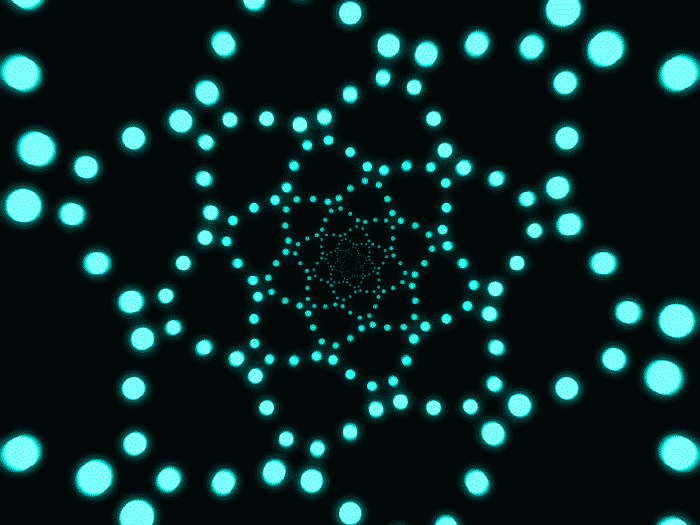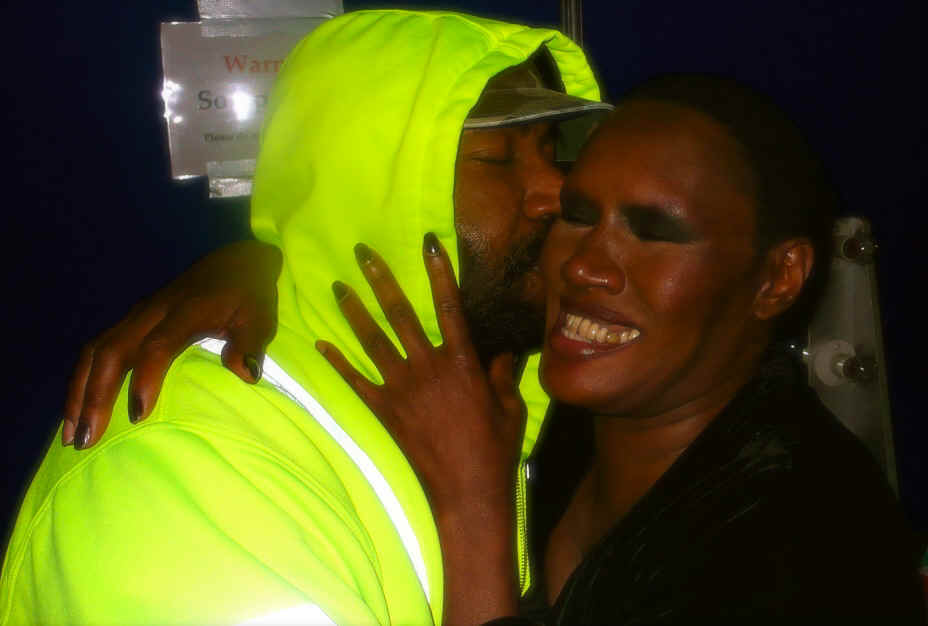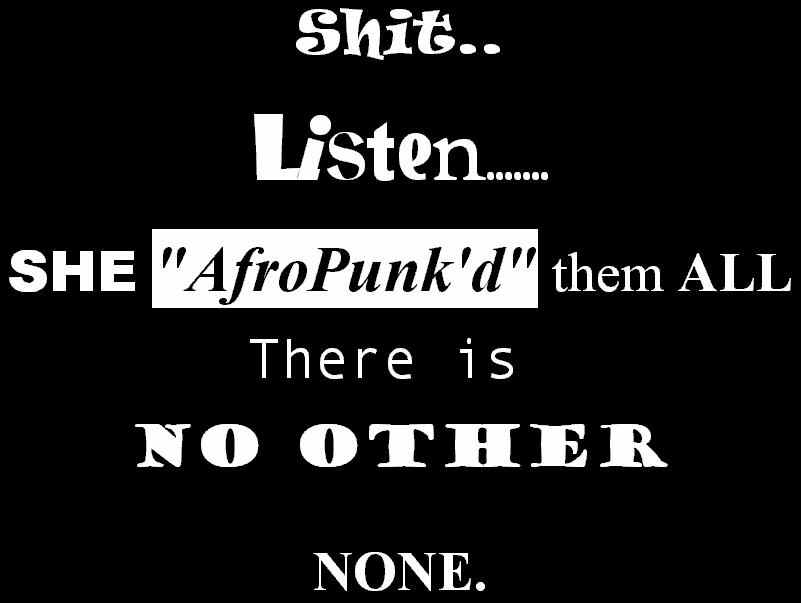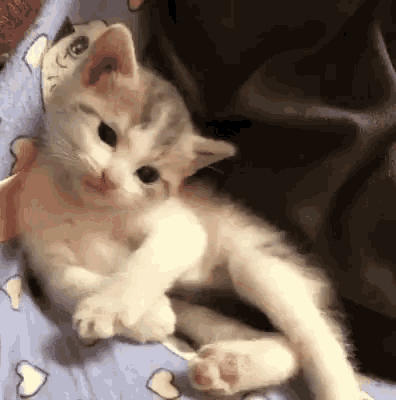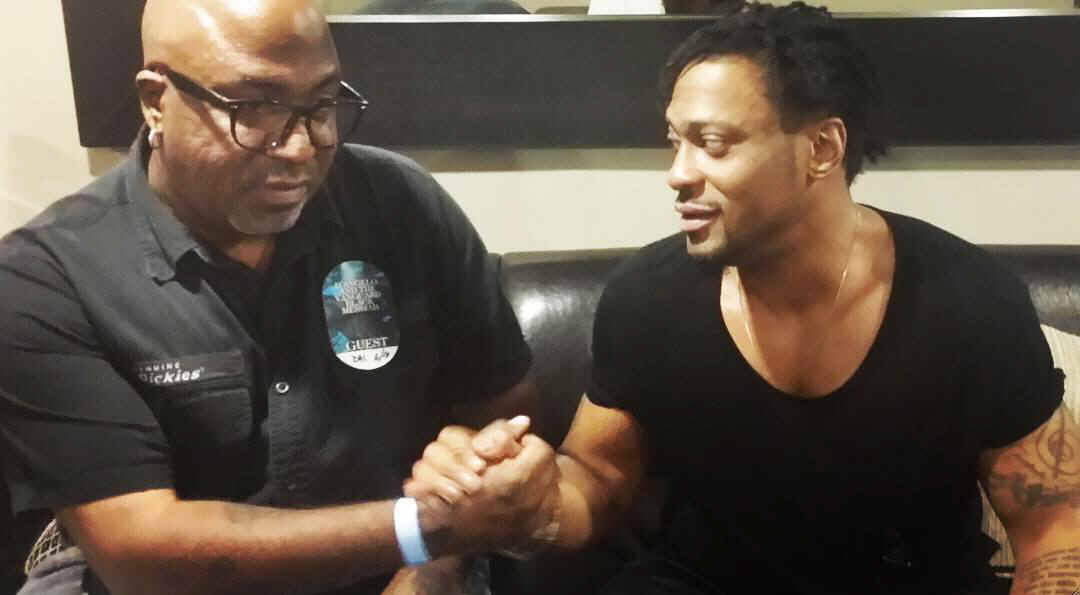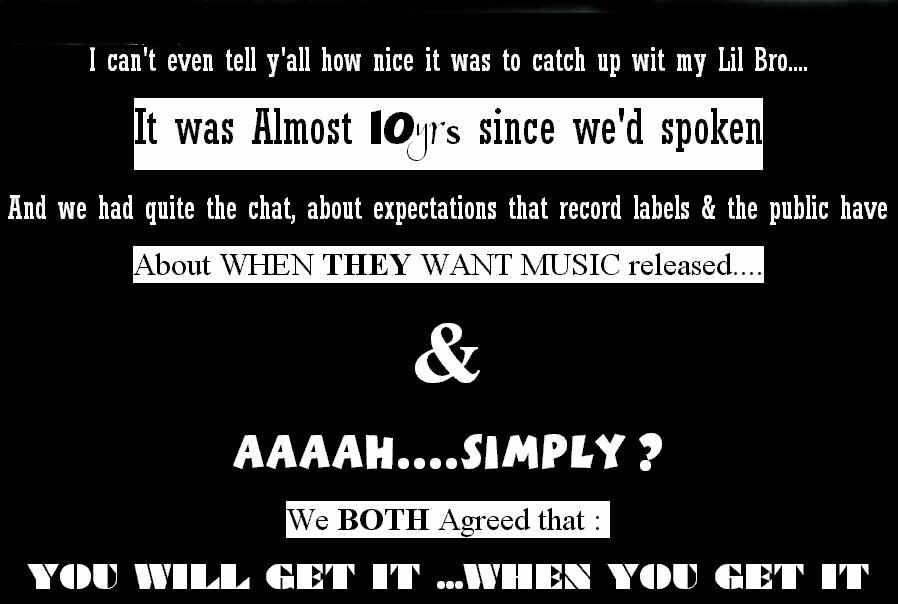 Shit....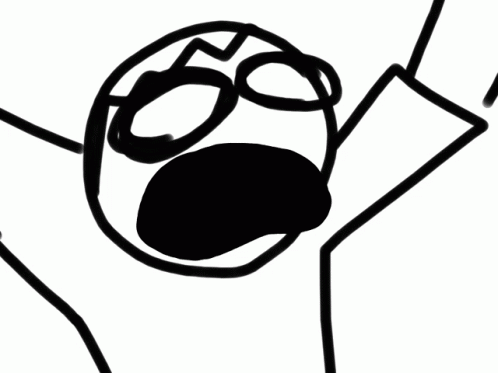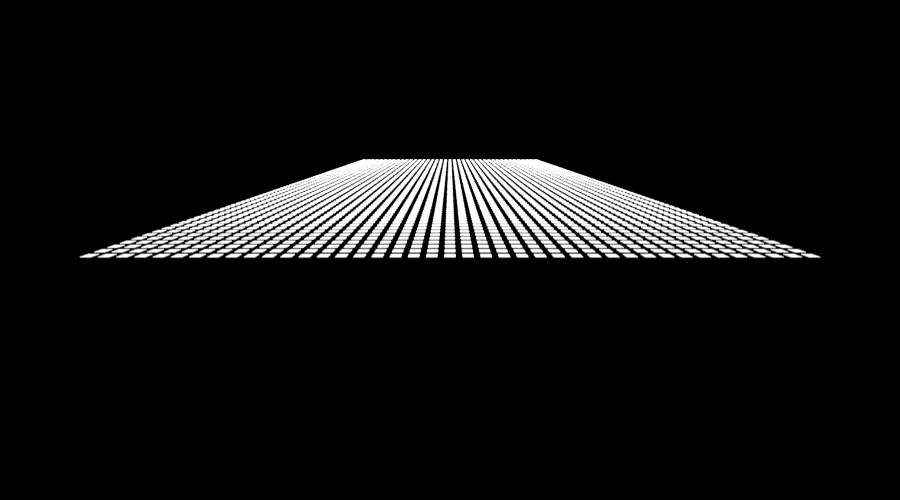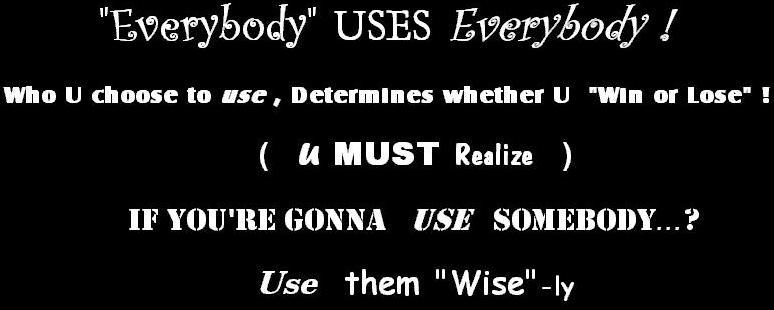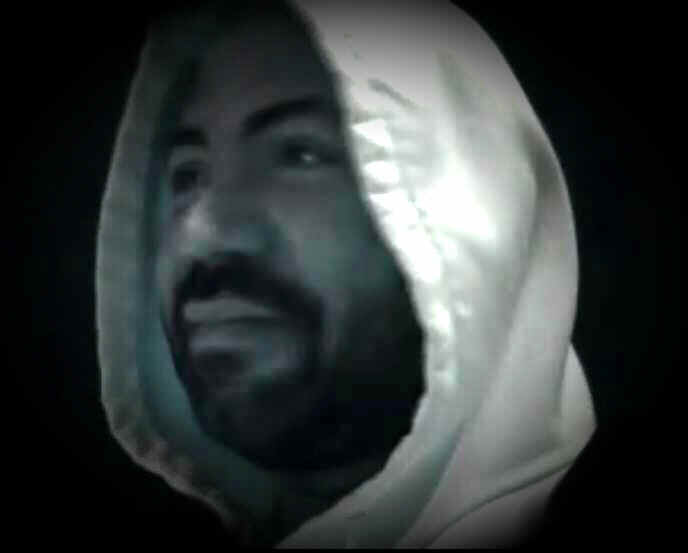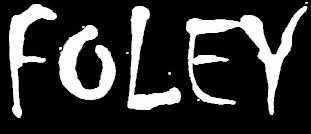 "INNER-VIEWS"~Bio~"VIDEOS"~The Written Word :The "BIG" Truth ?~Contacts~Saw Deez "Links"
~A message to All Supporters of "SMARTALECMUSIC"~"Final MOVEMENT~
SMARTALECMUSIC.COM © 2001- 2020 ALL RIGHTS RESERVED