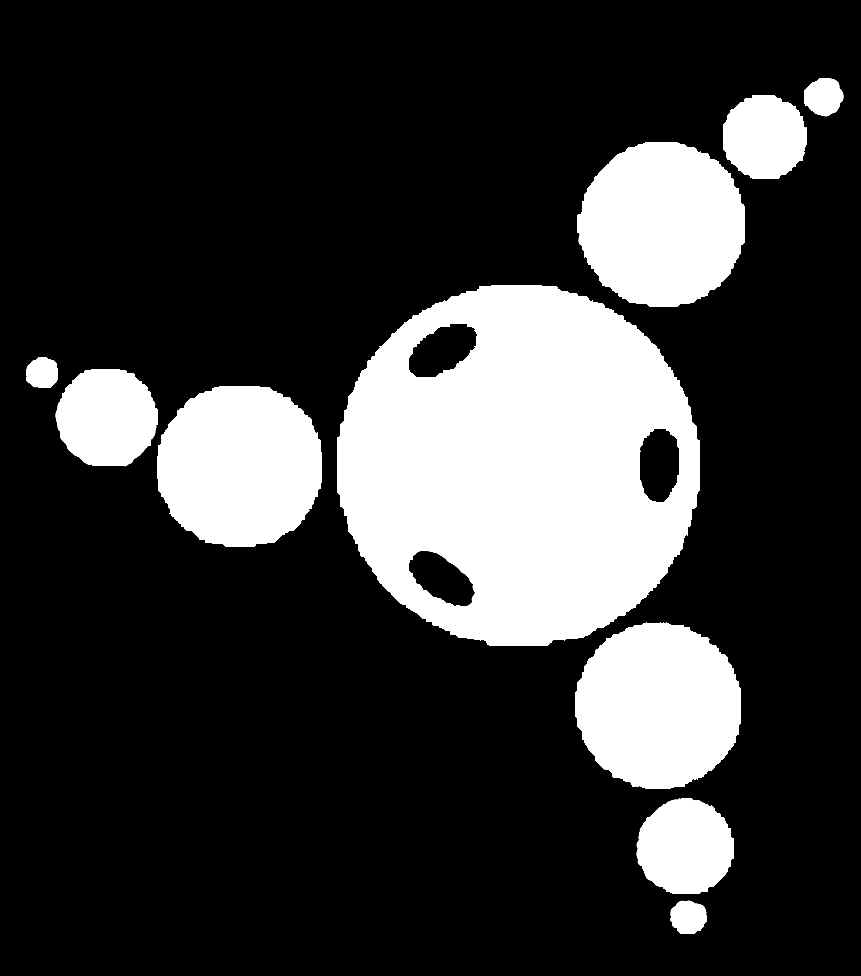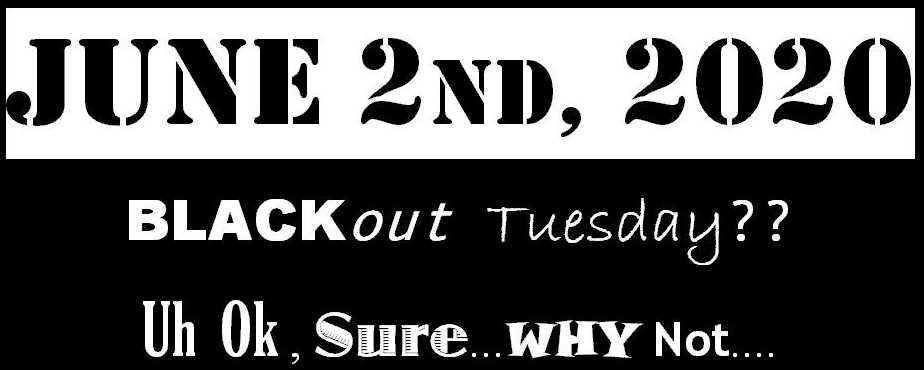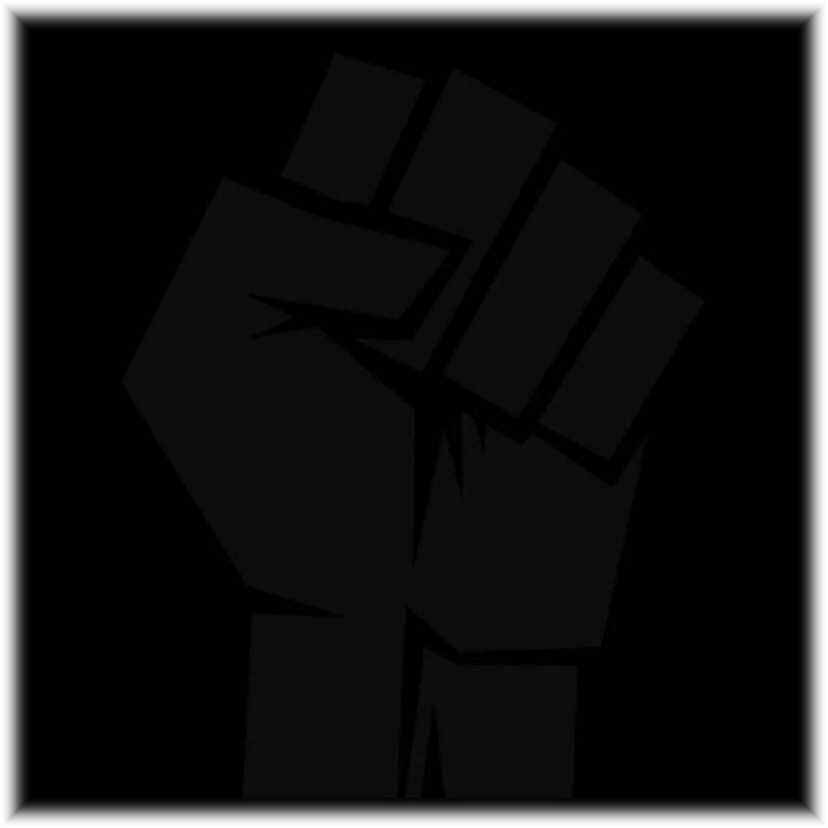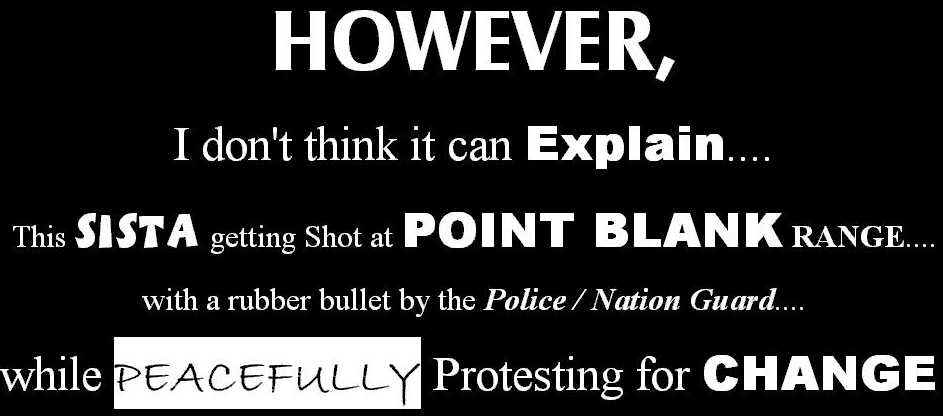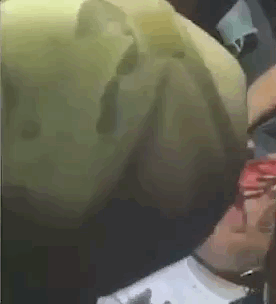 Oh Yeah....
These Random ass Bricks ?
were "Sold Separately"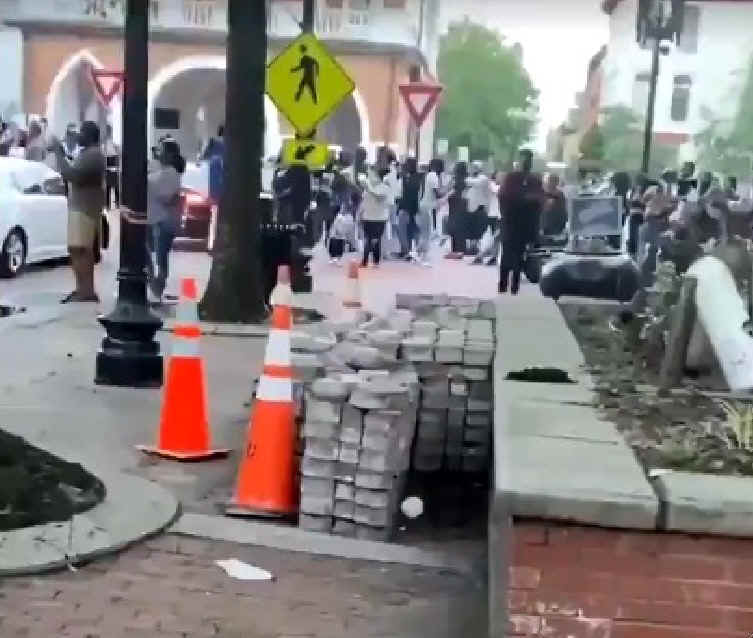 Yáll wanna caption THIS Shit ???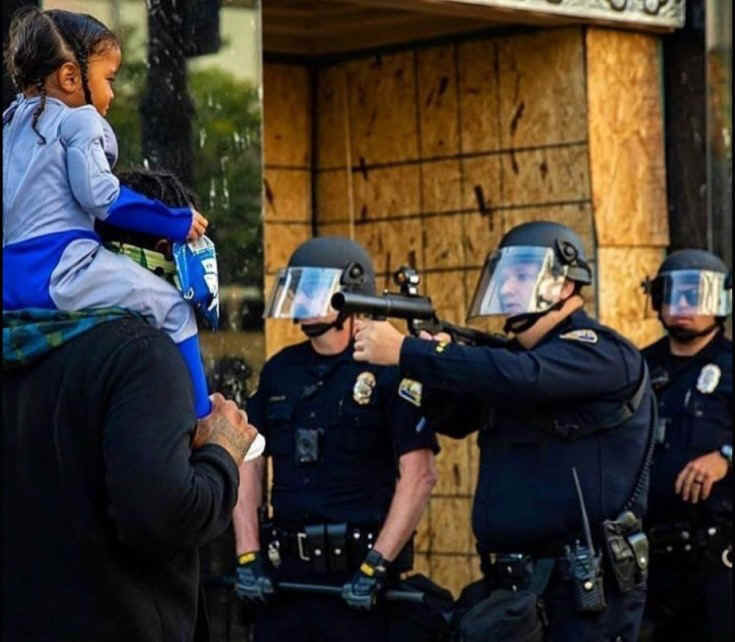 NOTHING has changed...
or
Did Yáll Forget ???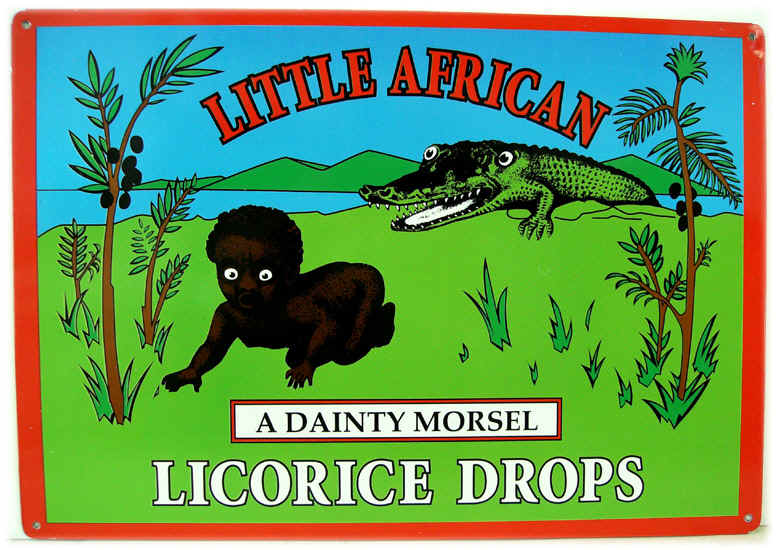 I'm Thru...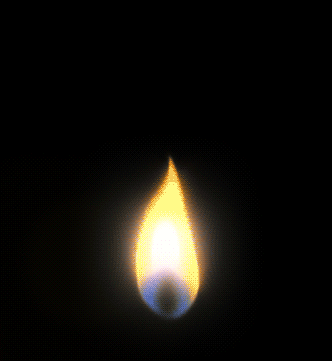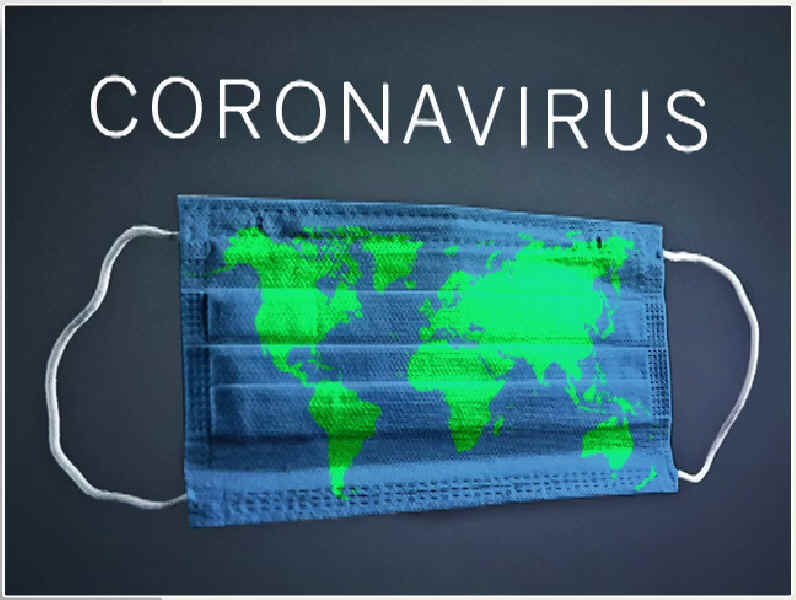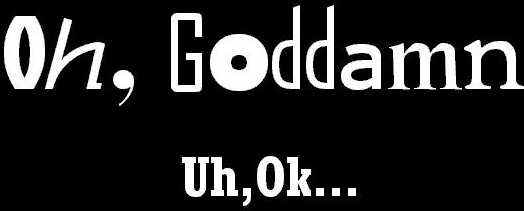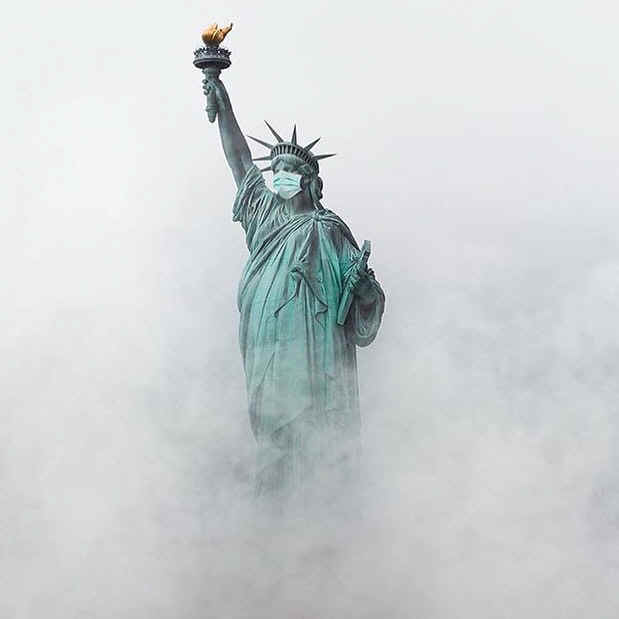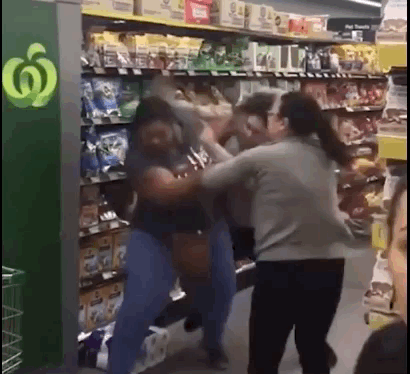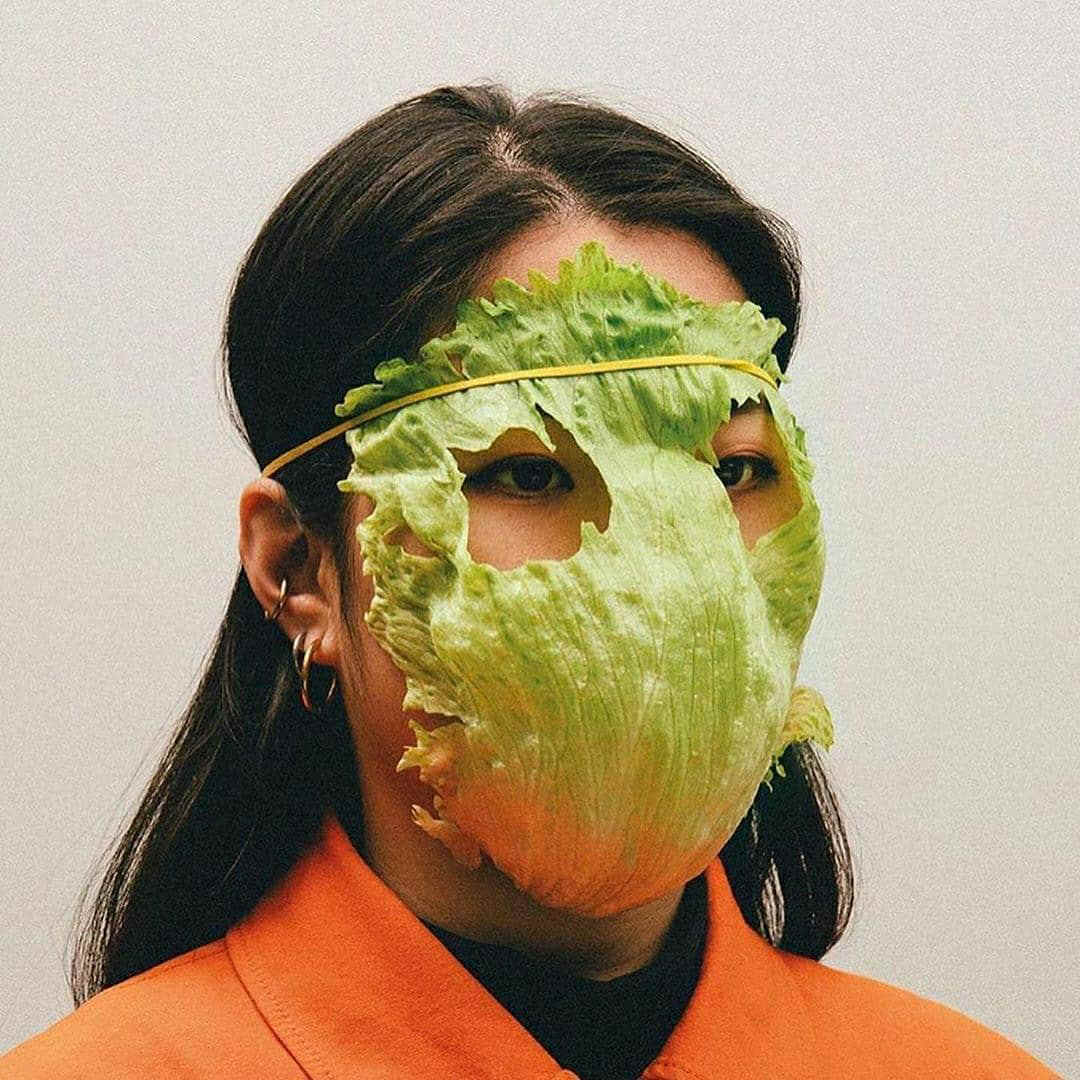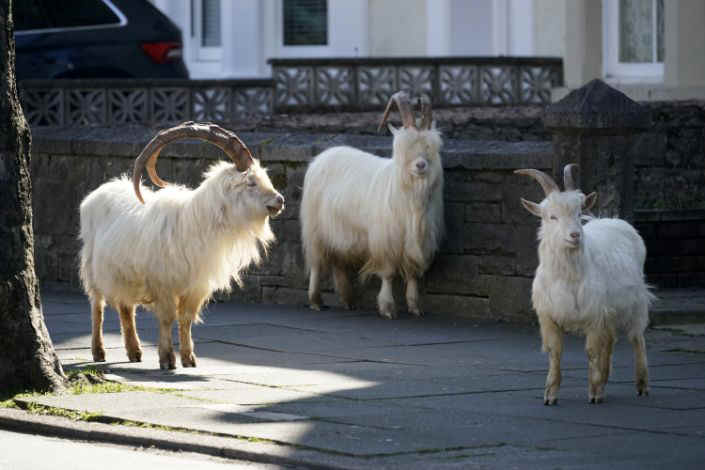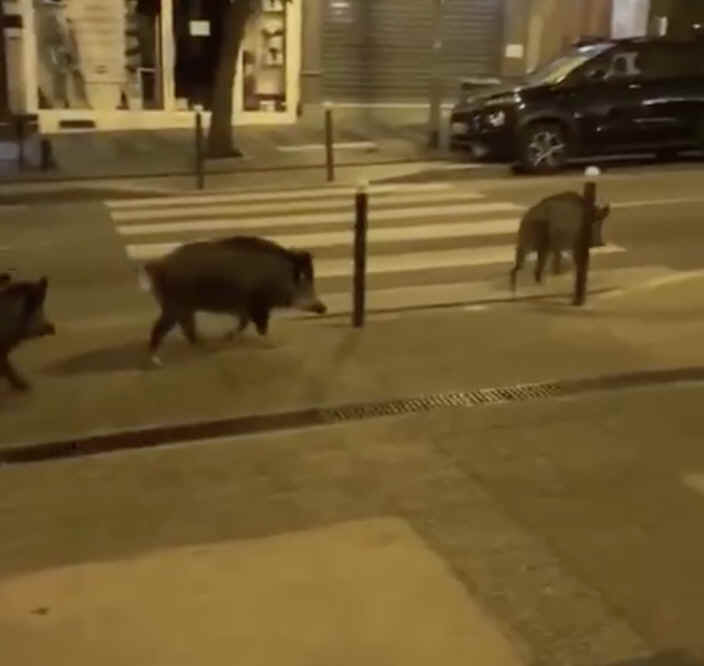 Top Pic: Mountain Goats on the streets of WALES / Bottom Pic: Wild Boars on the streets of PARIS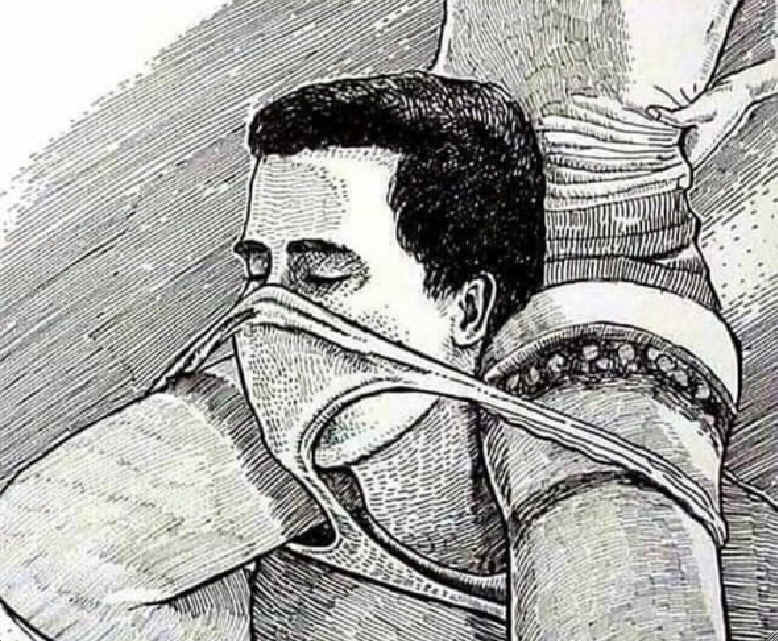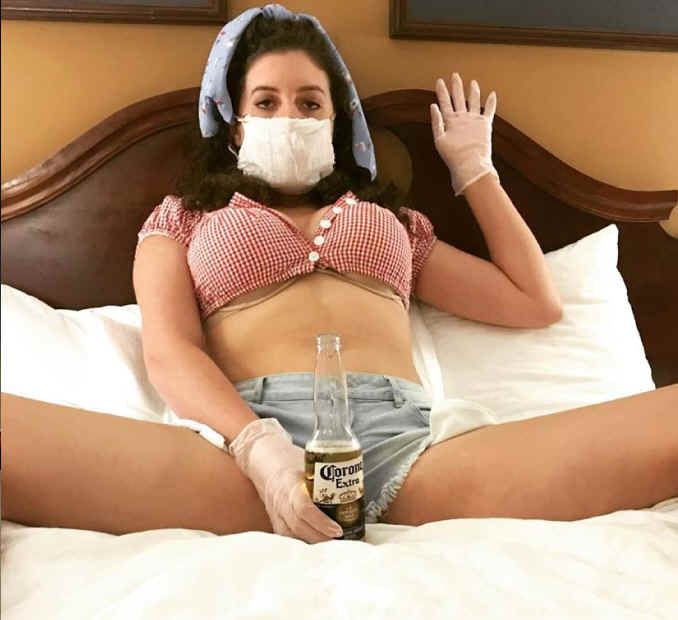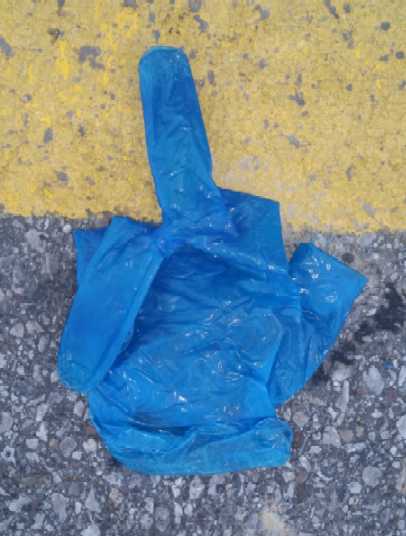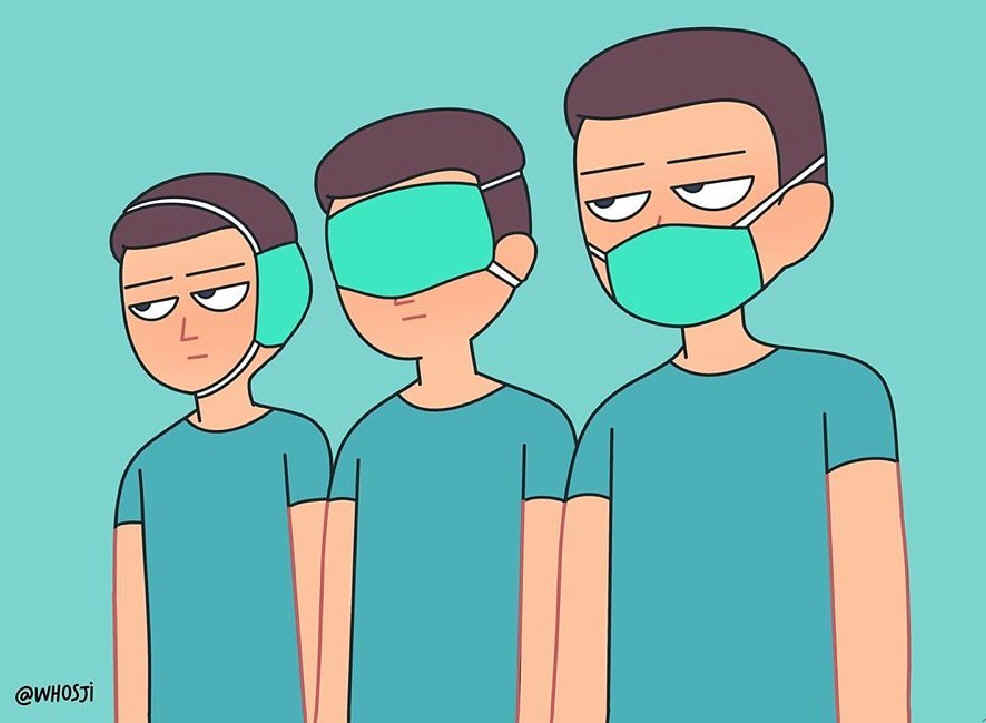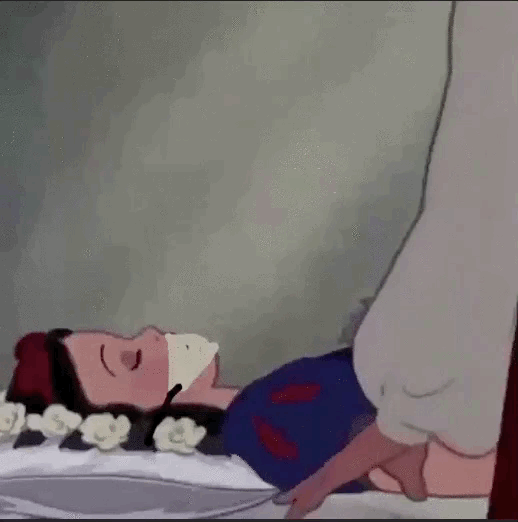 [ END TRANSMISSION ]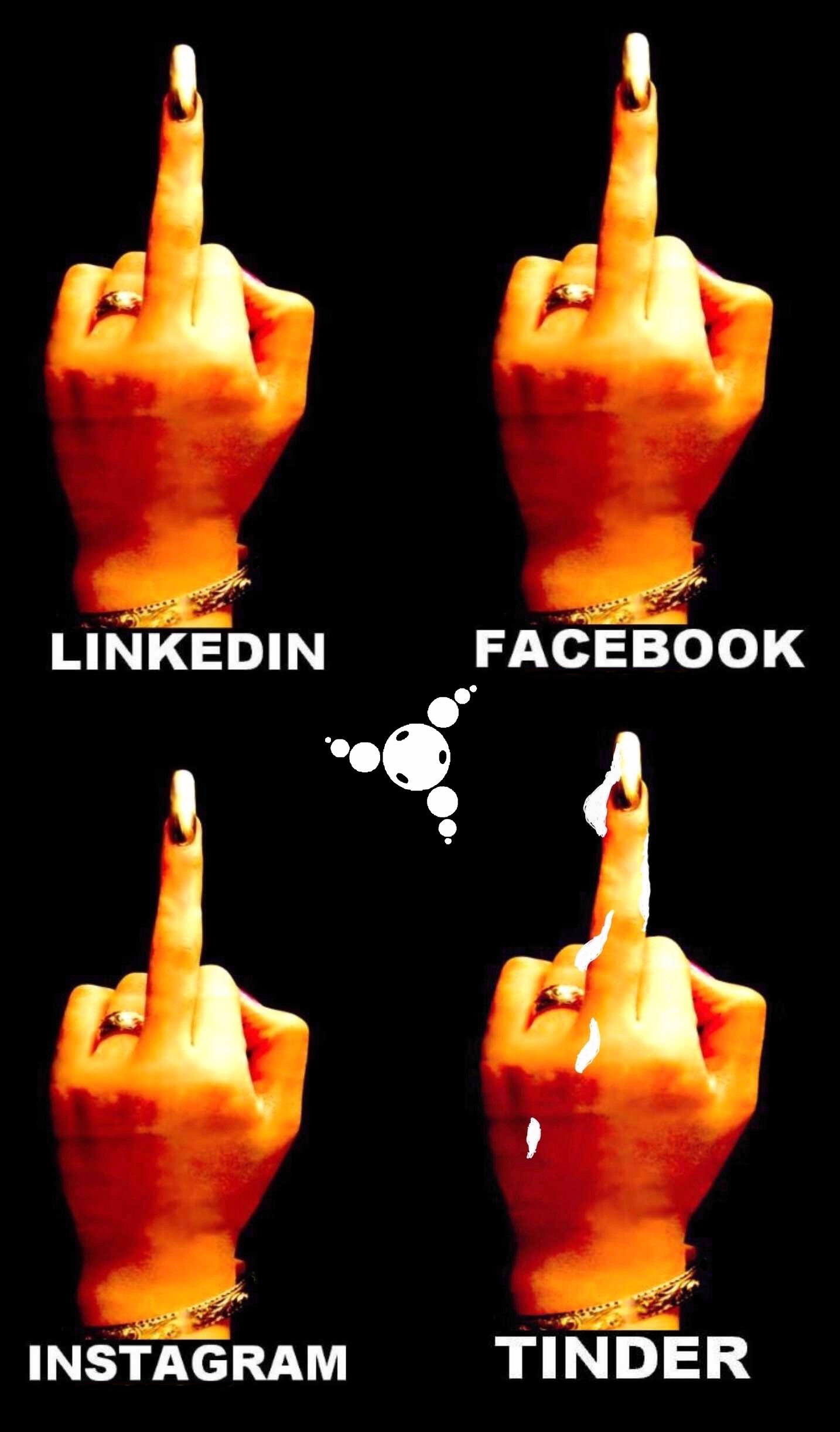 Uh, Yeah.....

( After Finishing up wit ALL of my BG Vocals for the Single )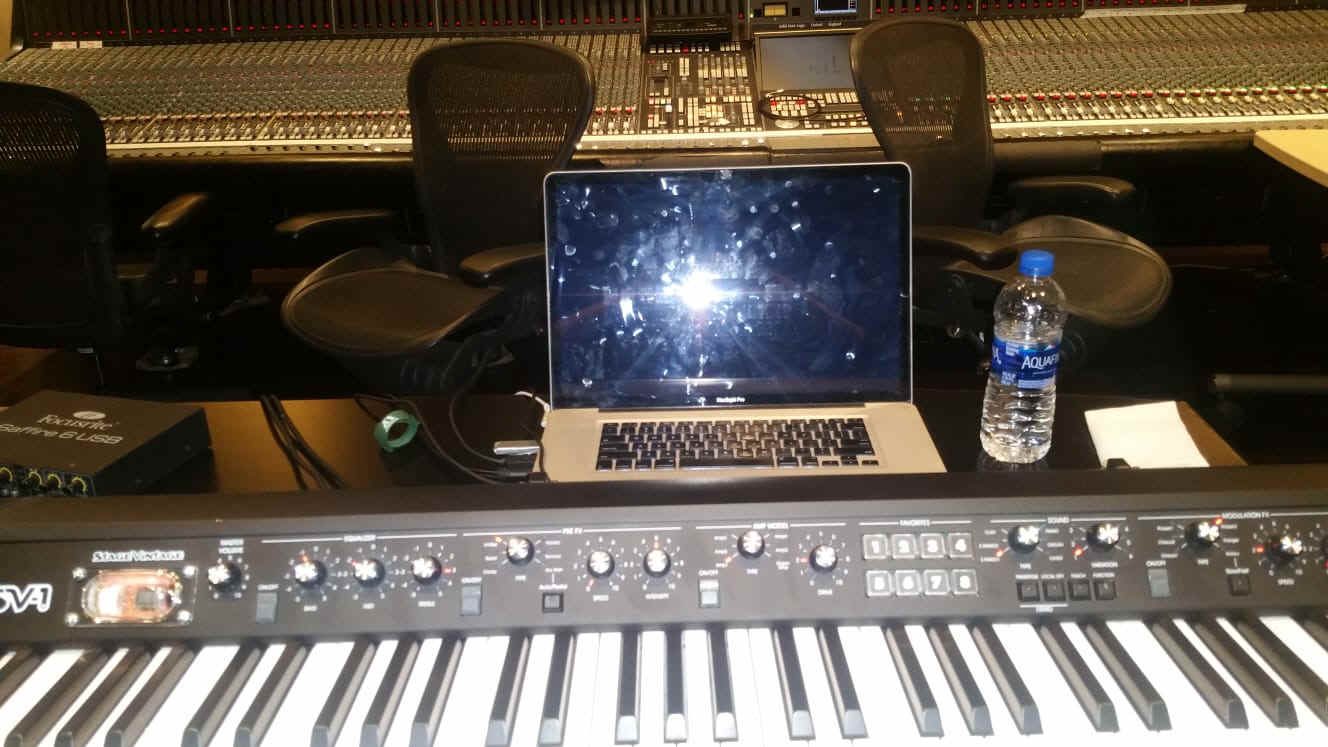 Cuttin Vocals at Record One in LA (Dr. Dre's Spot)
Bigg Upps to "Larry Chatman" for holding it down for me
And, Zumo & Vic killin the Session's Engineering Duties

As THIS allows me to make an even more salient point :

It ain't Social....
&
It ain't Media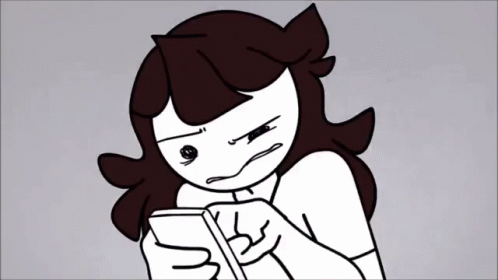 As you can see... after nearly "20" years....
I have MY OWN web address & place to exist online
" I " WON THIS CHALLENGE
btw...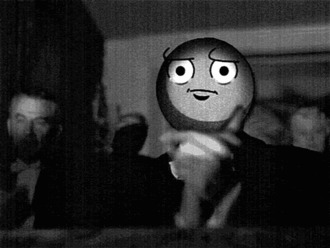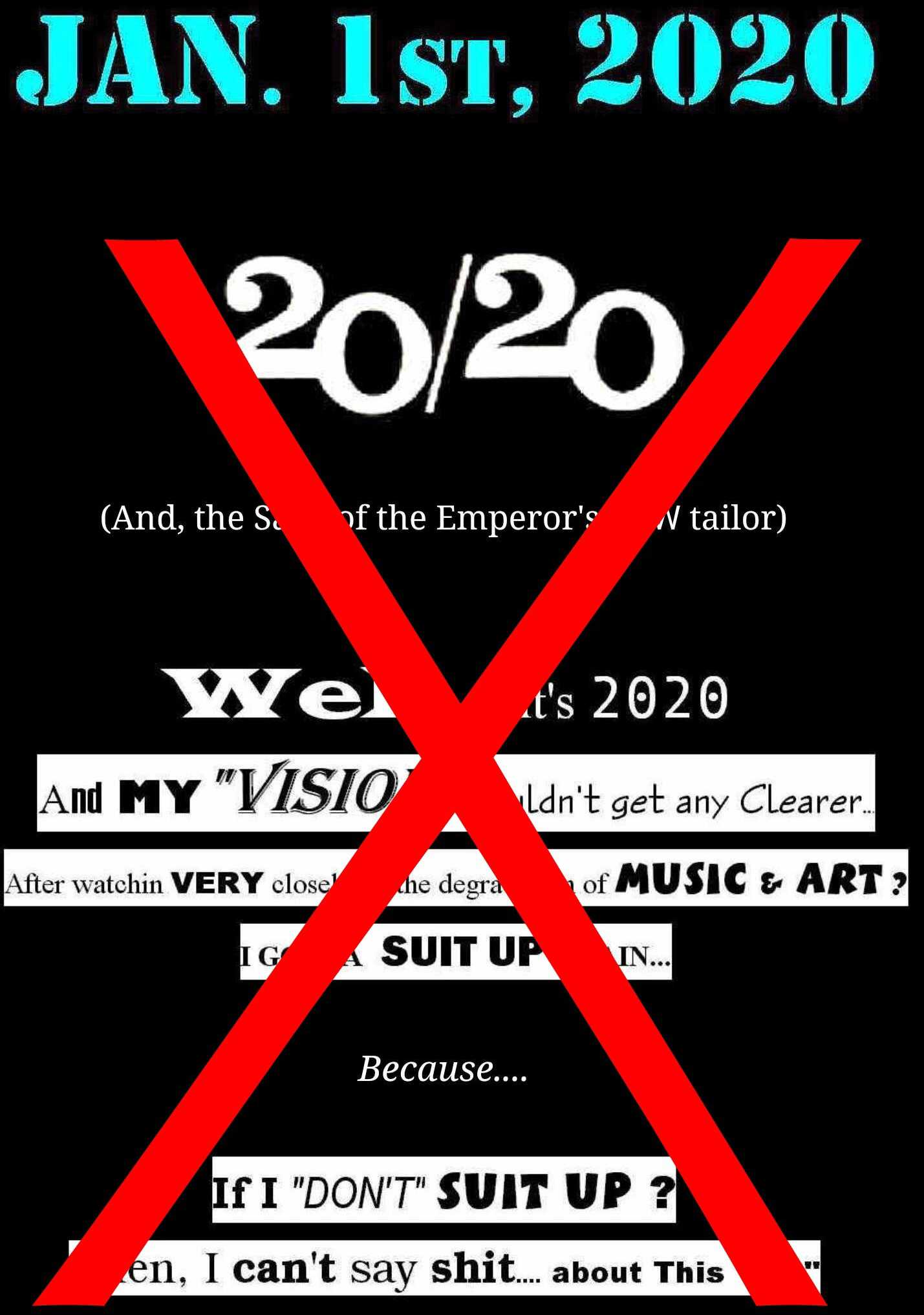 UPDATE :
"Bullshit-19" seems to have canceled "20"
STAY TUNED.......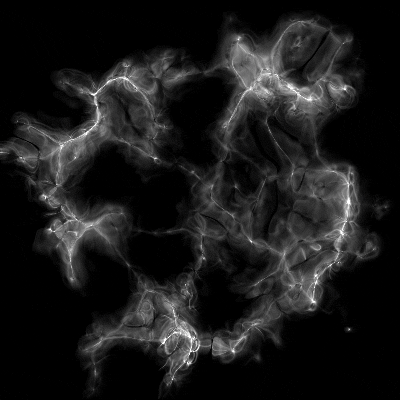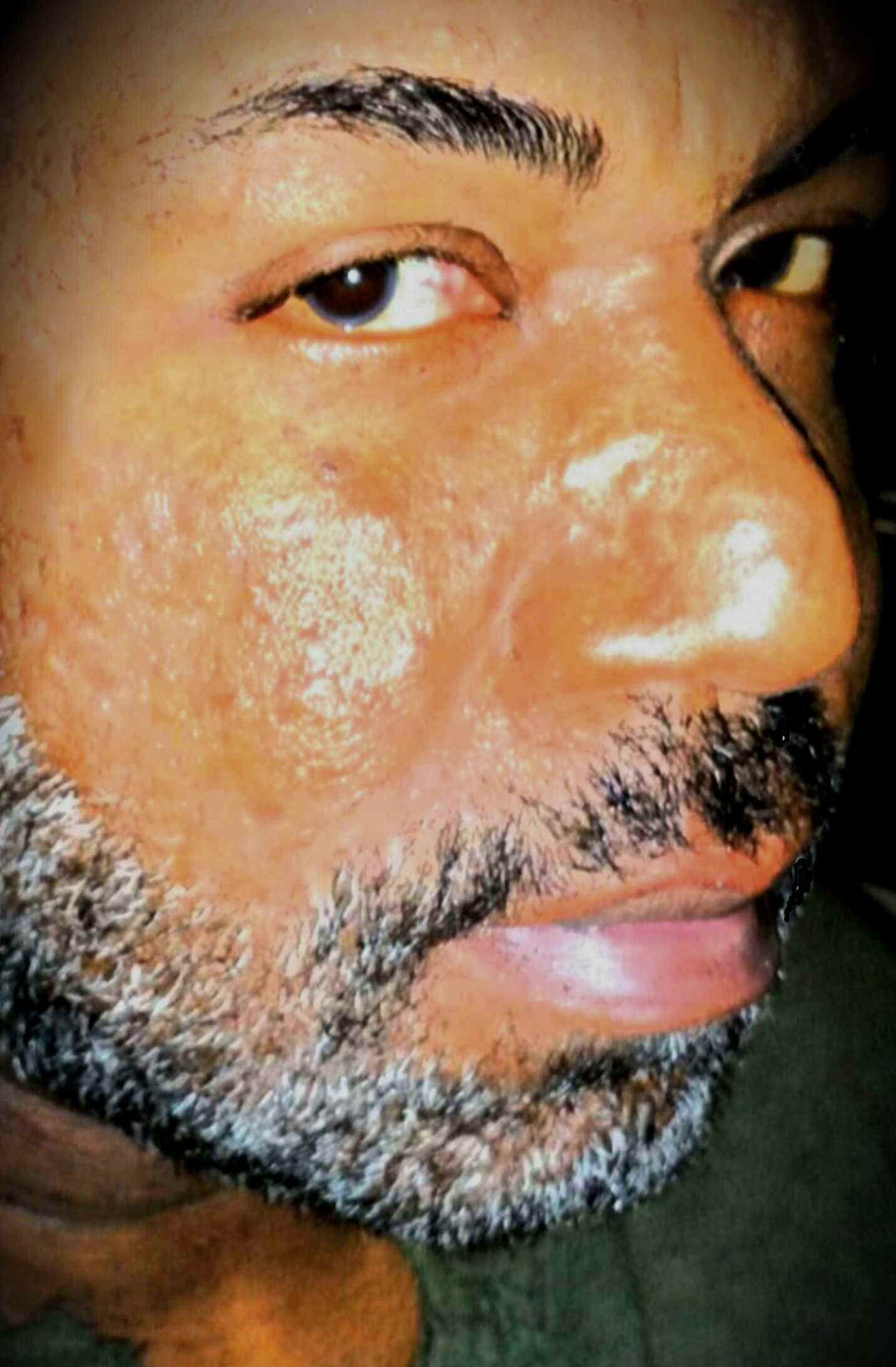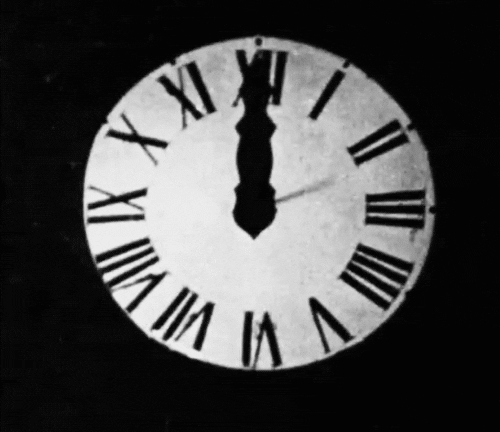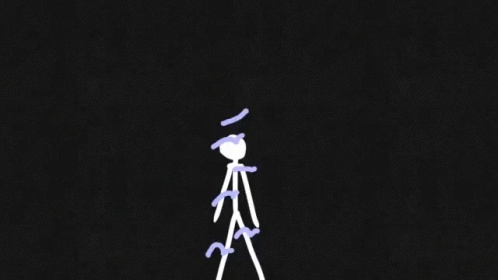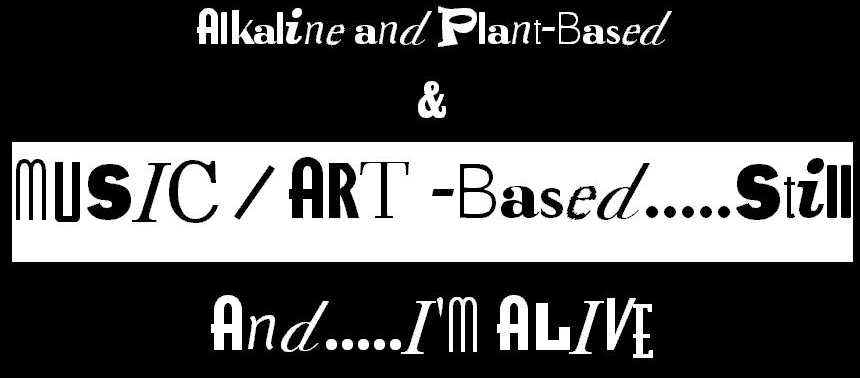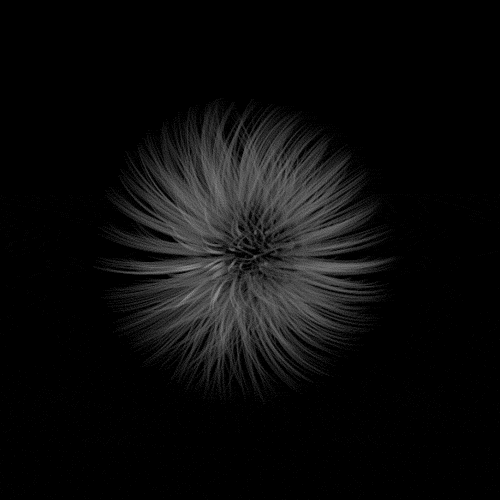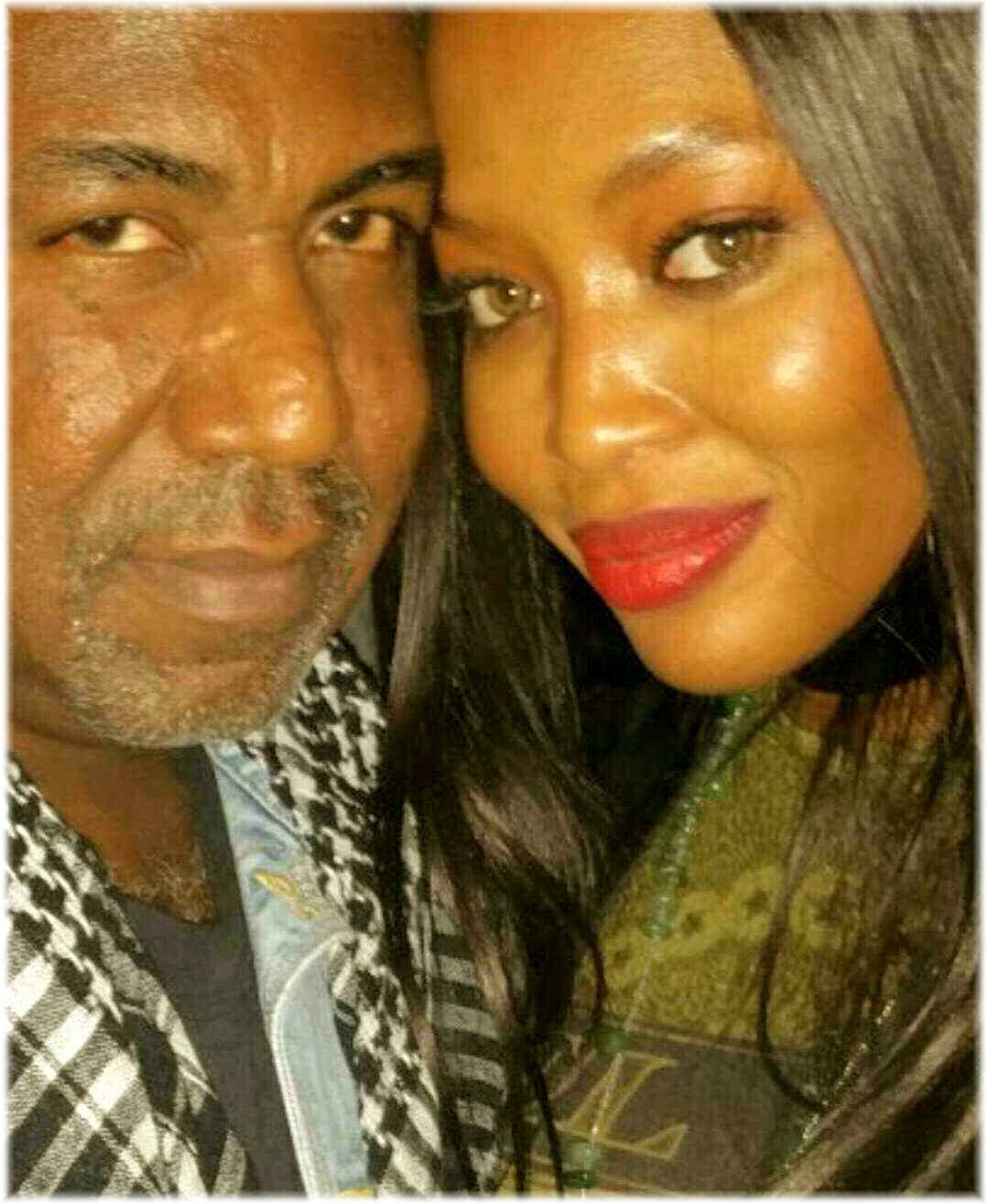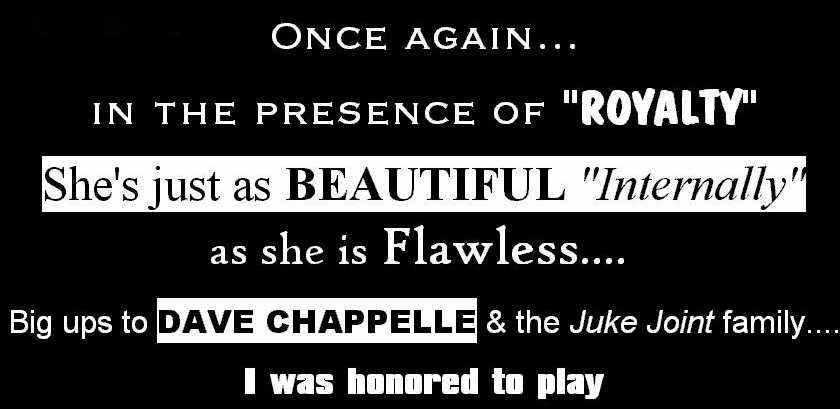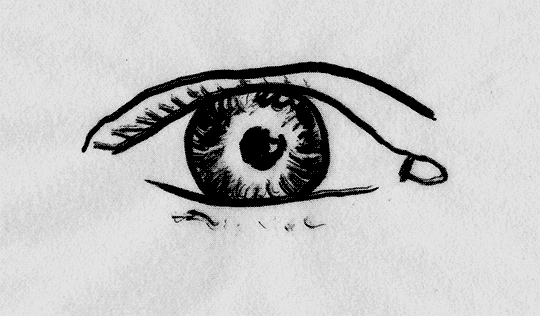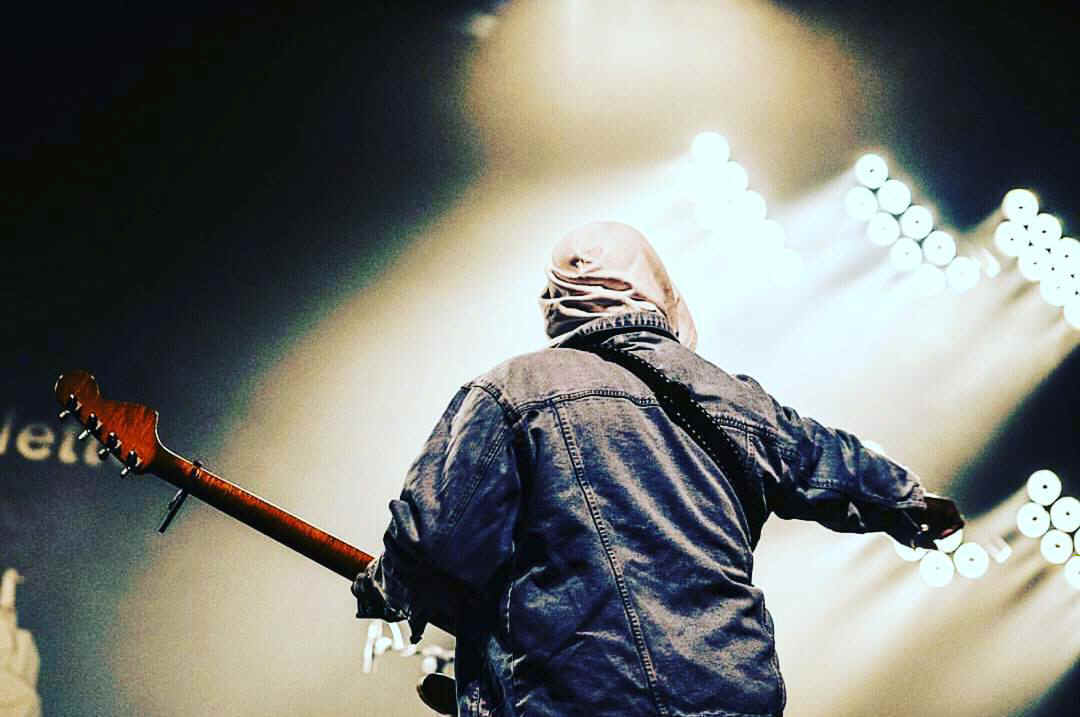 LARRY DUNN
(Earth, Wind & Fire)

DARRYL JONES
(Rolling Stones)
KENNY GARRETT
(Miles Davis)
BOBBY SPARKS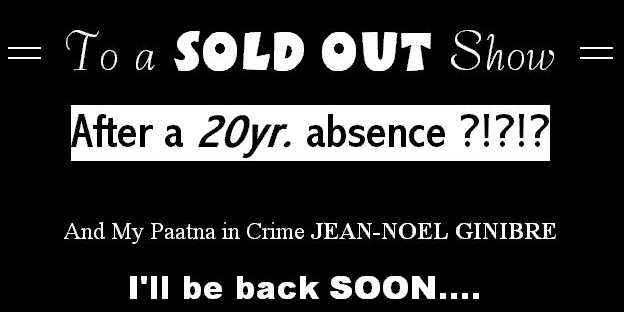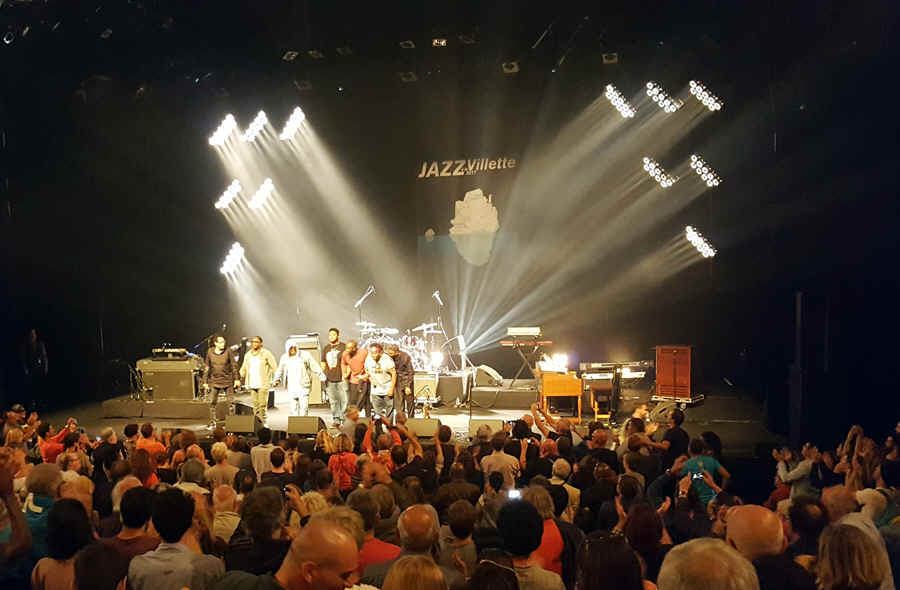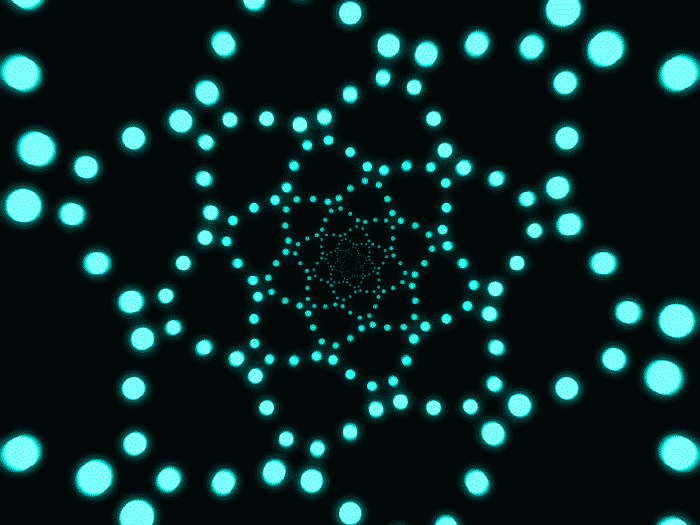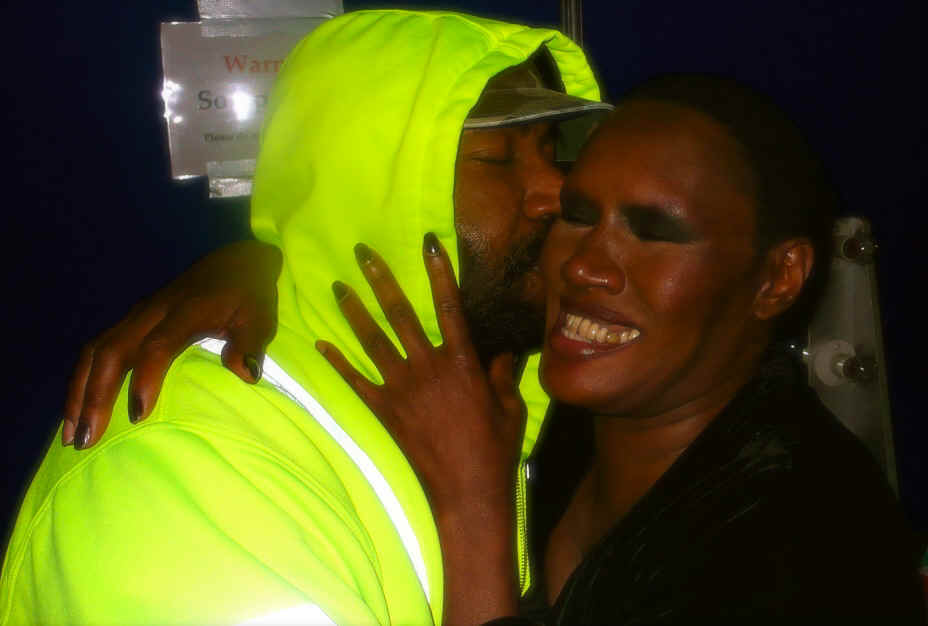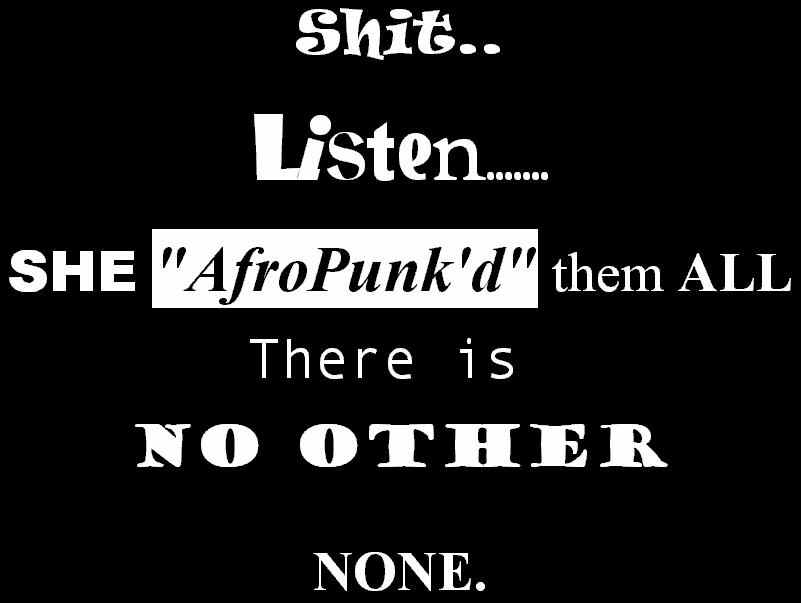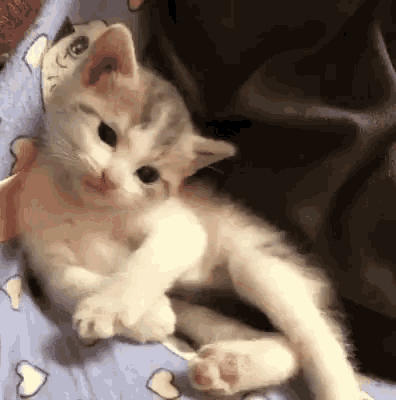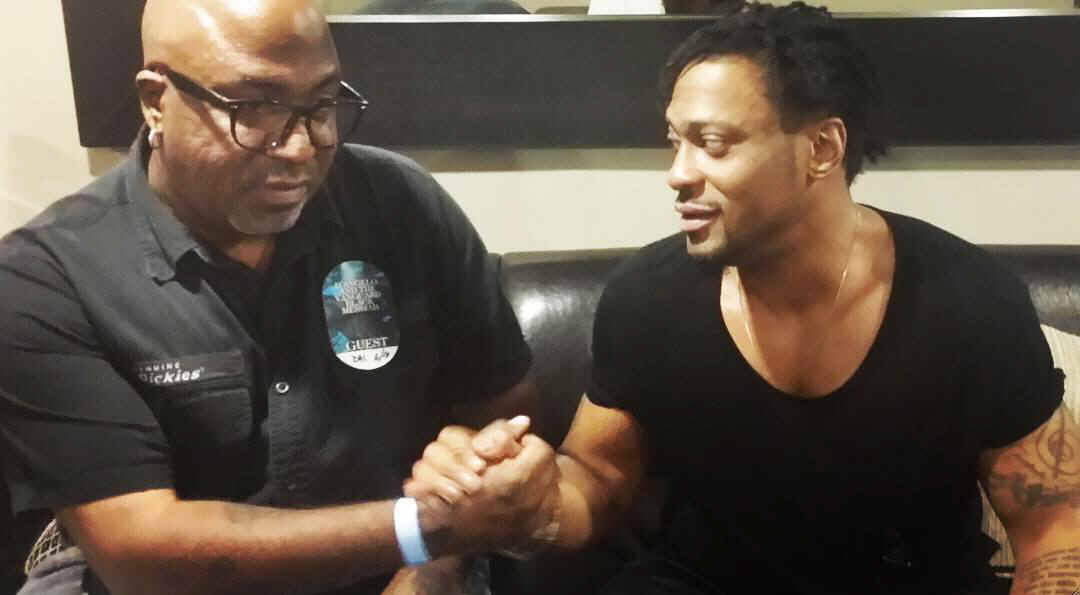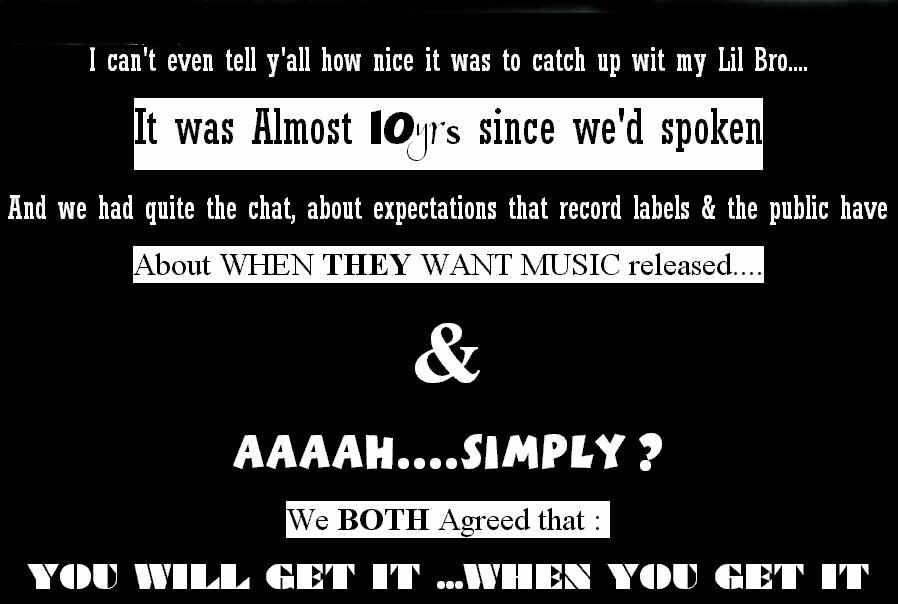 Shit....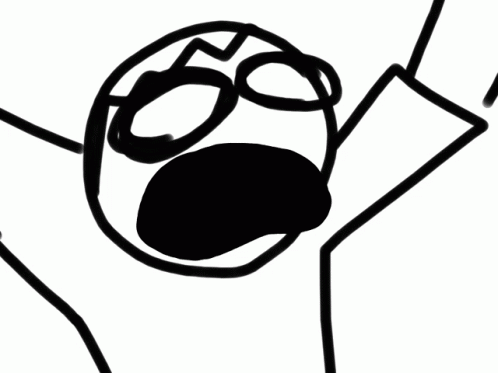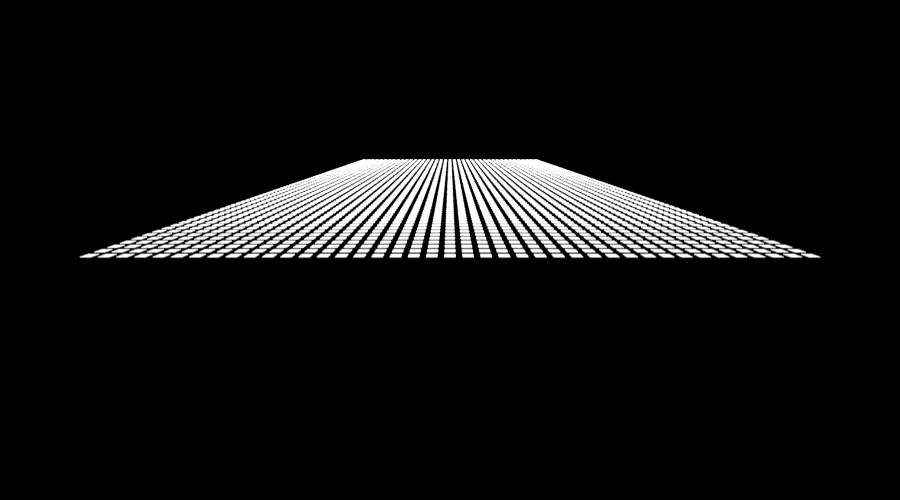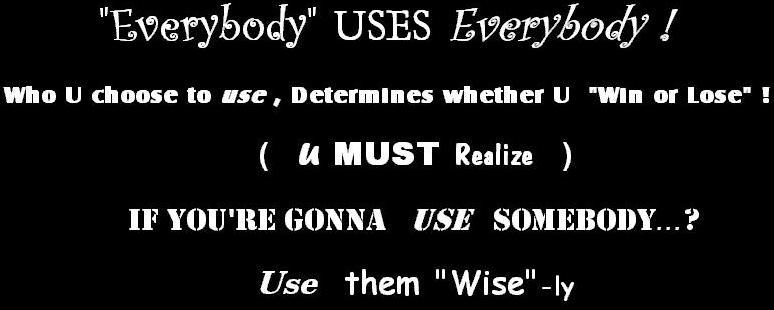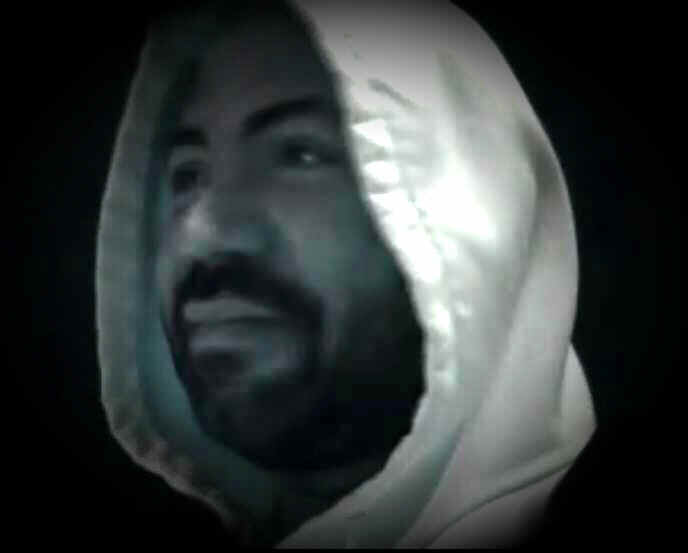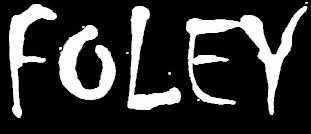 "INNER-VIEWS"~Bio~"VIDEOS"~The Written Word :The "BIG" Truth ?~Contacts~Saw Deez "Links"
~A message to All Supporters of "SMARTALECMUSIC"~"Final MOVEMENT~
SMARTALECMUSIC.COM © 2001- 2020 ALL RIGHTS RESERVED