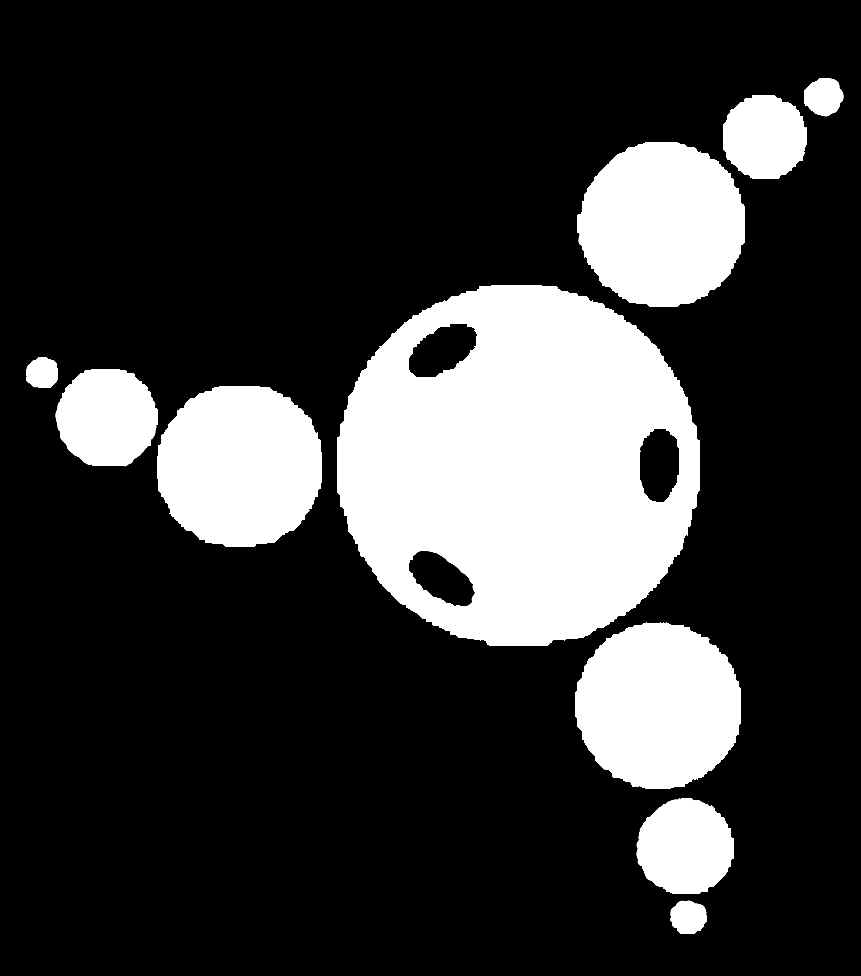 December 5th, 1932 - May 9th, 2020
"And the WINNER is....ME
I have NEVER Receieved NOTHING....
Yáll Ain't NEVER gave ME no grammy
And, I've been SINGIN for YEARS...
I AM THE ARCHITECT OF ROCK & ROLL"
------Richard Wayne Penniman (during a LIVE braodcast in front of millions )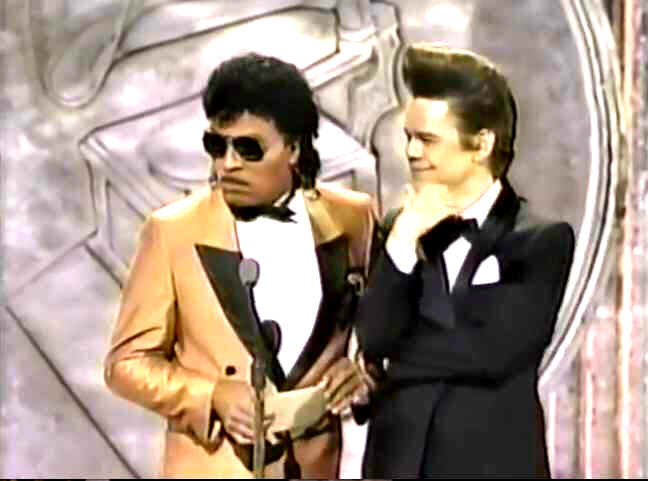 The Innovator....
The Architect....
THE "KING" OF ROCK & ROLL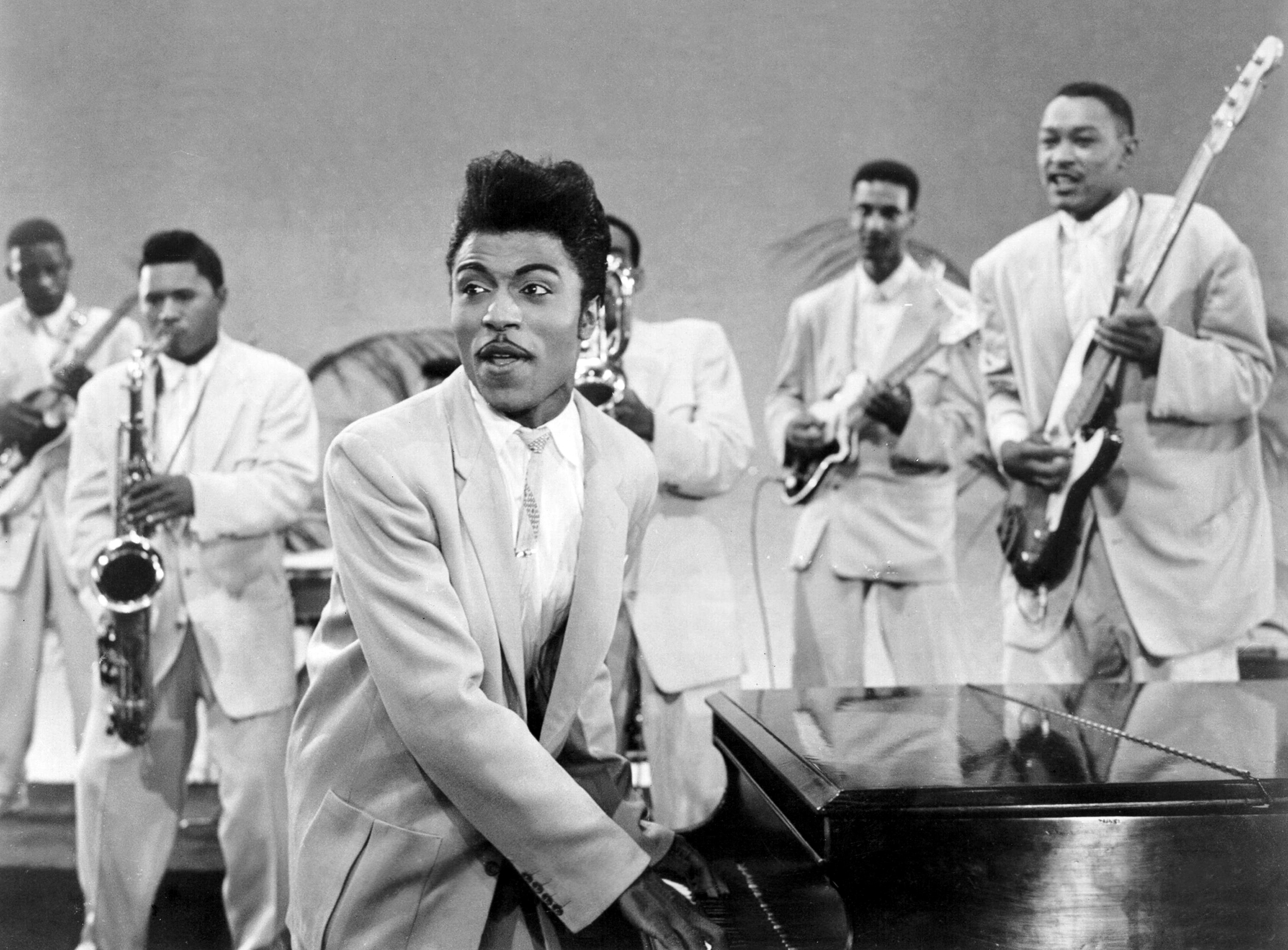 Uhhhh....
KNOW THIS :
Without
LITTLE RICHARD ??
There would be :
NO BEATLES
NO HENDRIX
NO "ZIGGY STARDUST"
( "GlamRock" as a Whole )
&
NO PRINCE...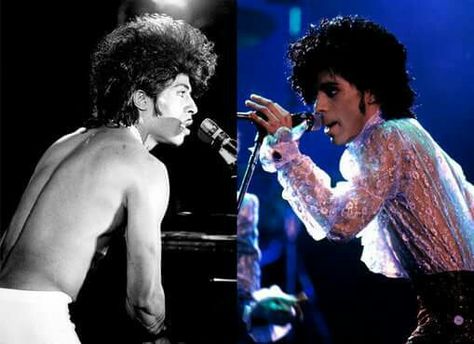 OR
ANYONE / ANYTHING AFTER HIM...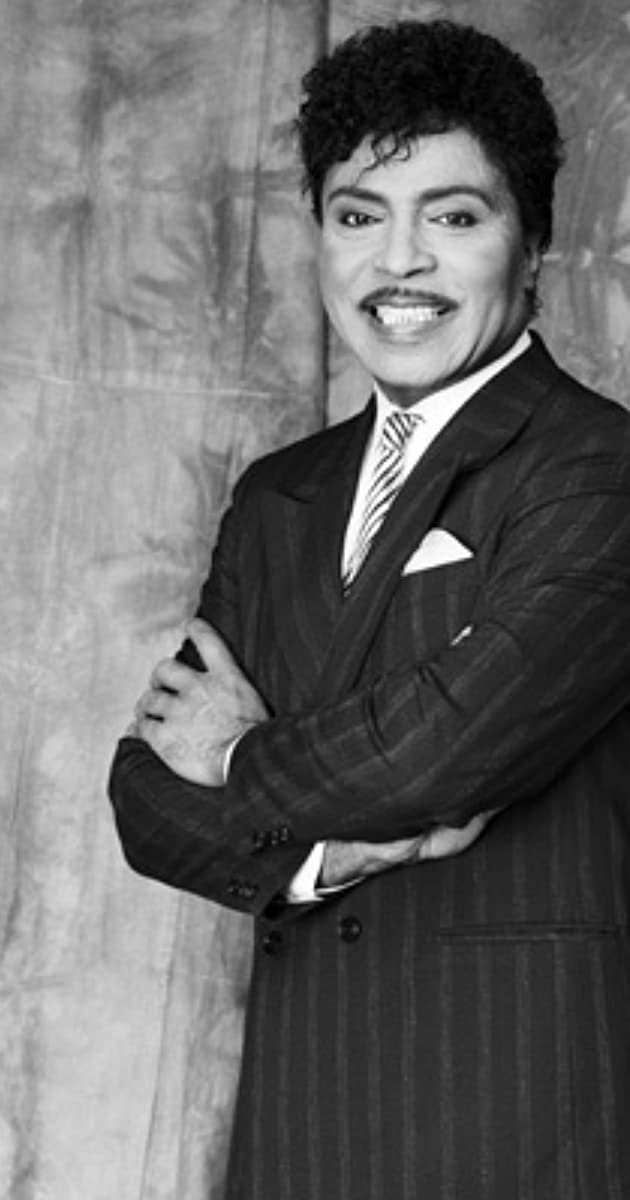 Rest "KING", Rest...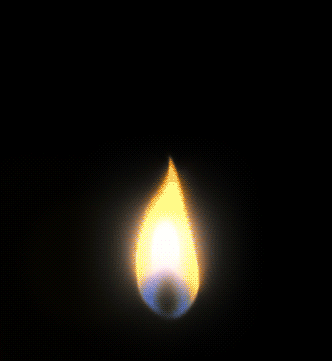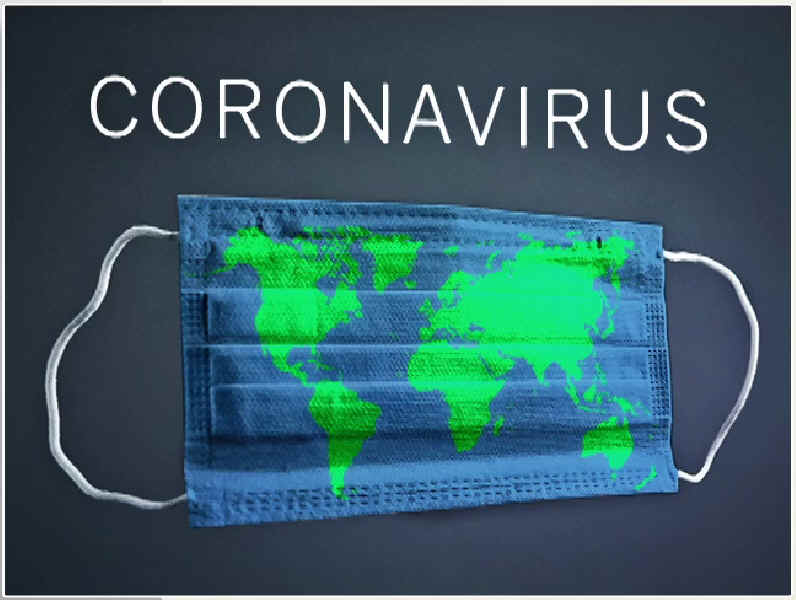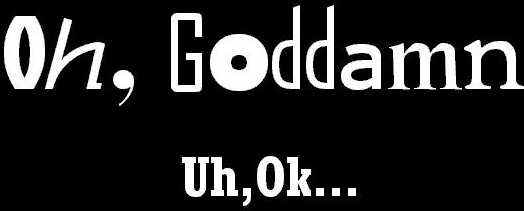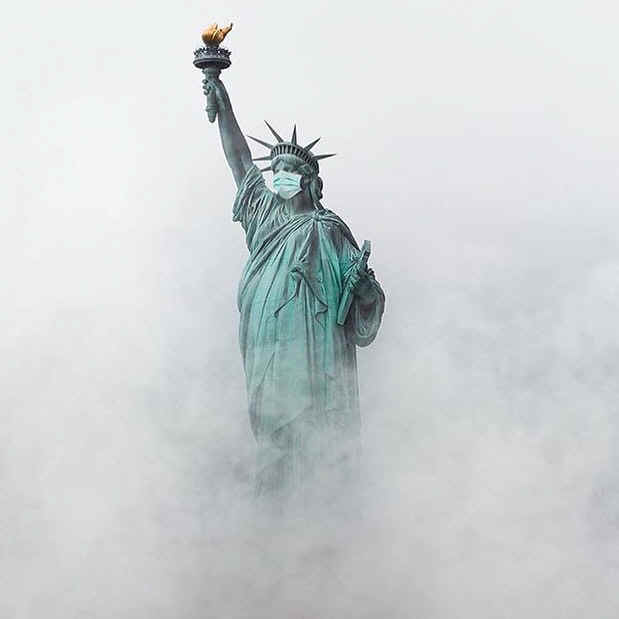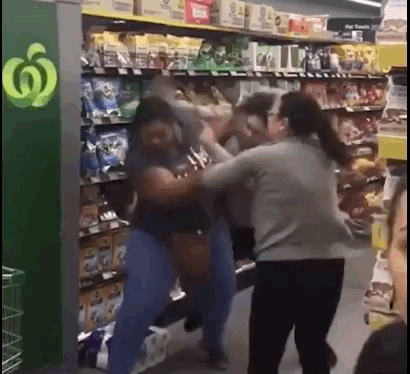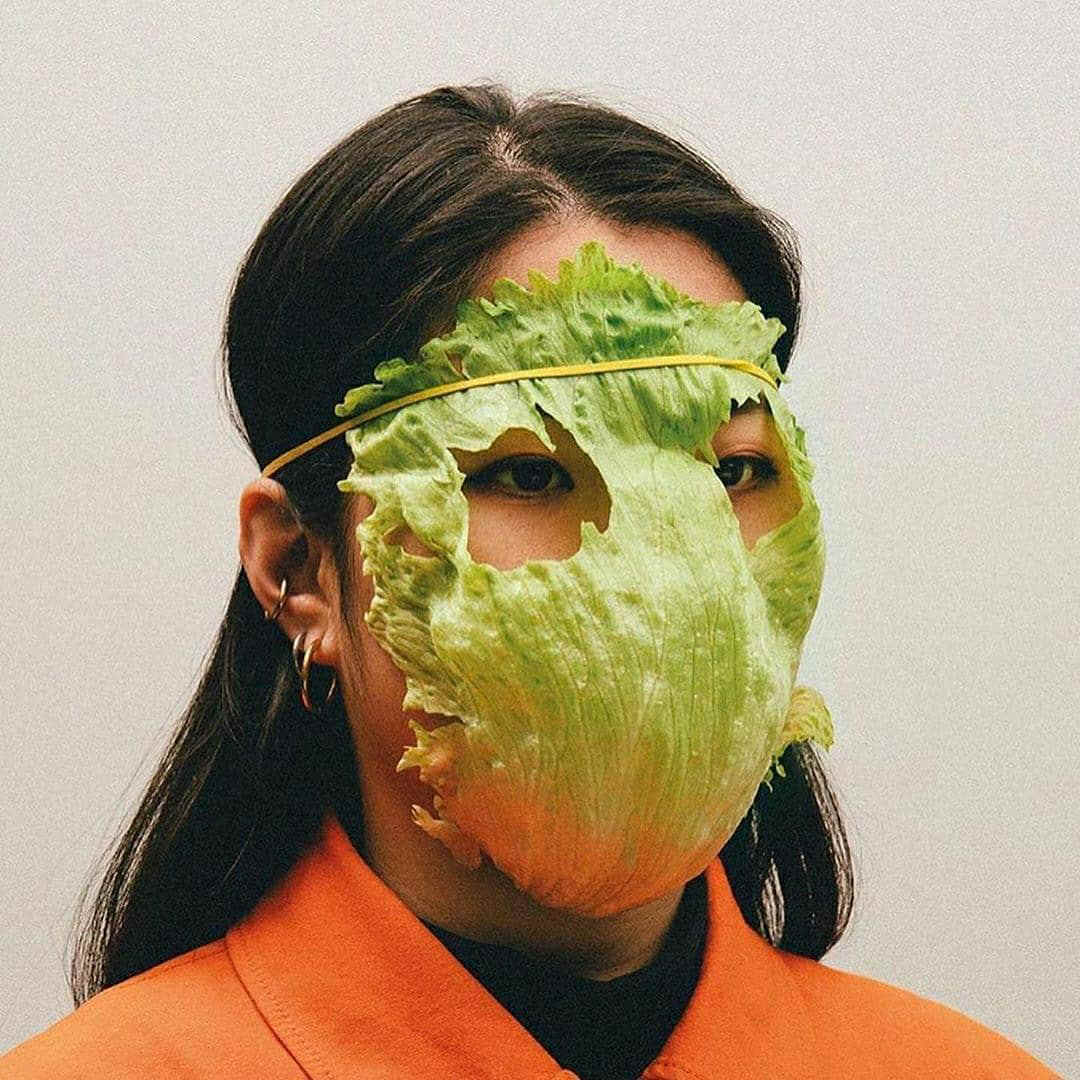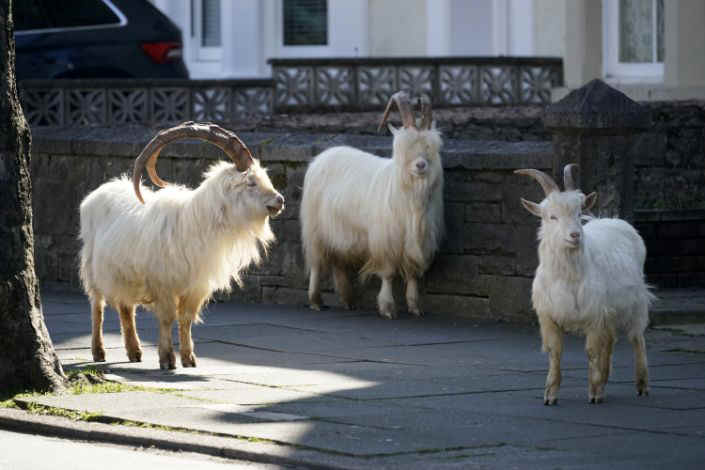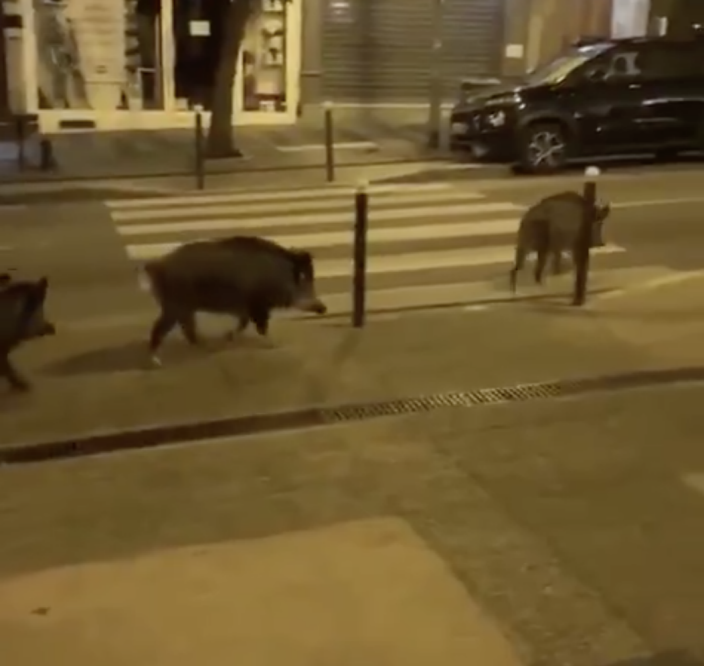 Top Pic: Mountain Goats on the streets of WALES / Bottom Pic: Wild Boars on the streets of PARIS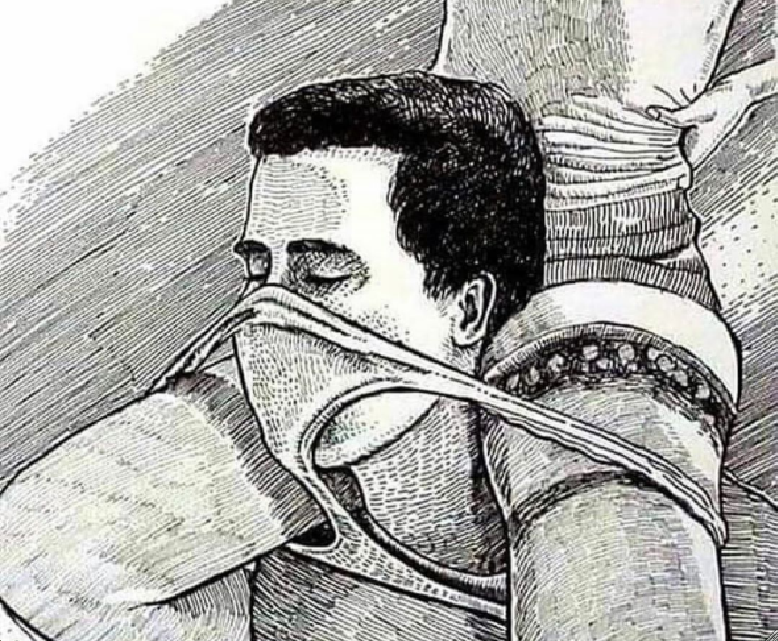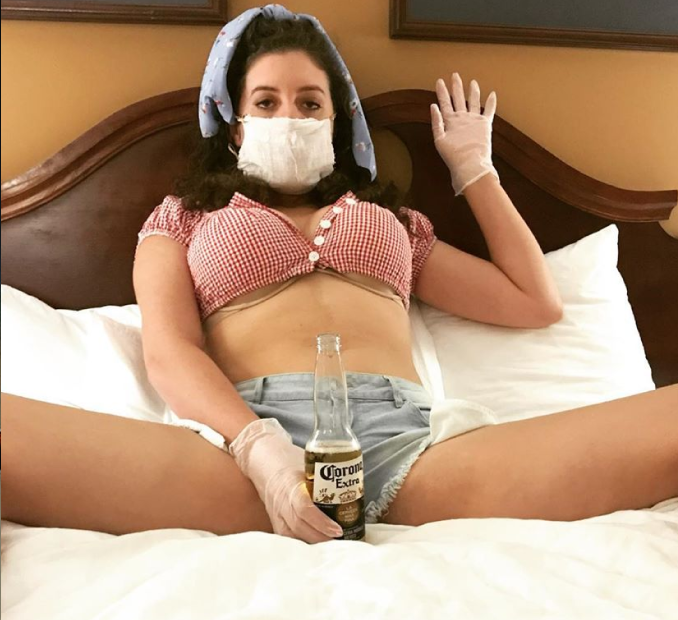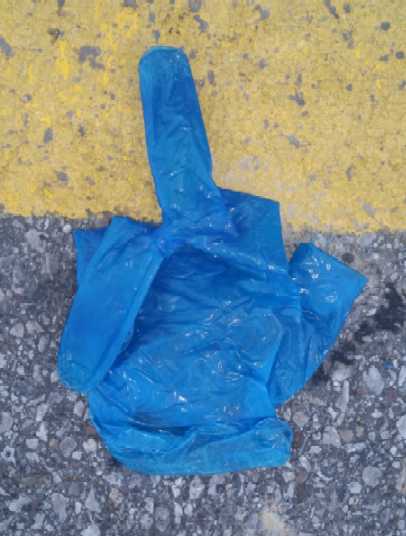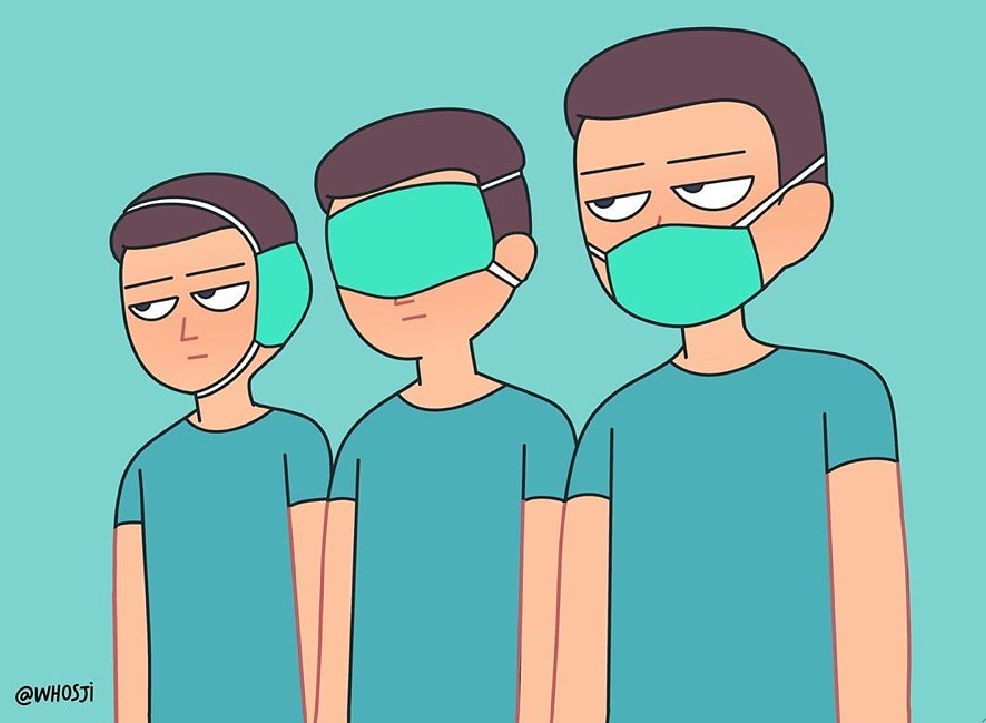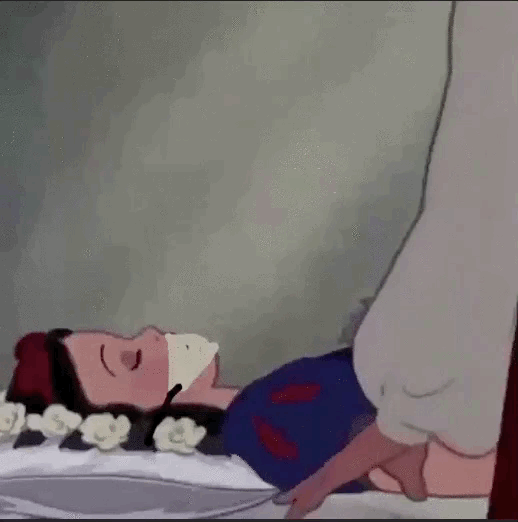 [ END TRANSMISSION ]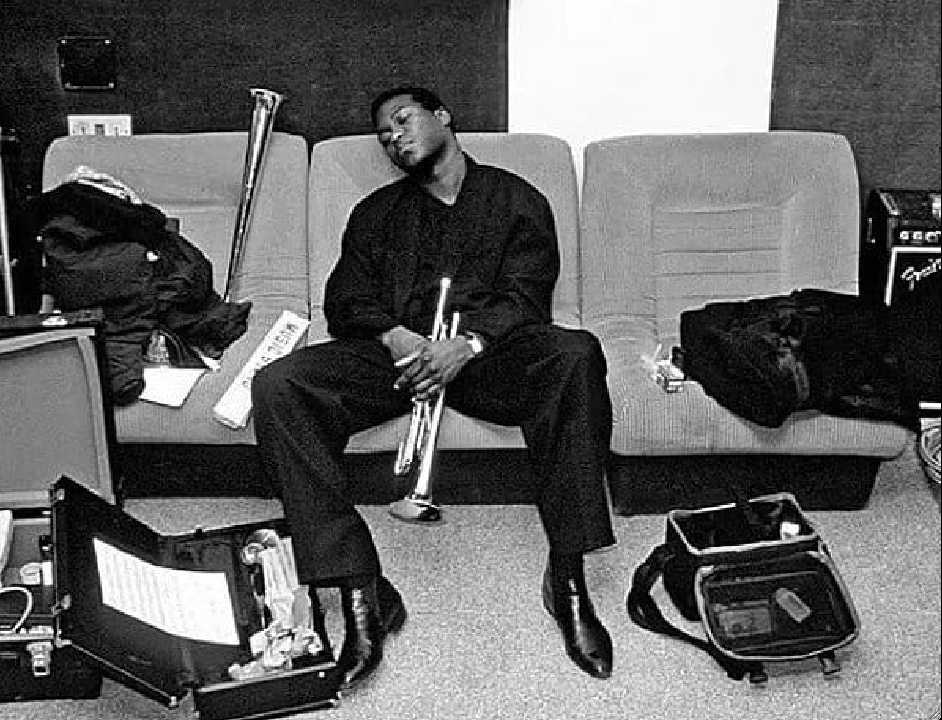 Photo : Esther C.
MAY 26th, 1960 - MARCH 31st, 2020
I NEVER Thought I'd be writing this...
JUST Spoke with him two months ago....
We talked about finally recording something together.
I'm Sorry...I can't even finish this.
REST WELL , WALLACE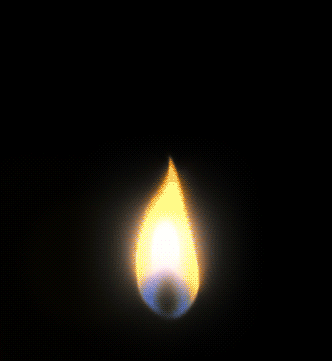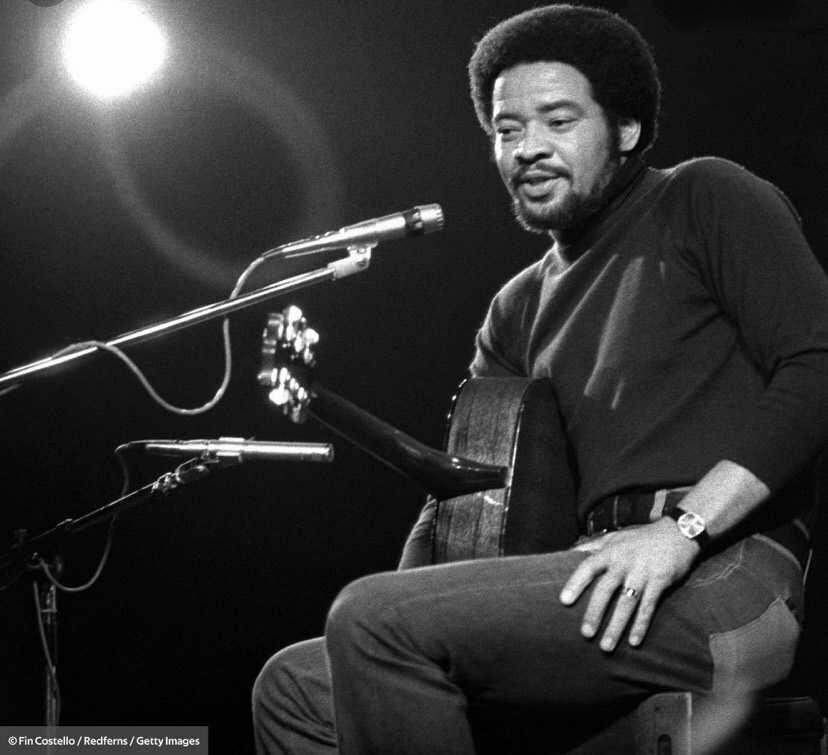 JULY 4th, 1938 - MARCH 30th, 2020
"Someone must Control Your Mind, YOU'RE The ONE...Dark Confusion's what you'll find..if you RUN"
------Bill Wither's from ANOTHER DAY TO RUN
1972...
I was a 10year old child, COMPLETELY engulfed in MUSIC....
THESE were just a few of the albums that my Mother had in the house :
Stevie Wonder's "MUSIC OF MY MIND / TALKING BOOK"
Osibisa's "HEADS"
Earth, Wind & Fire's "LAST DAYS & TIME"
Mandrill's "MANDRILL IS"
Curtis Mayfield's "SUPERFLY"
I'm MORE than certain... that's what eventually lead me to becoming a Musician... 5yrs later
All of that Amazing work....from possibly, my favorite year in Music....

On My now infamous "1997 Tour" of Europe...
I had "I DON'T KNOW" & "KISSING MY LOVE" in the set
Some nites I'd open with "Kissing My Love" and would'nt let go of it....til 15mins later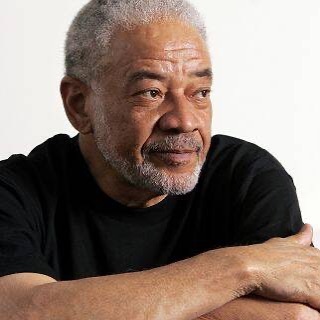 REST WELL, BRUTHA...
&
THANK YOU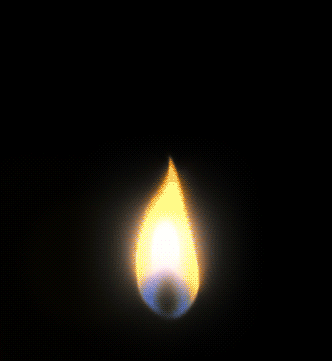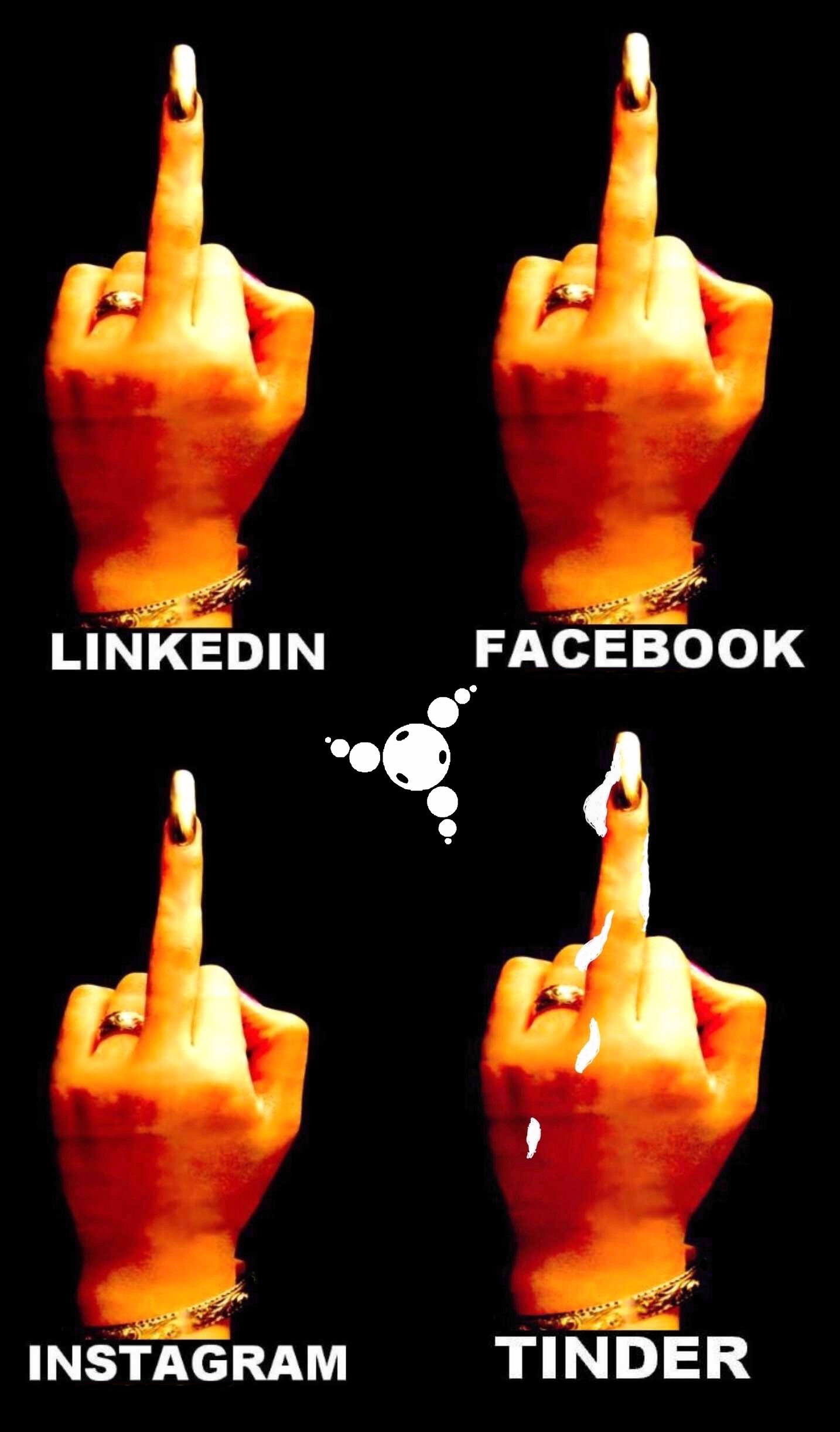 Uh, Yeah.....

( After Finishing up wit ALL of my BG Vocals for the Single )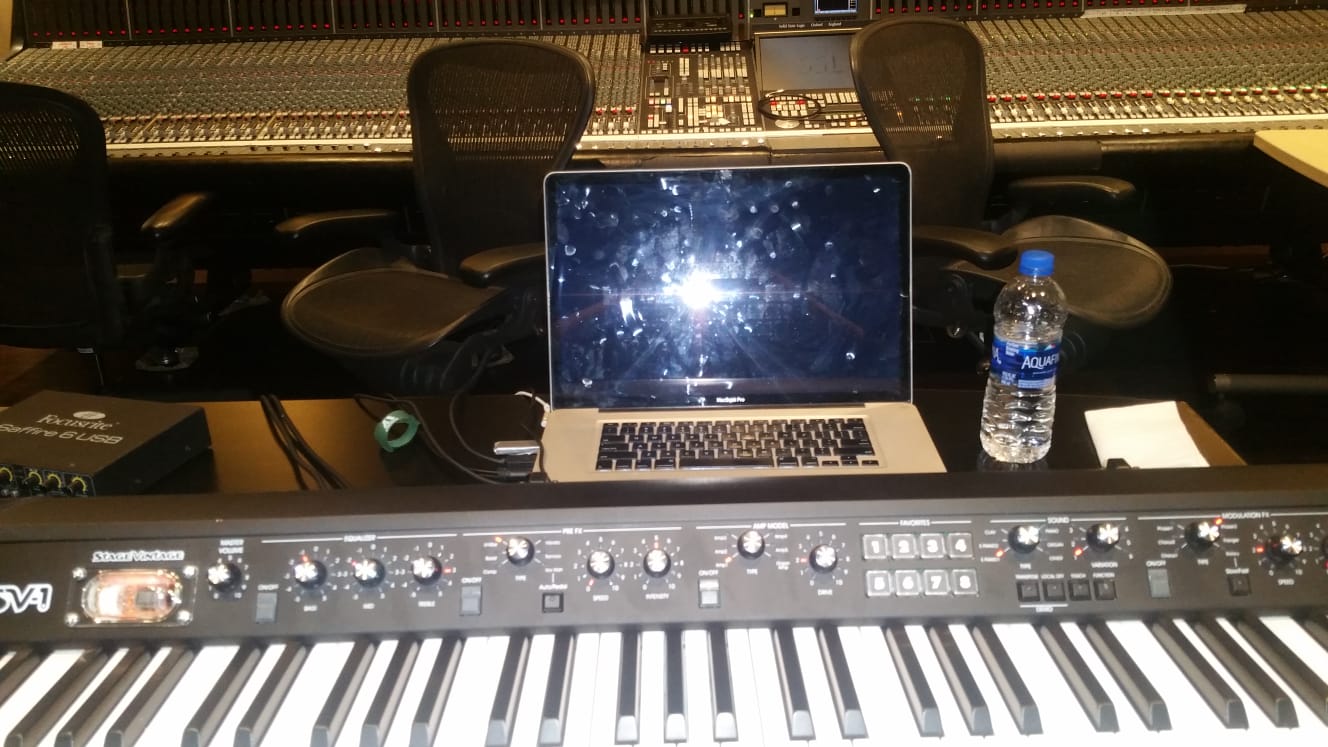 Cuttin Vocals at Record One in LA (Dr. Dre's Spot)
Bigg Upps to "Larry Chatman" for making it Happen...
And, Zumo & Vic killin the Session's Engineering Duties

As THIS allows me to make an even more salient point :

It ain't Social....
&
It ain't Media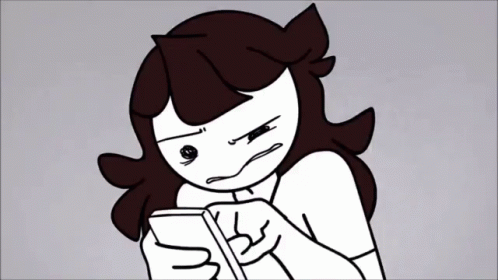 As you can see... after nearly "20" years....
I have MY OWN web address & place to exist online
" I " WON THIS CHALLENGE
btw...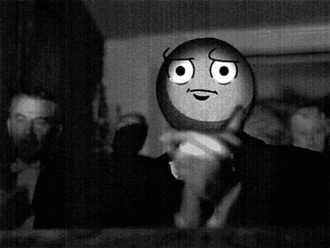 (And, the Saga of the Emperor's NEW tailor)


Because....

I'll keep Er'Body posted on the progess of the Filming & Release Date...
We're shooting for SUMMER 2020 Release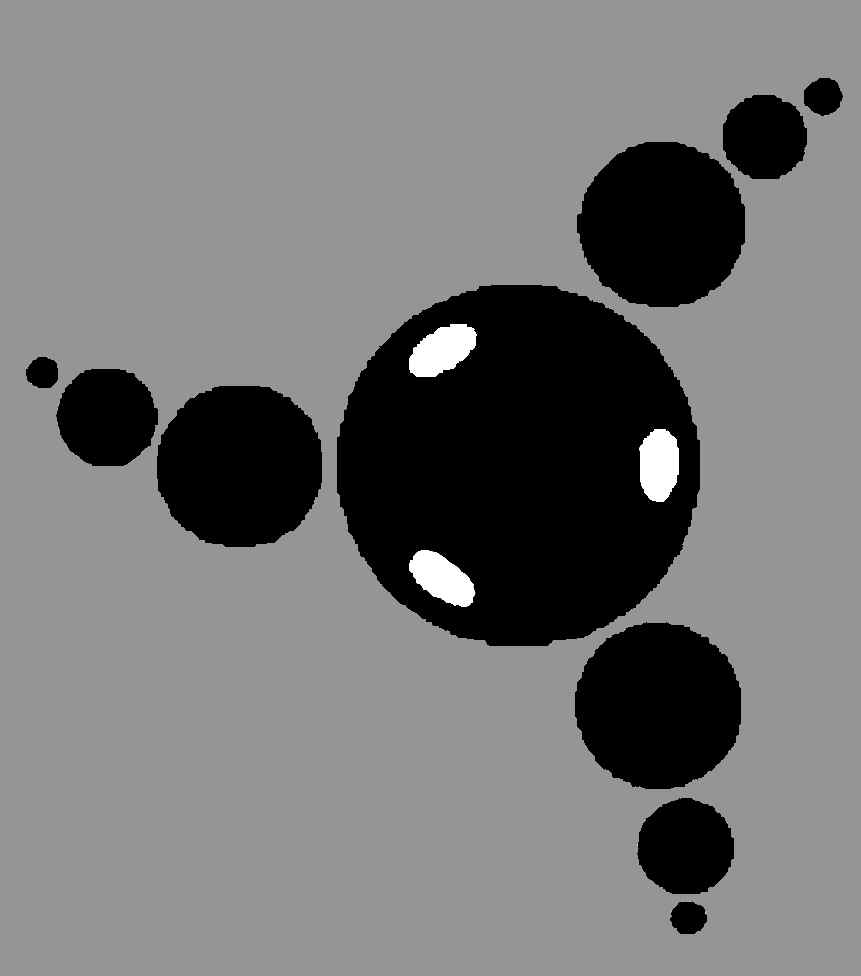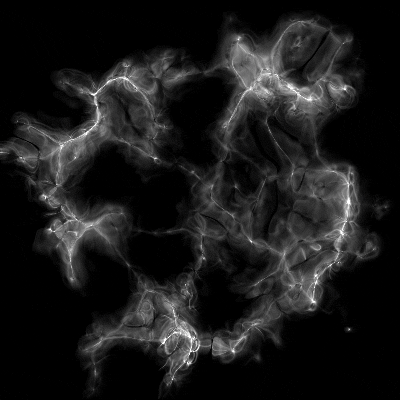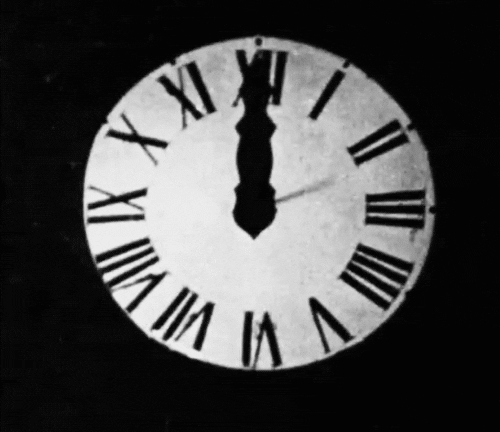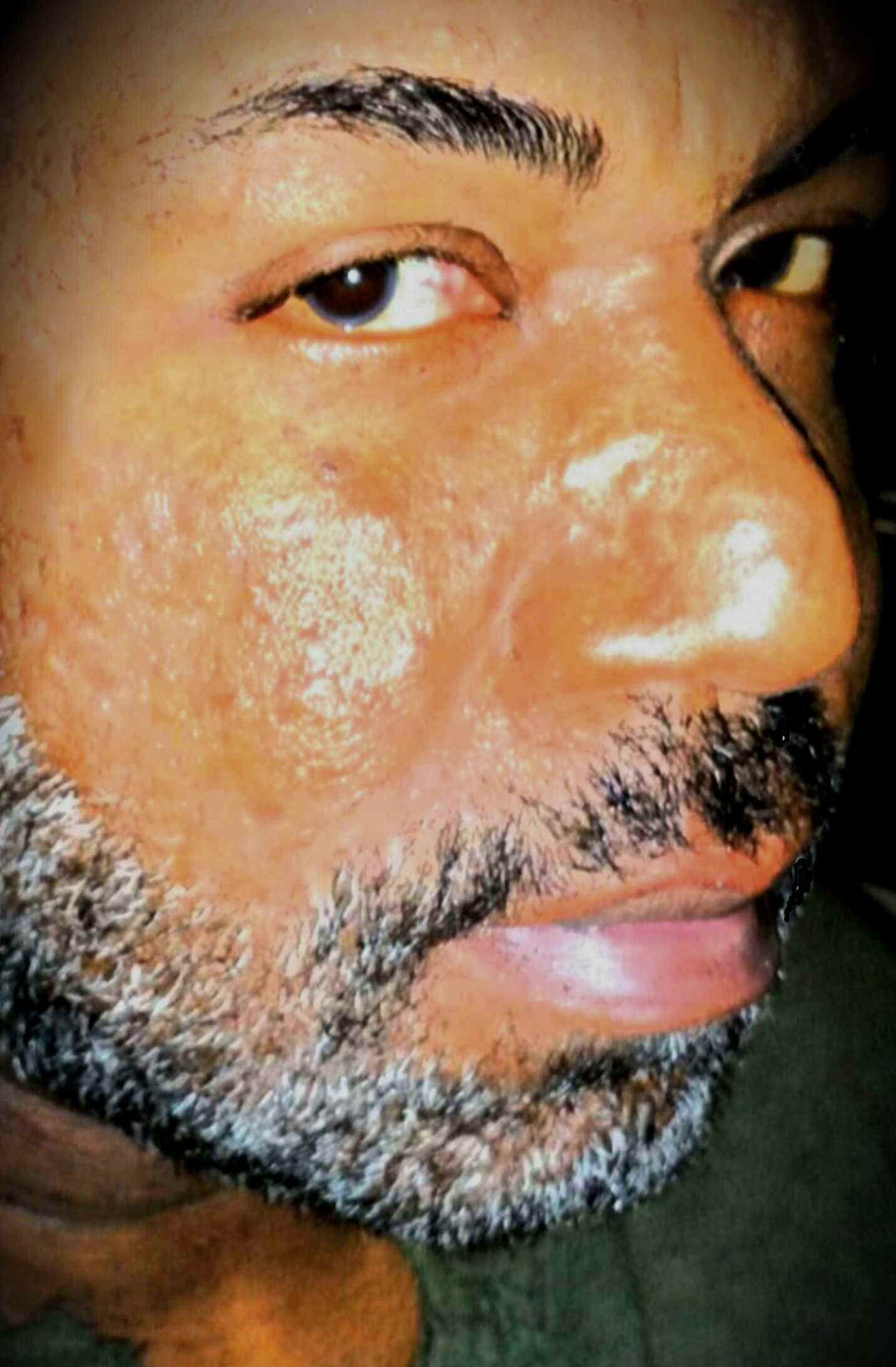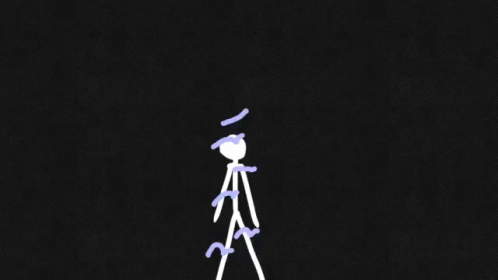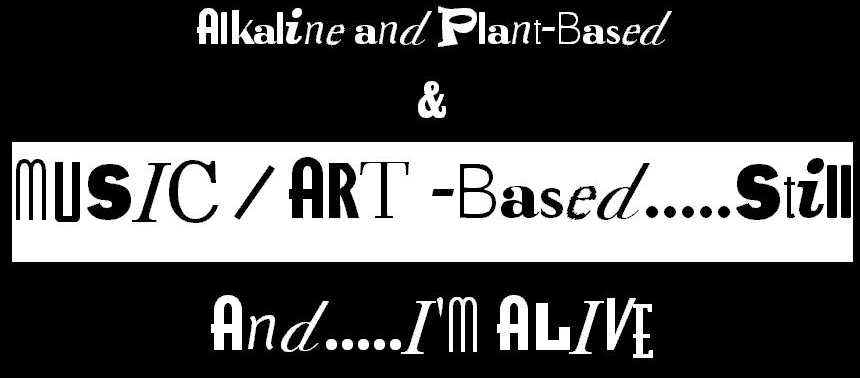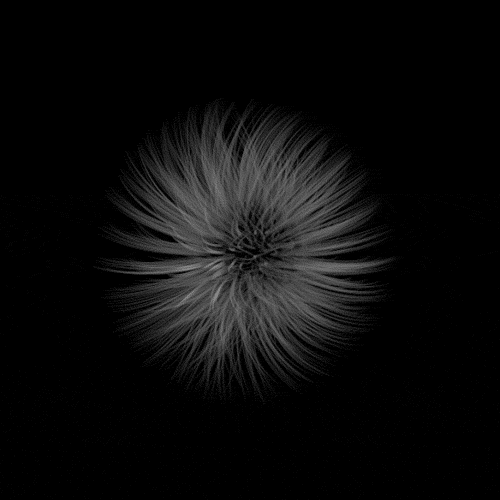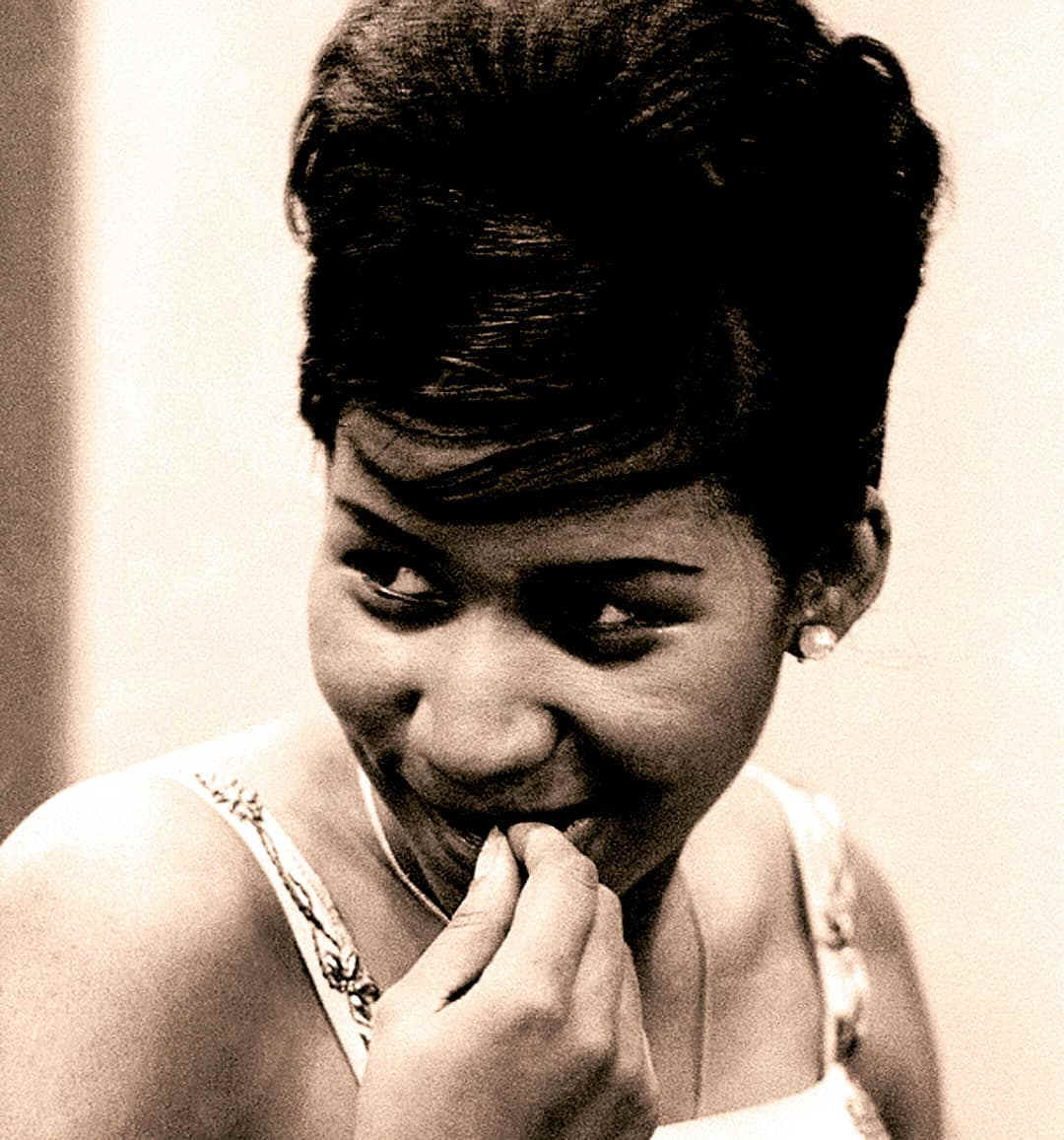 This World lost someone... whose VOICE was NOT of "This World"

People..there aren't but so many of these beings, that have graced This Planet..
and there are only a few among us, still.
SLY STONE
STEVIE WONDER
JONI MITCHELL
RANCE ALLEN

Honor Them NOW....
Peace to y'all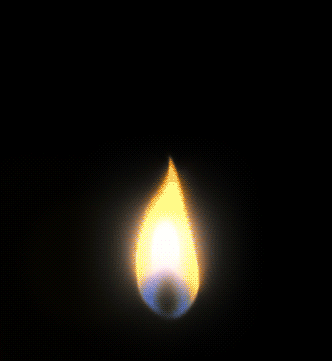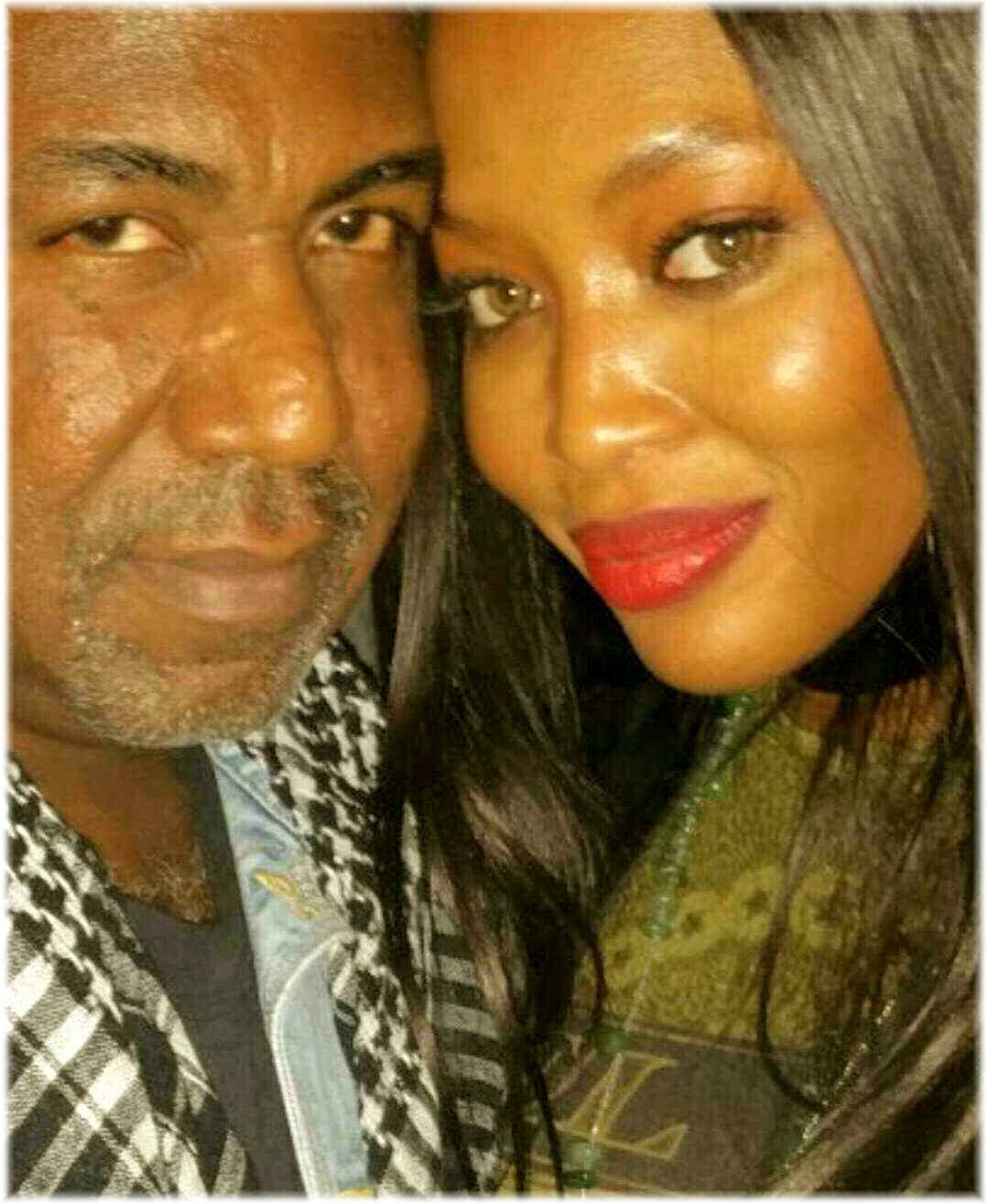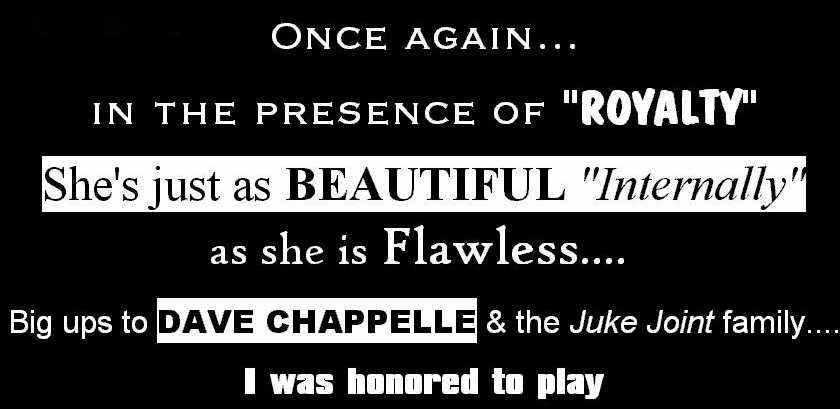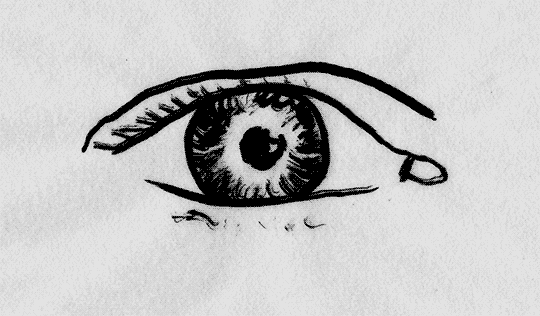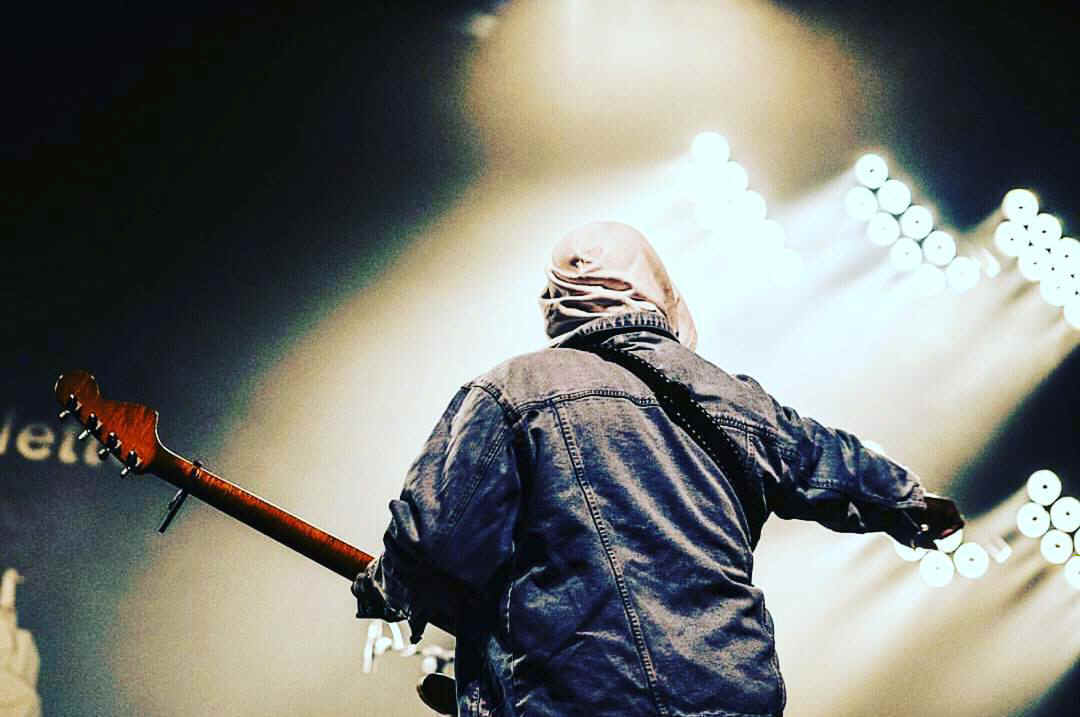 LARRY DUNN
(Earth, Wind & Fire)

DARRYL JONES
(Rolling Stones)
KENNY GARRETT
(Miles Davis)
BOBBY SPARKS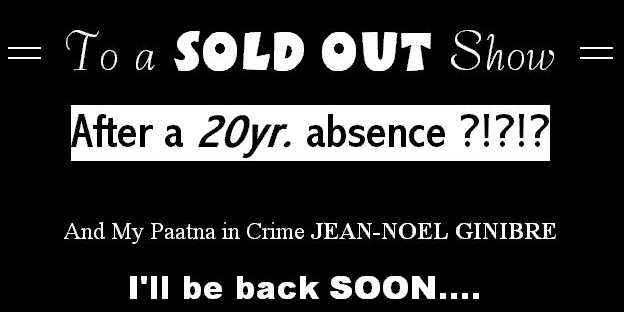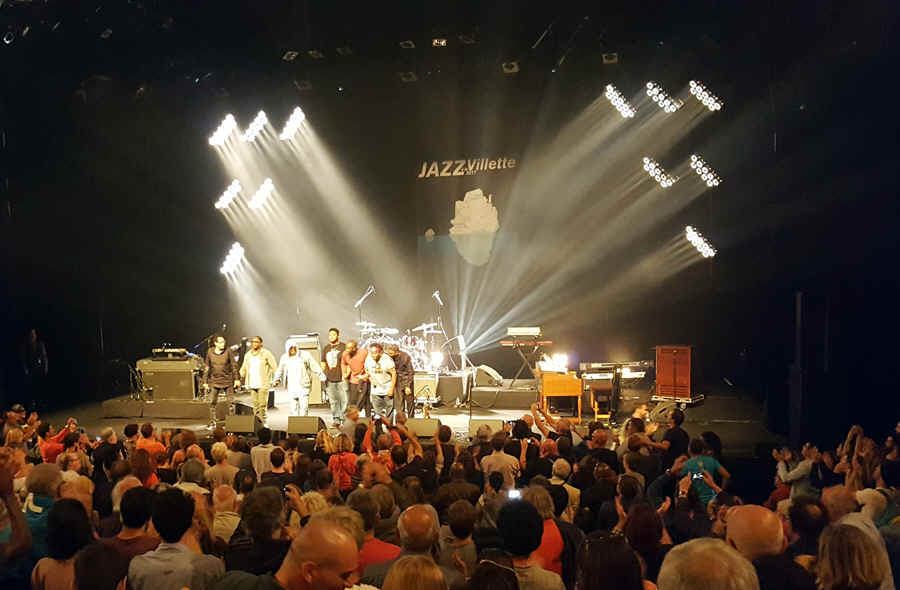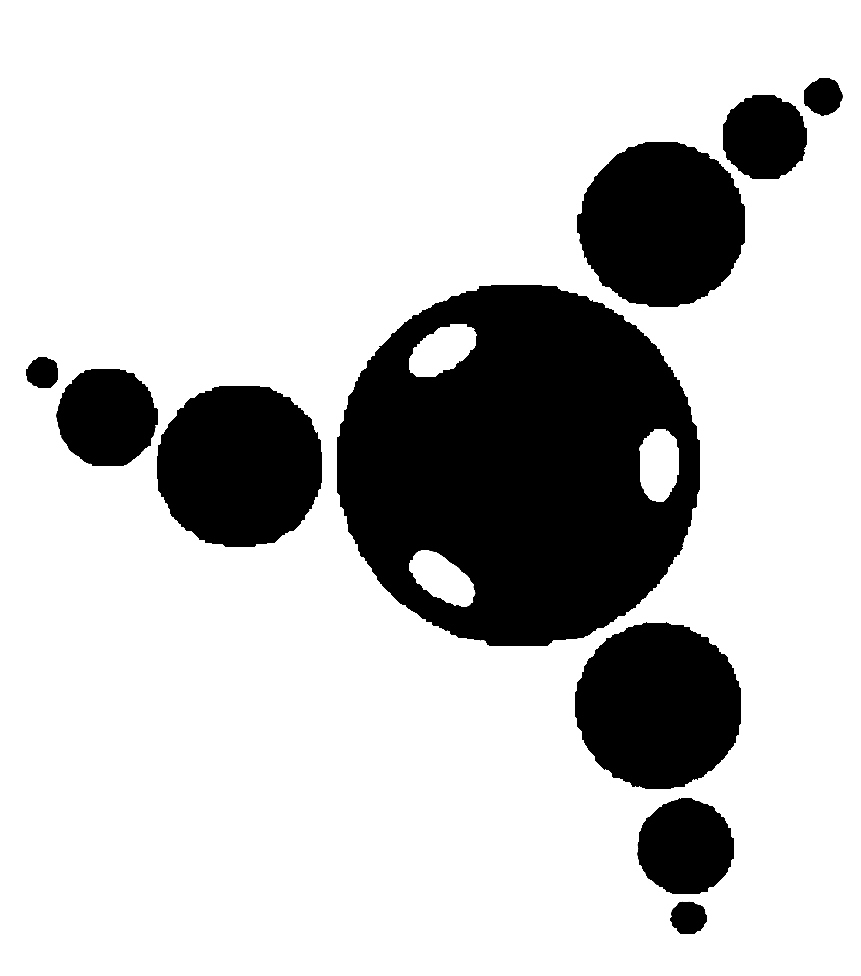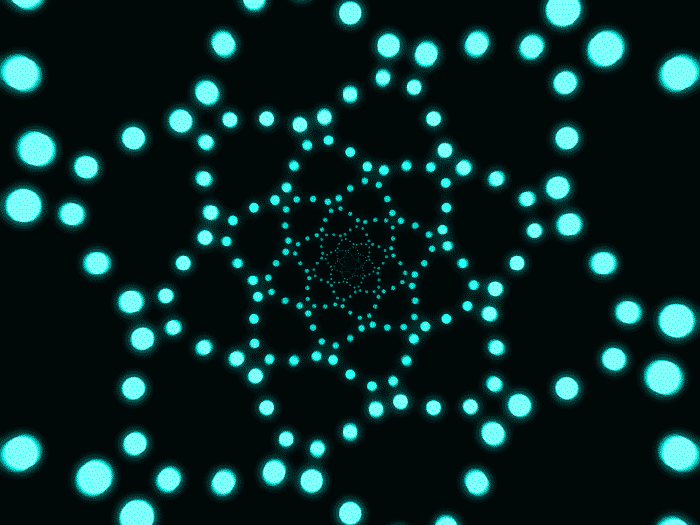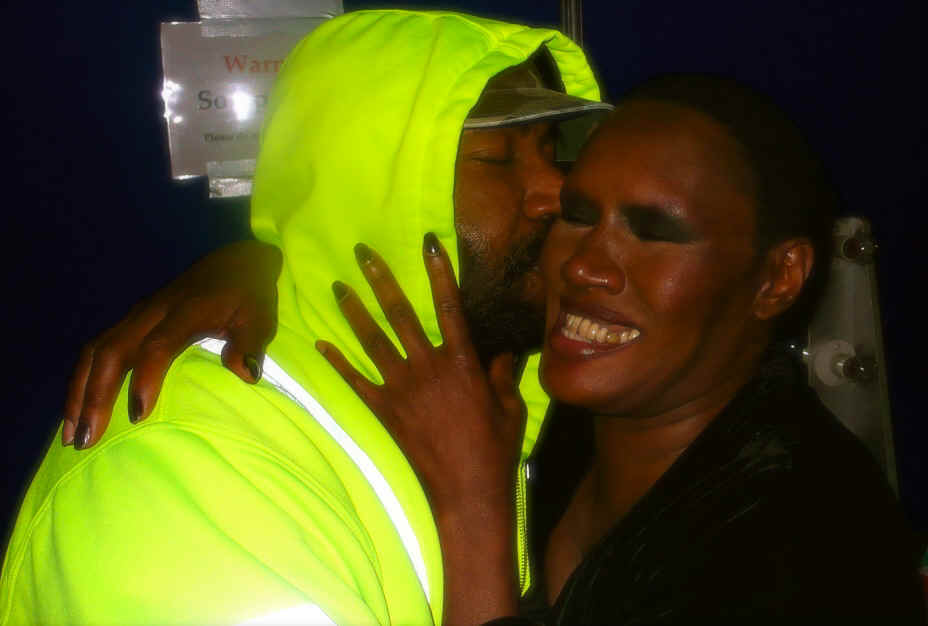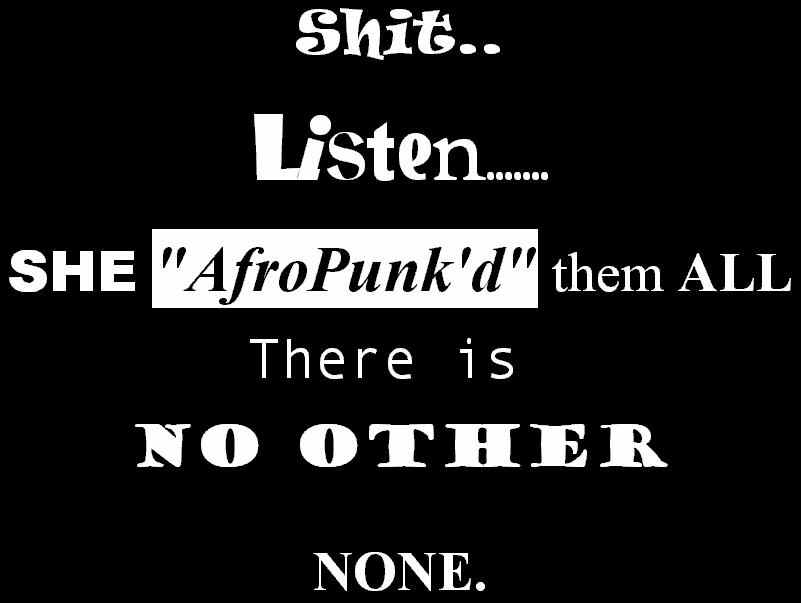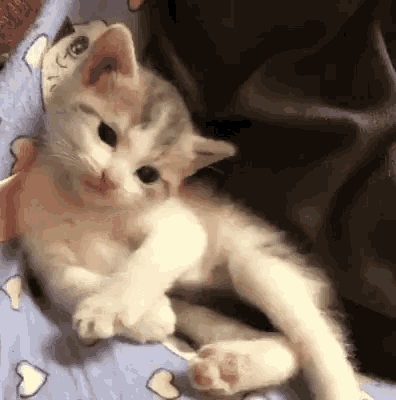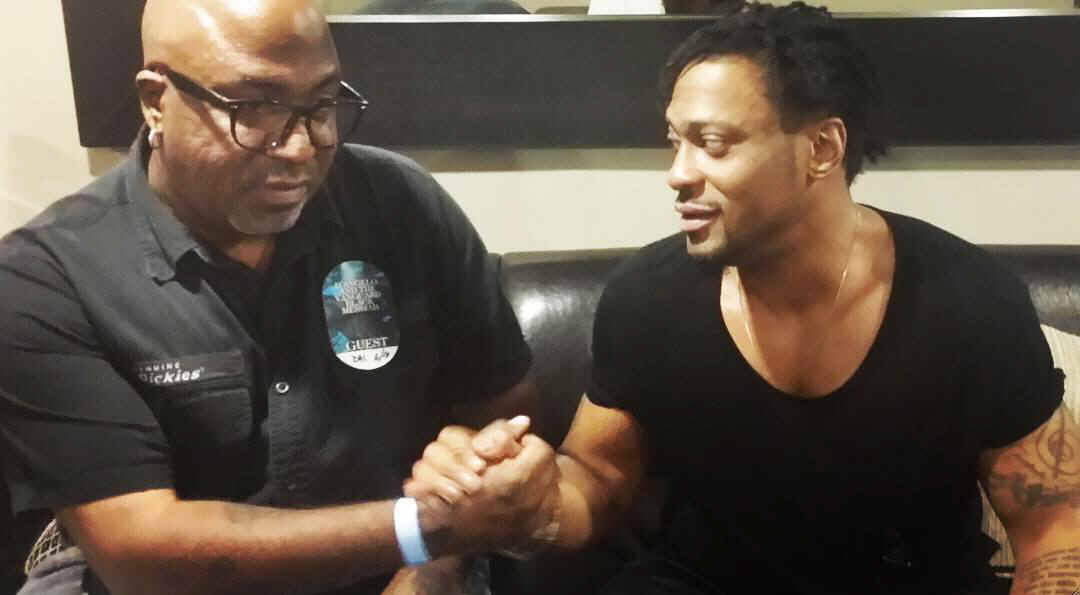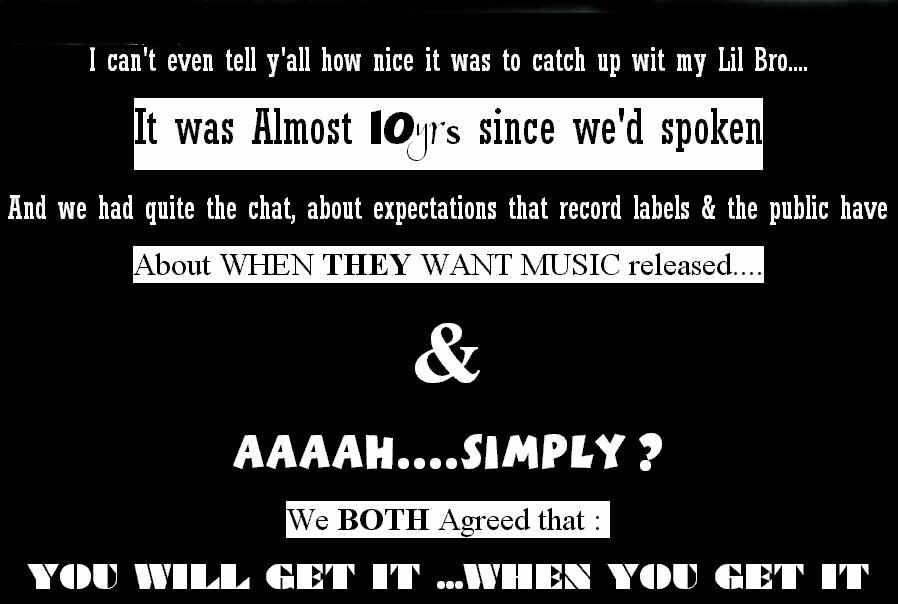 Shit....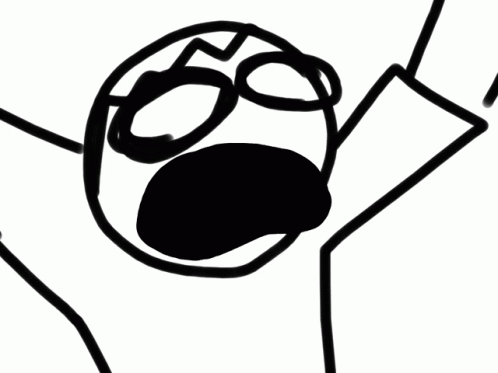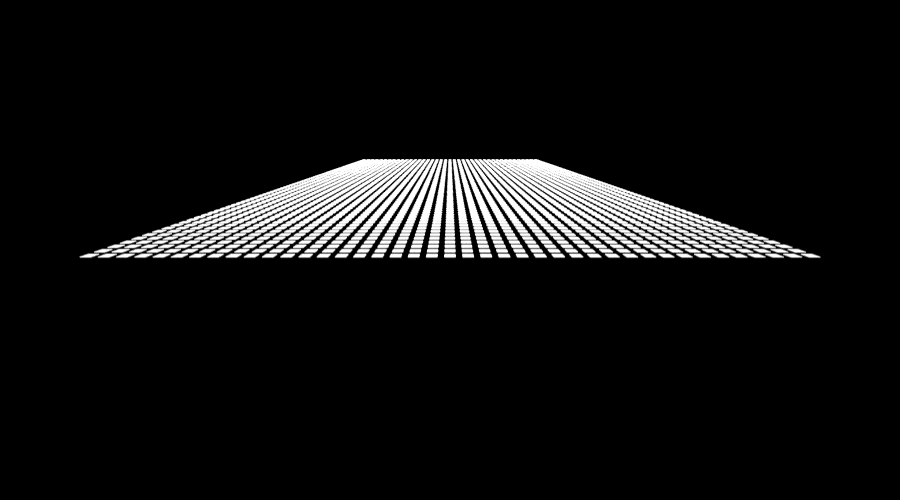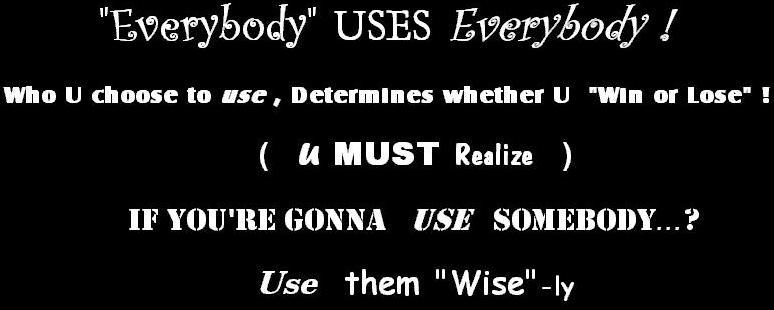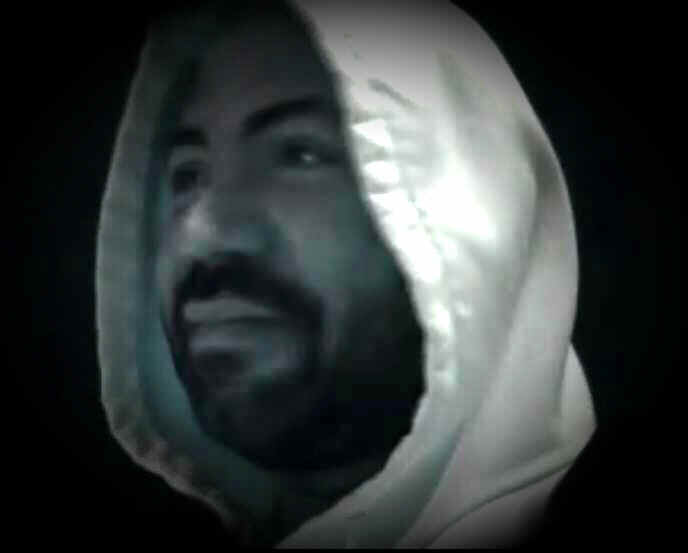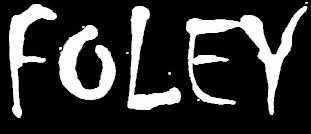 "INNER-VIEWS"~Bio~"VIDEOS"~The Written Word :The "BIG" Truth ?~Contacts~Saw Deez "Links"
~A message to All Supporters of "SMARTALECMUSIC"~"Final MOVEMENT~
SMARTALECMUSIC.COM © 2001- 2020 ALL RIGHTS RESERVED