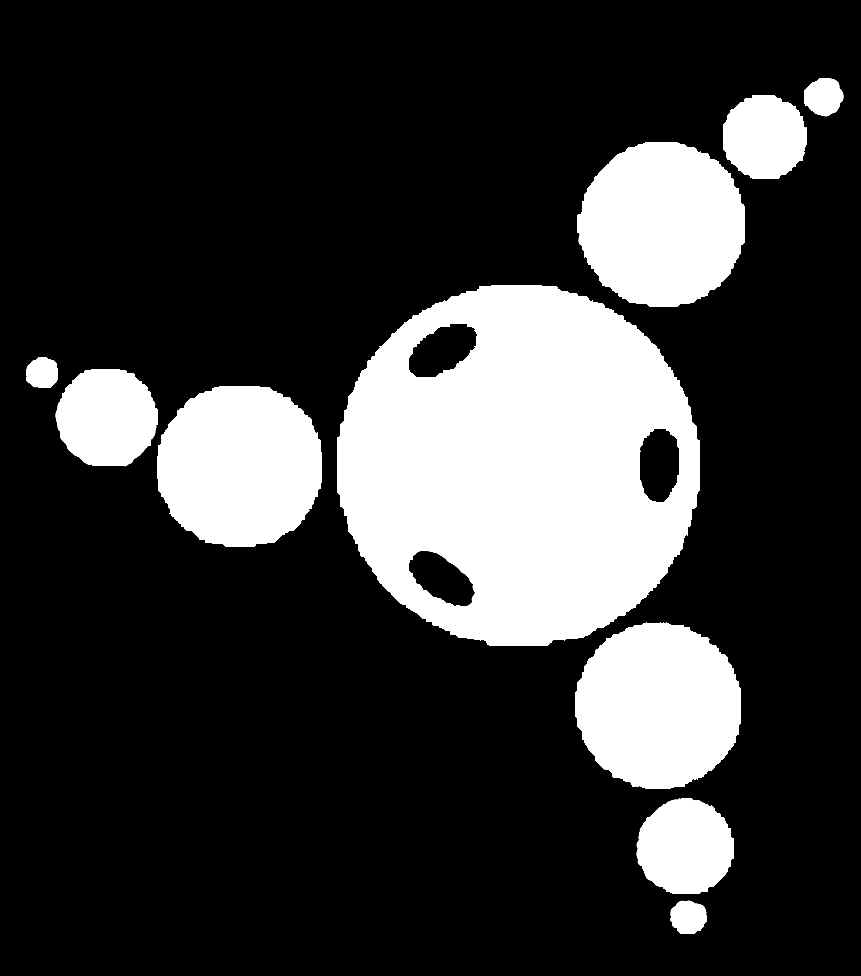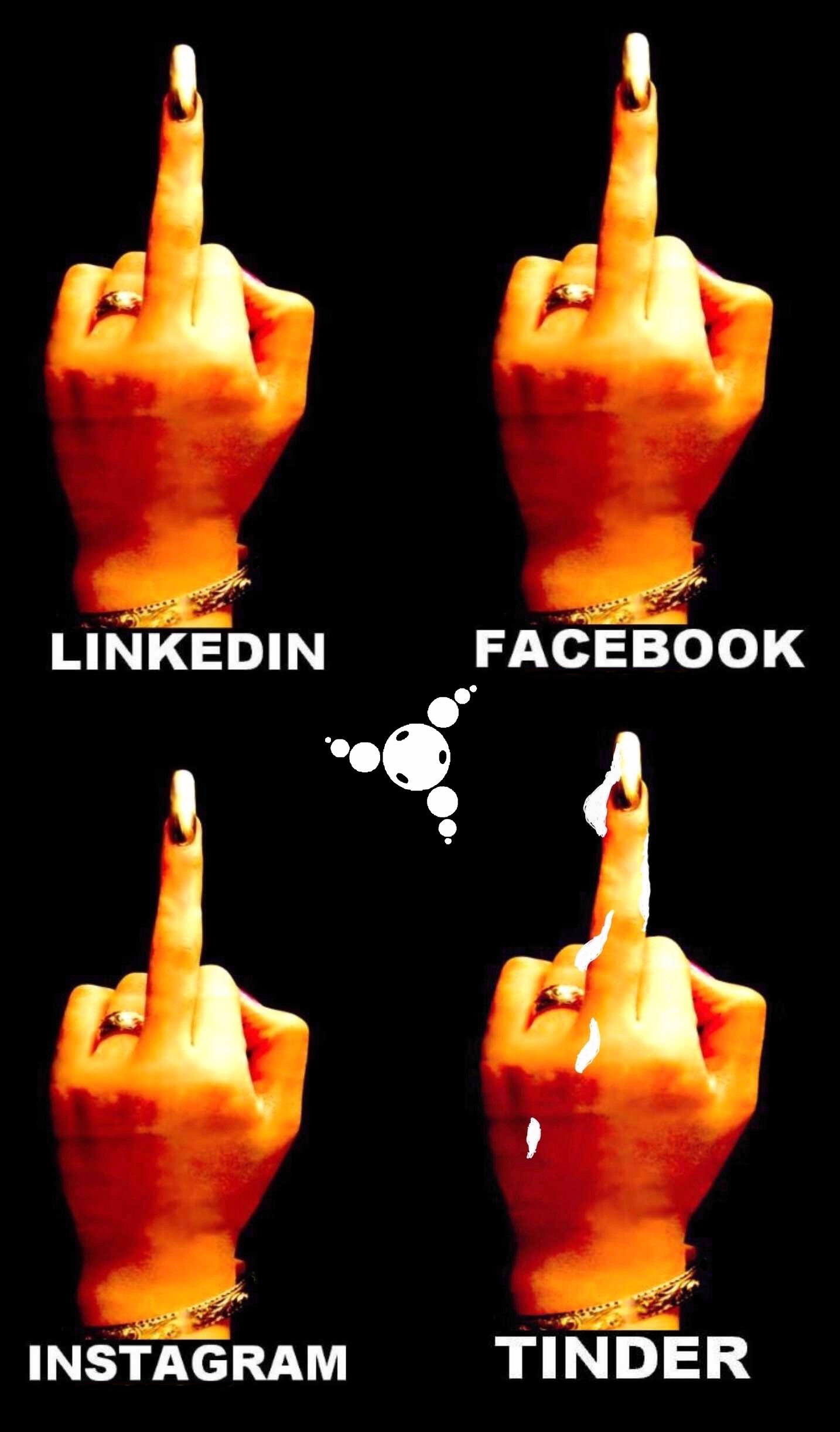 Uh, Yeah.....

( After Finishing up wit ALL of my BG Vocals for the Single )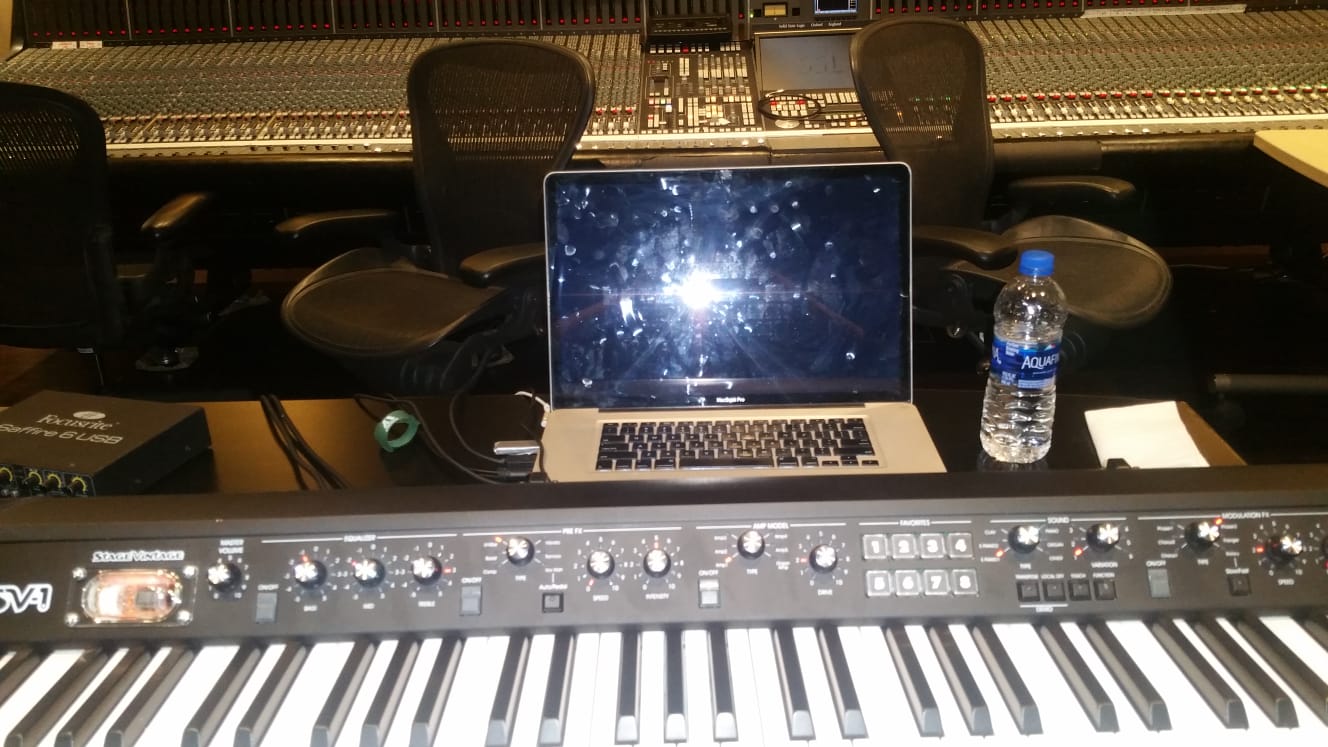 Cuttin Vocals at Record One in LA (Dr. Dre's Spot)
Bigg Upps to "Larry Chatman" for making it Happen...
And, Zumo & Vic killin the Session's Engineering Duties

As THIS allows me to make an even more salient point :

It ain't Social....
&
It ain't Media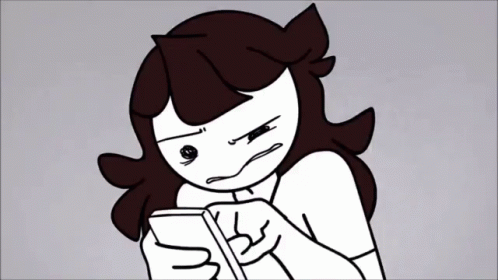 As you can see... after nearly "20" years....
I have MY OWN web address & place to exist online
" I " WON THIS CHALLENGE
btw...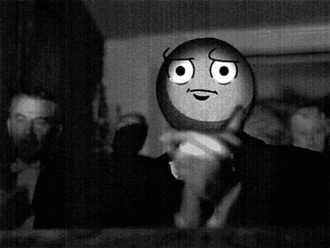 (And, the Saga of the Emperor's NEW tailor)


Because....

I'll keep Er'Body posted on the progess of the Filming & Release Date...
We're shooting for SUMMER 2020 Release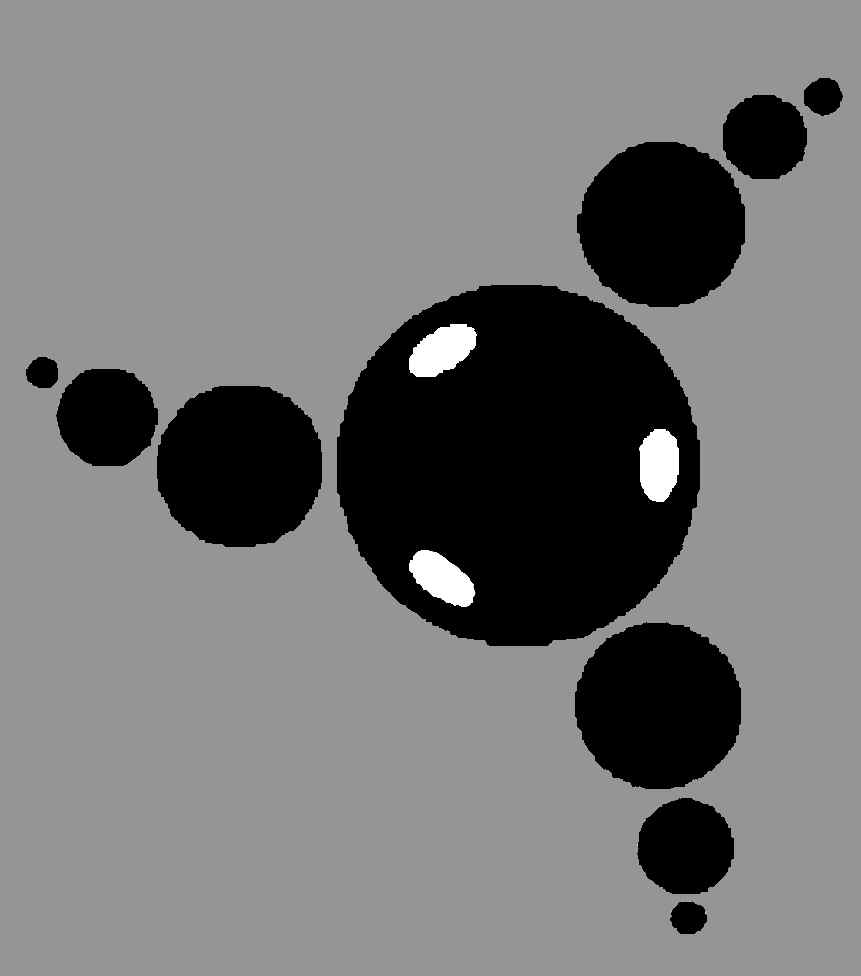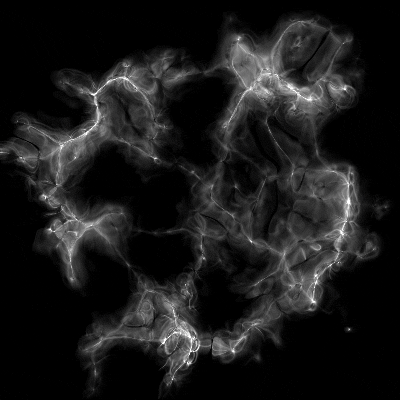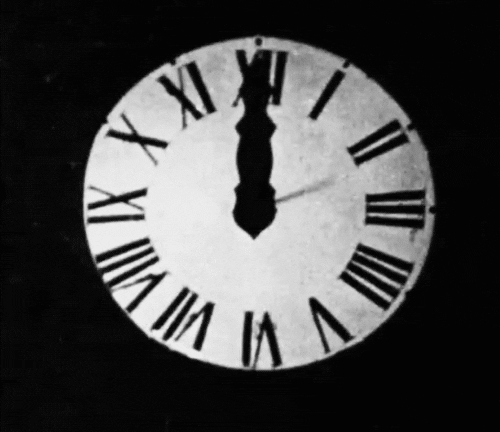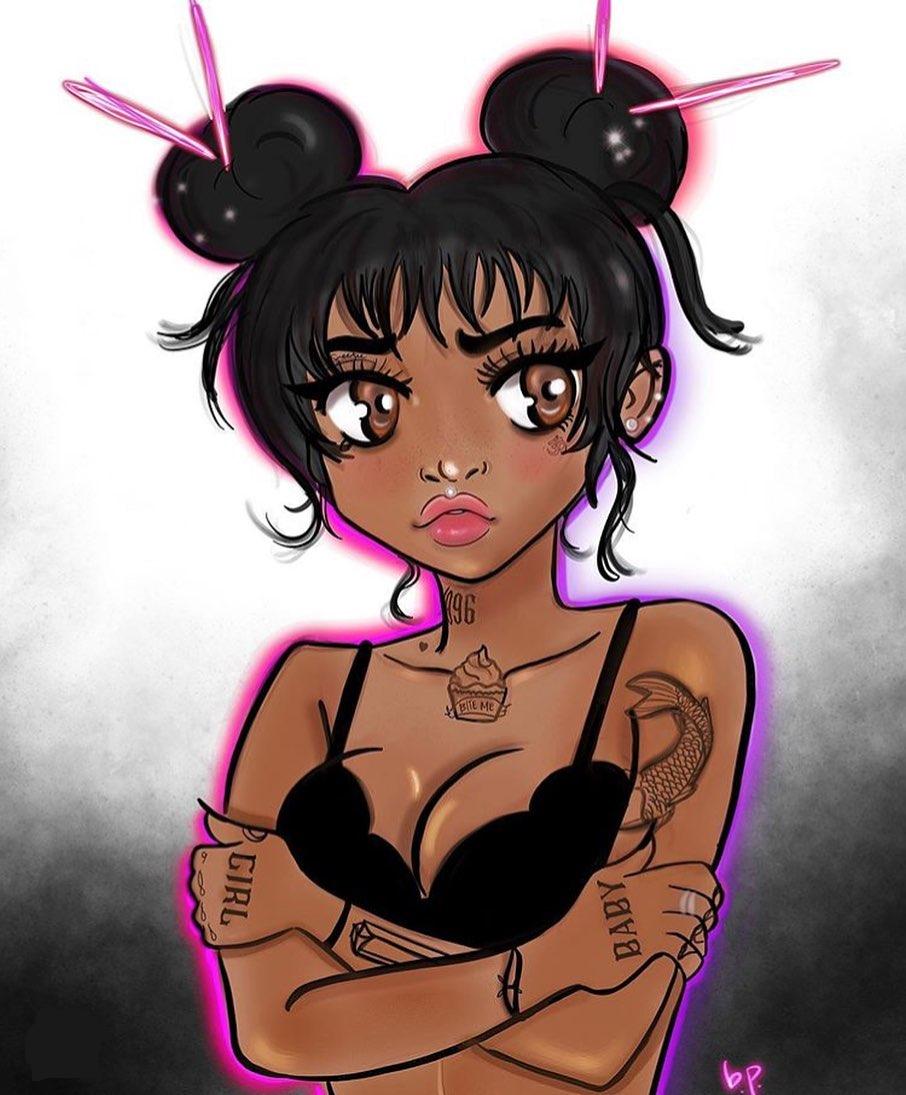 From her Instagram :
"na fr though I've decided y'all don't deserve me lol I knew from day one I was to real for this shit. y'all can have the music & ima just head out. fuck the interviews, photo shoots, videos, & really the shows too. I'll finish this tour out tho. I'm just a regular person, nothing more. lol people got this fame shit fucked up. I been me from day one, I'm not bout to start acting different, talking different, treating people different, or looking different. people really expect too much from you. Everyday / everything isn't a miss America bad bitch contest, & I don't feel the need to put others down to stay relevant. people really just DISCONNECTED.... hiding behind these apps, these filters, the clothes, the makeup, the hair lol a lot of y'all need to step back & get into yourselves.. from a different perspective. take the same amount of time that you normally do to prepare/improve your physical but apply it to your spirit & become COMFORTABLE with the real you, whoever that may be as long as your not hurting anyone. That same amount of time you take to chase the "bag" try putting that same amount of energy into patience, acceptance, understanding, self awareness, self love but I know no one gives a shit about what I'm saying so yeah. peace love & light"
---------Summer Walker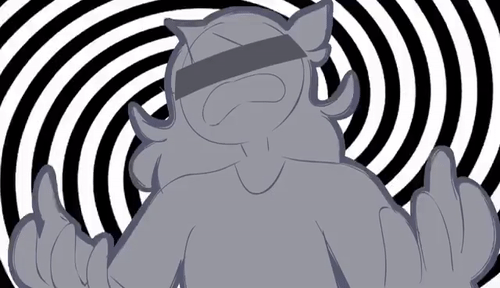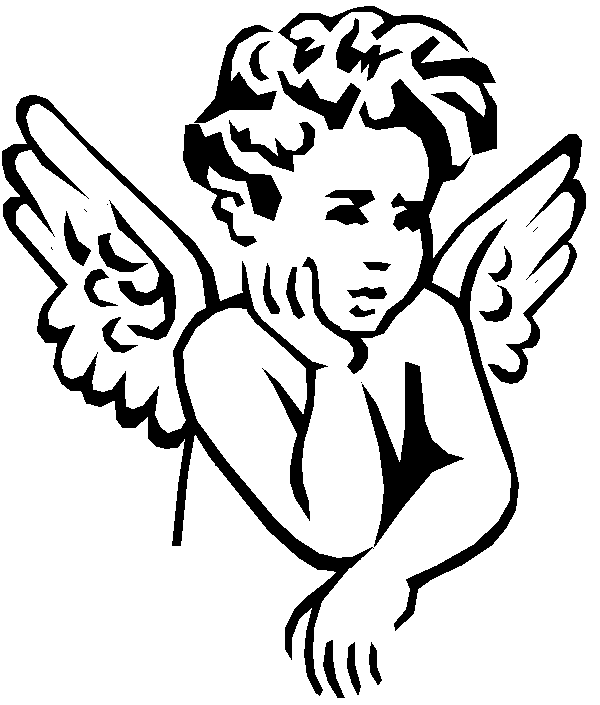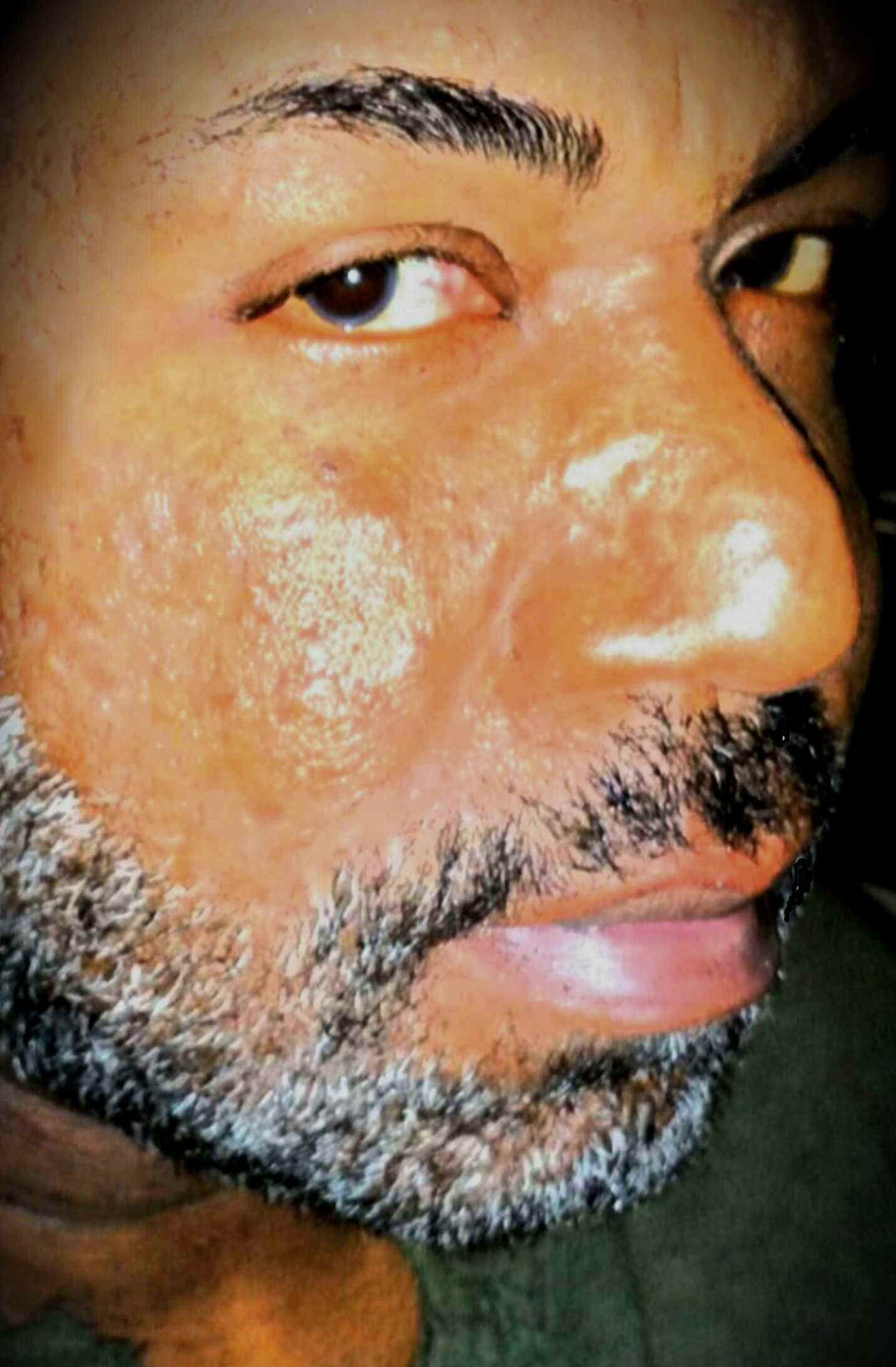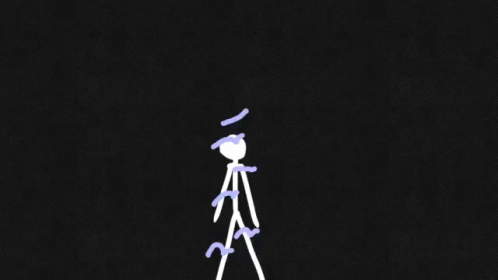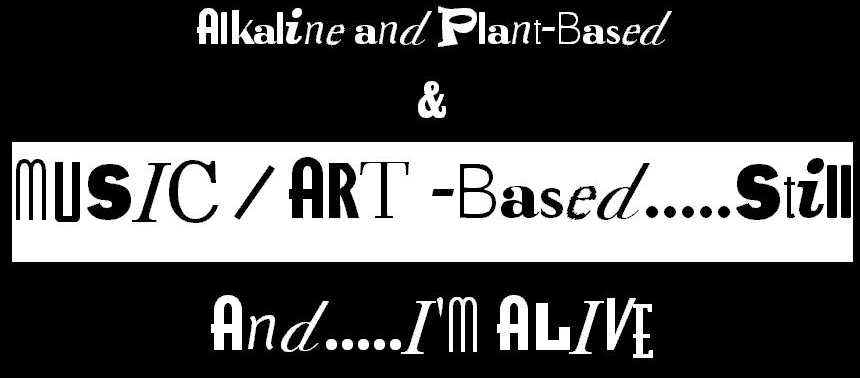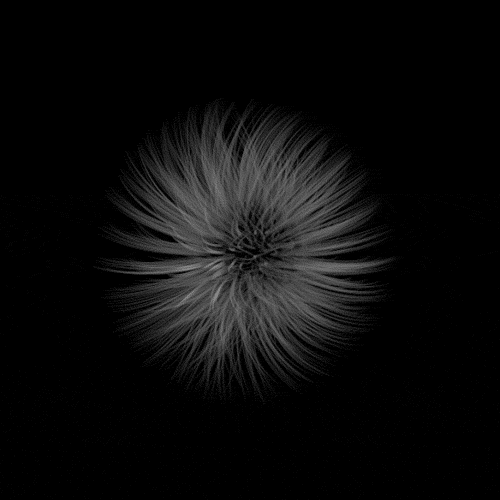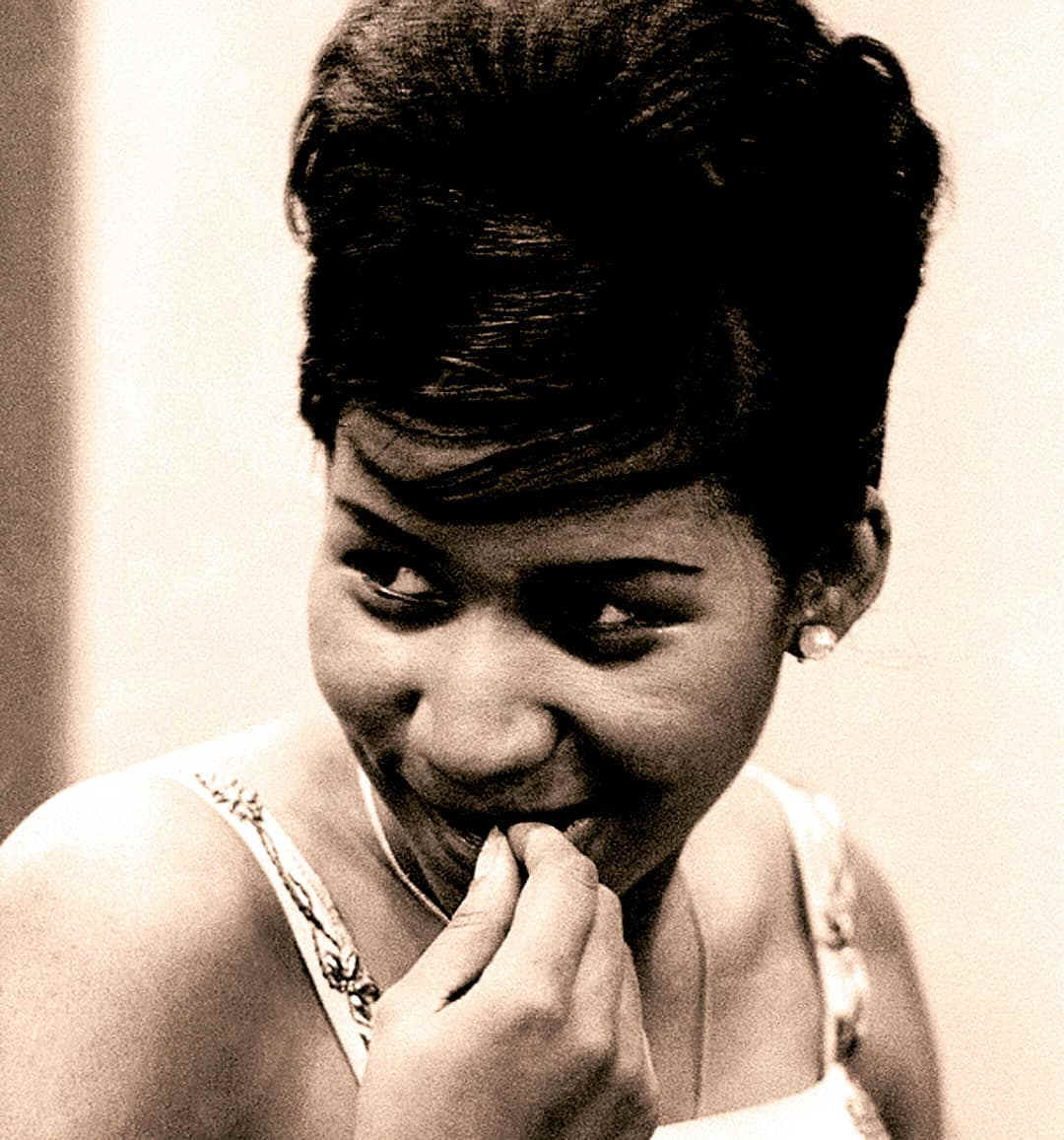 This World lost someone... whose VOICE was NOT of "This World"

People..there aren't but so many of these beings, that have graced This Planet..
and there are only a few among us, still.
SLY STONE
STEVIE WONDER
JONI MITCHELL
RANCE ALLEN

Honor Them NOW....
Peace to y'all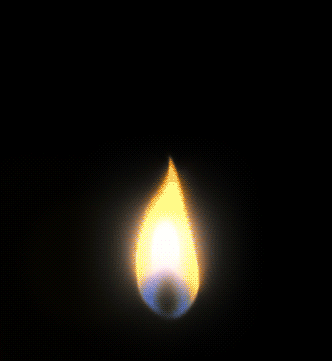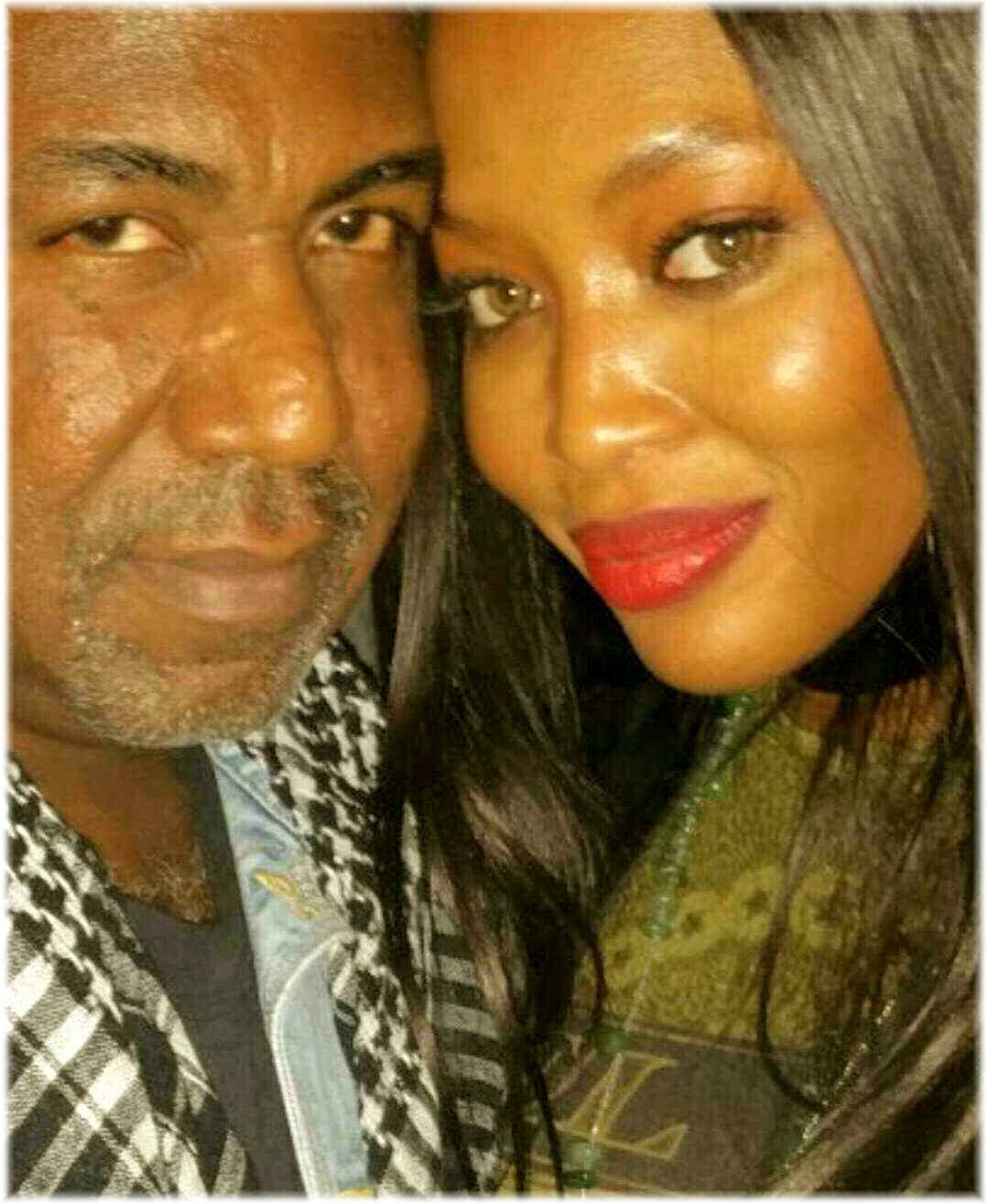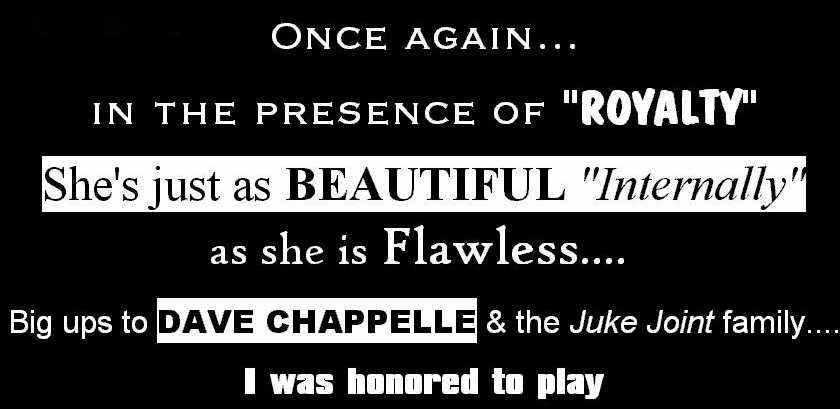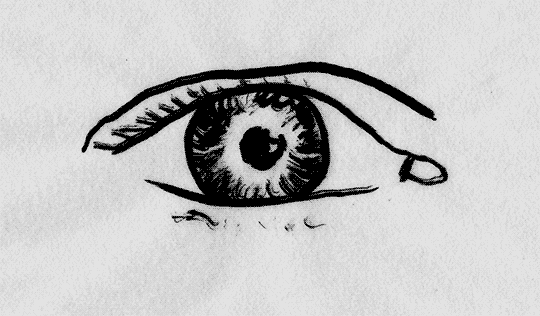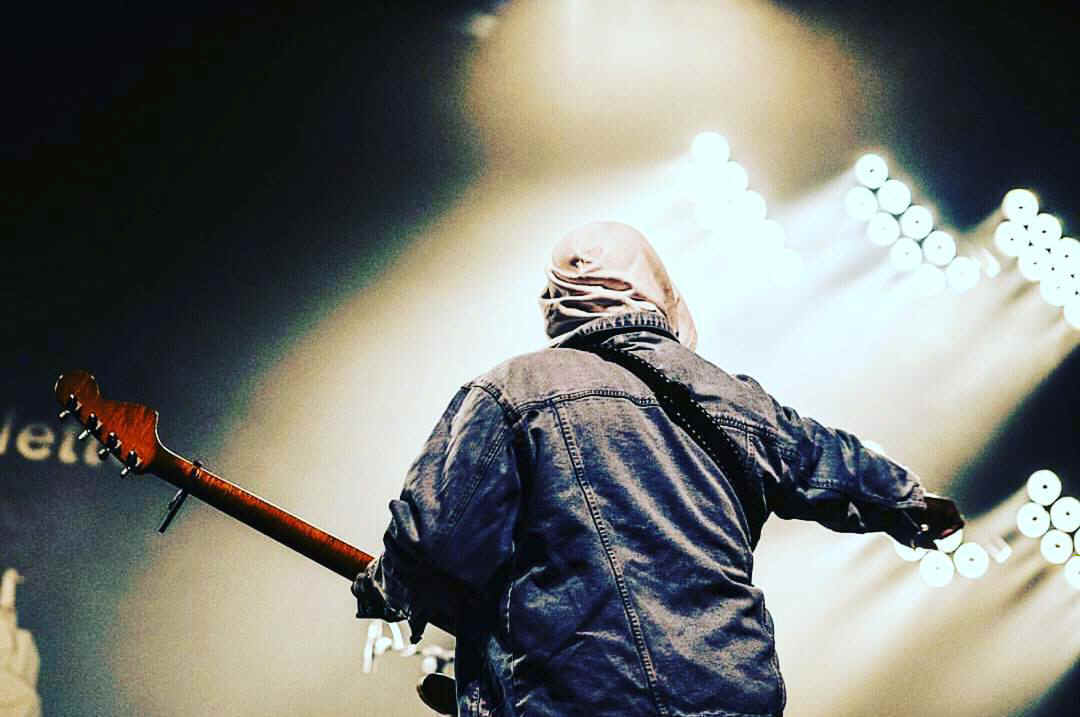 LARRY DUNN
(Earth, Wind & Fire)

DARRYL JONES
(Rolling Stones)
KENNY GARRETT
(Miles Davis)
BOBBY SPARKS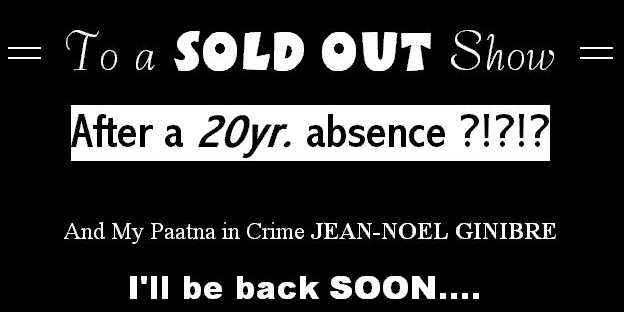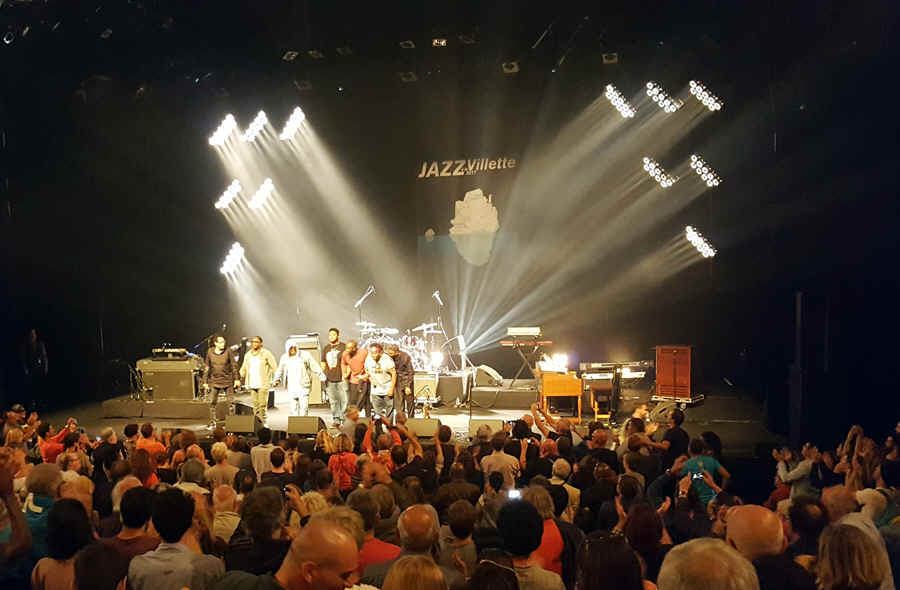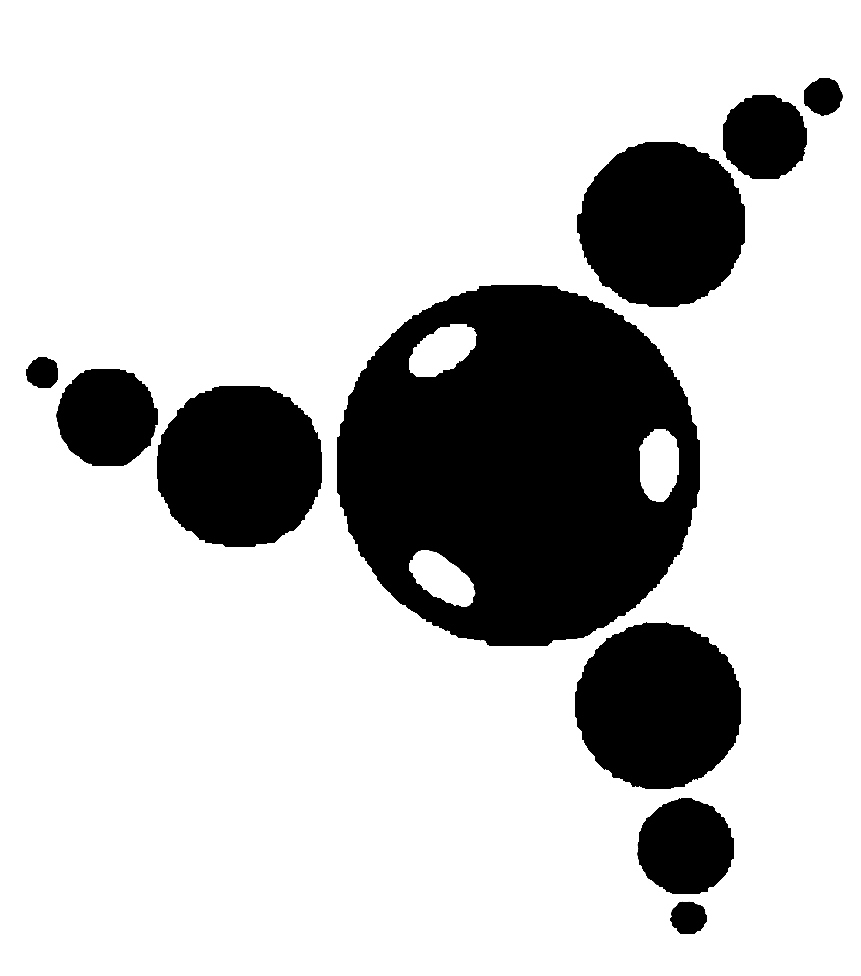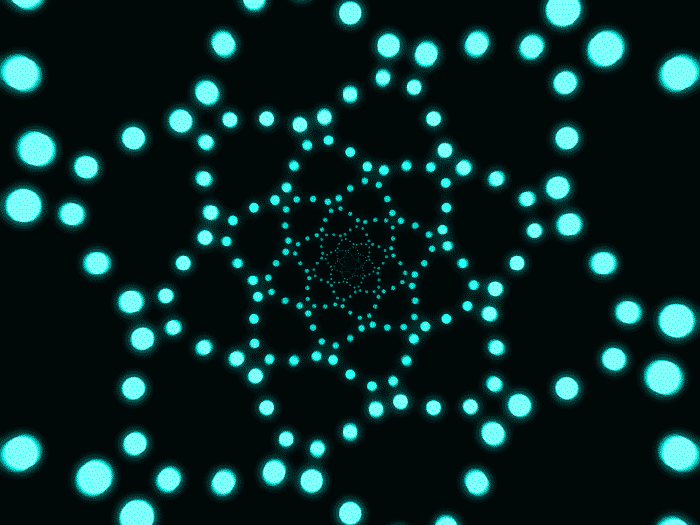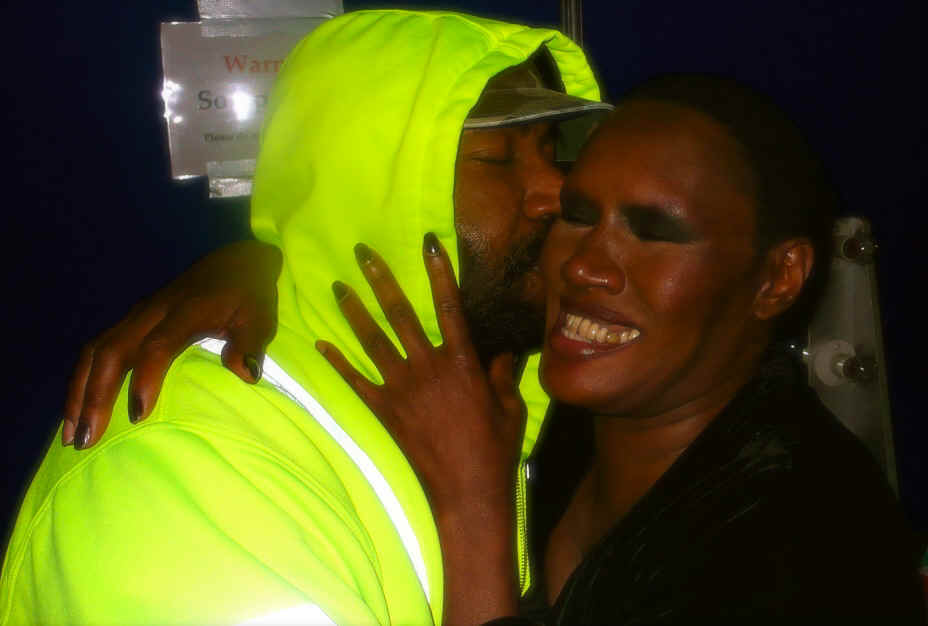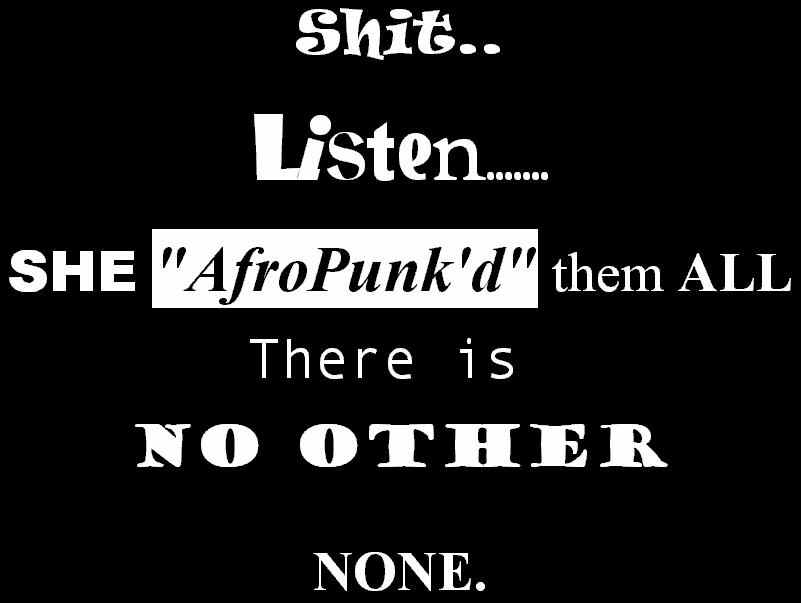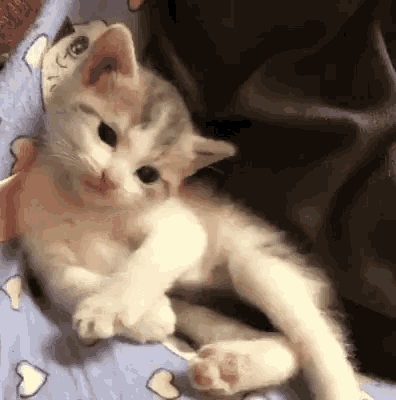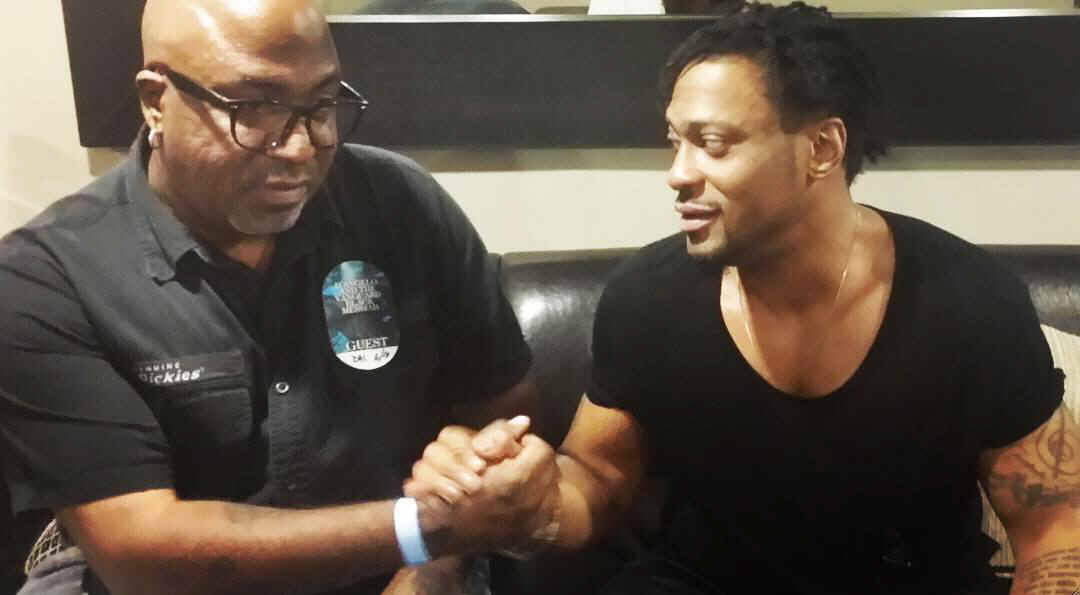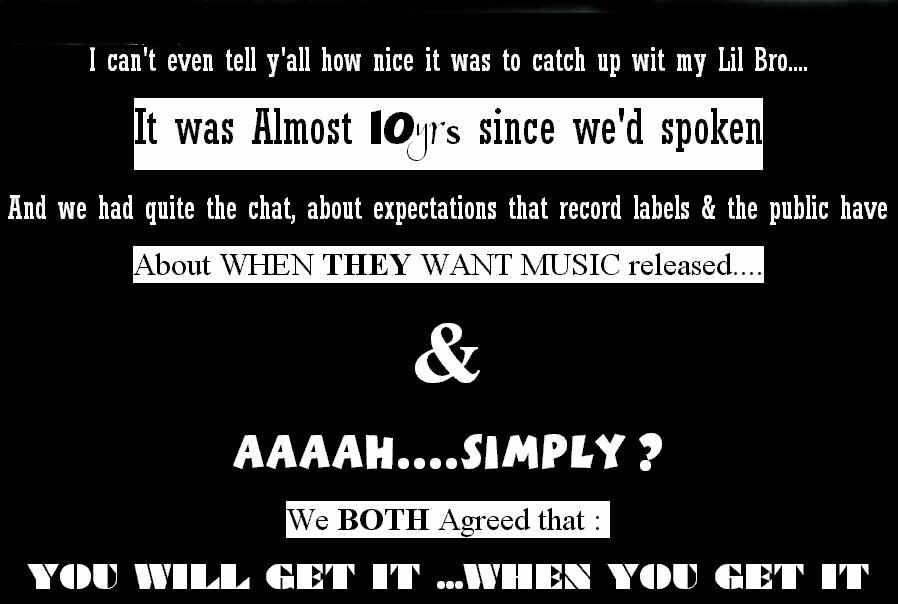 Shit....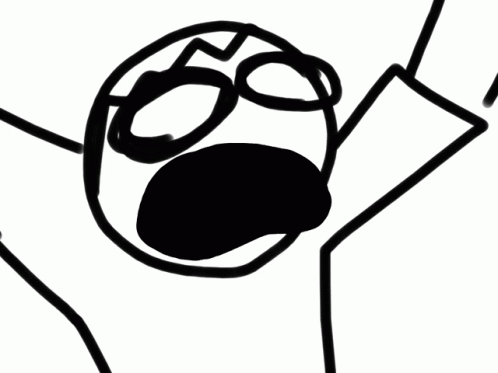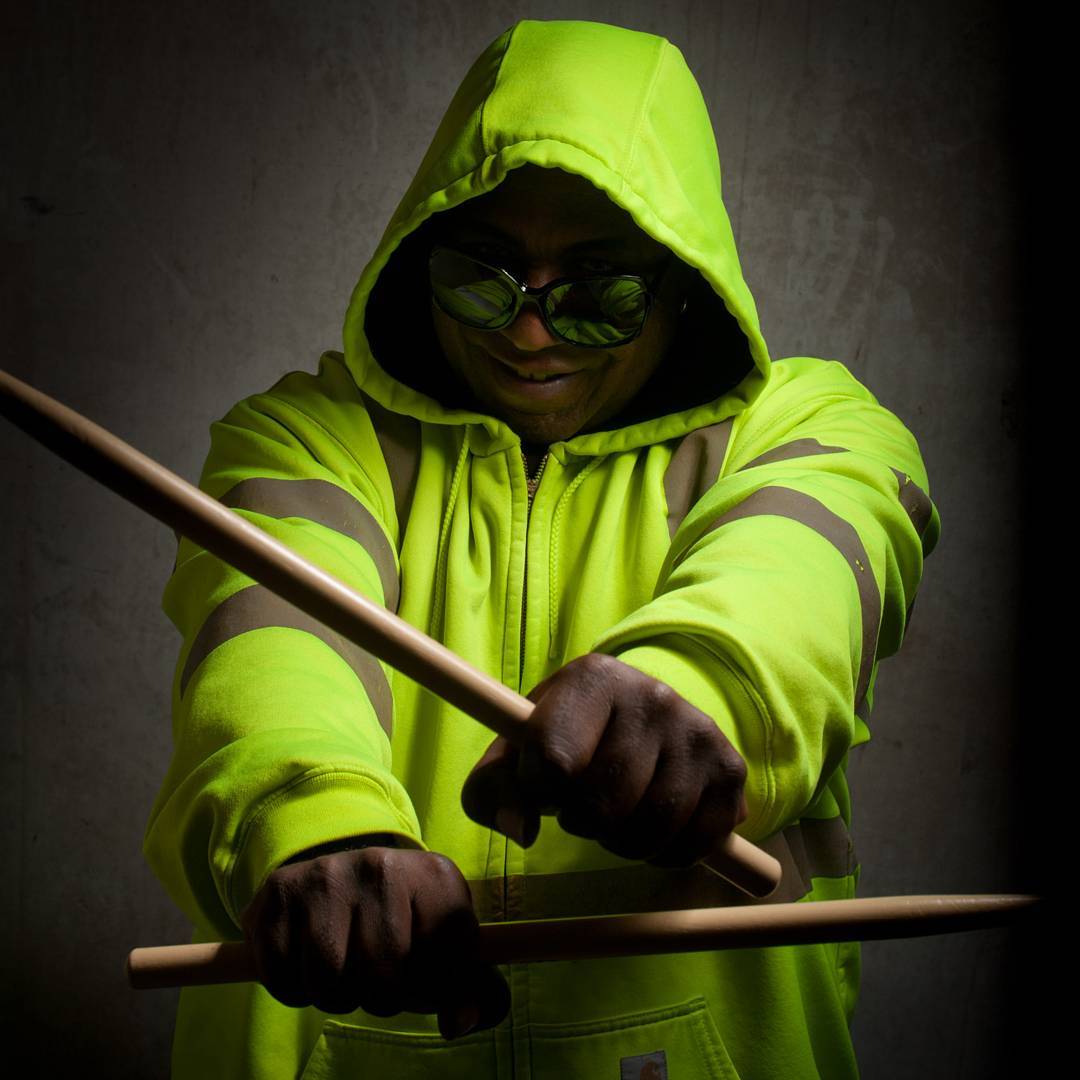 Photo : Will Thoren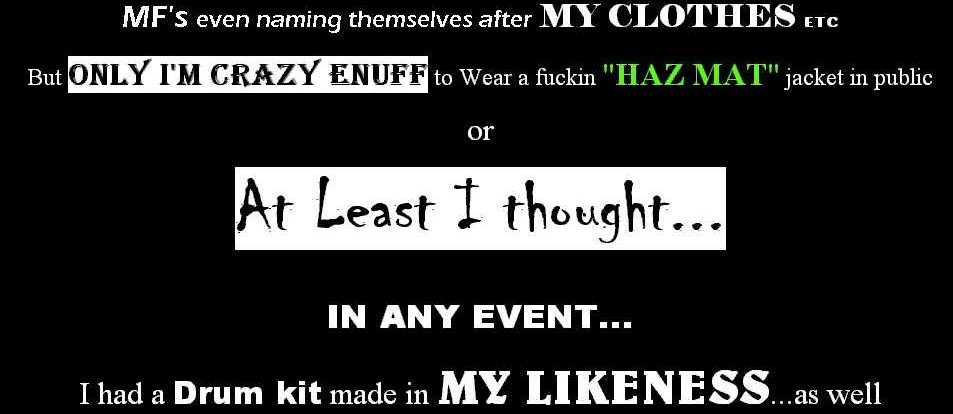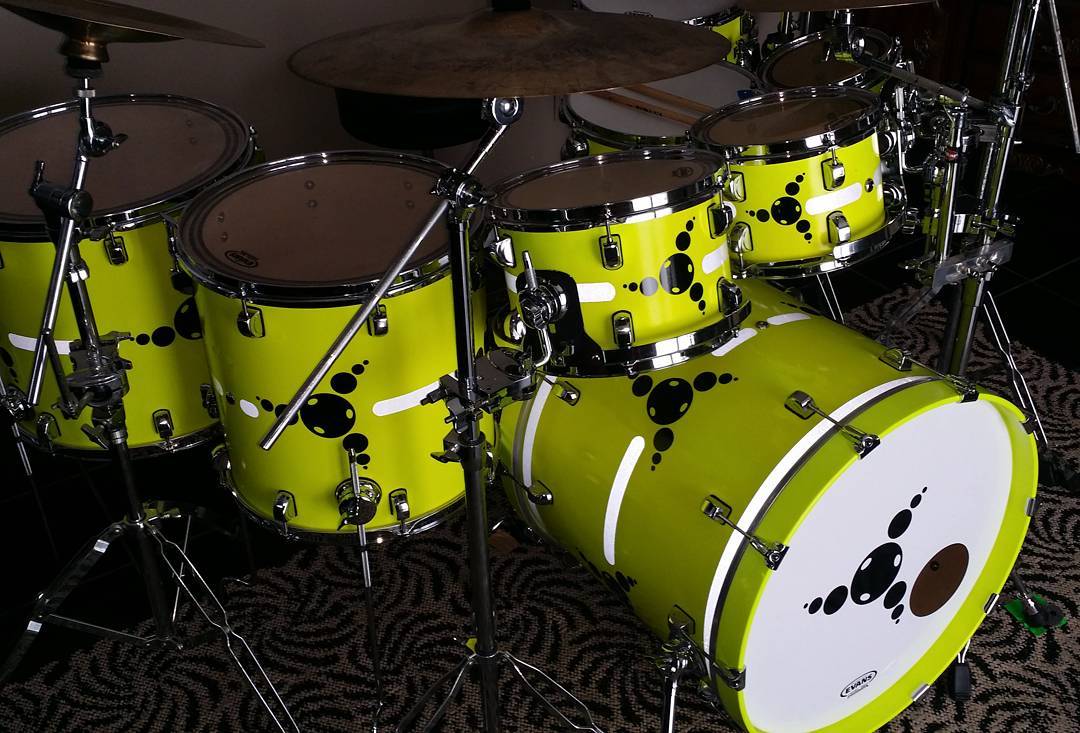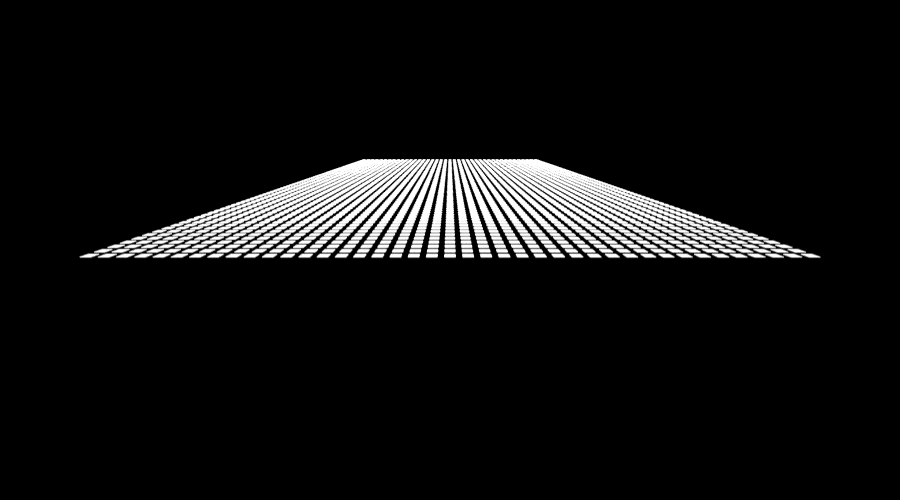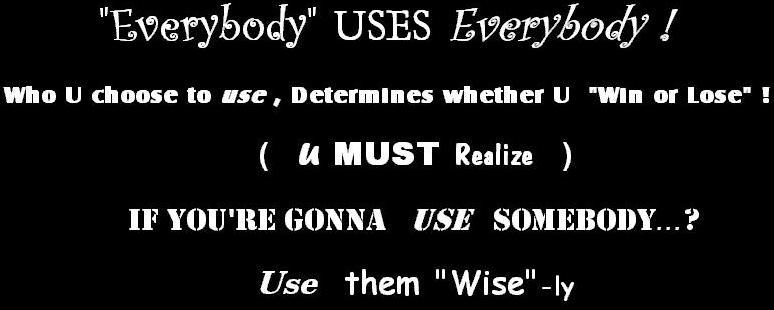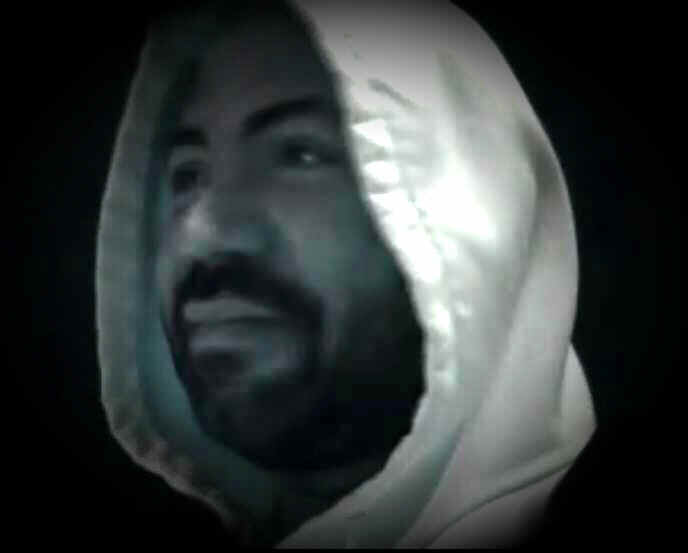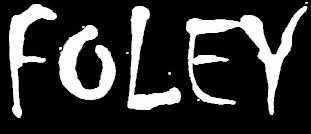 "INNER-VIEWS"~Bio~"VIDEOS"~The Written Word :The "BIG" Truth ?~Contacts~Saw Deez "Links"
~A message to All Supporters of "SMARTALECMUSIC"~"Final MOVEMENT~
SMARTALECMUSIC.COM © 2001- 2020 ALL RIGHTS RESERVED