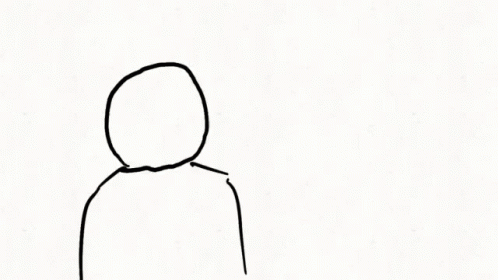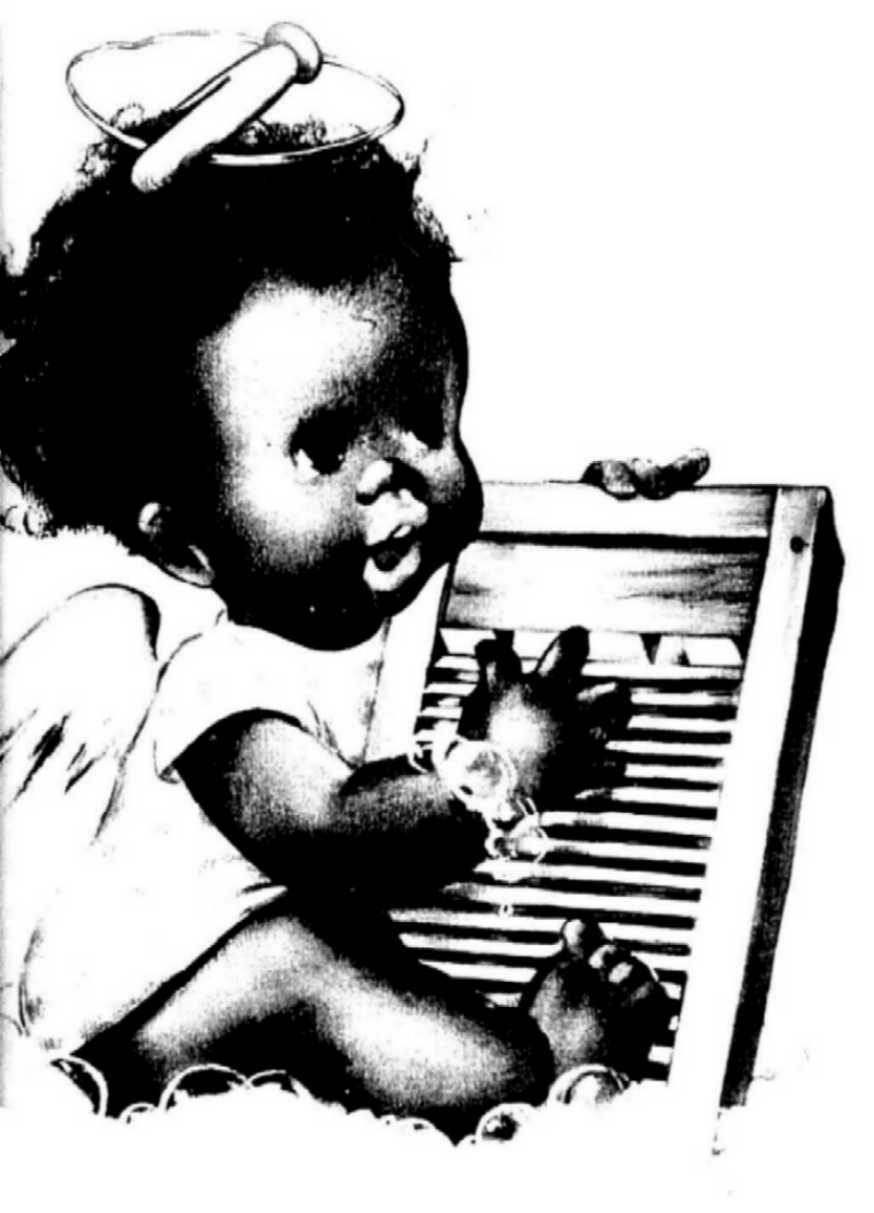 Dear,"Er'Body"
My Motivation ONLY comes from the Most sincere Places.....
I NEVER gave a Damn about "Fame & Money"
Having said that , the CHANNEL is very Clear :
"ART" & "COMMERCE" are Indeed , a thing of the Past.
For those of you lookin' for "New" Music from me ?
I'm Beyond flattered.....BUT THE FACT REMAINS :
"Recorded" Music no longer has any worth.
see my thoughts on this called : "THE BIGTRUTH"
I'm gonna continue to make the "Best" of the Internet & at the Venues ( like Before )
and use EVERY means of cuttin' out the Middle "Pimp" as much as Possible !
THIS IS A NEW DAY MY FRIENDS.....
What worked "Last Century"does NOT work in the 21st.

"INNER-VIEWS"~Bio~The "Latest" with .....~The Written Word :The "BIG" Truth ?~Contacts~
Saw Deez "Links" ~"VIDEOS"~Final MOVEMENT~