Ladies & Gents...
A *Few* Conversations with :
(Musician/ Singer-Songwriter/ Composer/ Producer/Actor /Director/Photographer)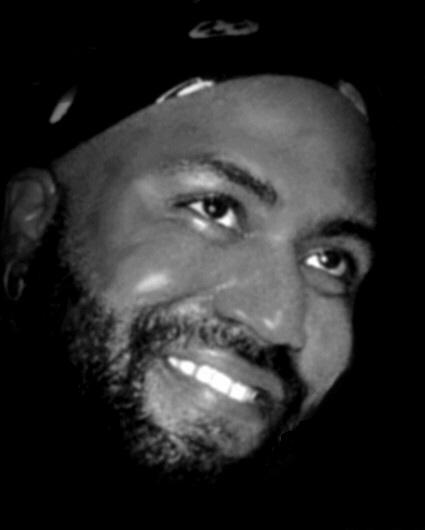 w / Guest "Inner-viewers" :
Fire
Bernard Wright
Reggie Hudlin
Kenny Farrall
David Hassen
Van Hunt
And, SMARTALECMUSIC's own : "ZSAQUEZ"
Fire : What's up?
FOLEY : MUSIC & the SUN ....

What R U wearing right now?
FOLEY : Socks....Over-alls....Aloe Vera leaf.......And, some Common Sense ??
What have U been doing lately besides being funky?
FOLEY : Life.
Music is a given.
Tryin' to figure out things ....That can't be defined ??
* I guess *
I don't know ....shit, Hahaha
Does the funk ever hurt?
FOLEY : YES.... it Does
when U're onstage with folks that aren't in your "Weight class" ?!?
But, in Hindsight ?
I didn't know how Miles put up with me some nights
I CAN DO THAT GIG NOW .....
What do u think u were like when u were younger?
FOLEY : The SAME
I'm serious......
*Now, All of this is starting to make sense*
A friend of the family just recently told me that when I was little ( 3-4yrs. old )
With most children....an Adult could walk up on a little kid with high-pitched voices & a cute little demeanor .....
And, he told me that I WASN'T INTO THAT SHIT !!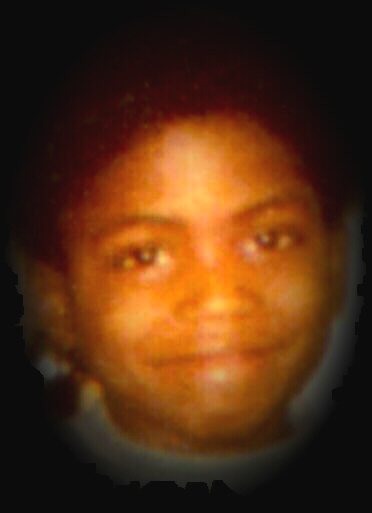 He said I would straight look at somebody "Sideways"
Like : "Why is this fool in my face ?"
Or
" Who represents this MF ?"
What do OTHERS think u were like when u were younger……
I need references too, don't give me all the niceties...Haha
FOLEY : Wow. references huh ?
I guess U'd have to ask em' .....if U can Find em
95% of em' are either dead or in Jail
( or smoked out somewhere )
How old were u when u realized music was oxygen?
FOLEY : 5 - 6 yrs. old
I use to sit on top of my grandmothers Huge Trunk ...
And, I'd sit there ALL DAY LONG pounding on that trunk to EVERY song that came on the radio
I use to think I was sittin' in.....Hahaha
When you're a little kid..... You don't know it's actually a record being broadcasted .....
When did u realize that u were not alone? ( or , who was the first person to be in "cahoots" with u as far as music goes? )
FOLEY : Well....truthfully ?
I was "All Alone" when it came to music....had to pick it up in the streets...like it was drugs & shit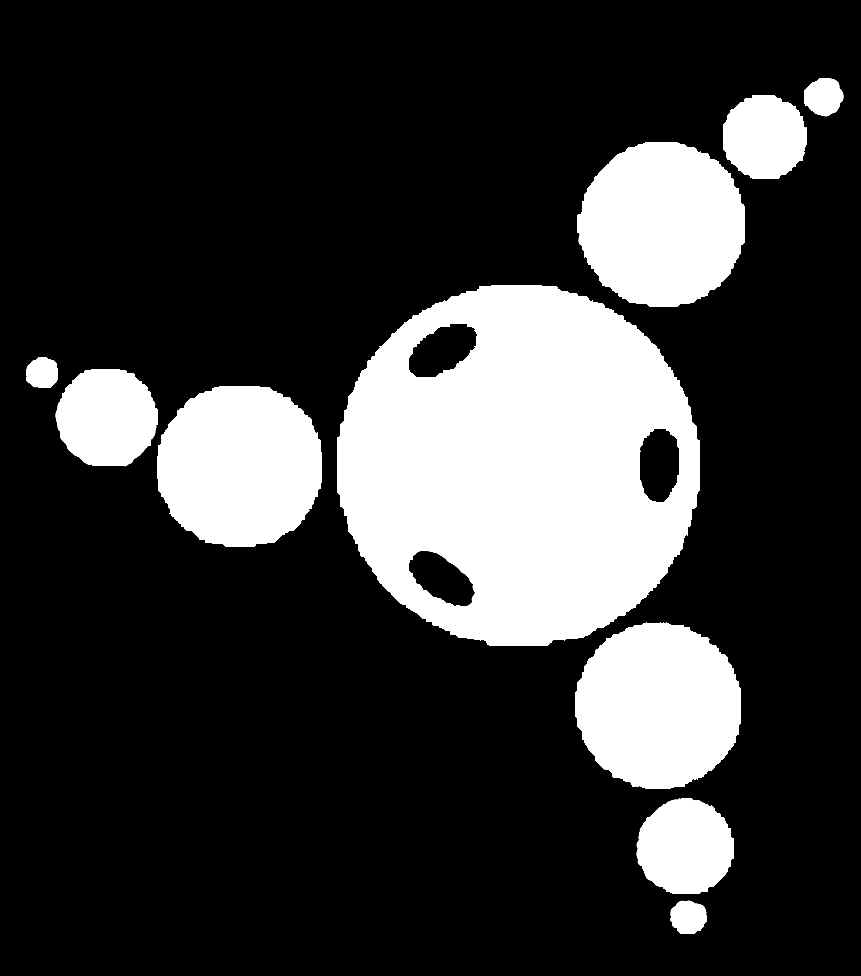 When did u realize that there were people that wanted to exploit ur music for the sake of a dollar?….and then didn't even want to give u what they made off of ur love being exploited? …the music business is pornographic….& I don't mean that in a good way….na'mean?
FOLEY : Yes, Indeed...
THAT game, was well laid out .....prior to me gettin' in on this craziness
* see Morris Levy & the writer / publishing saga *
I've been workin' since I was 14yrs. old ( Musically )
I was on drums then, playin' in clubs I wasn't supposed to be in .....
Fights breakin' out & shit.....
They knew that $50 to a 14yr. old is heavy. (back in the day)
So, they would give me almost half of what they owed me & then beat me outta the rest of my money
( I didn't know ...at the time )
but, once I got hip to shit...I had some older "Cousins" & "Friends" pay a visit....
( needless to say ) It got handled....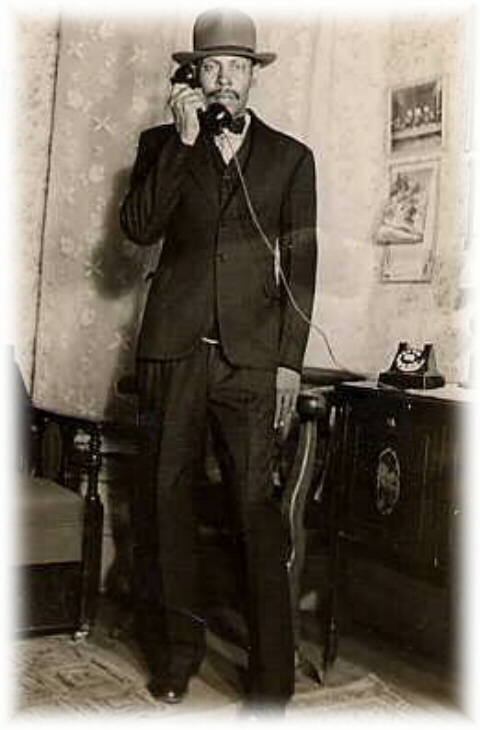 R u bitter?
FOLEY : Bitter ???
About what , Sweethart ?
This BUSINESS ! Or do u use that energy to ur advantage like I figure a smartalec like u would do?
I'm actually living the "Life of Riley"
I can play When / What I want ...... I control & own my Likeness ( company etc. )
AND, I CAN STILL DANCE....
*hahaha*
And, I WILL take shit to the stage, too....
This record industry is getting what it deserves : "Karmic" retribution
The Internet alone has settled that debt. ( not to mention Technology settin' things off )
Alot of folks have Died Broke / RICH & Un-Happy.....
Plus, on the other side of the coin:
Trying to maintain the cover of "Rolling Stone" etc. must be a fuckin Nightmare
( If YOU give it that much POWER )
I can't imagine what it Feels like , when the "Applause" sign gets turned off on a Muhfucka .
Again .....if that's ALL you're about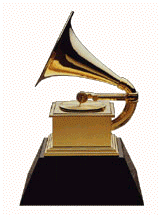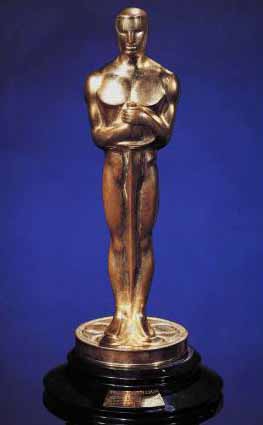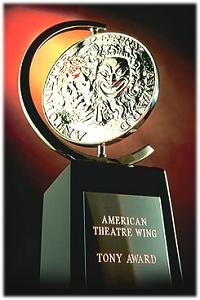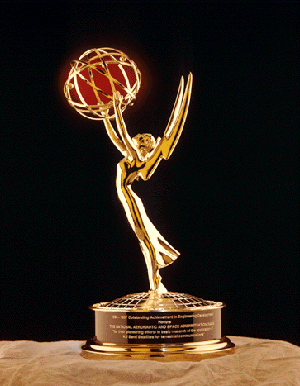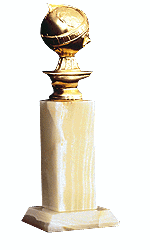 First obvious question: what individual had the GREATEST influence on u ?
Personally? My MOTHER. ( with "Street Life" runnin' a close 2nd )
Socially? Miles Davis.....no question
Musically? SLY STONE !! ( early on ) Then....Stevie Wonder and Then of Course.... MILES
Spiritually? The SUN ....The Mountains....The Ocean
Physically? Bruce Lee ( he wasn't supposed to walk again, after breaking his back in the early sixties )
but, I must say ....it makes me very proud to watch how "Prince" has taken Great care of himself & his voice
*He's age-less*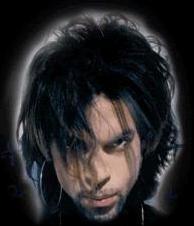 First big question: what was it like to work with one of the greatest to ever breathe, Miles Davis?
FOLEY : wow.
I don't know if I can do that in a word or three....
But, I'll say this :
He handled himself ...excatly the same..... in EVERY situation
He didn't take shit from ANYBODY.....Yet, he was one the "Kindest people" U would EVER meet ?!?
And, about as funny as "Richard Pryor" sometimes ...
Miles used to call me all the time during a tour saying: "Bring the (Boom) Box"
I remember once he woke me up at like....4 - 5 in the mornin'
And said : "I got some HALF BITCHES up here !!"
I was like : " What?"
then he said : "Yea....Half of these Bitches can stay ..... And, Half of these Bitches gotta go !! "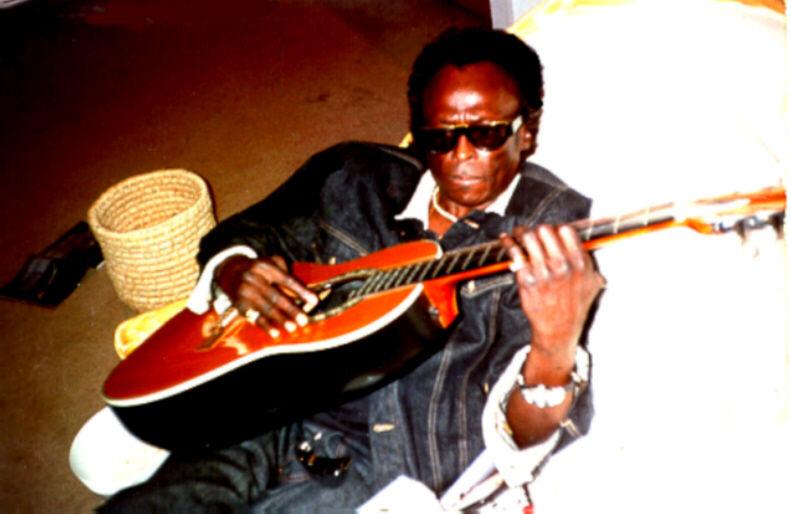 Miles knew I could handle myself in ANY situation
And, I've ALWAYS been sort of a "Ladies Man" ( of which, U don't necessarily have to be "FINE" to be )
*snicker*
So, kats in the band & crew used to "Try" to have jokes about it.
"Man there's this gorgeous chick backstage lookin' for you, sayin' : " Where's Foley ? "
And, it had gotten to the point of where Miles had drawn a sketch about it....
Miles had drawn all of these Beautiful "Nude" women asking : "WHERE'S FOLEY ?"
Shit....in retrospect ?
I was Immortalized for being a Playa ?!?
WHAT ????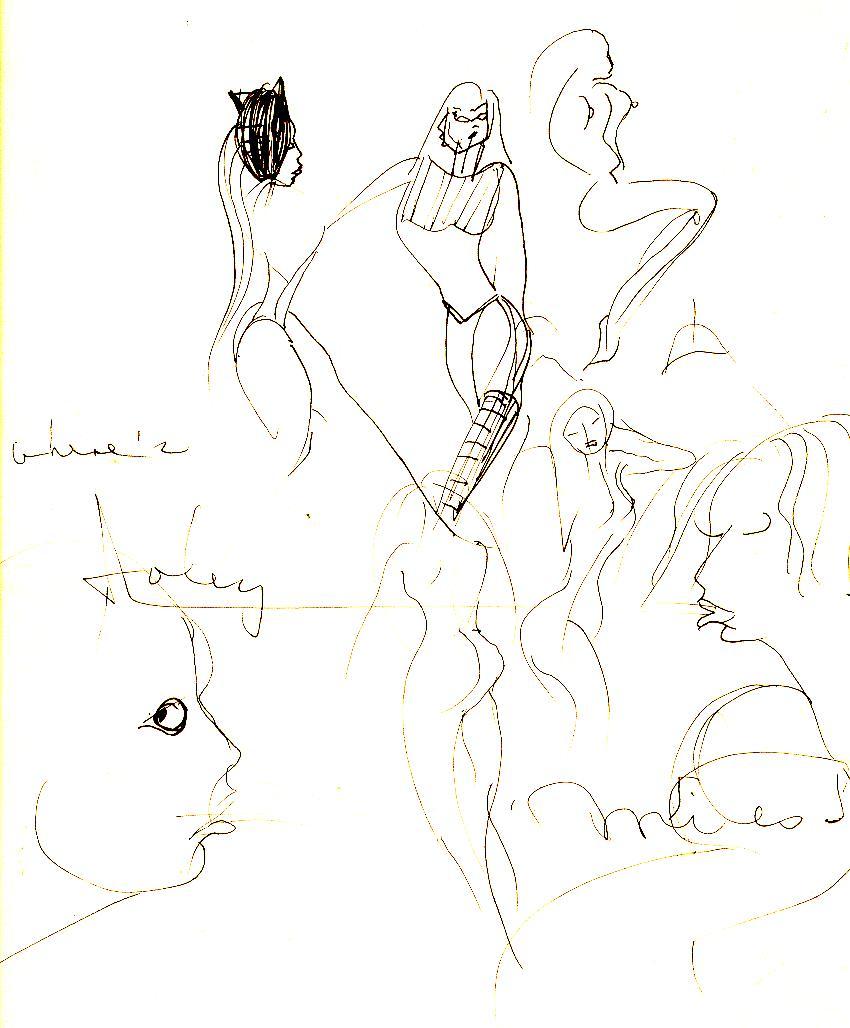 What did u learn & how much did u learn during the years around him professionally & personally?
FOLEY : " SPACE "
When & When NOT to ....Which was something I was able to carry over to my life , as well as the "Stage"
The exact SAME principle applies : When & when NOT to "Speak" etc.
I find ALOT of people "Over-React" to shit .....And, I've been guilty of this as well.
But, I've found that the best response one could have.... is to : NOT~ SAY~ SHIT
( cause , then..... U won't let muthafuckas in yo head, that way )
But , If you're ALWAYS wearin' ya' heart on yo' sleeve ....And, U don't have "Poker-Face" ?!?
You ain't got a chance... on THIS planet
For those that don't know, name drip drop…..who else have u worked with?
FOLEY : I have to really think about that.....Seriously
Greatest guitarist ever?
FOLEY : No such thing .
it's what's flowing thru a person that's GREAT / DIVINE ....
( NOT THEM )
It's sorta like Loggin' on [ your computer ]
When U don't have the right pin # ? YOU CAN'T GET ONLINE or ACCESS
Well....some people know how to "Log on" but, that doesn't make THEM great , per se....
They just have the ability to connect to "IT" ( regardless of their personal shit )
Hence : "Dude's amazing , but he's such an Asshole"
People like Bruce Lee , Stevie Wonder , Picasso , ' Trane .....
their pin #'s are/were in the "Single digits"
So, it's alot easier for folks like that, to get "online" if U will
But, when you're a Regular-ass MF ( like ME ) 10 digits or Higher ?
The trick is to get that Pin # .....Way Down
so , that *Loggin' on* is A LOT Faster & Easier ?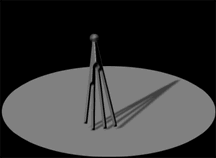 But, as far as Guitar goes ?
I do have MANY Favorites....
Wes Montgomery
Hendrix
Eddie Hazel
John Scofield
Steve Morse
George Benson
Joe Rubino ( Coke Escovedo )
Allan Murphy ( from the group GO WEST )
Steve Lukather
Brad Gillis
Jeff Watson
Christian Nesmith ( Yes, son of Mike Nesmith )
Allen Cato
Charles "Icarus" Johnson ( George Duke )
Albert Collins
Prince ( his rhythm shit, is MASSIVE )
Mike Stern
Johnny Graham
Al McKay
Mike Hampton
David T. Walker
Jamie Glaser
Nick Moroch
Marlon McClain
Omar Mesa ( Mandrill )
Keith Staten ( childhood friend )
Dez Dickerson
Brian May ( Queen )
Garry Shider
David "Dynamite" Vega
Jef Lee Johnson
B.B. King
Mike Sembello ( he sings his ass off, too )
Steve Vai
Tommy Emmanuel
Carlos Santana
"Danny & Drac" ( from "Slave" )
Jeff Beck.....I could go on & on & on & on & on & on
Favorite solo artist?
FOLEY :
Stevie Wonder
Sly Stone
Rance Allen
Issac Hayes
"Bird"
James Brown
Miles Davis
Joni Mitchell
Prince
Bjork
Thomas Dolby
Herbie Hancock
Todd Rundgren
Walter "Junie " Morrison
Shuggie Otis
Bootsy Collins
too many to name.....
Band ?
FOLEY :
Sly & the Family Stone
The Isley bros.
P-Funk ( '69-'85 )
Earth, Wind & Fire ( '72-'80 )
Led Zepp
Mother's Finest
The Dixie Dregs
Ohio Players
Weather Report
George Duke Band ( '77 - 80 )
Brick
Fishbone
YES
The Tony's
Mint Condition
ATCQ
Public Enemy
&
Any ONE of My Bands ...
Who do u REALLY listen to ?
( And leave JONI MITCHELL out of this, I already know how U feel about her.... Hahaha )
FOLEY : *Damn*
EVERYBODY & EVERYTHING !!
Lots of "Carl Stallings" And "Ray Scott"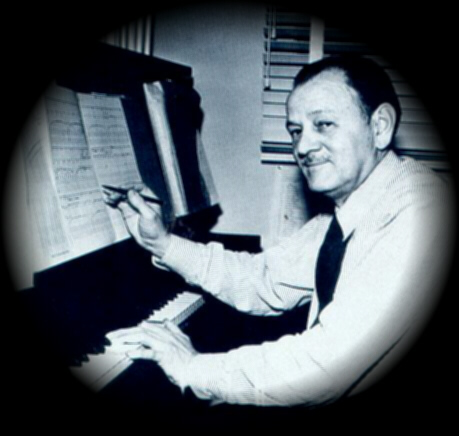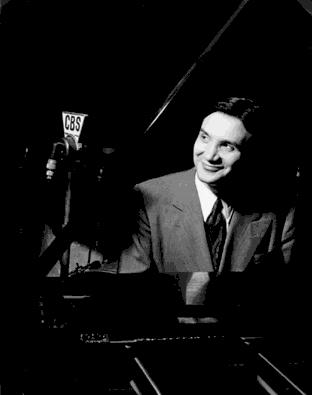 And, "The Emotions"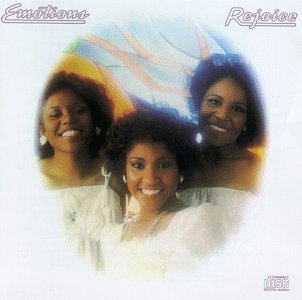 Who do u want to work with?
FOLEY : SLY ? ( which is REALLY being presumptuous as fuck )
SLY STONE Don't need to WORK WITH NO MF !!!
How can ONE PERSON influence :
STEVIE ....MILES.....HENDRIX......GEORGE ......PRINCE etc. ?!?!?!?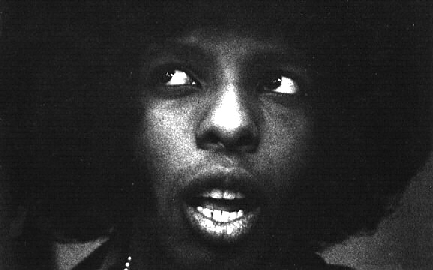 Yeah , right ..... " I " wanna work with Sly ?!?
( shit, I Need to just WATCH SLY WORK )
Show me what ur working with!?
FOLEY : "12 Notes & Rhythm"
What r u like on the daily?
FOLEY : Depends....... seriously
What makes u angry?
FOLEY : " Ignorance....w/ Cheese "
What makes u un-angry?
FOLEY : Music....
What makes u happy besides music?
FOLEY : SEX ( FFFM )
Damn, ok.....
I'm sooooo not playin' about that shit tho...Hahaha
Favorite city?
FOLEY : Guadeloupe !!
and, Stockholm in the summer.
"NYC" in the summer , as well.
Dallas is my "current" favorite
We peeped u playing the keys for Res..which instrument do u prefer, the axe or the board? Is this a rhetorical question?
FOLEY :
No, not at all ....
Neither.
I prefer to play Bass .... or Drums
That's where my initial ( Musical ) reaction will come from .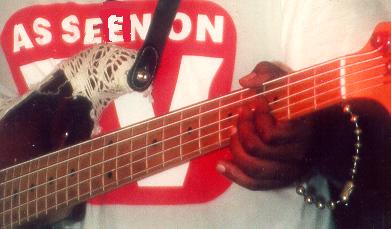 I love the look on Kats faces, when they hear me play drums...
( It's Classic Shit )
"Damn , man ....I didn't know U could Rock drums like dat ??"
What "young" cats do u dig?
FOLEY :
Jason "JT" Thomas ( That "OTHER" bad ass drummer....ask "Chris Dave" about HIM )
Bobby Sparks
D'angelo
Andre 3000 & Big Boi ( from day one )
Lisa Lopez ( R.I.P. )
Cee Lo
Nellie Hooper
Lauryn " L-Boogie " Hill
J-Swift
Keith Crouch
Easy Mo'Bee
J Dilla ( R.I.P. )
Well u're a genius on the guitar, but how well do u think u do on keys?
FOLEY : You're Too Kind. and, I'm NOT .... btw
But, "Lead Bass" is MINE , tho !!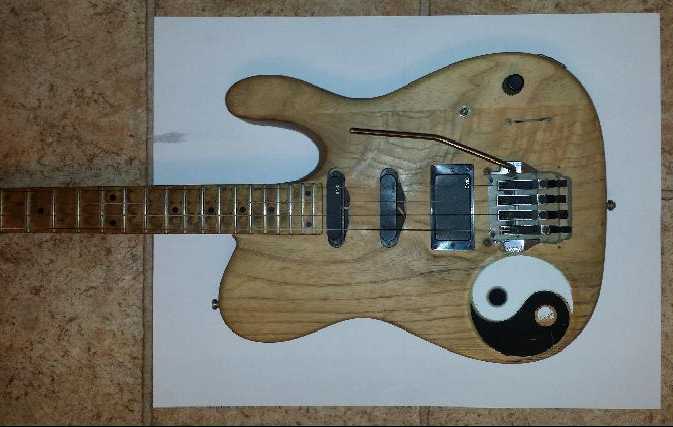 Altho....A LOT of REAL piano players, love my chords & concepts.
* so, I guess it's not all that bad ?!?! *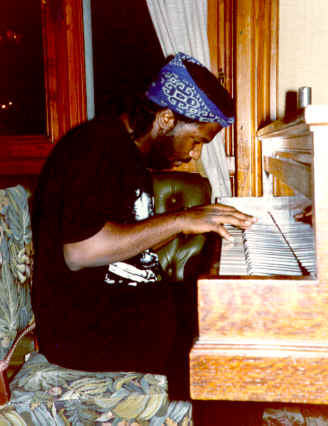 I played piano for 6 years and haven't touched one in about 10, how sad is that? Will u teach me how to play again?
FOLEY : Of Course , "Fire"
But, the Shit that I'll show U ...will NEVER get U on Radio , tho
Hahaha....
BERNARD WRIGHT : Man.... shit.....Ha ha hahahaha !!
FOLEY : Well, Damn...Hahaha !!
Ha ha ha ha ha !!!
I'm bout to ask YOU : the "SMARTALECMUSIC" Burning Question
"Award Shows"
Report Cards or Propaganda ?
FOLEY :
Propaganda.
cause , Nobody REALLY gives a fuck about cha...
*Really*
unless..... it's "profitable" for them
Othawise .....
Why do folks ALL OF A SUDDEN , THINK THAT THEY NEED TO BY A "NORA JONES" cd ?
UNLESS..... SHE'S NOMINATED ?!?
Or goin' to see a film, for that matter.
Just cause "So & So" is up for Director.
All of a sudden the Film's IMPORTANT ?!?!?
But, then again..... I'm High.
So, maybe I'm just Talkin' shit again
Haha ha Cool
FOLEY : WHAT ?!?
Okay I 'm ready to do dem " EITHER OR's "
FOLEY : Aiiiight...
Okay ....
Louis or Miles ?
FOLEY : He he he , U fuckin' wit me ...Right ?
Ha ahahahahah !!
FOLEY : Miles.....
No Matter how "Biased" this answer may come off....
Be Honest....99.99% of the time, it ain't about "WHO's on FIRST"
But...Who's on "THE HARDEST"
AND, I WOULD KNOW THIS....TRUST !!
*it's been the Story of my Life*
Think about this :
American's are responsible for the Automobile...
but, most would rather have a JAPANESE or GERMAN model car ?!?
"Larry Graham" is credited for Slapbass technique...
*which is primarly a New Orleans Jazz thing on an Upright Bass*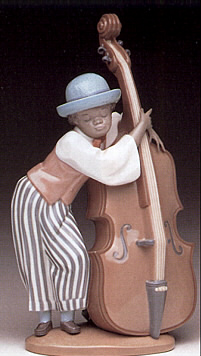 but, a kat like Louis Johnson took it to another level.
Even Larry Graham = HIMSELF = likes the way "I " play as well ....so....
So, U can be "Credited" for something & still have someone else, take it MUCH further
* see Stanley Clarke's piccolo bass vs. My "LEAD BASS" *
OR :
Arnold Palmer vs. "Tiger Woods"
"Take 6" vs. Manhattan Transfer
ONE "Nicholas Bro." vs. Fred Astair
That's why "PRINCE" is kickin' muthfuckas' heads in, right now ....
"What They Forgot ?!?!?"
C'mon now.....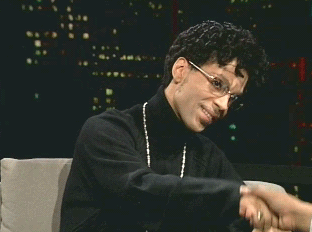 He's gonna sell-out everywhere he goes ( 4-5 x's )
Cause , there's gonna be the "DIE HARD FANS"
And , the "Gotta go & see what all of the Hype's about " people....
Then..... there's the "DAMN , WE FORGOT " people....
And, there's a sect... who've ALWAYS known it [ the Stage ] belongs to him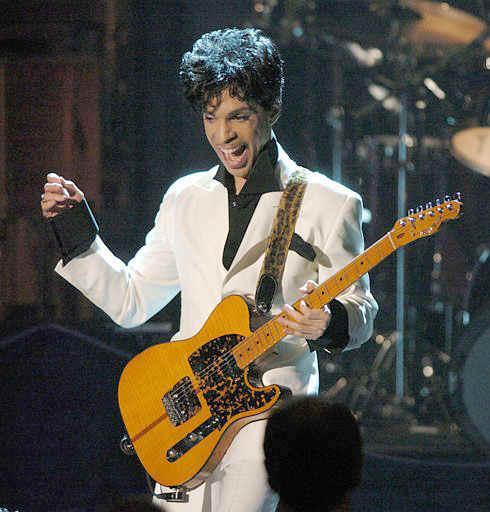 What was *Really* classic about his "Rock & Roll ~hall of fame" performance......
was the looks on Tom Petty & everybody's face
The "OH, Der HE go" look...
THEY ARE "NOT " FUCKIN' WITH HIM ONSTAGE !!!
( And.....Prince can STILL play, too )
Aiiiiiiiiiiiight ?!?!?!?
Damn.....