Ladies & Gents.....
A conversation with :
( Composer / Pianist )
"PATRICE RUSHEN"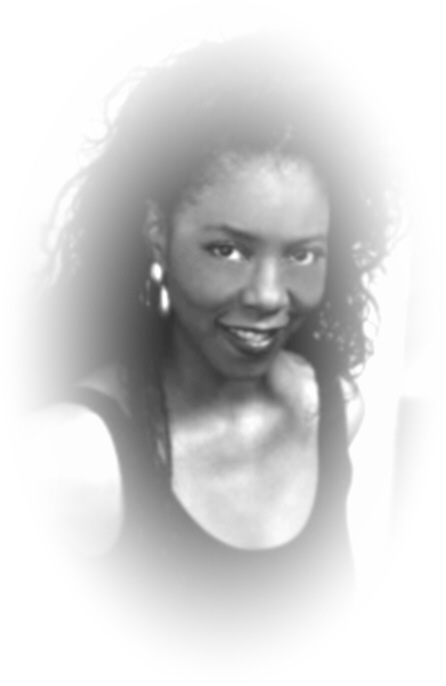 photo: Elektra records
Hey Lady......What are U doin' ???
PATRICE : Today ?
Ha ha ha.....
PATRICE : Kickin' back a little bit …….
Finishing up some Paperwork….
Answering Emails…….
Ahh, man ..... Let me get myself together…before we start !
* Cause, I'm still in "FAN" mode *
How've you Been , Trice' ???
PATRICE : Good ! BUSY !!!
Ya, know ….A little of this / a little of that .
I have this , like…. ( as you know ) this Amazing ( kinda ) Career , that allows me to just…KEEP GROWING !!
In ALL KINDS of Directions !!
So, I have all of these different turns to make Music !
I'm playin' some…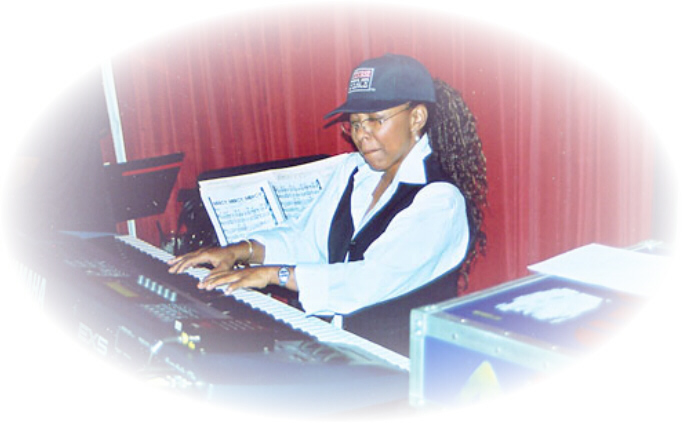 photo : Franz Zermeuhlen
That's cause you're too many Thangz !!
PATRICE : Aaaaay , so …..I'm just having a ball ! It's NEVER Boring !
There's Always SOMETHIN' Goin' on .
And, ahh…you know…Tryin' to Contribute & Represent !
It's crazy, I haven't seen U since ….JAPAN !
PATRICE : "Ha ha ha"
And, all of that … But "PATRICE"
PATRICE :

Yes ?
You KNOW what my Song is…? *I always use to tell her this*
"THE HUMP" off of that "Prestige" record U did …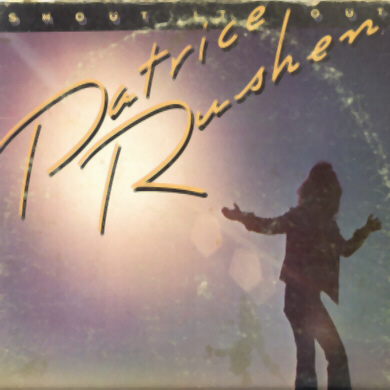 PATRICE : "Whew"
Aaaww, man ….Al Mckay & Charles Meeks ?
PATRICE : He he he…
The Horn charts on there were just sooooo perfect, for that groove….
PATRICE : "Whoo Hoooo"
That was my shit , growning up.....& tryin ' to learn how to play.
And , You were like a BABY ! What ?
PATRICE : Yea..... I started recording when I was 19 yrs. Old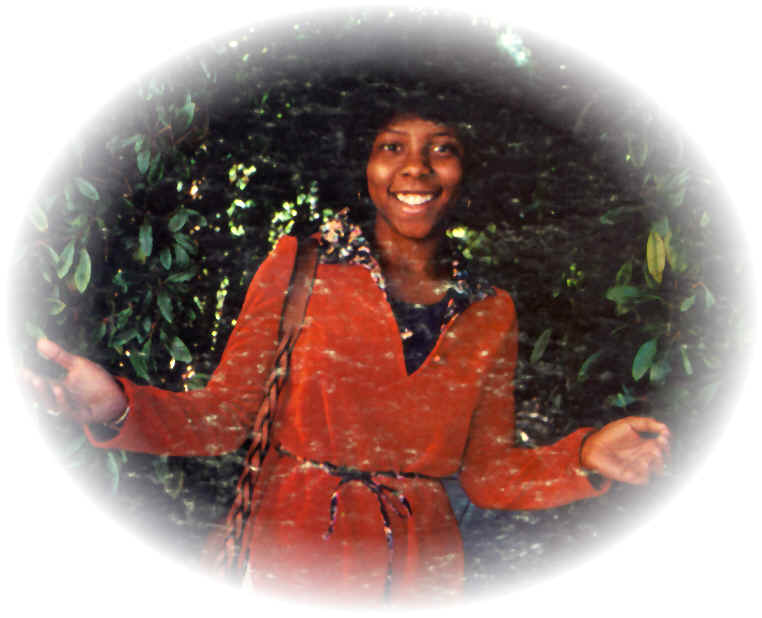 That's crazy…
PATRICE: And, that 1st LP on Prestige was like.......
back in the days , when you could Experiment !
And, then from there…just kept "Trying" things!
But, back then you were Allowed to try stuff !
I'm sure.
PATRICE : I don't know what THAT was all about ?!?!?
Maybe, we were all "Write-Offs" to those Big companies, and they weren't paying attention in the same way.
I did 3 albums for Prestige ….
Uh huh..
PATRICE : And, Elektra…..by the time I got there, I was kind of experimenting with ….
the Beginnings of what we now know as being "Smooth Jazz" !
But , it wasn't really THAT !
It was commercial music …. It was R&B…. Steeped really heavily in R&B, but it was "Instrumental" !
Obviously, being a JAZZ Musician …I borrowed from that, as well.
You know... with the Harmony thing & Improvisational thing.
We were just doin' whatever we wanted to do !!!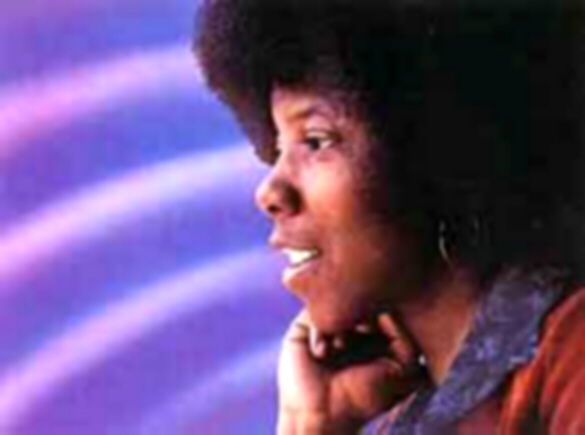 Too many thangs …YOU can borrow from So MANY places !
A LOT of people Can't do that !
To make Harmonic things …"DANCEable" That's a hard Task !
PATRICE : Yea….
I don't care what anybody says …IT's VERY HARD !!!
PATRICE : Uh huh …..
Take a song like… ( not just ) "KNEE DEEP" those chords Junie (Morrison) wrote were VERY INTERESTING !!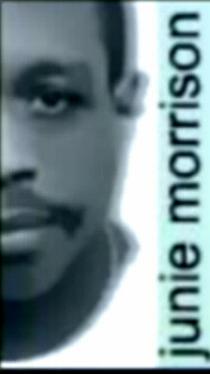 photo: junie morrison.com
PATRICE : " YES .... Absolutely "
[Bassist] Darryl Jones told me when he had let Miles borrow his tape (of KNEE DEEP) and, Miles NEVER returned it !!
PATRICE : HA.
I knew Miles always dug "P-Funk", but …He was REALLY done , when he heard that!
And, You were at the forefront of that movement! The stuff U were doin' THEN....is NEW, Now !!
PATRICE : It's amazing how that happens , ya know ?
Part of that came from…Well , I know you got in on the tail end of it , for sure !
And that is :
"BLACK MUSIC has Always been SO RICH, man !!! "
Just full of …So- Much- Stuff !!
What !?!?!
PATRICE : Based upon.... So-Much-Stuff !!
You know ? I mean ….It's just Deep!
Because the BLUES , GOSPEL, REGGAE , & JAZZ…All of it is coming from the SAME Root !
And, it's just all of these different Amazing Branches of this ROOT …that just keeps Growing & Growing .
So, this was a time when All of that "Growth" was Encouraged !
Yeah.....
PATRICE : And, I think that's how you acquire the ability, to do all of these different kinds of Harmonic things or Improvisational things…. on top of a groove.
None of it is Foreign ! None of it…. it's All ORGANIC !!
Right.
PATRICE : Because there was a time,
when it was around you…. all of the time.
All of that Music …all of that creativity, and all of that development was just a foregone conclusion...
that you could hear it , whether you were sittin' in the Pulpit at church or in a Jazz club...
You're gonna hear the Root of the SAME THANG !
Ha ha ha.....
PATRICE : That creativity & that "Spontaneity" in whatever it was !
Ya know ?
Yea…it's deep cause , alot of the Jazz Kats were the musicians…. who didn't go to church!
PATRICE : Right ! But, they Knew …
And, so the Blues & Gopsel spawned Jazz …etc. etc.etc.
But, it's " Trippy" that you used the word "Rich" to describe Black Music as a whole….
* as a Hoe, these days*
Cause, a lot of that music came from such an "impoverished" state of being!
PATRICE : "Umfph ,Umfph , Umfph"
The irony is soooo deep …What ?
PATRICE : Yea....
Okay, I know you're classially trained…
but , how does one come into Scoring everything from the Emmys telecast to "Forget me nots" ?
PATRICE : Well , ya know ….ahhhh …..the Journey has been Super !!
Yes, I'm classially trained as a Pianist …But , you know I grew up in a household where
( and, I know a lot of young folks won't remember this, who read your "Inner-views" )
We used to have these things called : "Spindles"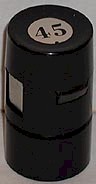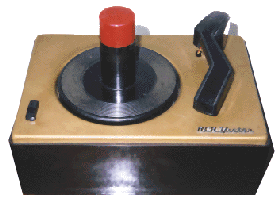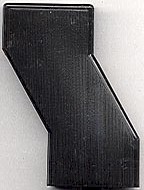 Ha ha haha ….45's if u will.
PATRICE : A bunch of records in a stack !!
And, let them fall as they ..may !!
PATRICE : We'd play em' Back to Back to Back to Back….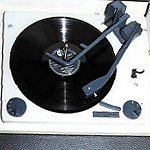 In the order, that U'd like …?
PATRICE : Aaaaay , U Dig ?
So, saturday mornings were like … "Clean-Up Day" at our house !
And, the way we would do it was….
we would put on a Stack of Records, everybody would choose what they wanted….
the Stack might be like this : "Ella Fitzgerald" followed by "Perry Como" then......
" Sly " ?
Wow.
PATRICE : ''Beethoven'' followed by "Trane"
Damn….
'TRICE : Ya know what I'm sayin' ? ...with some "James Brown" thrown up in there !!
Aiiiiiiight ???
'TRICE : And, some "Stevie Wonder" thrown up in there !
Good lawd….And, you're talkin' about 16-19yr. Old "Stevie" ??????
'TRICE : "EXACTLY"
"For once in my life" solo on a damn… HARMONICA ???
'TRICE : OKAY ????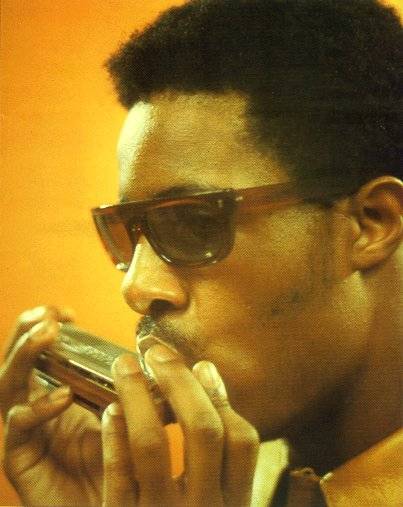 photo : Motown Archives
WHAT ?!?!?
'TRICE : I mean, you know ….. THAT'S WHAT I GREW UP ON !!
Aaaaay....Me Too !!
'TRICE : So, it was part of our activity …
you're washing the car or you're vaccuming the rug….
you know, sweeping the floor ….And, you're hearing all of this music !
"Perry & Stevie"
PATRICE : U Dig ?
Ha ha…
PATRICE:You wanna know how I got from one ( musical ) place to the Other?
PLEASE , tell da peoples...
PATRICE : It was just all encompassing …ALL OF THE TIME !
It was all ONE THING !
And, it was ONLY divided by what we liked …as opposed to what kind of music it was !
OR WASN'T …
Damn. That explains everything !!
PATRICE : Yeah.
So, from listening to all of that music on "Cleaning Day"…it sorta made U able to "See in the Dark !!" ( Musically )
You could see…ALL STYLES !!
PATRICE : Cause, it was just all apart of the environment !
All of that music …ALL OF THE TIME !!
Just a whole different dose of another element.
And, then growing up in L.A. & hearing "Salsa"
The variety & the diversity that was within the music , plus goin' to school & learning how to play an instrument....
that was a BIG part of it , too !
Yea.
PATRICE : Because , then you're subject to …wanting to hear & understand , and know about what your peers thought was "Hip" , ya know…..And some of them may have a whole other take on what they think is Hip ! And, what they play on their "Stack of records" might be different from what you play on your stack !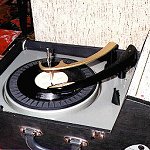 Right.....
PATRICE : I mean it was just …. A good time !
That spawned a kind of interest among people of that generation, the ability to be interested in a lot of Stuff !
And, hear a lot of things & appreciate… All of it !
Your work has survived all of these years…cause folks" are STILL checkin' for your Music !
R. Kelly , Will Smith , George Michael , Mary J. etc. And, to me … That's Hardcore !
Cause, YOU CAN REALLY PLAY !!! To show ANY sort of " Virtuosity" …and remain POPULAR ? on the Radio ?
PATRICE : Today … it's harder, cause they want you to Choose !?!?!??
Arrrgh.
PATRICE : So, the industry ( unfortunately ) has the hazard of becoming so Large, so Huge…
With there being so much money in it , "He, who has the

…Has the Power"
And, from a marketing perspective …I guess, it's difficult ! ( ya know ? )
We were just like Chameleons !
You're doing all of this writng and playin' & producing, learning all of these things, growing as an Artist ….
And , the record company was like :
"WILL YOU STAY IN ONE PLACE , AND DO ONE THING…
SO WE CAN DEVELOPE AN AUDIENCE TO BUY IT ?!?!? "
Story of my life…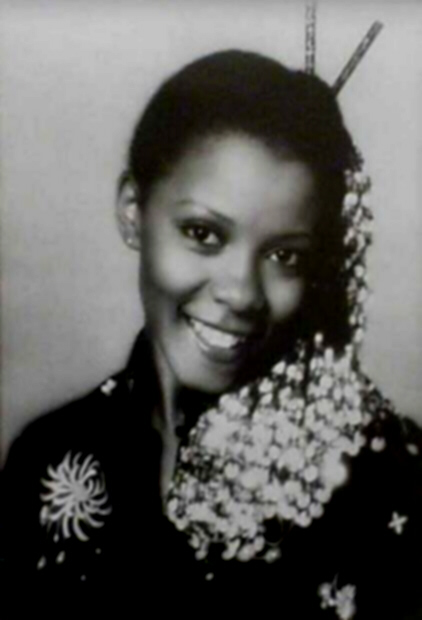 photo : Elektra records
PATRICE : "You're confusing us ...... you're confusing the people".
I mean I used to literally hear those words. You know "it's confusing to the audience".
wow…
PATRICE : I don't know… I just think people are smarter than that, man….
As though there might be someone who's confused .....but it is only out of not really knowing where the artist is coming from… and maybe they need to be told or maybe they just choose not to follow it.
Get on the bus or don't get on the bus – y'know?
exactly.
PATRICE : I don't really know.... if we will ever get to that. I hope we do.
yeah....
PATRICE : but I don't really know if the record companies will ever get it. I thought the initial deal, was to capture performances & release performances of these wonderful artists, and watch and follow their development.... it used to be a lot of fun.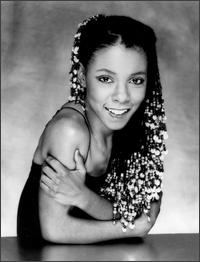 photo : Elektra records
yeah..…but, they're not in the business of art anymore.
PATRICE : No… NOT !!
it's about the bottom line and it's been like that for about 20 years now. I mean it's an "extreme sports" version of that , now.
PATRICE : Exactly.
Damn.
PATRICE : But one of the things that I think will happen is… til' things settle down a little bit, in terms of how people are feeling… one of the things that I think is going to equalize the playing field again… I believe it's going to be the internet & with ability to be able to get music without the influence of what has become part of the hype of radio… y'know… the advertising dollars that went into the only forms we used to have ...where people could hear that your [records] were out… which was radio!
yeah.....
PATRICE : I mean that situation became so corrupt there, for a while in terms of airplay and who got in the business. And see now when we have so many other ways to get information –
including the original way which was somebody saying :
"Hey.. I just bought this record and it's phat!"
You hear it on the radio, a friend says it's nice , you got it & checked it out.

Right ?
PATRICE :You know… that might help and I think as soon as these economics (in terms of how artists are compensated and how things are maintained)…as soon as that is locked in so that…there are certain types of regulations. It's already happening where record companies may become extinct in terms of the way we knew them.
Yeah, that's already changed .
The playing field is getting more & more leveled.
Actually , I love that.
I love that.
Especially for someone in my situation. You know what I mean ?
PATRICE : Yep.
It's nice 'Trice cause a lot of people are trying to get out of their deals & trying to own their likenesses – you know after the label had taken away their websites & all that kind of craziness.....So, it's just SO nice NOT to belong – ya know? And, NOW ....if you want anything from me, I'll know what the accounting would be from here on out. Ya Heard ?
'TRICE : Uh- huh.
'Cause I own everything , now … y'know it's just kinda nice.
'TRICE : Yea.....
it's kinda nice. Especially in this day and age… just the Internet alone is leveling the field completely.
'TRICE : There you go.
Leveled it..... completely.

And, I am a "survivor" of that.
'TRICE : Ha ha ha !!
WHAT ?!!!
PATRICE : Okay ?
PATRICE RUSHEN ( part II. )