Ladies & Gents.... A conversation with ( Drummer ) "Cindy Blackman"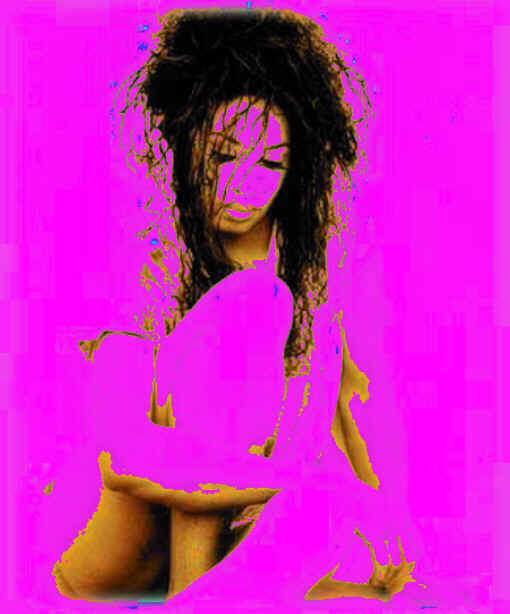 I caught up with "Cindy" while she's rehearsing for Lenny Kravitz' new tour dates Enjoy !



Hey, Lady !!

I know your right in the middle of rehearsing.....so, I'll make this quick !

U were born in Ohio but , raised back east ?? CINDY BLACKMAN :

Yeah, my dad got a job transfer to connecticut when I was 11 years old.

so, I went to jr. high & high school there.

Cool , so tell me about Berklee.... CINDY BLACKMAN :

Berklee was great , because of the community of musicians. Prior to attending berklee I lived in west hartford, connecticut &

there was a limited pool of kids in my age group to play with.

And, who wanted to play advanced and adventuresome music. But at Berklee, I found a whole school who were excited about playing too & some of them were really into pushing the envelope.

Yea, but damn....Cindy !

U've rocked drums with :

"Jackie McLean , Joe Henderson & Don Pullen ?!?!"

THAT was the "Real" Schoolin' !!! CINDY BLACKMAN :

I'm blessed to have been able to play with some real greats & to have been able to take musical experiences and lessons from them ....with me.


Aiiiight ?
....cause that's how we met back in '87 , when you were playin' Jazz & doin all of the Festivals.
But, how do they Really differ from "Rock" festivals ?
CINDY BLACKMAN : Jazz festivals are really great because, you get large numbers of people who are in attendence to really listen to the music. And, of course a large hall will never be as intimite as a club but the audience is still there to hear what you are doing. Rock festivals, as fun as they may be, are filled with "party animals" They make you feel great though because they really give off lots of energy.

Have U had a chance to tour with you're Jazz outfit , lately ? CINDY BLACKMAN : No, I haven't & I do look forward to that again I've missed it.

The

"S

MARTALECMUSIC"

BURINING QUESTION :

"Posture " Omni-Important

or

Whatever makes U feel Comfortable

?




CINDY BLACKMAN : " Omni-Important !! "

Longevity is the key , and "Bad Posture" will not pave the way for that...

I try to keep mine in check.





Cool.
Aiiiight .....
I'm gonna throw some names at ya ! Respond however..... CINDY BLACKMAN : Okay.....


Art Blakey
CINDY : Awesome !!!

One of the fathers of Bebop....

paved the way for the "liberation" of the drummer.....

He he he...cool


Tony Williams photo: Brian Ritter

CINDY BLACKMAN : Supreme !! The most advanced ever. Gave me my direction.

Changed the face of drumming forever,

&

my musical outlook !

My Hero !!

There will NEVER be another "Tony"

John Bonham

CINDY BLACKMAN : Strong powerful grove, big fat sound.

As much as I love "Bonzo's" playing....

The first time I heard THAT sound & style, was Bernard Purdie !

on Aretha's "House that Jack Built"

Aiiiiight ?


Elvin Jones

CINDY BLACKMAN : One of our innovators.... Great....

responsible for the propelling the drummers roll in to a whole new demension. see the word : "Thunder" in websters dictionary !


Jackie McLeanphoto: Francis Wolff

CINDY BLACKMAN : Big beautiful sound, innovative.


Stevie Wonder ( his Drum work ) photo: Motown Archives

CINDY BLACKMAN : Great Feel.
Antoine Roney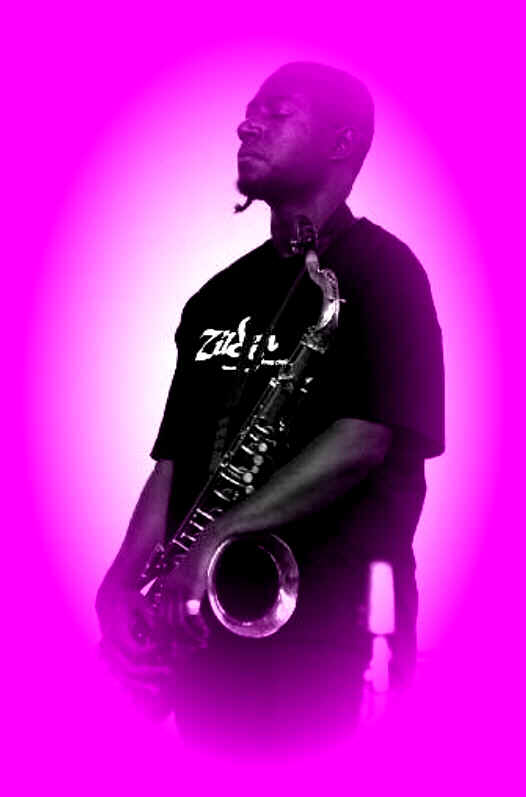 CINDY BLACKMAN : Adventuresome, on the path of innovation.....
Great player !





Lenny Kravitz

CINDY BLACKMAN : Great feel on the rhythm instruments...... Great voice.

Lenny Bruce

CINDY : Ha ha...

Love his bravaro !

Let's Play the....Either OR Game. ( real quick )

L.A. or NYC

Filters or Compression

CINDY BLACKMAN : Filters

Gold or Silver
CINDY BLACKMAN : Silver


Zildjian or Sabian

CINDY BLACKMAN : Zildjian


Wood or Plastic Tips

CINDY BLACKMAN : Wood


"Oil" or "Black Dot"

CINDY BLACKMAN : Black Dot


Touring or Recording

CINDY BLACKMAN : "Touring" .....but I enjoy both.



Rock or Jazz

CINDY BLACKMAN : Jazz



Carnivore or Vegan

CINDY BLACKMAN : I'm more Vegan... but not strict (

I eat

chicken & fish

sometimes ) so.... I guess the

real

answer is :

"Carnivore"

[ to a degree ]

Right ?!?!?


MAC or Ebony Fashion Fair

CINDY BLACKMAN : Ebony !!

The "Girl Drummer" Epidemic : "Hype" ? or Well deserved ?
CINDY BLACKMAN : Well, what do you mean by epidemic???

You know how people always go thru FADs.....

where it looks like the latest thing , is to have a quote on quote :

"Girl Drummer" !!


CINDY BLACKMAN : Well, I guess that is a "Good Thing" for me.

More work , is always welcome.

But, my business.... is to take care of....Business !!

And , the rest is cool ....but [only] icing.

I am a

"Drummer"

first & foremost

!


Okay ?



CINDY BLACKMAN : But, I ALWAYS focus on the MUSIC & making that happen

everything else is great..... but,

secondary.

Well, I better let ya get back in there , before Lenny comes lookin' for U !

He he he....

I'll see U sunday night .....

CINDY BLACKMAN : Cool !!

SMARTALECMUSIC © 2001-2022 All Rights reserved